Early December 2013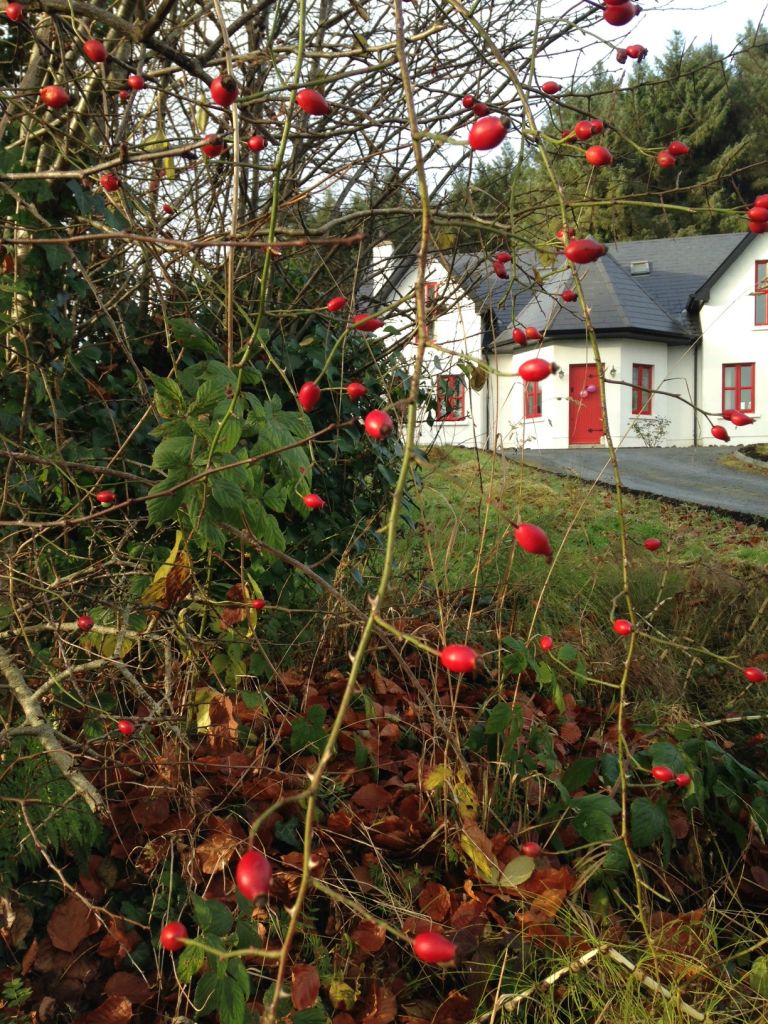 Happy afternoon from our cosy corner of the world.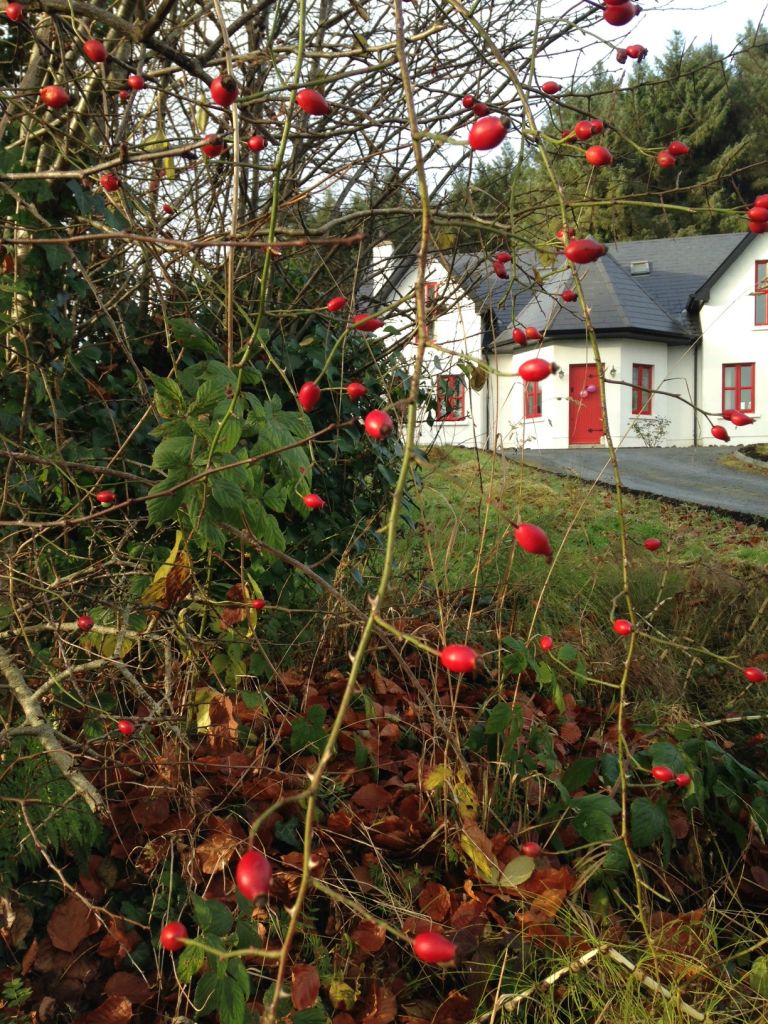 Here, life is BUSY. I feel bad for not blogging as regularly as I did all summer but on the plus side I'm averaging 1000 words per day for my novel which I have to be happy about.
I either get down to it in the very early dark mornings, or, if I'm lucky, in a quick snatched hour around nap and school time. Weekends are best, I get one or two hours very early while Adrian holds the fort and brings me lots of tea.
Still, writing aside, the season demands to be observed so if you're a chocolate fan or have mini chocolate fans about here's a delectable recipe for the homemade, vastly superior stuff…
 'Banana Hot Chocolate'
Put 400ml of milk on to heat adding 50-80g of plain chocolate depending how choclatey you want it)
Bring to the boil then add a chopped banana and blend with a stick blender until foamy and bubbly and pour.
Also delicious with a splash of dark rum for the grown ups ; )
Oh and feel free to leave out the banana which means leaving out the blending! In that case add a squeeze of honey instead, or the rum.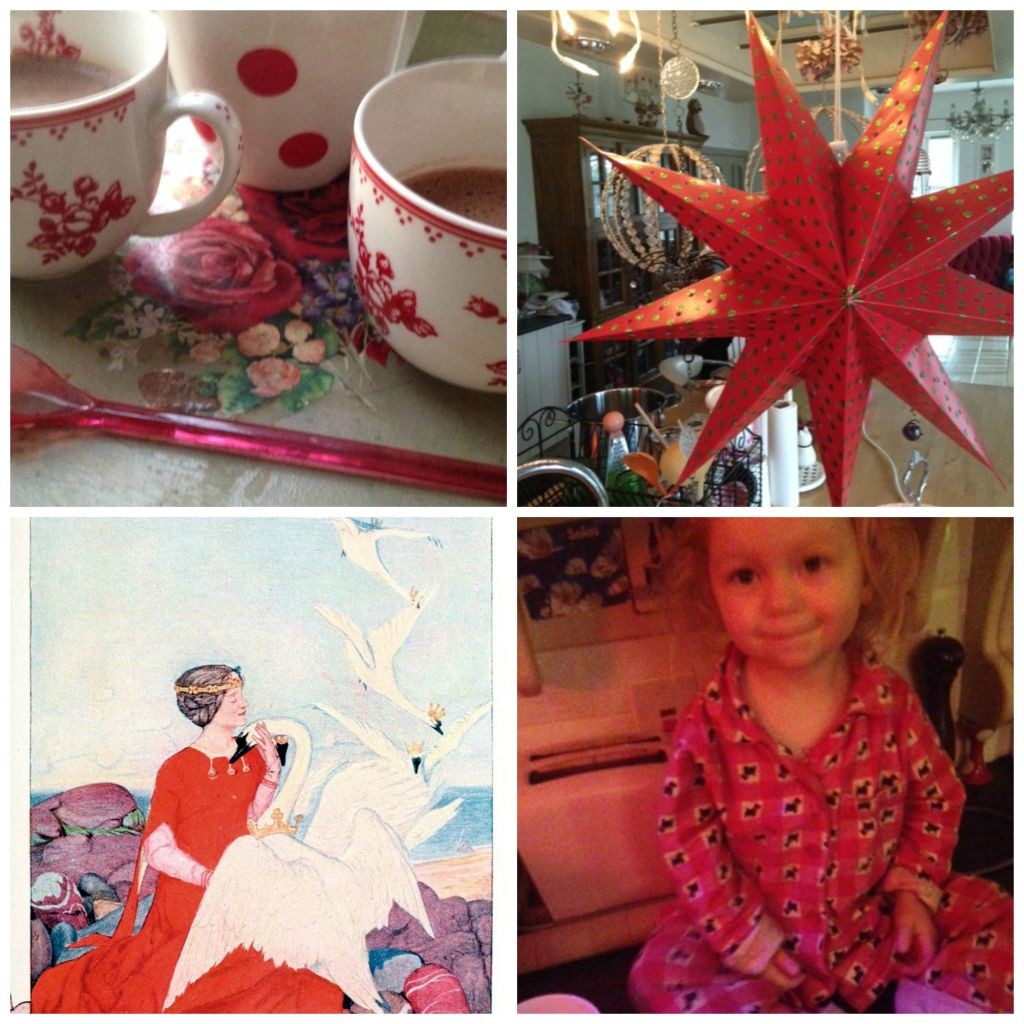 I love the seasons, even winter. I love a myriad of weather, changing light, for me the endless dark's the hardest part.
Like so many things the only way is through so I batten the hatches, try to concentrate on all things quiet, calm, cosy, and less on all the things I want and need to do.
First event of our month is the toy show, a tv show and Irish institution we all grew up with. If you have children you stay up for the toy show no matter how young/old/ tired you are… some watch it anyway.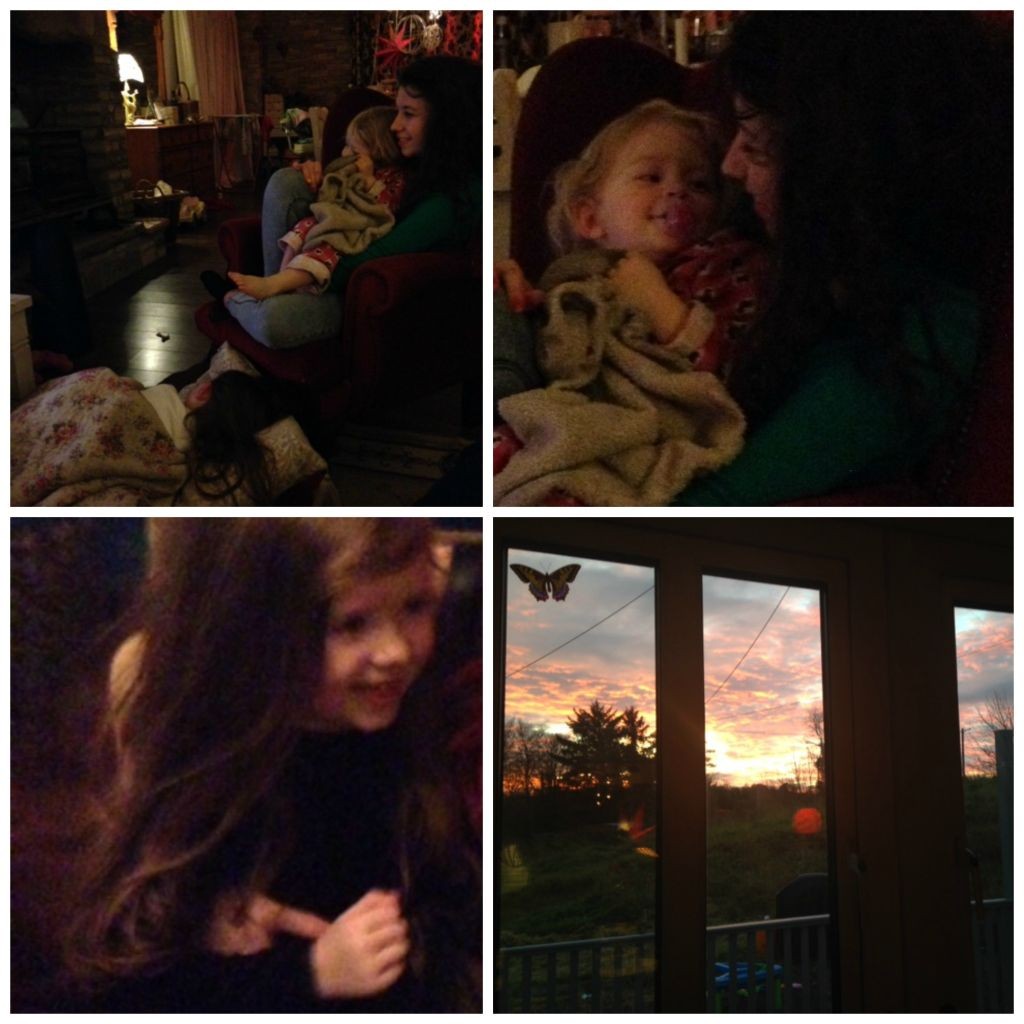 This month of course we also have Shaylyn's birthday and this year is her 18th!
While I was slightly worried about scores of teenagers in my house I needn't have worried because they were wonderful…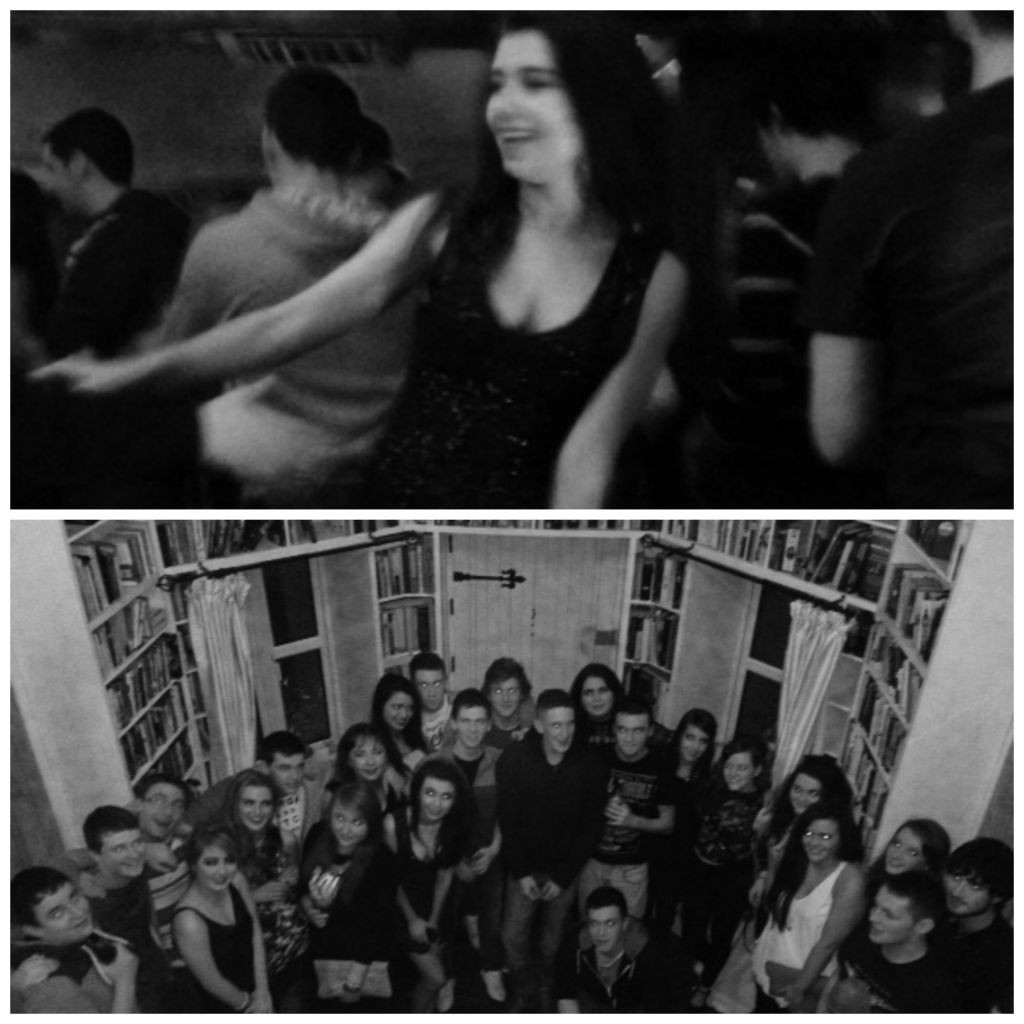 In the first half of the day we enjoyed a family lunch at 'The Landmark Hotel' in Carrick on Shannon…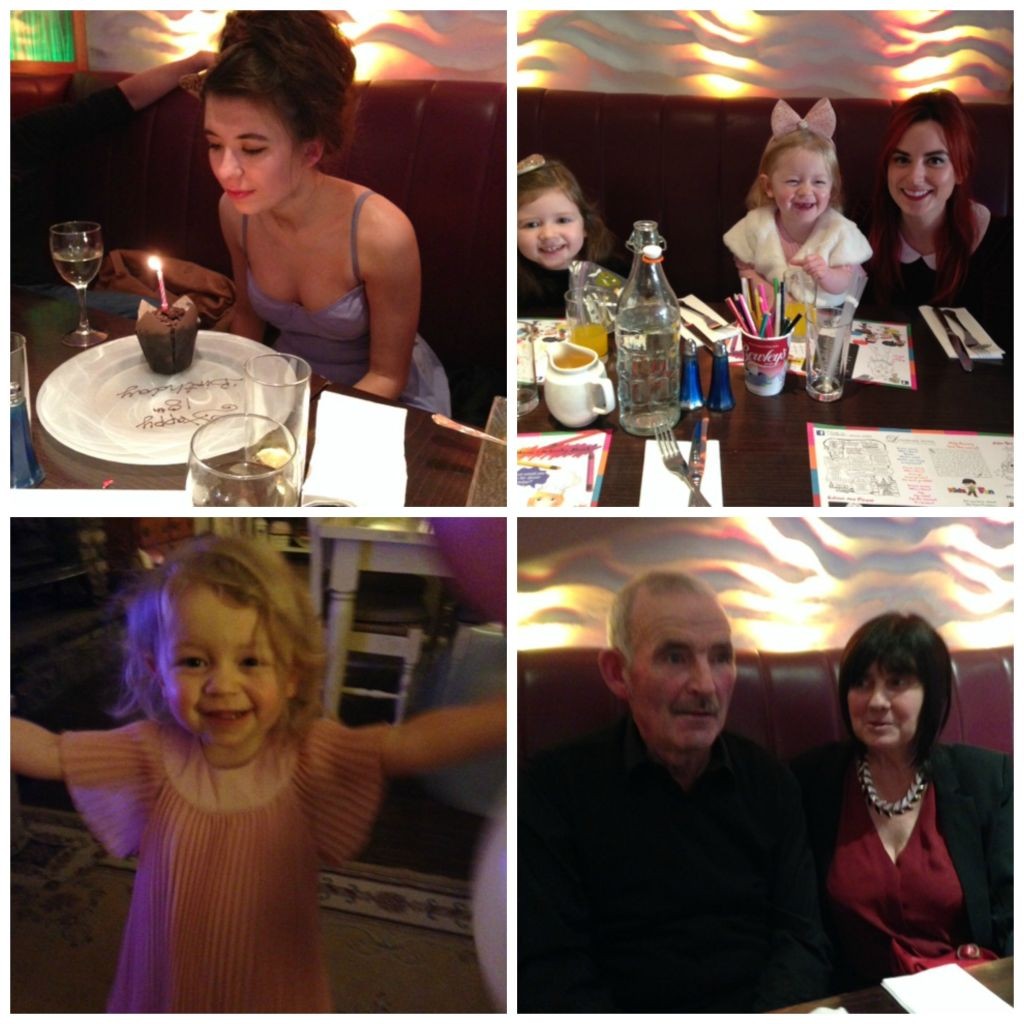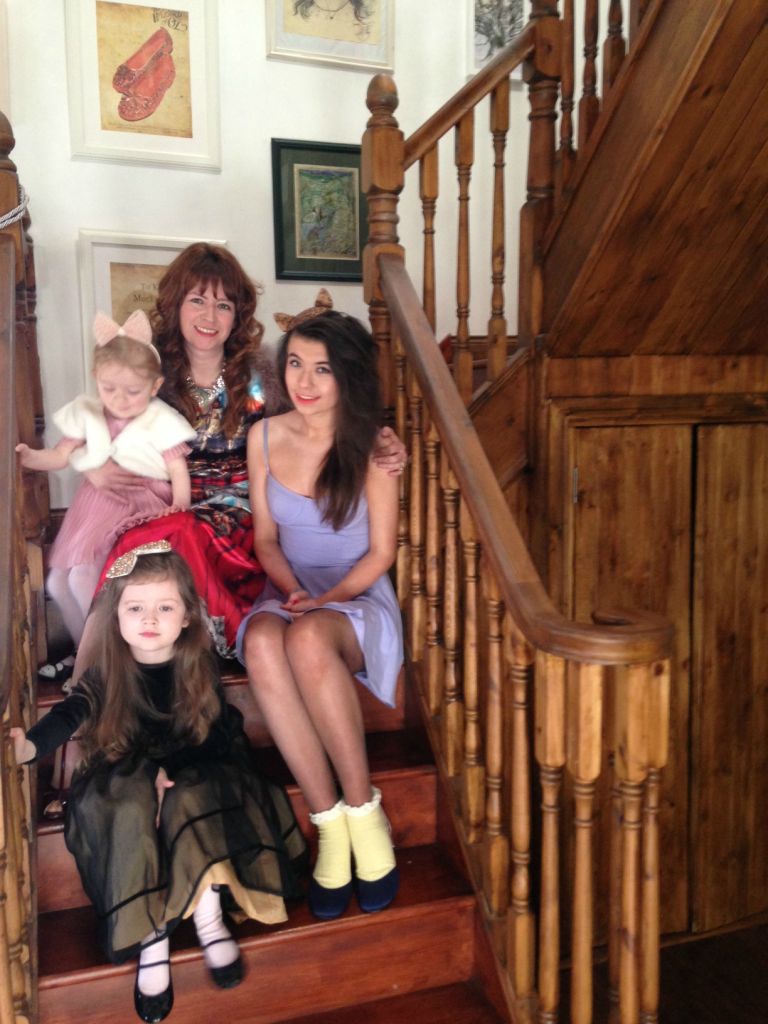 The next day, in need comfort food and having plenty of bread I made…
'Bread, Tomato & Cheese' Gratin'
Gently cook chopped onion until soft before adding some chopped garlic. Add two tins of tomatoes, season & add a pinch of sugar & a bay leaf if you have one. Simmer 10 mins.
Layer in an oven dish as follows, sauce, bread, trickle of olive oil, season, mozzarella (if you have it) and/or parmesan. Then more sauce, more bread, trickle of oil, more mozzarella, more parmesan…you with me?
It's just one of those great meals, easy, comforting, fun to make & budget friendly.
Bake until golden bubbly at 180 c for about 20 minutes…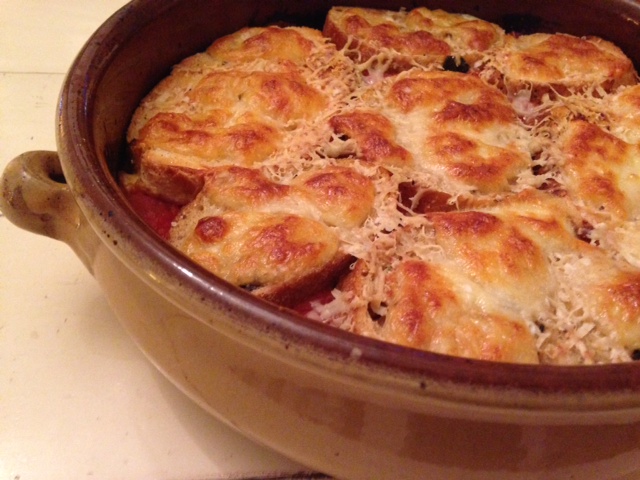 With the birthday done thoughts turned to Christmas decorating…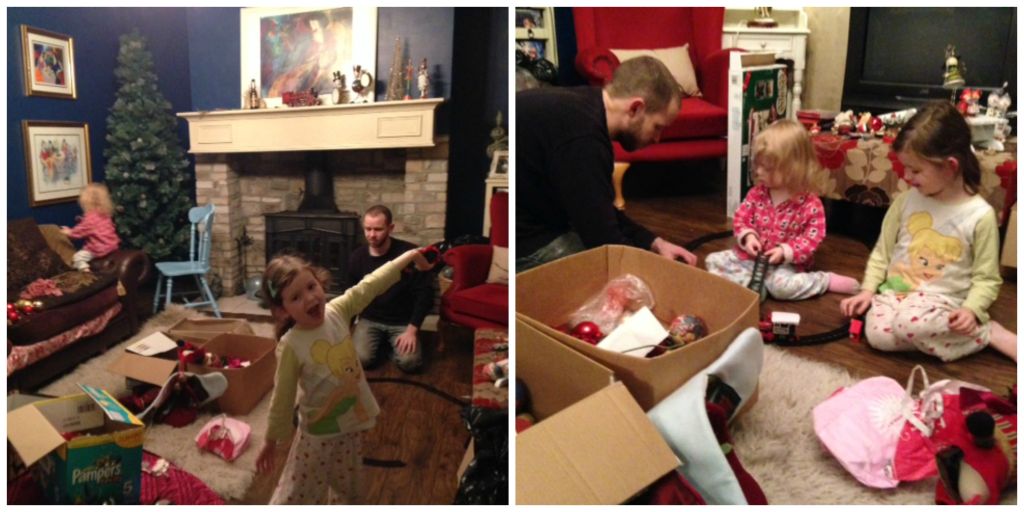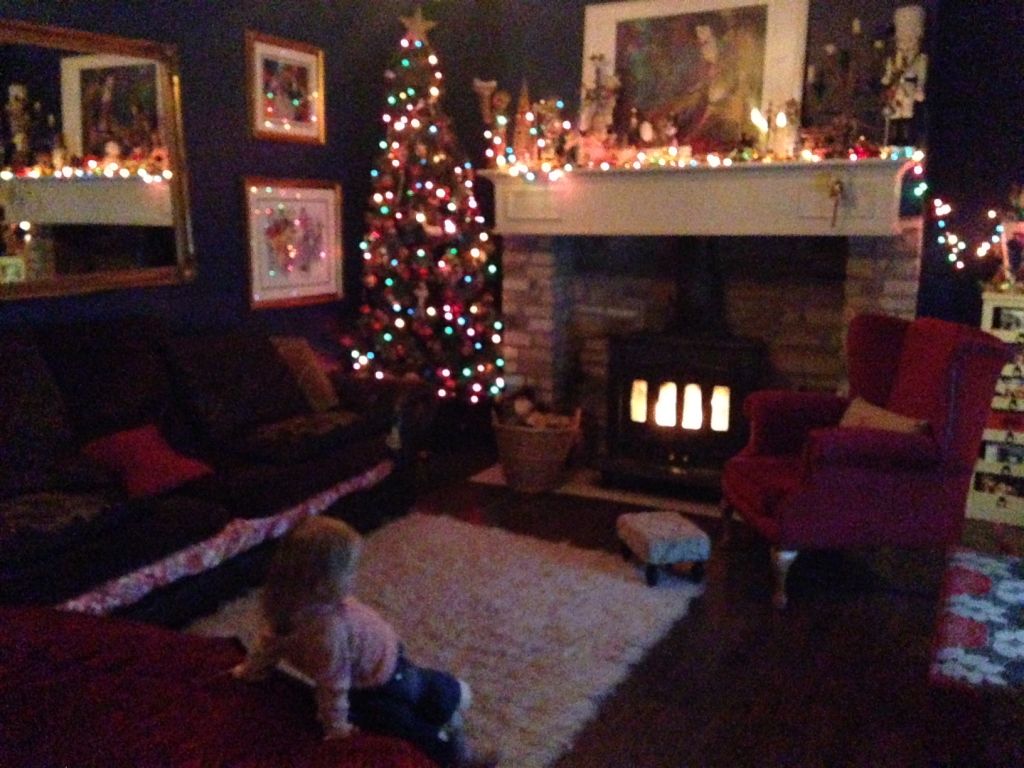 And…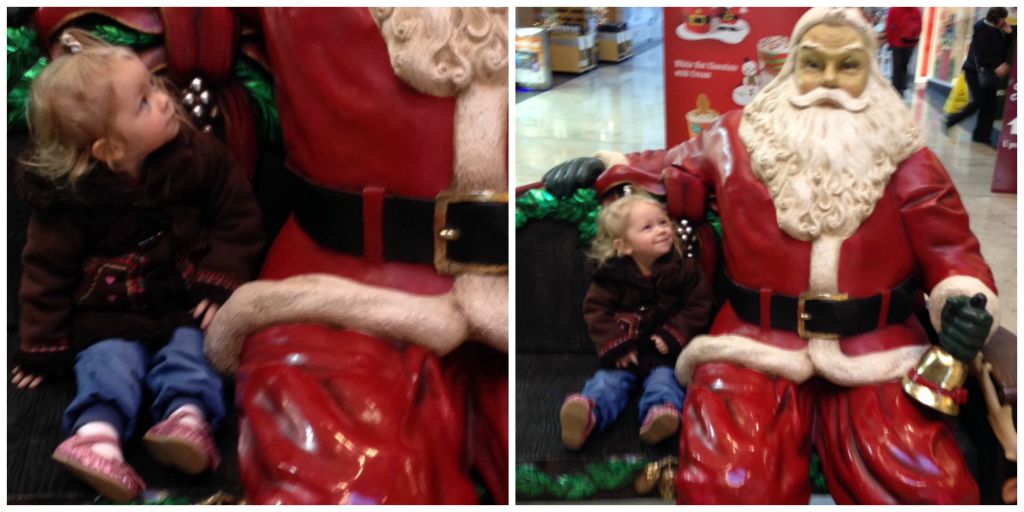 We've been trying to get on top of our Christmas shopping and while Adrian has grown accustomed to a world of women that doesn't save him from impromtu sword fights… don't let the bow fool you.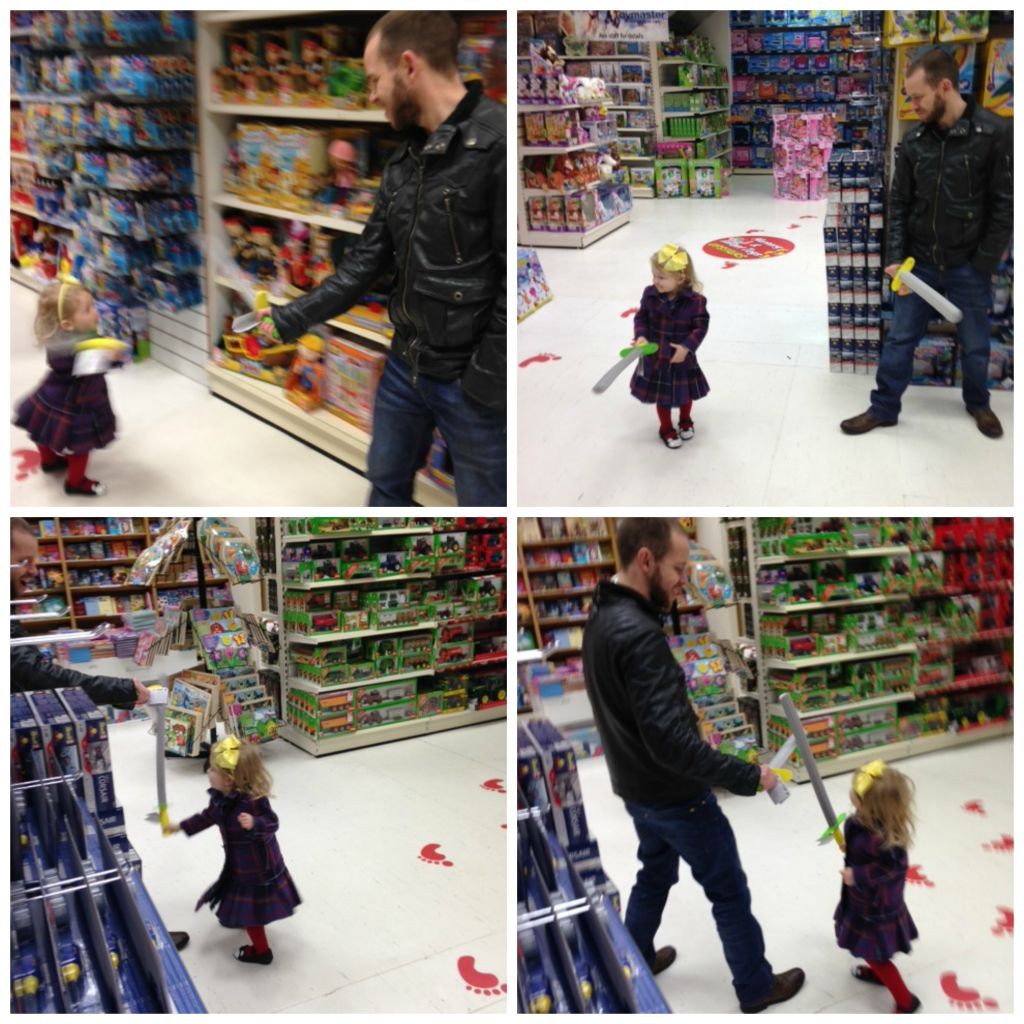 Shopping  is the order of the day right now and Lidl's range for Christmas is a luxury spectacular. Just this week we purchased marinated duck, walnut oil, truffle oil and rosemary oil, a variety of luxury cheeses, and scallops on the shell, delicious.
At almost two and a half Sadhbh is just about as cute and charming as it's possible to be. No one can resist her. Both Saoirse and Sadhbh are beside themselves with excitement over Christmas. And that's our early December 2013…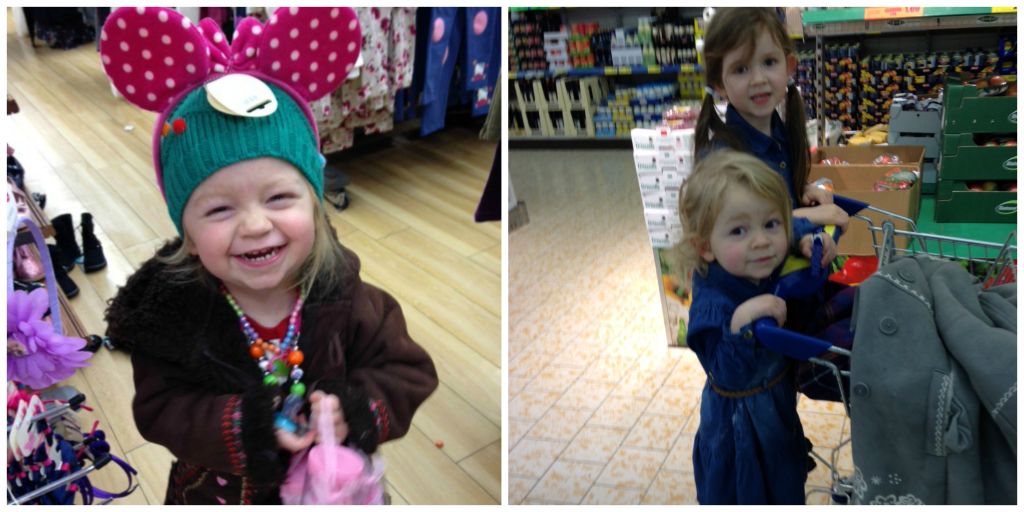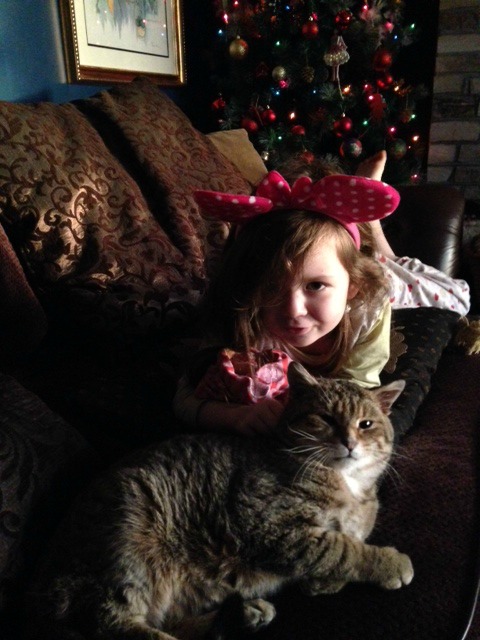 ---
---