Easy Chicken & Vegetable Pilaf…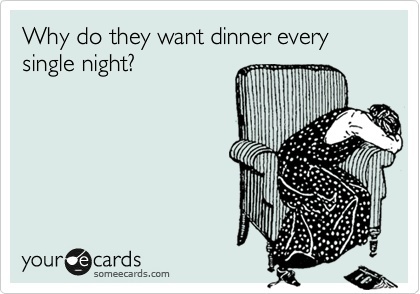 Sometimes this simple fact is enough to push you over the edge which is why I'm always on the look out for simple meals that taste blooming fantastic and use as few pots and pans as possible.   
So here I am with the recipe I promised last week for Chicken and Veg Pilaff which is simple to make, requires no effort, uses just one pot and is totally delicious, creamy, lemony…and good for you!
If you're a regular reader you may also notice that this is yet another of my store cupboard meals, just add chicken.  You can read that post by clicking HERE
You will need:
4 Chicken fillets/breasts
1 tbsp medium curry powder
1 tsp of turmeric 
200g/8oz of basmati or risotto rice 
500ml of chicken or veg stock
Some frozen vegetables.  I used broccoli and peas but you can use any frozen veg,
1 lemon sliced
A chopped bunch of fresh or a tbsp of dried coriander leaf.
Step 1.  Brown your chicken on both sides in oil on a medium heat.
Step 2.  Tip in the curry powder and rice & stir for about a minute
Step 3.  Stir in the stock
Step 4.  Add the lemon slices.  Bring to the boil then add the frozen vegetables and coriander and simmer with the lid on for about 15 minutes until the rice is cooked through and the chicken tender.  And that's all there is to it!
Note:  Check and stir every now and again and add more hot water or stock if you need to, if its getting too dry and the rice still hasn't cooked!  Use mild or hot curry powder to suit your own taste.
Also if you prefer you can use just half a tbsp of curry powder and only half the lemon for an even milder version if you're cooking for small children not used to spices.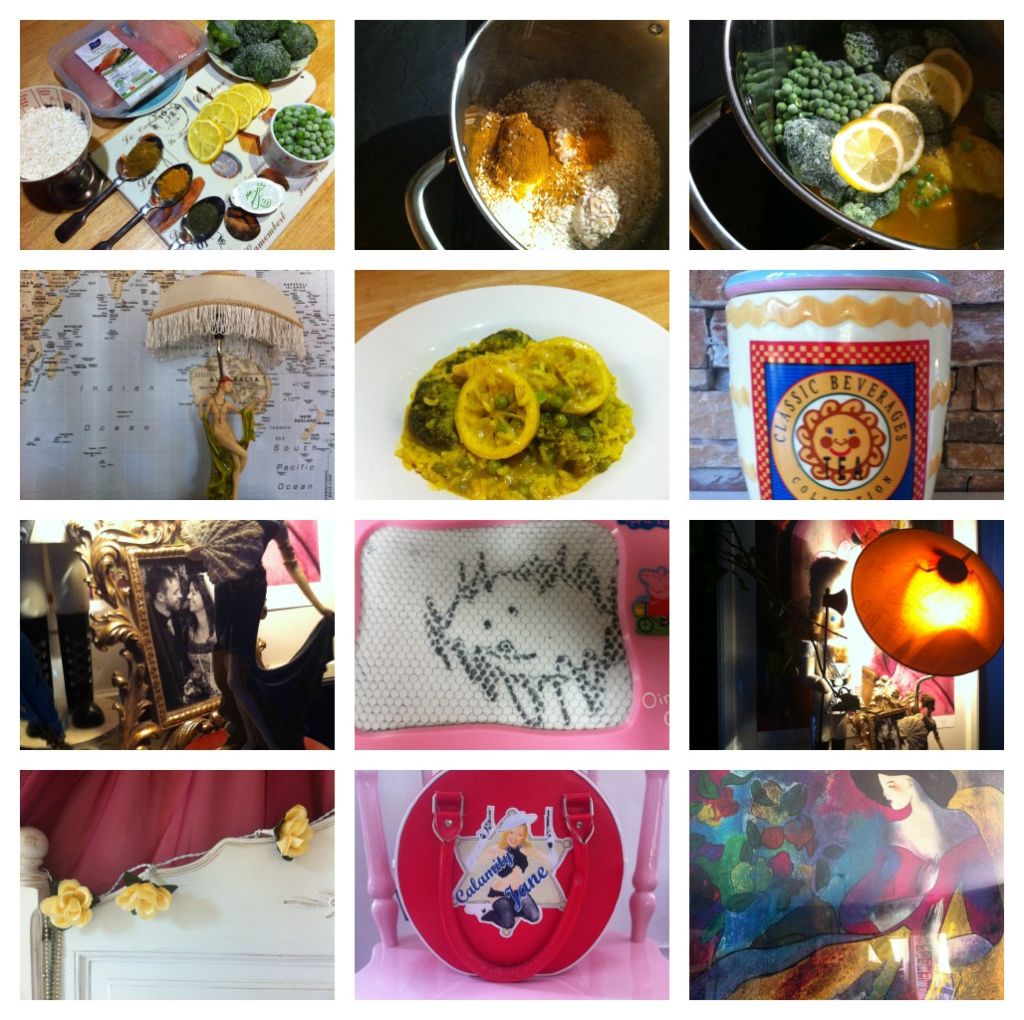 ---
---