Easy Breakfast Ideas for Kids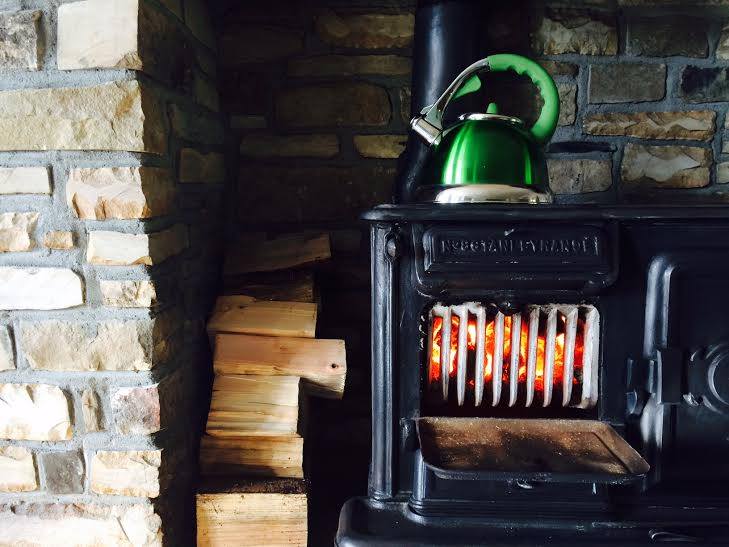 Easy Breakfast Muffins
You will need:
1/2 bananas mashed
3 eggs
100g self-raising flour
2tbsp golden or maple syrup
80-120 ml of olive oil or melted coconut oil (cooled)
50g chopped nuts, pecans, walnuts, hazelnuts.
2 tsp of cinnamon or mixed spice
2 tsp of cocoa powder (optional)
2 tsp of chia seeds or linseeds (optional)
Method
Whisk the eggs with the syrup, cinnamon or mixed spice, and coconut oil that's been melted and cooled, or olive oil.
Add the mashed banana, chopped nuts, chia seeds (or linseeds) and cocoa powder.
Fold in the flour.
Bake at 200 c for 20 minutes.
Great with butter, trust me.
These are quick and easy, but even easier are….
Rice Cakes with Peanut Butter, Banana, and Honey.
Simply spread the rice cakes with peanut or other nut butter, top with slices of banana, and drizzle honey on top. And…
Yoghurt Pops
Ingredients
Chopped fruit, I used strawberries thinly sliced, and blueberries. Btw I hate using strawberries out of season and non-organic blueberries, one of the dirtiest fruits, but here's the deal. I'm trying to promote good eating habits without scaring the crap out of the little people. At the end of the day if they'll eat any fruit or veg you're winning.
Natural yoghurt, go for something thick. I used a greek style organic.
My moulds are pretty small so I lined the walls and dolloped in yoghurt in layers as I went. Looks so pretty. You could mix the fruit and yoghurt first if you prefer.
That's Monday breakfast for two small girls sorted, now to sit by the fire… xo Jane
---
---