Easy Onion Soup & Annual De-Lurking Day…
Dear friends. Seeing as how I'm under the weather and all I thought this would be the perfect time to declare a blog de-lurking day. Surely you wouldn't deny me? In short if you read this blog and in particular if you seldom/never comment then I'm asking you to come out of the bushes and comment today.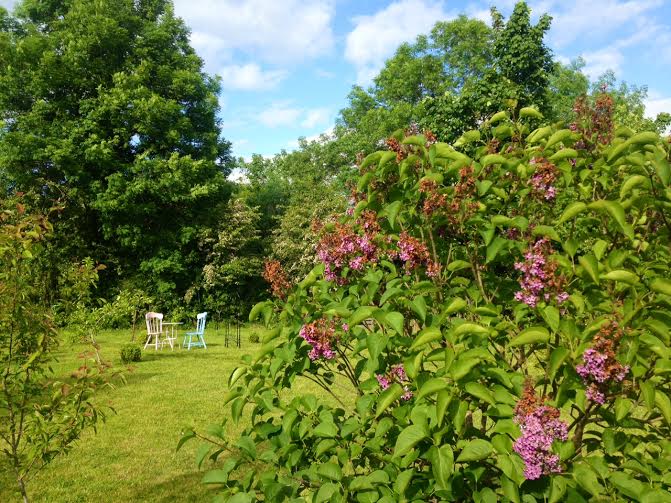 I should add I'm a big offender of not commenting on blogs myself so I completely understand how it is. I'd be much more likely to comment on other speedier platforms so no judgement ok!!!
You could tell me what you like about the blog? As well as obviously being nice to hear it's always great to get feedback. I often find it sparks or reveals new ideas and directions, a fresh eye if you will. Or, if you've ever wanted to ask me something this is your chance. Any question you like, because I love questions you know!
You could introduce yourself, check in, give me the third degree, up to you, ALL comments welcome.
In the event of no de-lurking I'll be lonesome indeed. Especially when I see the stats counter rising as always. If that happens I may have to look for a tumbleweed widget.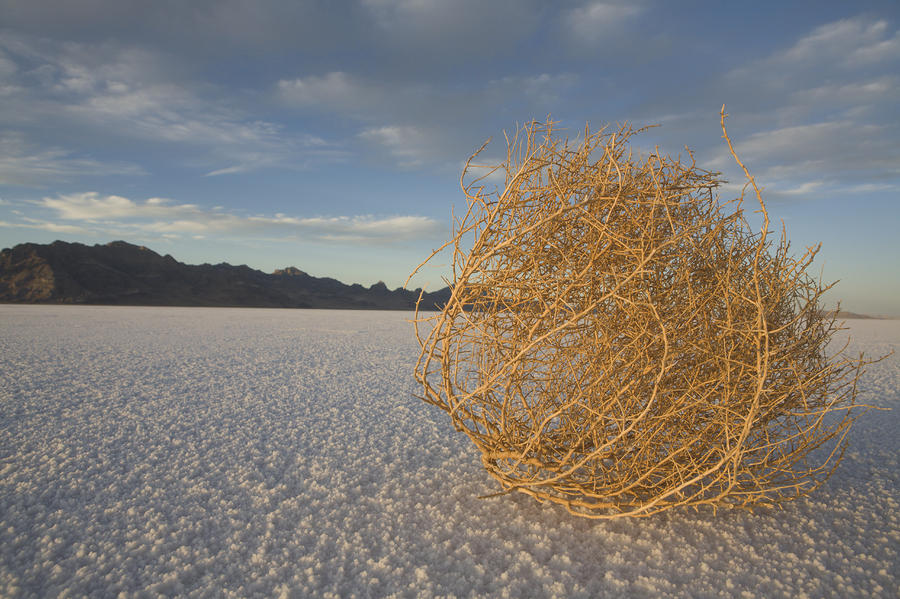 So today I'm actually feeling a little better, it must be the steroid/antibiotic cocktail. I'm still breathless, and it still hurts to breathe, but the drugs are helping a little.
I was in the mood for something bolstering yesterday and made this easy peasy onion soup. I don't know about you but I seem to always end up with mountains of onions. This is the best thing to do with them I find. I hope you won't be insulted by how cheaty and easy it is.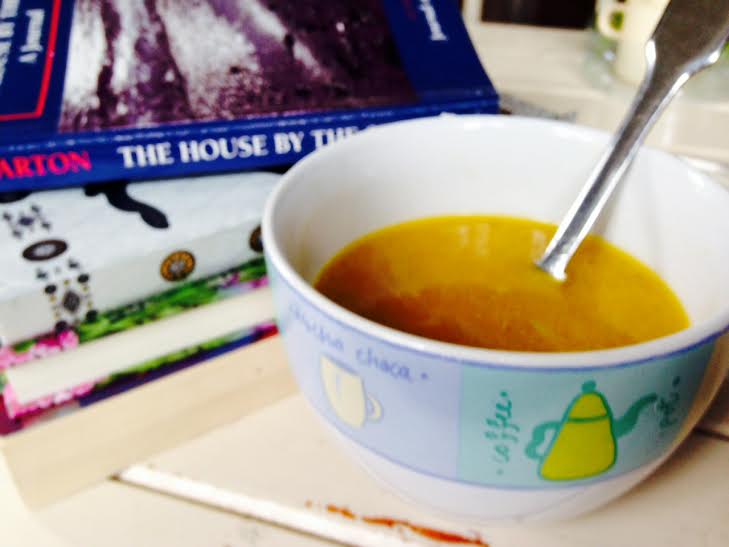 So Easy Even Sick People Can Make It French Onion Soup
Melt about a quarter cup or more of real butter in a saucepan.
I added six small to medium finely sliced organic onions and let soften
Add about a quarter cup of worcestershire sauce, stir through and cook a few minutes
Add about 2.5 pints of stock, I used knorr vegetable stock pot, or half stock/half water.
Bring to the boil then turn down the heat and let simmer for 25 minutes or so.
If you like and lets face it who wouldn't, you can lightly toast and butter some french bread, top with parmesan and grill before adding to the soup but on this occasion I didn't bother with that as my appetite's not in gear at the moment.
I can't help wondering if onion soup would work for second breakfast?
And so ends this random blog post. Chat to you soon right? Right? 🙂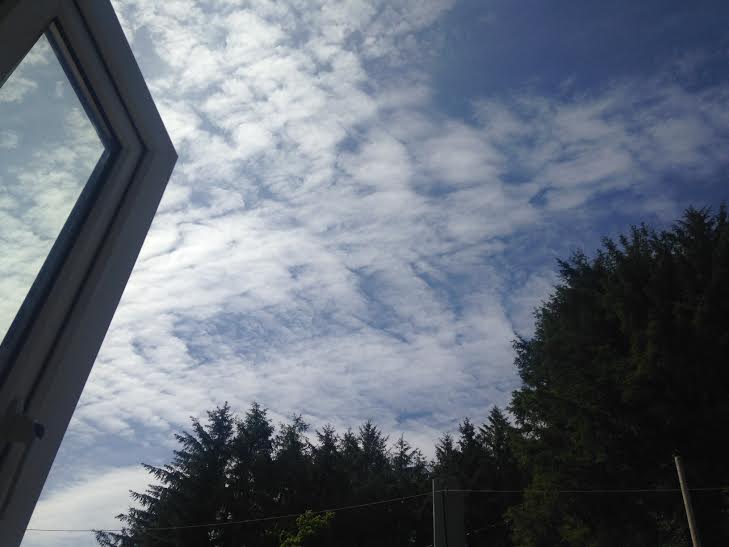 ---
---