Easy Roast Hake with Chorizo, Potato, & Tomato, in Olive Pesto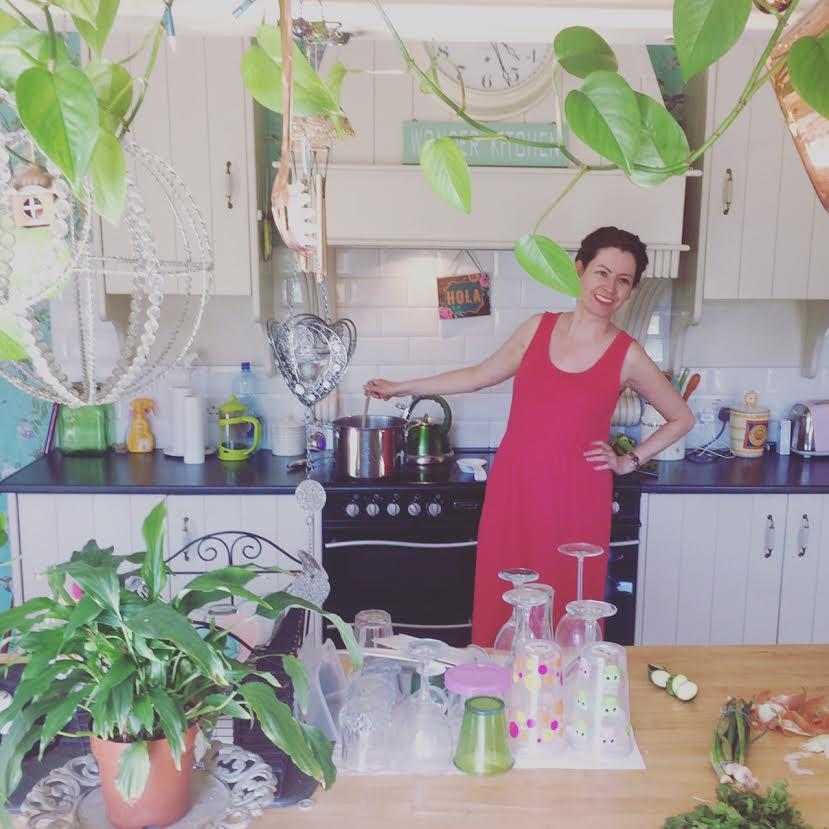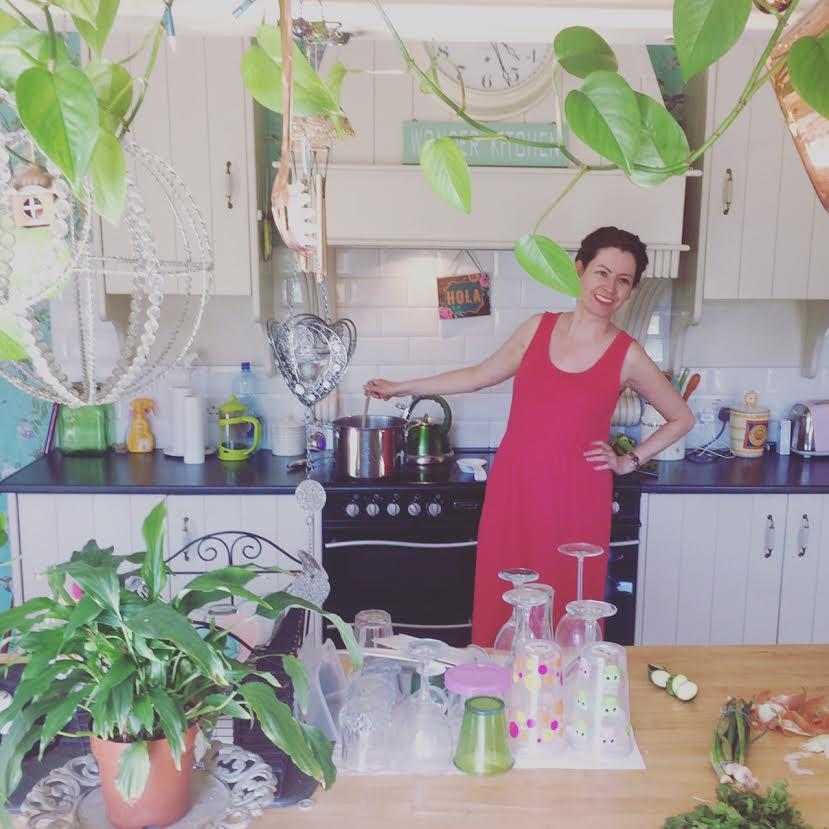 Speaking of hungry, when it comes to food I want high quality ingredients, simple recipes, strong fresh flavours, and ideally one pot. I also love a good rustic dish and this delicious recipe scores high on all points. Without further ado…
You will need:
Hake (or other fish fillets)
Chorizo (peeled and sliced)
Red onion chopped
Baby or other potatoes, thinly sliced
Punnet of cherry tomatoes
3 Tablespoons of olive pesto (you could use any pesto but it's well worth getting an olive one if you can as the flavour just works really well with the fish)
A slug of oil plus s & p
What to do:
In a large oven dish place the chorizo, onion, tomato, and potato.
Stir in the pesto and the olive or rapeseed oil, season and bake at 200 c for 30 minutes.
Remove from the oven and stir before nestling the fish fillets in among the other ingredients. Spoon some of the oily pesto juices over the fish and return to the oven for 25 minutes before serving. And that's all there is to it…
For communion last Saturday I roasted the fish alone with the pesto for the non-meat eaters among us and the chorizo/potato mix separately for the carnivores. A few people asked for the recipe but like a lot of what I make I'm not sure you could call it a recipe, it's much too easy for that. Which reminds me I'm supposed to be working on a cookbook of my easy, healthy, budget friendly non-recipes this summer, but with this weather I'm behind now on my creativity eBook so I may have to re-jig the deadlines. We'll see what happens, it's all fun and games anyhow. Plus any excuse to sit down with a calendar, simple pleasures right.
Btw if you've ever made Nigella's, bar-deli nuts I think she calls them, I did my own quick-fire version to go with a cheeseboard last Saturday. I shook some pecan and walnuts into a dry pan with a big knob of butter, plus salt, chopped fresh rosemary, and brown sugar, and melted the whole lot together until sizzling, golden, and slightly charred. God it was good. Equally good with the cold baked ham as with the cheese, poached pears and grapes. And a massive hit, everyone loved them. That's all from me for now. Have a wonderful day whatever you're up to. xo Jane
---
---