Easy Sundried Tomato Bread & Cheesy Chilli Bean Soup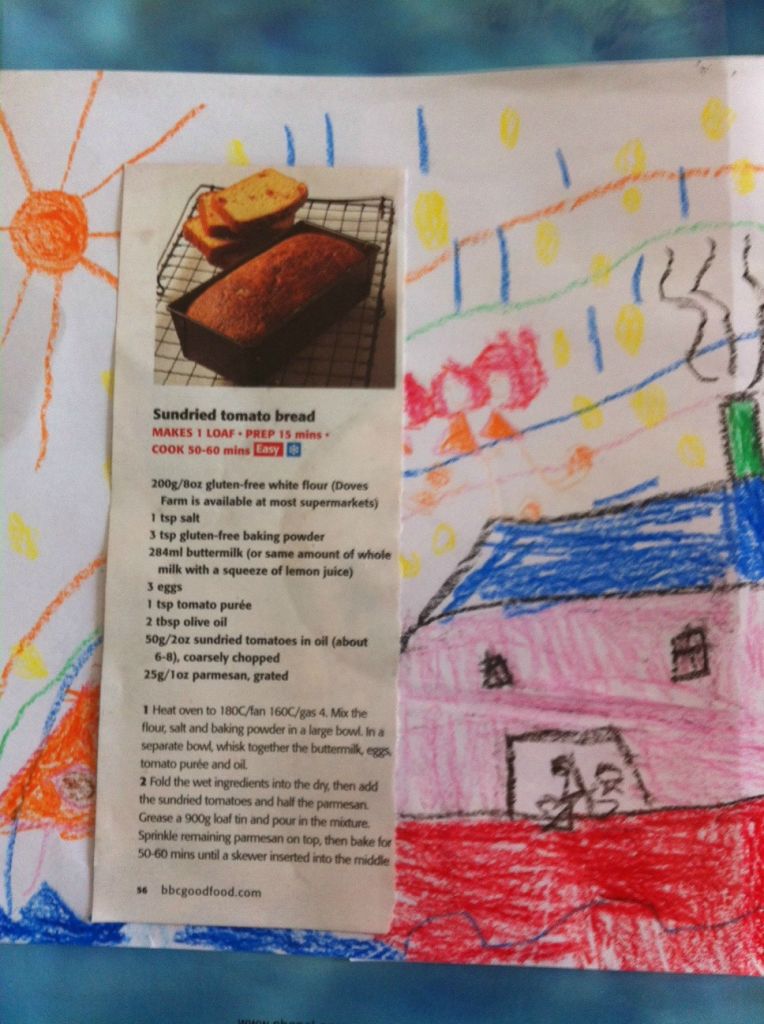 In my nods to self sufficiency I'm also trying to keep things easy, a contradiction in terms if ever there was one. We have however managed to go a week and a half now eating only our own breads which feels great. Well among the easy plain white and brown soda breads I've been seeking even easier options, especially those that free me from using yeast which I couldn't be bothered with and the food processor which I'm kind of afraid of. I know, I don't understand myself either.
Somewhere along the way I found this recipe for sundried tomato bread that I must have ripped out of a magazine and saved years ago for the future days when I'd  be making my own bread. Do you do that too? Collect recipes you'll probably never use! Among all the magazines I own (hundreds) I'd say at least half have been forever folded at some inspiration point or other for something I may never use but can't bring myself to close the page on.
Even a year ago I wouldn't have thought I'd be making bread but then a year ago I didn't like cats and now here I am a cat loving baker.
Sundried Tomato Bread
2oog white flour
1tsp salt
3tsp baking powder
284ml buttermilk (or same amount of whole milk with a squeeze of lemon juice)
3 eggs
1tsp tomato puree
2tbsp olive oil
6-8 sundried tomatoes in oil chopped
25g parmesan grated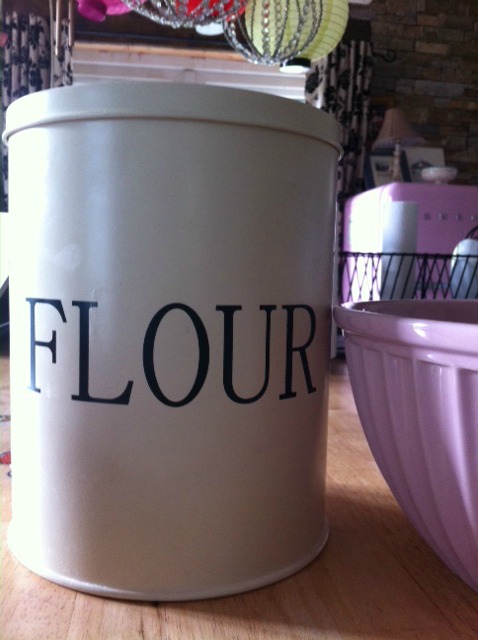 Heat the oven to 180 c and after that it's the two bowl principle we used for the cheese muffins again. One for wet ingredients and one for dry.
Mix the flour, salt and baking powder in one bowl and in the other whisk together the buttermilk, eggs, tomato puree and oil.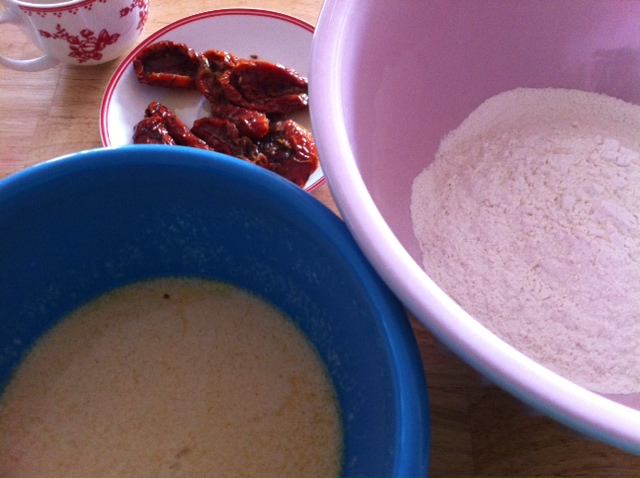 Fold the wet ingredients into the dry then add the sundried tomatoes and half the parmesan.
I was enjoying myself at this point. It was the fun of mixing, the obvious lack of room for errors, the finish line already in sight. I may as well keep going and make more cheesy muffins, says I to myself.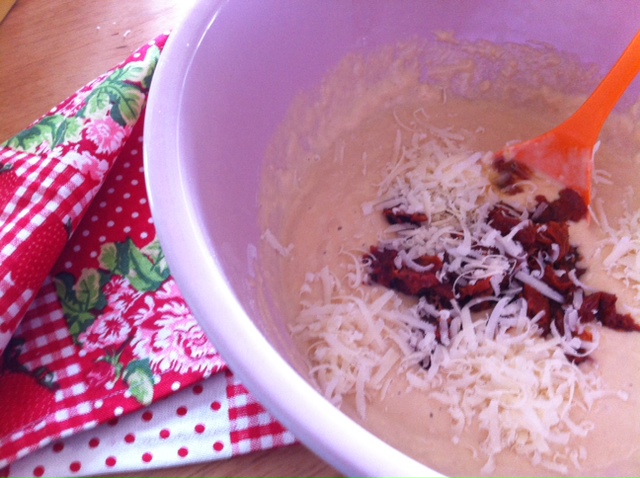 Grease a loaf tin or other small baking dish and pour in the mixture. Sprinkle the remaining parmesan on top and bake for 50-60 minutes until a skewer inserted into the middle comes out clean. Looking good already…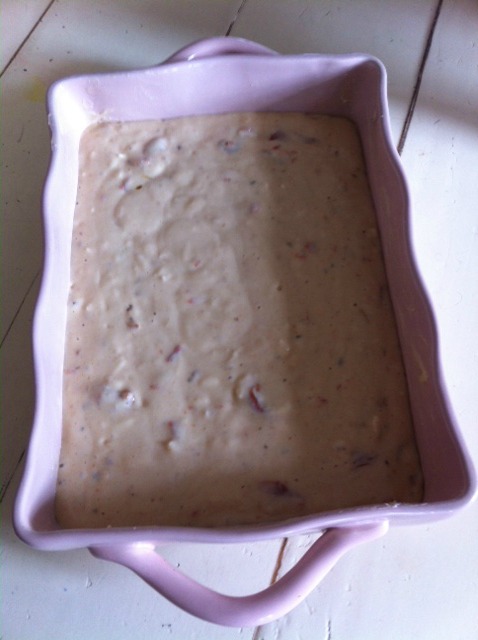 Turn out onto a rack to cool. Can you believe how easy that was? I would never have thought it possible. No kneading, no yeast, no time taken. I couldn't get over it but unfortunately…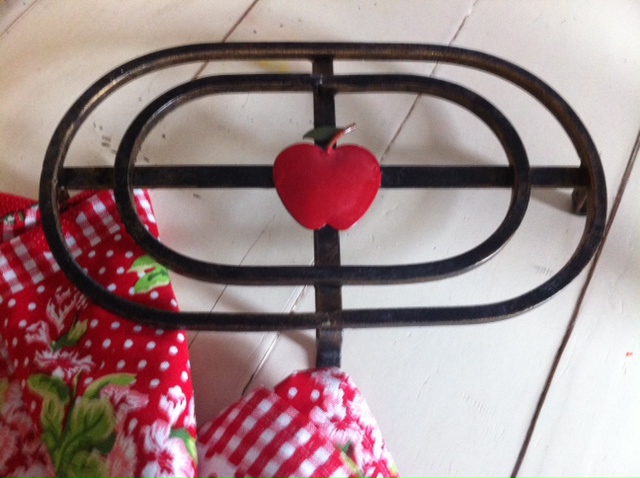 It burned : ( I blame the muffins, and the soup and the children or maybe the ambition. I took it out about five minutes too late. Raging.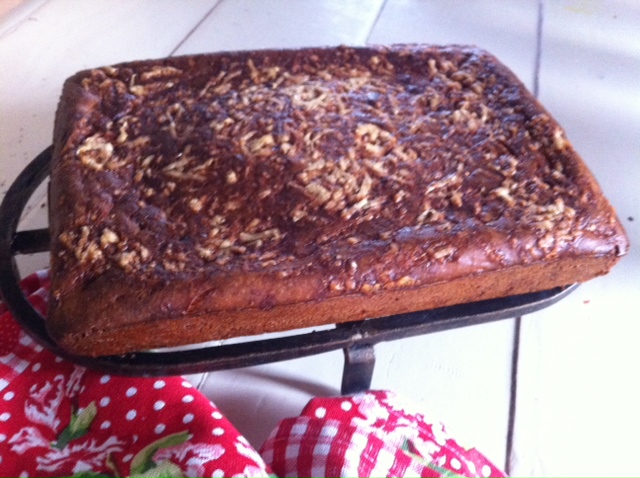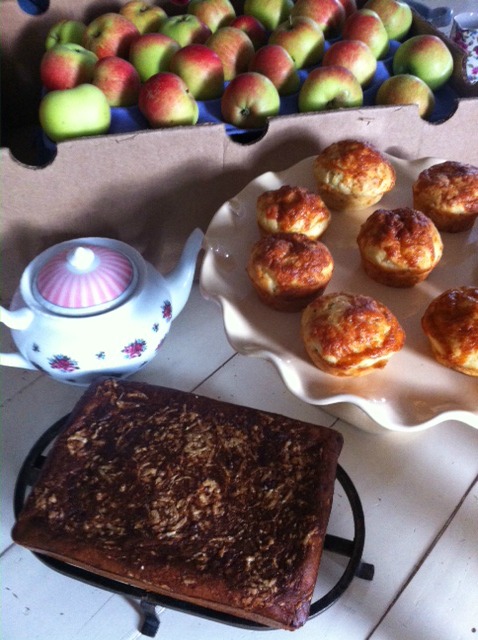 This time I needn't have worried though because when I cut into it this is what I found…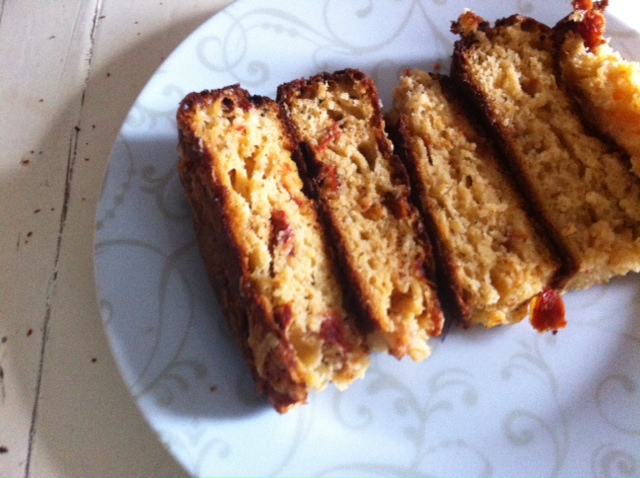 It was only overdone on the outside and was still edible and gorgeous : ) Next time I make this I'm thinking I will use two egss instead of three and substitute with a little more oil instead. I'll try a version without the cheese as well. Lots of experimenting to be done before I make it my own. But what do you think? Would you give it a try yourself?
Easier than bread and something I love to make is soup. Both things feel like a good deed but soup has to be the food equivalent of a hug when you need it. I'd promised Martha (my sister) a chilli infused concoction so here it is.
My Cheesy Chilli Bean Soup
2 tablespoons extra-virgin olive oil
1 onion finely chopped
2 medium carrots grated
2 sticks of celery, finely chopped (optional)
3 cloves garlic crushed
1 fresh green chilli, chopped (I took out the seeds & it was still hot so it depends on your personal taste) or 1/2 teaspoon dried chilli flakes (you could leave it out altogether of course!)
1.5 litres of vegetable stock
2 tins of beans/pulses. I used one tin of chickpeas & 1 of mixed beans but use any kind you have.
A few sprigs rosemary finely chopped or a tsp of dried
A good handful of grated parmesan plus more to serve
2 bay leaves
salt and black pepper
Heat olive oil in a large saucepan over medium heat. Add onions, carrots, fresh or dried chilli, garlic and celery if using and cook, stirring, until softened and fragrant but not browned, about 3/4 minutes.
Add the stock, beans and half their liquid, rosemary and bay leaves. Bring to a boil. Reduce to a simmer, add the parmesan, cover and cook for 15 minutes. Add more parmesan to serve if you fancy it and it is good.
The result is a fragrant concoction of robust flavours, the kick of the chilli with the rosemary and cheese that makes this one for any time you need comfort and strength from what you eat. Also great for a cold or god forbid, a hangover. Add more chilli if you can take the heat. Personally I love it.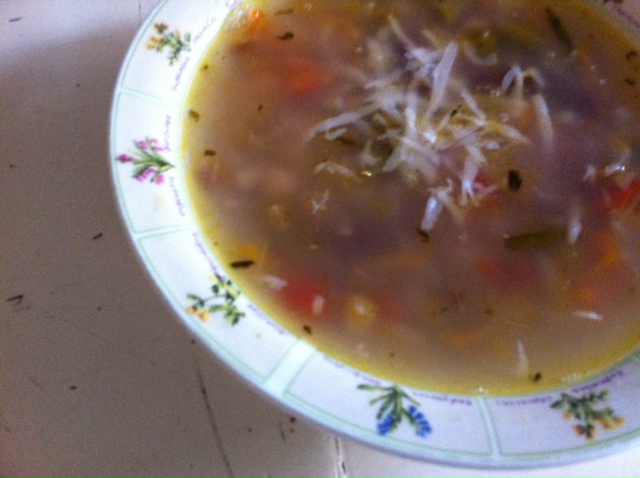 That's all from this cat loving baker for now folks. If you try any of these let me know how it goes won't you? I'll be back next week with a new and really interesting 'Day in the Life' interview. Haven't done one of those in a while now. In the meantime I'd really appreciate your weekly vote for Best Blog Post in the Irish Blog Awards. If your're willing just click HERE go to Nominations 2013, select 'Best Blog Post' and scroll down till you find me and click to vote!
I have three posts in there. The Clare Island one is the first you'll meet then further down is my posts on turf and what I learned at school. If you don't have a preference maybe go with the Clare Island one. Thank you
Oh and the sundried tomato recipe has now been saved for regular use. It's got its own page in my recipe album. Here's a post I wrote about that some time ago My Favourite Cookbooks 
Have a lovely weekend : )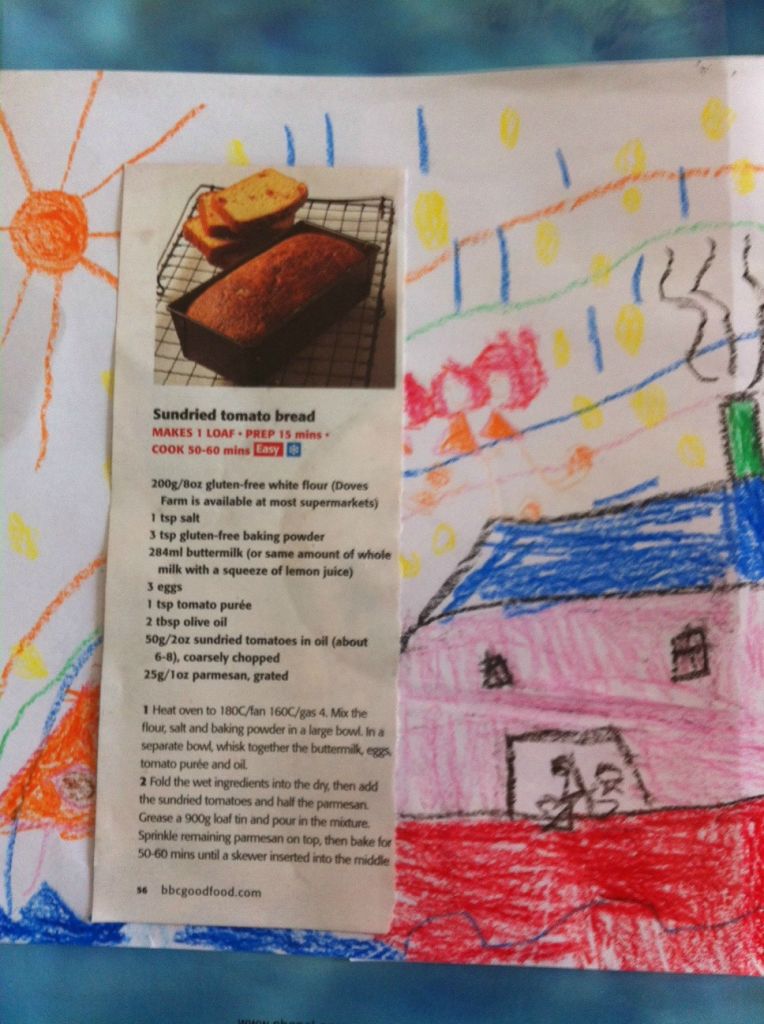 ---
---