Eat, Drink & Be Merry !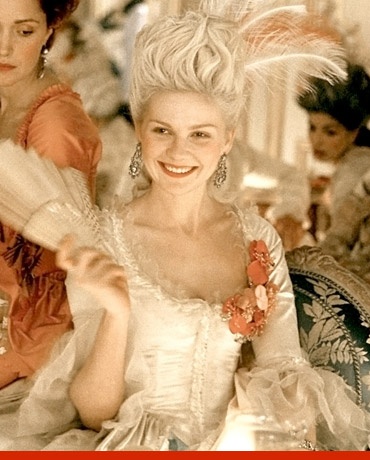 Hi all and welcome to my column dedicated to eating, drinking & making merry from one end of the year to the other!  I adore parties & entertaining and the year provides plenty of opportunity and reason if you need one!  Here are my top reasons to celebrate, even though I don't feel i need one : )
1.  Just having family & friends…
2.  Loving food & drink
3.  Enjoying good company, laughter & great conversation
If like me you have small children and an even smaller budget then you probably don't get out much so parties are even more important!
I'm quite a shy person but even the most socially outgoing among us can find social situations a challenge when they've been dealing with pregnancies, babies and making ends meet for a few years or more but lets face it folks, sometimes the less you go out, the less you want to go out, the less you talk to people the harder it is to talk to people, and the longer it is since you saw/spent time with friends and family…..well the months very quickly turn into years…….
And that's not to let those without children, partners etc off the hook either!  We're all guilty of neglecting family and friends when life and work gets busy.
So what to do?
First of all entertaining doesn't have to mean formal dinner parties or big events or fuss of any kind, it might be just coffee, and that would be better than nothing but go that extra mile, add just a little more and the rewards will be great and will be yours : )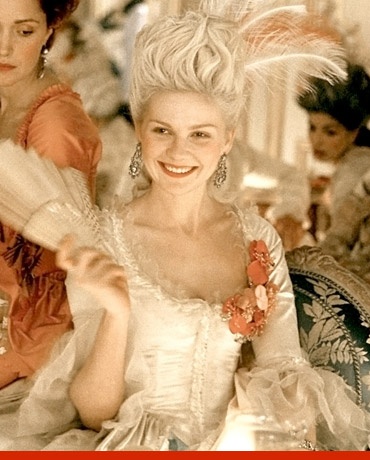 Even the most disastrous attempts we've had in this house have given us great material to talk about for years !
Between my work and personal life I've catered for every kind of party imaginable from major launches to casual 'sure you may as well stay for dinner now'  kind of scenarios!  From planning a special dinner weeks in advance to wondering what have i got in my cupboard that i can turn into a kind of 'loaves and fishes' scenario at the drop of a hat and the truth is that the casual, impromptu affairs usually turn out the best BUT they still require a leap of faith and at least a tiny bit of bravery because at the end of the day entertaining is SCARY !
In the coming weeks and months I will be sharing my tips and ideas for entertaining, on a budget, for a crowd, without stress, for special occasions or just for fun!  My aim here is just to revel in revelling!  I hope you'll join me…
---
---