Editing A Novel While Mothering – It's Not for Sissies But It Is For Me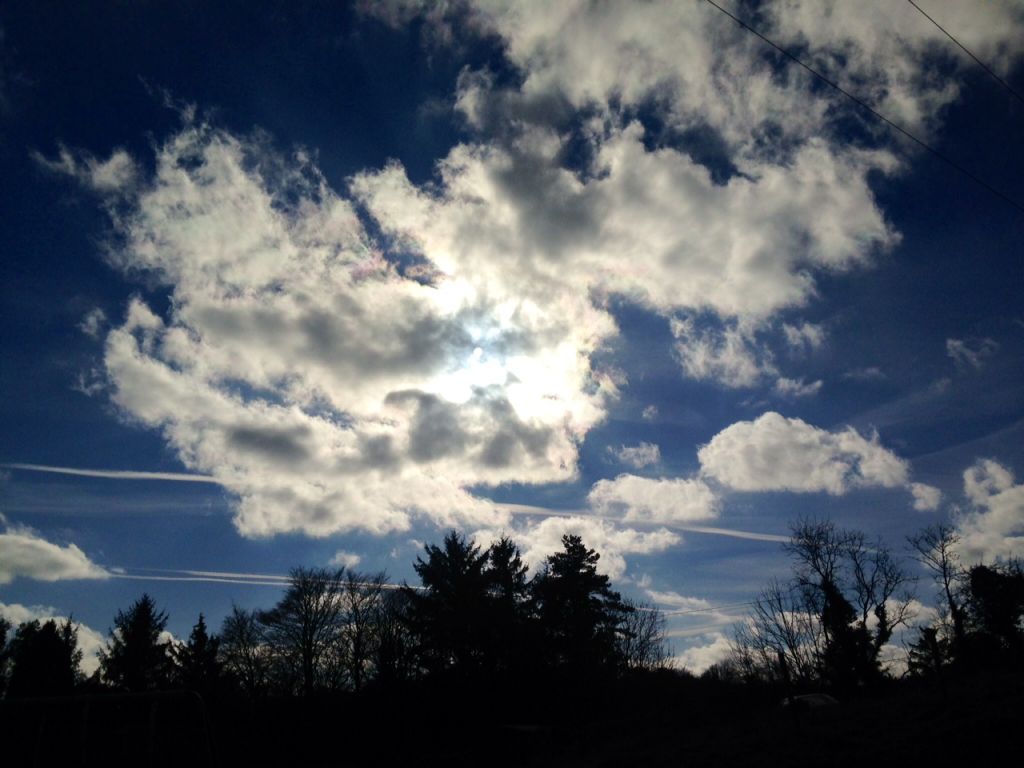 As you know I'm editing my first novel. This is my fourth draft…or fifth draft? I've lost count, all I know is this is the most detailed painstaking one yet. It's difficult to say exactly how long I can spend on just one paragraph or one sentence but;
hours,
hours,
hours.
Projections for finishing this draft at my current pace of, glacial, are approximately sometime next year. I'm not ok with that.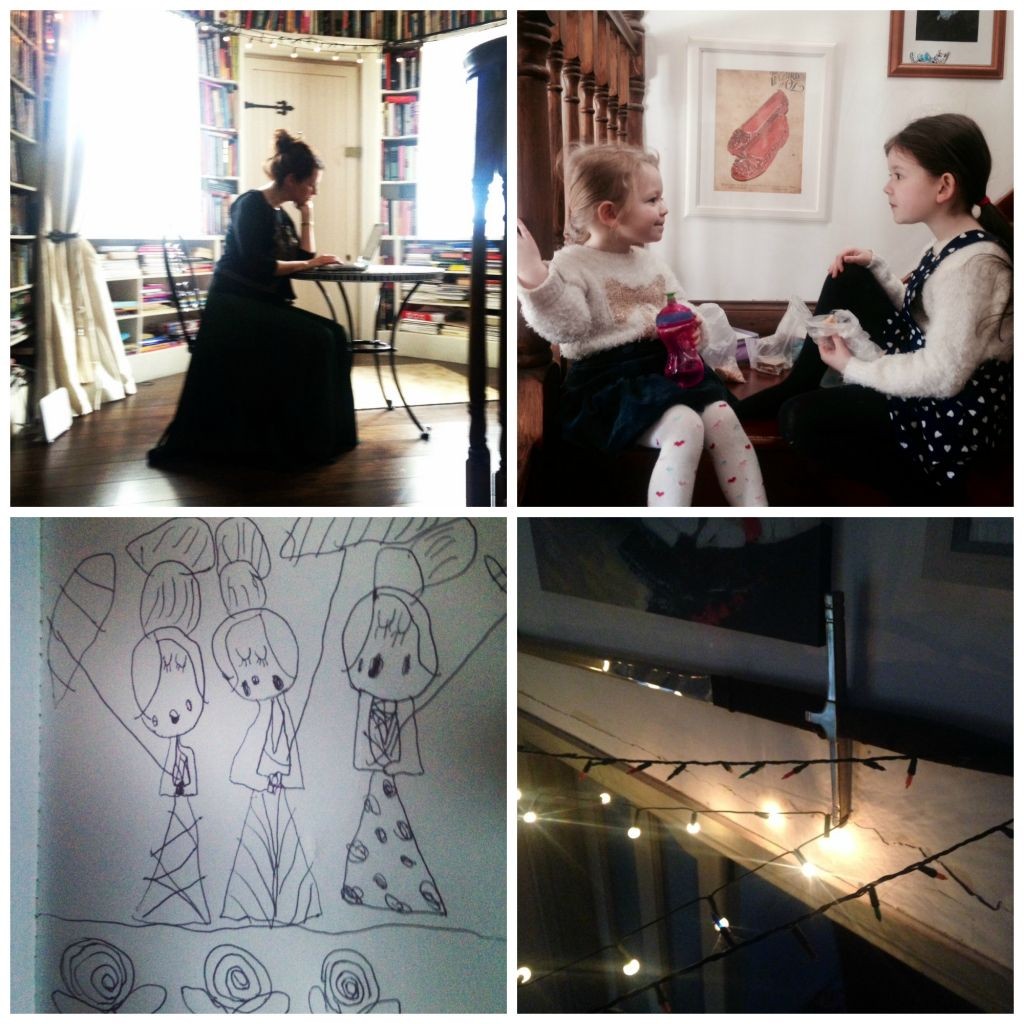 Take this week for example, but first consider that not only do I want to get on with editing, I also feel motivated, able and driven to get on with editing.
Last weekend was great, we stayed home, worked in the garden, painted and I got some work done. I was in flow again, bliss. I wanted to keep it going and with Easter holidays looming I had only one week to do it.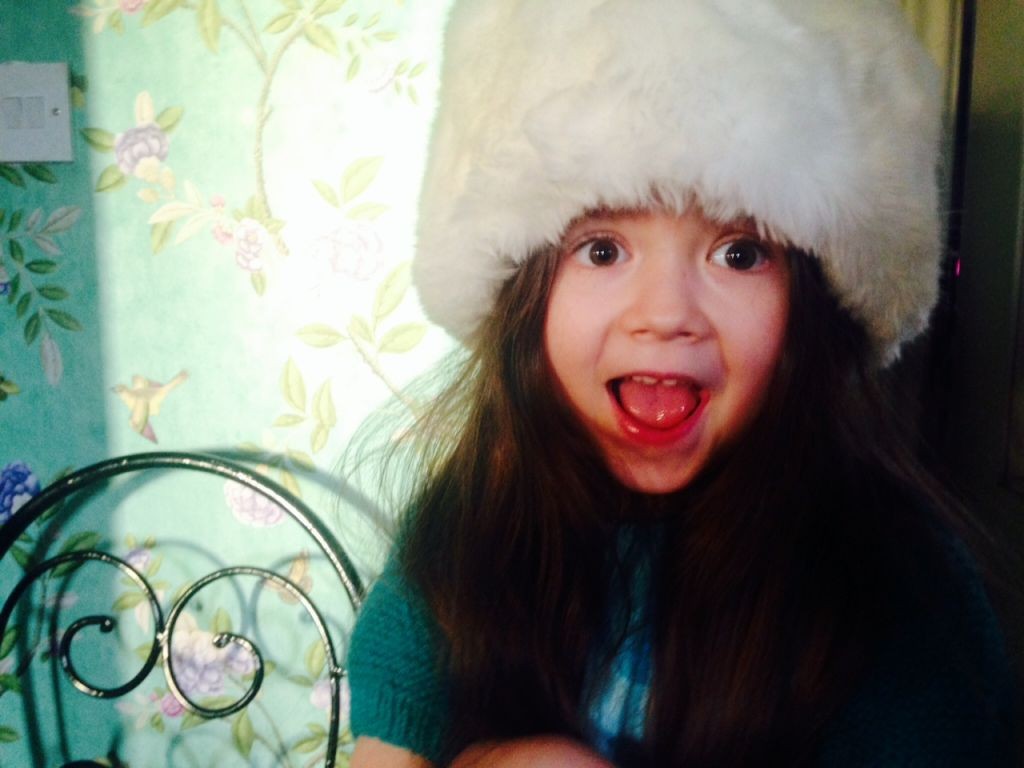 Still I set myself a target of two more chapters by the weekend. At least then I could hit the holidays with a calm sense of all being right with the world because virtues of process aside I have to feel that I'm moving. I don't count glacial as moving.
The plan was so simple, not ambitious at all, just a mix of two dawn starts and three playschool mornings on top of which I was starting on two new chapters, not touched since my last draft, so not completely sick of them, yet.
It would be enough, only it didn't happen. A combination of events, chief of which, Sadhbh developed a really bad cold and had to stay home all week, and, being firmly in lambing season meant no Adrian for those early mornings.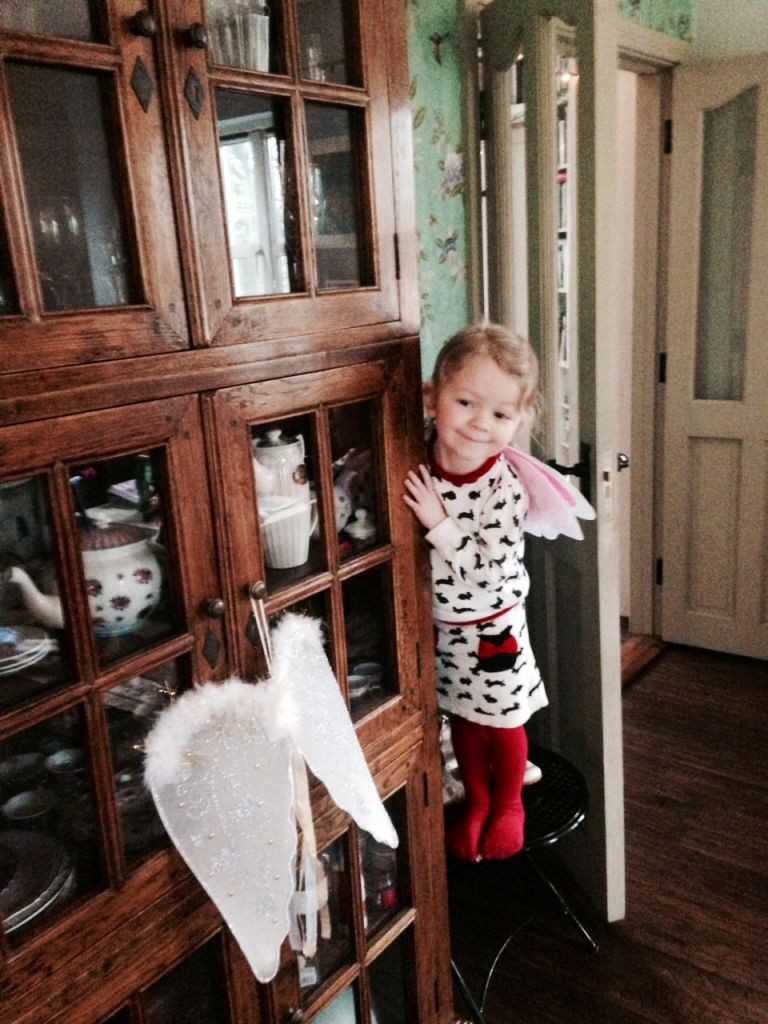 Any of you who can relate to this feeling, of another week, it's not the first, and, there always seems to be something, another week of feeling I'm getting nothing done, will know how torturous it is and the mental gymnastics you have to deploy to stay sane.  The rest of you who don't relate, will think me mad and that's ok. I think the same.
I'm ok with that.
In order to deal, my mind is in overdrive, mindfulness, gratitude, acceptance, a great savouring of things, practiced, with fiery intensity.This is where I need to be now, being the chief thought holding the fire, this moment, here, now.
Then a feeling of camaraderie, of understanding and sometimes horror, that this is the story of creative mothers since the beginning of time. That while our part of the world has evolved to the point where the needs of wives and husbands are equal, and my husband is uber supportive and loving, it is still a problem that is yet to be solved, the problem of self and motherhood.
Next, I remind myself that I can use this time to do things that will support the work whenever I finally do get to it. Like the problem of clutter, too much clutter weighs on my mind, so no writing time is time to make that better. Then with reading, painting, blogging, journal writing, searching material for my fb page, taking photographs, daydreaming is important, being out in the garden, enjoying the children, their imaginations.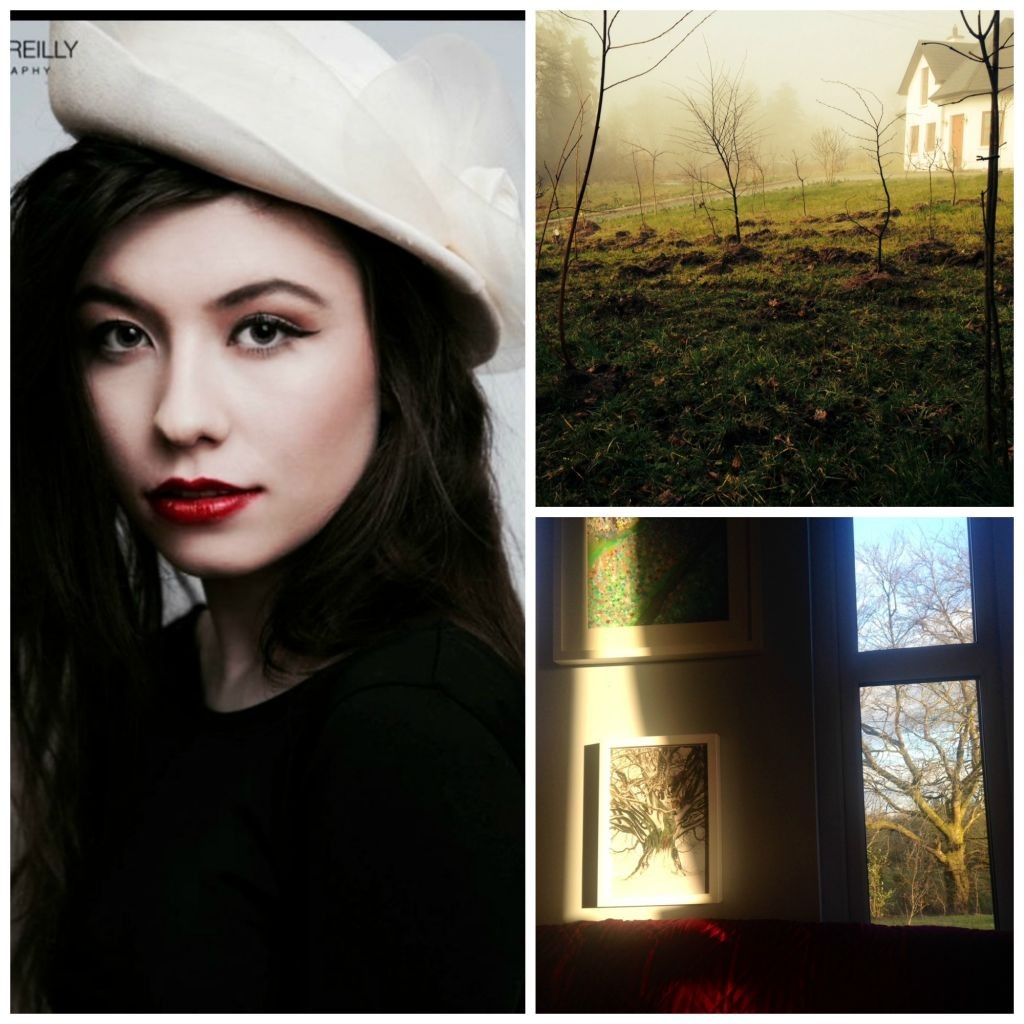 All these things support and at the same time, scorch my mind, they support the book, one way or another so that it is never not being worked on. The paradox being, I do all of these better whenever I've written. And so it goes on, I want in, I get in, I have to leave, I need to get back again.
Talking with my mum she felt not many would have done it with small children, they would have waited.
My dad said I should start the next book.
My friend Madeleine Kennedy, an Australian artist said;
'It's difficult to manage  your time with small children but if you wait until they are older there's the very real danger of never getting started at all.'
Madeleine's words filled me with terror and my book is written so I think that's my answer.I couldn't have waited. And I can't start another book, yet. I have to finish.
Recently I was reminded of Maslow and his Hierarchy of Needs through some inspiring and stirring I felt, quotes from him. I remember studying and enjoying his work as part of a Social Psychology module for my PR Dip many years ago.
Based on his theory, I'm pretty much fulfilled, I'm doing what I'm capable of, or, considering this post, I'm damn CLOSE as I can get at the moment. But I am in the process of realising my potential and that is not only huge, but rare, even though, according to Maslow, everyone is capable of it. I'm lucky any way that you look at it, my activities are in line with my deepest self, so I can console myself and say, I'm not just in a state, well I am a lot of the time, but I'm also in a state of perpetual becoming, of self-actualization.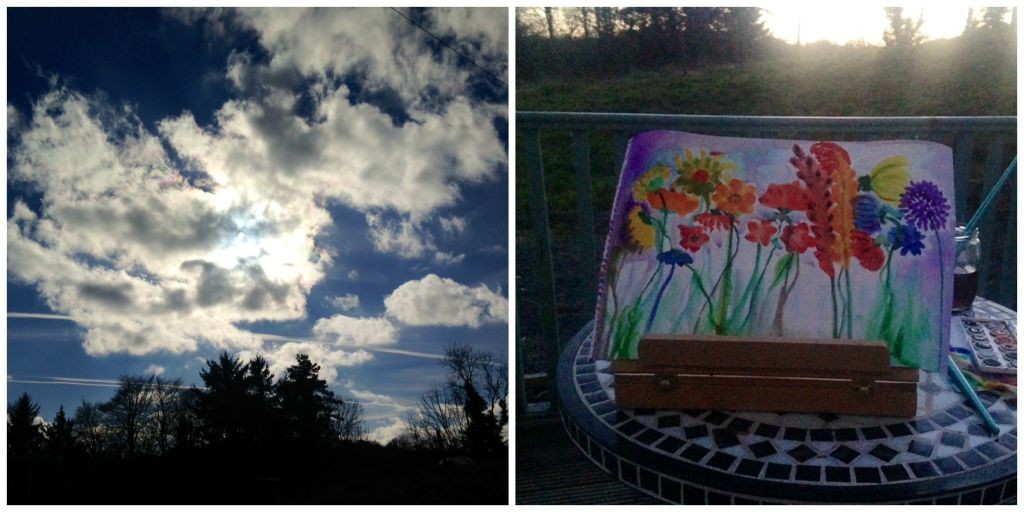 That's the latest from me. Actually I could talk all day but I have to go, still, I would love to hear your thoughts and experiences in comments if you have an opinion on this area.
I hope you have a brilliant weekend. Chat to you soon fellow traveller's.
Read more about Maslow's theory by clicking HERE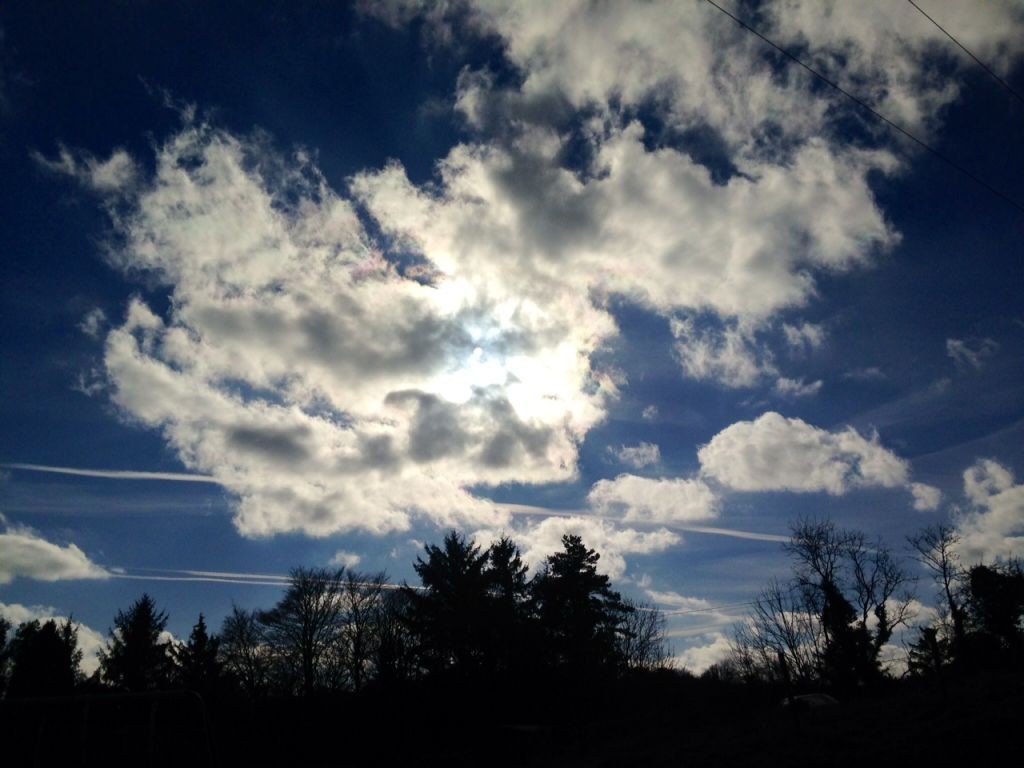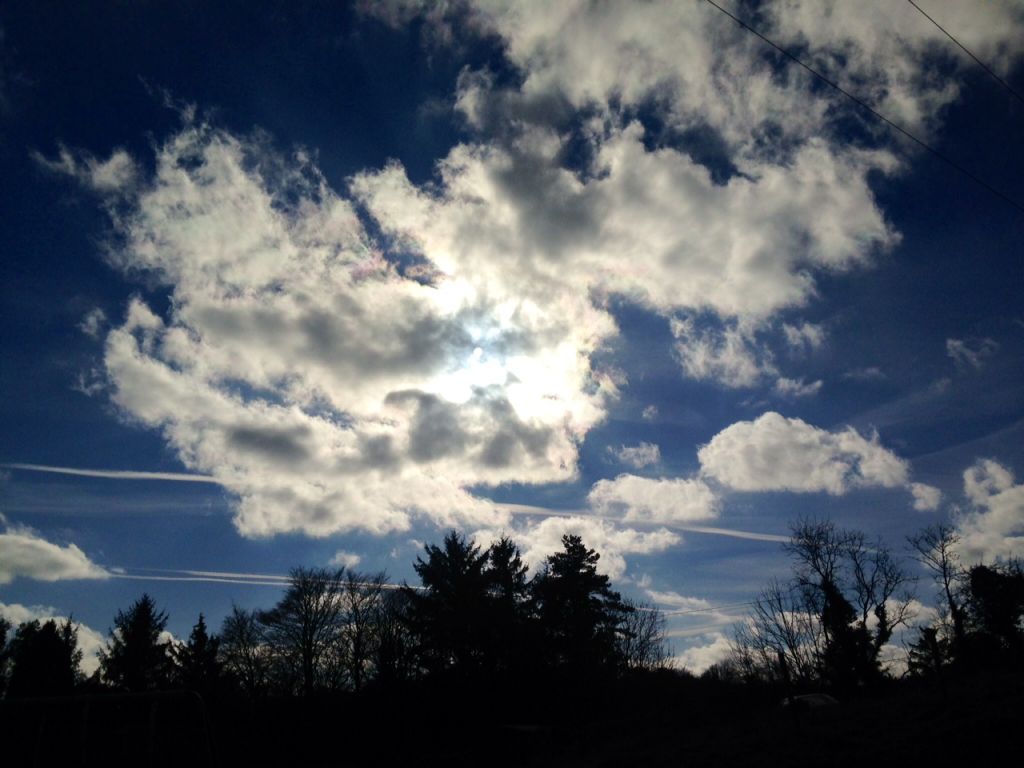 ---
---