Embracing Dark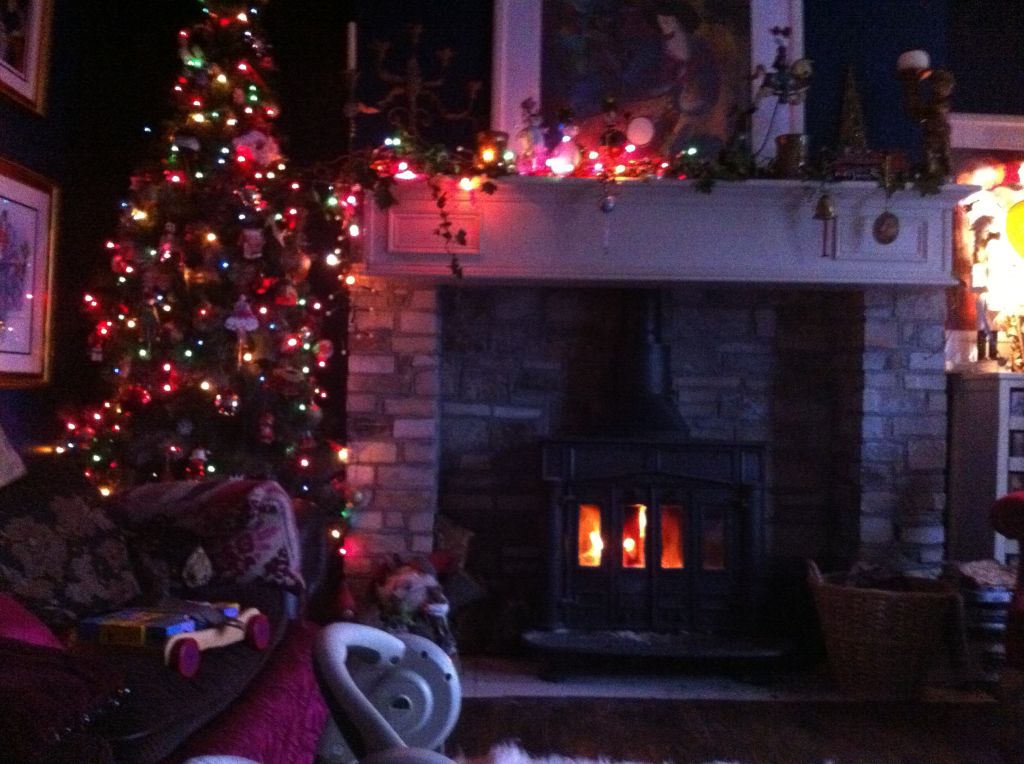 What's your plan for winter dark and gloom?  I love all the weather but the dark's another story. I find all I can do is try to embrace it and go with the flow, try, try, try.  Thank goodness for the distraction of Christmas but outside of that here are some ideas, activities and focus for getting the most from the season…
1.  Paint Something
For now at least most of my house is painted white however the rooms on the North facing side of the house, always darker, always colder I've painted in rich dark shades for warmth, cosiness and drama…
Last winter on one of the darkest most miserable days you can imagine I took a notion to paint the sitting room a very dark blue or navy.  As a result we now have a room to die for in winter.
As day turns to night so too does the room.  Firelight, lamps and candles bring paintings to life as the walls go from blue to black creating a magical atmosphere.  Even in the height of lovely summer I have fond thoughts of winter evenings spent here…
Of course any kind of painting cheers everything up and at the moment we're painting our woodwork in a grey-green colour.  We've only  just started but so far I'm loving the results and it's making me smile everyday to see it…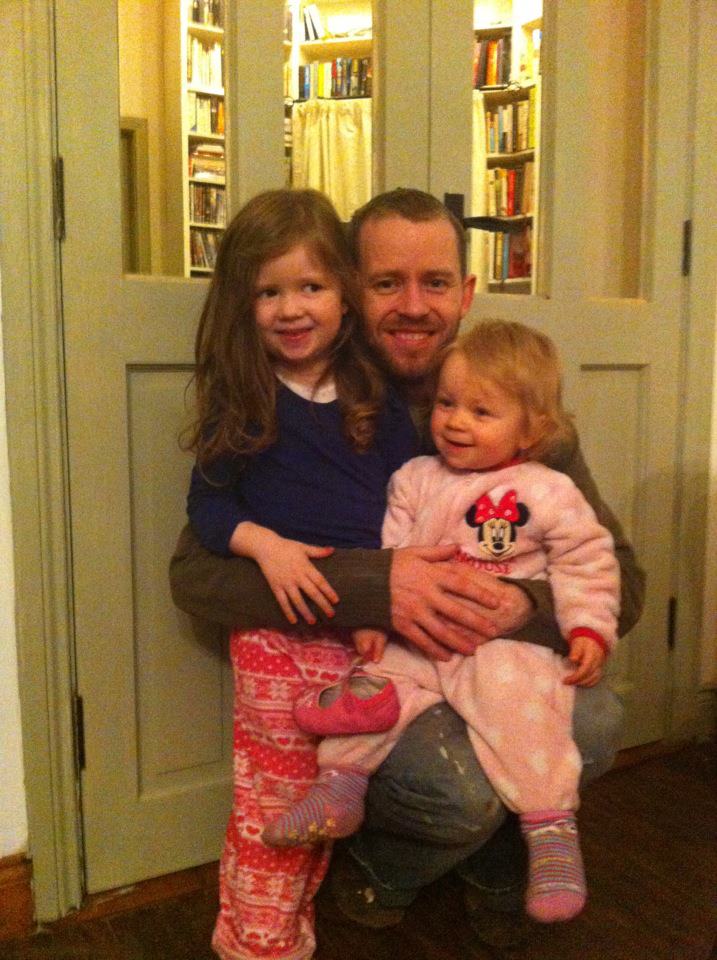 2.  Soft Furnishings & Cosy Textiles
Whether you're cold, sad, sick or just have the winter blues there's nothing so nice as someone putting a blanket over you  and I keep some on my chairs and couches all year round. I love soft textures and rich dark colours for winter, even the beds get a winter makeover…

3.  The Zero Budget Option
At no 3 its my old reliable pursuit of moving the furniture!  If you haven't tried this I promise you won't believe the difference it will make to your day and your mood : )  This is something I do regularly when I need to clear the cobwebs from my mind.  In winter I move all the couches and chairs close as possible to the range in the kitchen and to the fire in the sitting room, for maximum huddling and cosiness.
4.  Movies
There are some movie's that can only be watched on a dark, cold and preferably stormy day and these favourites of mine are perfect for my theme of embracing the dark days and nights ahead.  Each one is a perfect storm in it's own right!  An intoxicating blend of drama and the darkly held passions of characters wild, bad and truly mad…
You can click on the names here for links to Amazon.
1.  The Wicked Lady  2.  The Black Narcissus  3.  Wuthering Heights  4.  Rebecca

5.  Hot Drinks
Baileys coffee anyone? If not then perhaps I can tempt you with a hot whiskey, hot port, mulled wine or my famous home made hot chocolate laced with rum, cream and crumbled crunchies! I will be making and enjoying all of these in the weeks and months ahead…well it is winter…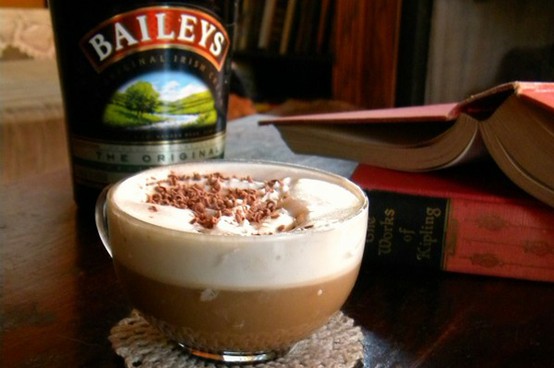 6.  Comfort Food
Winter means time for nurturing, relaxing and eating lots of comfort food.  Stews, casseroles and cheese, preferably by a roaring fire with a glass of red wine or port and a gale force wind blowing outside…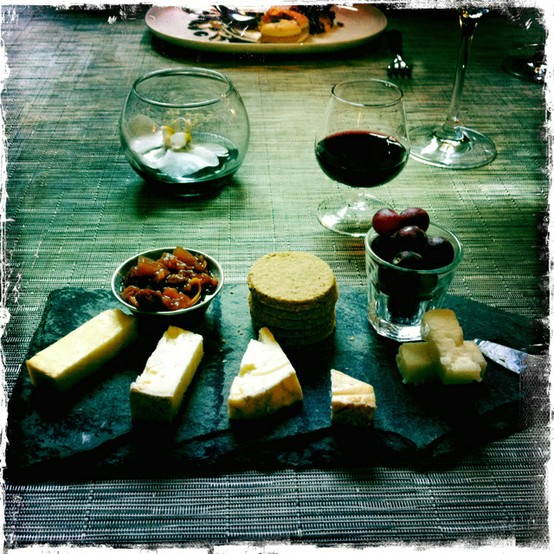 7. Catch Up On Reading
This is also a great time to catch up on reading and fireside reading is hard to beat.  Keeping with my theme of 'embracing dark' my book recommendations offer a feast of drama, tragedy, intrigue and bone chilling atmosphere, enough  to keep you under that blanket by the fire for just a little while longer…
1.  Bronte by Glyn Hughes  2.  Alias Grace by Margaret Atwood and 3.  Dracula by Bram Stoker

8. Winter Fashion
I don't know about you but I find winter clothes are the best. From all things to cosy to

sequins, glamour and glitz, after all it's winter and the party season will be soon upon us…

9.  Let the Housework Go…
It's winter so it's dark meaning less need for housework, now that's an idea to embrace for winter.
So how do you like the plan?  Anything to add to the mix?  What do you love about winter and how do you mean to get through? Let me know your deep dark plans…
---
---