Enough About Me, What Do You Think?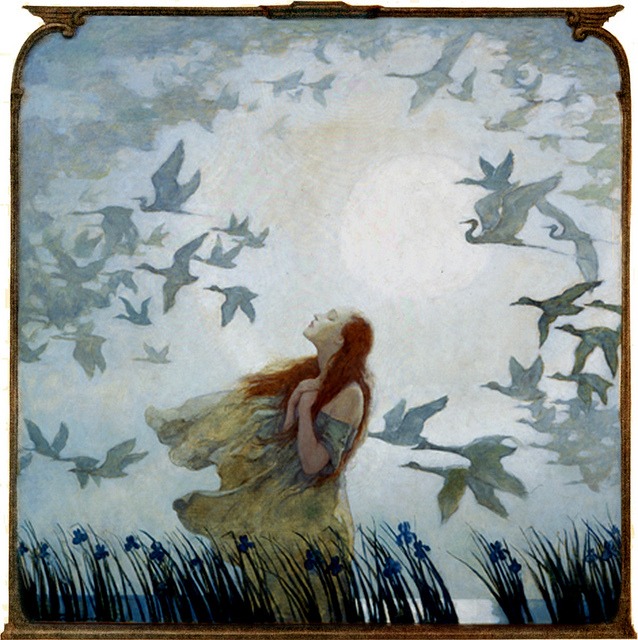 It's raining cats and dogs here in Ballinamore. Sadhbh and I are hard at work in our cosy kitchen with 'likkle guys' and lego and brainstorming a new 'About Me'  for the blog.
If your're a blogger you will know the 'About Me' section is by far the most important part of your blog and the hardest to write.
When I find a new a new blog I look for three things…
1. The bloggers name
2. A photo
3. An 'About Me' I relate to, that inspires me, that makes life just that little bit brighter in ways often intangible. Because that's the thing with 'About Me' it's about you too.
It's about common ground and that all important spark…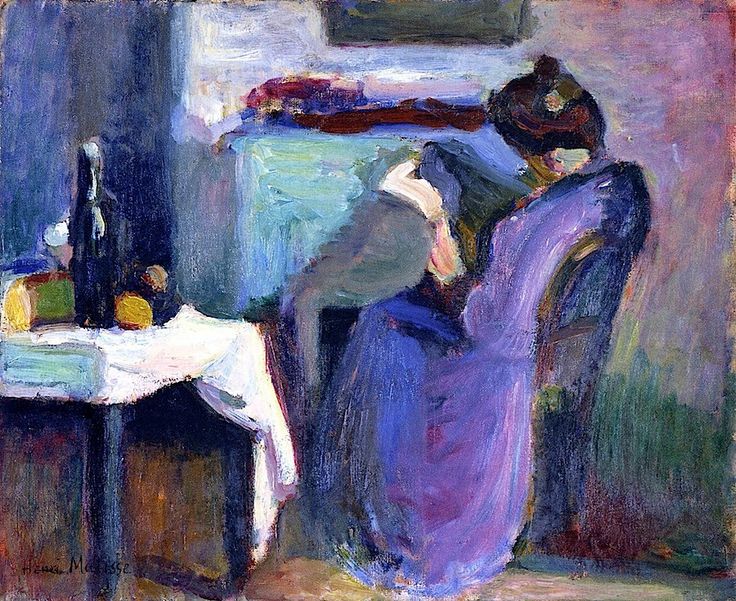 So what am I doing about it? Well for the longest time I'd been thinking how out of date my old 'About Me' was, it just wasn't me anymore. The blog has evolved, I've evolved. It was no longer relevant so one day I deleted it. At the moment it has one photo and a 'gone for a walk, be back soon' tag, naughty I know.
Another factor in play is how these evolution's occured. You see when I started the blog I had come from the business world, I used to run my own, to the baby/SAHM world and the blog was something different, something for me.
I could have decided to build the blog as a business with career in mind but I made a conscious decision not to. I felt very strongly I just wanted to see where it would take me, let it happen organically. I know now it was the right decision. As a result I've been on a life changing journey and the blog has grown in leaps and bounds anyway.
My novel is at second draft stage and going well, I've made creativity central to my day and have committed to keep on painting. I have no doubt there will be more novels. Writing and painting are part of my everyday life now and will be.
I'm completely unmotivated by money, fame or attention. I just feel compelled to do the things I always wanted to do but felt blocked from doing. Now I've started it's simple, they've become essential, made life better, not just for me but the family.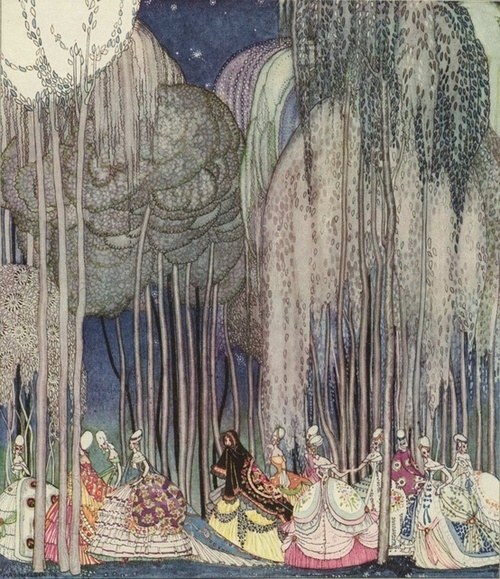 Ok so your're used to hearing this from me but there's more, something I haven't talked about here before. For the longest time I've been feeling a pull towards coaching and design.
With coaching I mean business/life, that sort of thing. The truth is I've always been a natural coach, it's like breathing for me to help people. I've always helped people with everything from homework to clothes, career planning, cv's, business start ups, promotion, path finding, you name it.
Nothing inspires me more than dreams and helping to make dreams come true.
Plus I have all this pr and business experience under my belt. Doesn't hurt. So I think folks that this is inevitable, pre-destined. If you want to make something happen, I can help.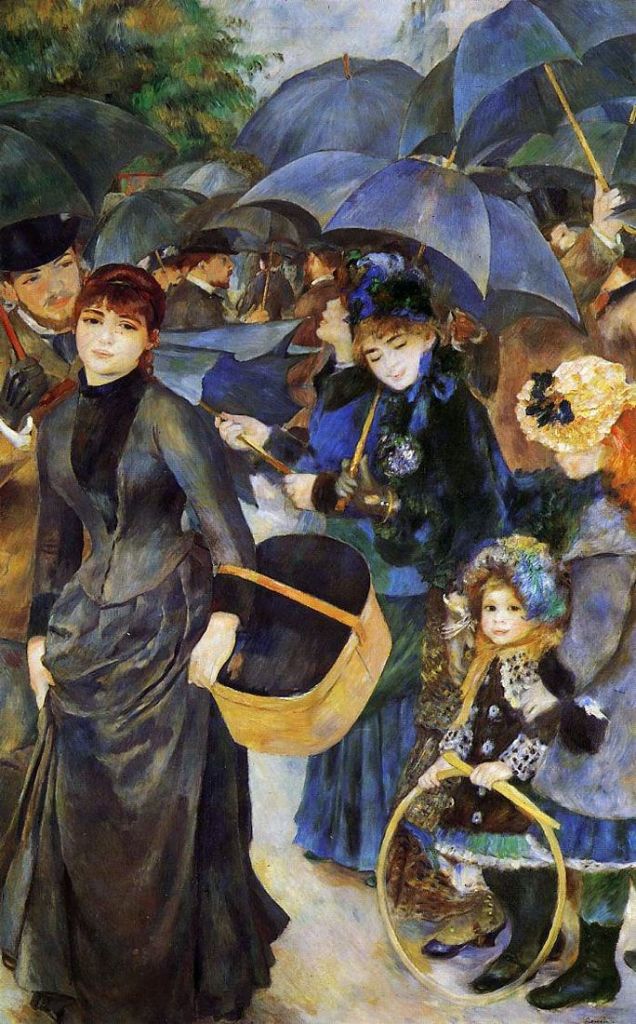 The design thing too is something that's always been there, bubbling under the surface. I have a feeling for design, it's inbuilt. I'm not sure how this will transpire yet, perhaps in interiors? A collaboration with my sister Martha as she embarks on her new business as personal stylist and style blogger? To have an interiors section as well or a joint range of…clothes, children's clothes, household objects, ceramics, wallpaper? Who knows! The sky's the limit isn't it.
Anything's possible. It's all playing, devotion and passion.
So you see I've been mulling over all these delicious things as I think of my new 'About Me' and now I'm brainstorming or mind-mapping, whatever you call it. This is what I've come up with, what matters most to me now…
Being true to myself, following my passions, creating satisfaction for myself and others, good living, not ironing (very important), mindfulness, consciousness, beauty, the importance of balancing world news which is always negative with hope, nature, making creativity central to my day, life long learning, equality, tuning out to tune in, music, passion, family, friends, food, openness, fearlessness, change, courage, play, we are all one, refusing to hate, good vibes, self love, introspection, self analysis, love.
This is who I am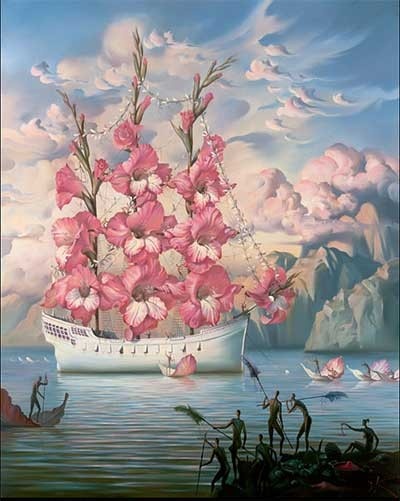 What I ask as I try to corrall all of this into an 'About' is what are your thoughts? What do you get from this blog? What do you love or what would you love to see more of because I will give it to you if I can. Tell me in comments please.
I've been adrift lately as these thoughts came together but I'm on the way back now, where are you? Are you a short or a long term reader? Tell me everything, don't leave anything out, it's all vital. If your're too shy you can email me janebarry17@gmail.com I get brilliant messages daily, you wouldn't believe them, they're special. I am one lucky lady : ) Someone did send me a photo of well folded sheets once…I kid you not. They looked ironed as well : )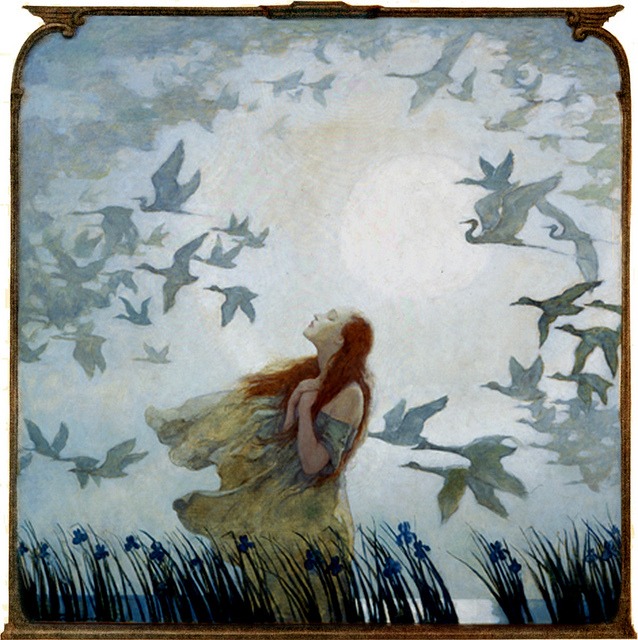 ---
---