Eternal Spring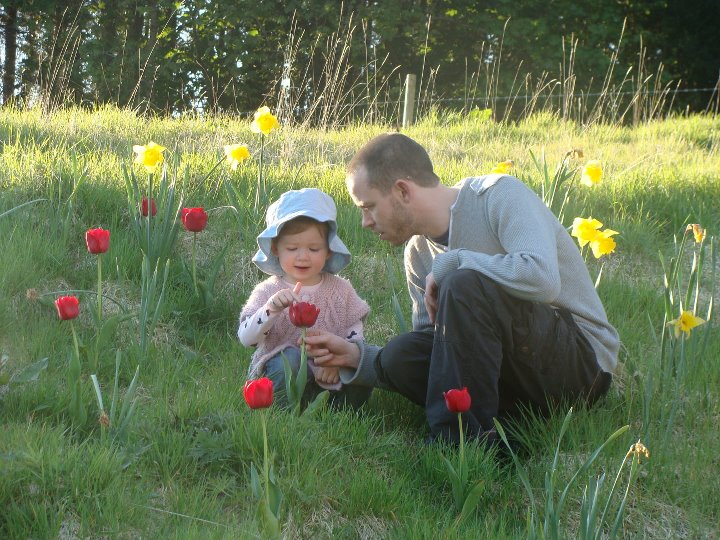 As you know I have spring and all things spring in mind now.  It showed itself briefly on Saturday, a hint of the good to come then back to the dark and wet Sunday, a blanket of snow and cold Monday but winter is done.
I'm reading Ernest Hemingway's, 'A Moveable Feast' it's brim full of spring…
"With so many trees in the city, you could see the spring coming each day until a night of warm wind would bring it suddenly in one morning.  Sometimes the heavy cold rains would beat it back so that it would seem that it would never come and that you were losing a season out of your life.  This was the only truly sad time in Paris because it was so unnatural. You expected to be sad in the fall. Part of you died each year when the leaves fell from the trees and their branches were bare against the wind and the cold, wintery light. But you knew there would always be the spring, as you knew the river would flow again after it was frozen. When the cold rains kept on and killed the spring, it was as though a young person died for no reason. In those days, though, the spring always came finally but it was frightening that it had nearly failed"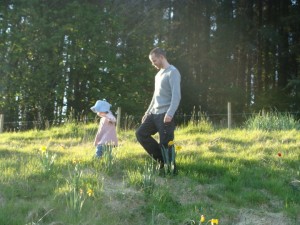 "When spring came, even the false spring, there were no problems except where to be happiest. The only thing that could spoil a day was people and if you could keep from making engagements, each day had no limits. People were always the limiters of happiness except for the very few that were as good as spring itself."
And love…
"We ate well and cheaply and drank well and cheaply and slept well and warm together and loved each other."
"There is never any ending to Paris and the memory of each person who has lived in it differs from that of any other. We always returned to it no matter who we were or how it was changed or with what difficulties, or ease, it could be reached. Paris was always worth it and you received return for whatever you brought to it. But this is how Paris was in the early days when we were very poor and very happy."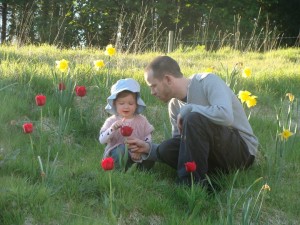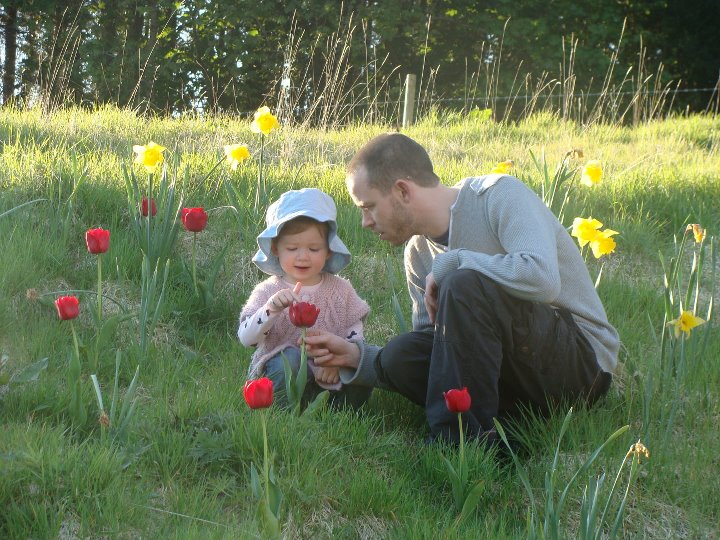 I love Hemingway and I love this book. I never want it to end but it's very short, only 126 pages so I'll probably finish it today and then think about it forever.
I've just finished reading another reflection on life and love.  This time the writer is French and the setting is Provence,  'Break of Day' by Colette took a long time as it's not an easy read and it didn't feel musical to me in the way that Hemingway does.
I was drawn by the description of it being…
'A manual on how to live – fearlessly, omnivorously, alive to every sensation and experience'
After all is there any other way worth living?  This has always been my way but with the years of pregnancies and babies, the world of housework, childcare and routine comes the very real danger of getting lost.
Colette says…
"I haven't taken too long to understand that an age comes for a woman when, instead of clinging to beautiful feet that want to roam the world, expressing herself in soothing words, boring tears and burning, ever shorter sighs – an age comes when the only thing left for her is to enrich her own self."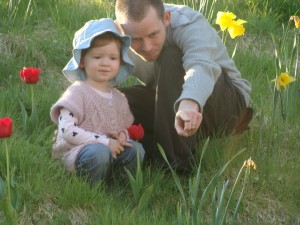 The time does come when you must find and then 'enrich' yourself once more especially in the years of giving and caring, of loving and minding all and everyone about you. The years of 'expressing herself in soothing words'…
Though I'm focusing here on women and mothers as the main carers in life we are none of us immune from getting lost. Coming after an illness perhaps, after a break up, a redundancy, living as a carer, there are lots of ways of getting lost.
Like me you could be approaching 40 or any of the big '0' birthdays and the awakening's that come ever more with those.
There is something going on with me right now.  Something I like very much.  Approaching 40 feels shocking and liberating at the same time.  Like the stages of an organisation, the forming, storming, norming and repeat cycle, I feel I'm back at a forming stage right now.
I'm thinking about what I want, what I enjoy, what makes me happy, who makes me happy more than I've ever done before.  I'm redefining things.  You know it took a long time to get here. I had to be a child, which was horrible.  I always feel sorry for children. I had to go to school (that was the worst).  I had to forge a path, build it, fight for it sometimes and now that's done it's time for other things.  Winter is dead to me, spring is the thing…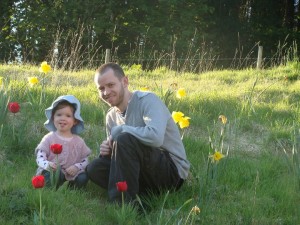 "April hath put a spirit of youth in everything. (Sonnet XCVIII)"
― William Shakespeare
"The day the Lord created hope was probably the same day he created spring."
― Bern Williams
"She turned to the sunlight
And shook her yellow head,
And whispered to her neighbour:
"Winter is dead."
― A.A. Milne, When We Were Very Young
---
---