Family, Writing, Books & Nature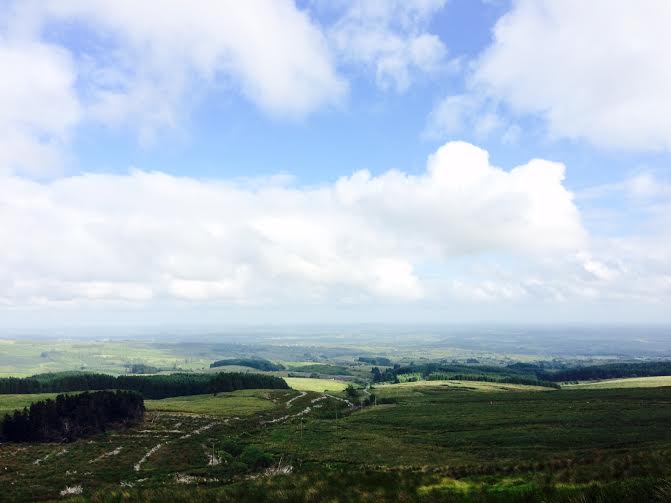 Yesterday was a great editing day, aided too by new plants, a white geranium and a massive pot of sunflowers on my desk. The geranium was I think €1. 78 in Lidl, a bargain, the sunflower a present from a neighbour, a lovely card with it. So thoughtful and really appreciated.
Was pleased and a bit stunned to find there is much less work to do on the book than I thought there was, I'm nearly finished. I think I'll say that again, 'I am nearly finished…' Holy cow! That means next up is the beta readers, reading the whole book through for the first time, then it's the pro edit and then, drum roll please, the search for an agent begins…
Adrian brought the girls round the country, the cinema, the playground, a friend's house, so I had no excuse not to work, but we also got a walk on the mountain, always good for the soul, even if there is more thinking in it, in walking that is, not the mountain, which is indifferent and rightly so.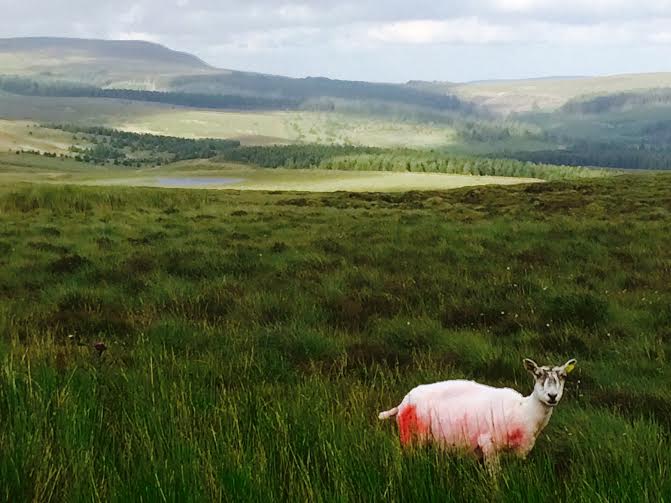 The other good place I go is books, I am nearly finished the Doris Lessing autobiography, 'Walking in the Shade,' and what a tough world that was, the post war forties and fifties, fascinating and at times heartbreaking to witness, and through such a brilliant and well traveled mind. If you like politics and social commentary you would probably enjoy it.
Yesterday morning I read the first 100 pages of the Nikola Tesla biography, 'Man Out of Time' by Margaret Cheney in bed, before coffee, lashing rain window open. I'm finding it thrilling. Work ethic, genius, passion. 
I think my favourite subjects are brilliant minds, families. artists, and weather, locations you can really feel. Weather is always good, rain in particular. How about you? 
Today I'll read more of Tesla and work more on the book. Dad is taking me for a deep forest walk, there could be no greater guide, and my sister Brenda who lives in Kildare is supposed to be coming for a few days. One of many things I'm lucky with is family, I have a great family, and then I have writing, reading, and no shortage of weather. I have a lot. Have a great Sunday out there, xo Jane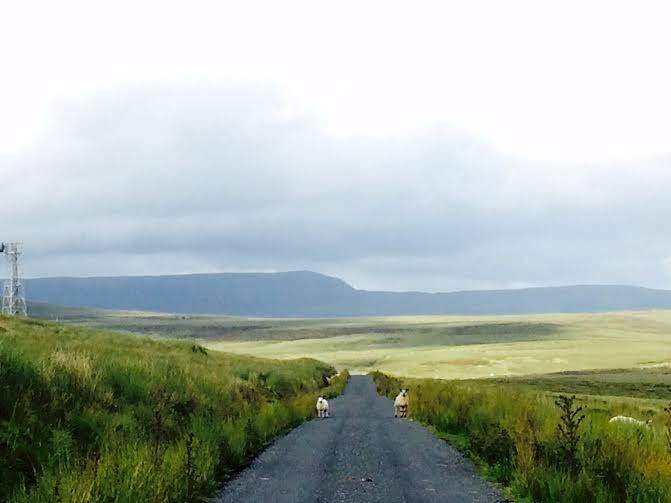 ---
---