Farewell to my Thirties…
Farewell to my thirties, the decade I got married and had two more children in, designed and built and built a home, mothered a teenager, started two businesses, watched them grow and then burn out.
The decade I flirted with disaster in the ancient sense in childbirth, in the modern way with cancer.
This has been the time of putting down roots and in the place that forged those roots. A decade of storming and norming, of love and tears and laughter.
Am I sorry that it's gone?
Yes, I'm sorry in the obviousness of not being able to live forever, or even wanting to if that makes sense.
Sometimes I can't stop looking at an evening as if by looking longer I'll imprint it on my soul forever but always I was like that. That's the way it is with souls like mine that are neither young nor old that see something sad in everything that's beautiful, and it's hard, it's exhausting to be like that, where everything has meaning.
No then in the sense of being happy and grateful and more fulfilled, more content than I have ever been. No because I've no regrets and don't feel that I've missed a thing.  I'm sure I haven't missed a single raindrop, roar of wind or precious ray of sunshine.
I'm happy, healthy, fulfilled and learning. I am loved. I've surrounded myself with things I love and if I find I've lost something or something's missing like myself I will not rest until I find it, what else is there? There is nothing else.
I know I've always been living. I have always been awake. I have always been myself.  It's easier to be yourself at 40 than when you're young. By then, before then, people will have given up on trying to make you into something else. Takes a long time to win that freedom.
If you're not here yet, awake that is, don't worry. You can wake at any time and just be glad you didn't miss it all. Some people never awaken.
Very pleased is what I am on reaching 40, pleased and proud, isn't that funny! 40 I'm not scared of you; you'll be good to me for I've decided that you will…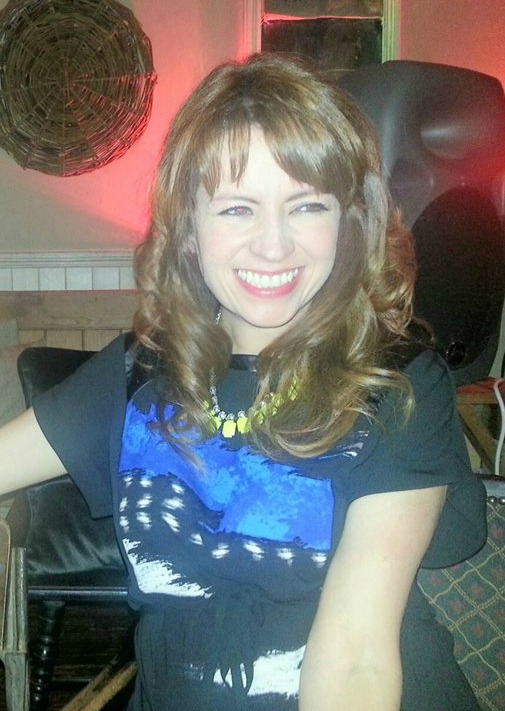 ---
---