FB Group For Bootcamp Participants is NOW OPEN!
You should be writing… or painting… you should be creating… There's still time to discover new territory this year, a new side of you? A side you've always known is there, even if it is buried deep, the real you…
What have you yet to learn about yourself? What have you got to lose?
Do you want to be more creative? Do you dream of painting or writing? Are you finally ready to give some time to these dreams? Aren't you ready for an adventure?
Then get off the fence and join me and other like minded people for a free 'Creativity Bootcamp' this October!
As promised I've created a dedicated group on FB for participants. The group will be public until the 1st of October to give everyone who wants to a chance to join. From the 1st of October the group will be secret! 
The aim of the group is to share and to drive/incentivise our creative efforts, but also to chat, support, encourage and learn from each other. If you would like to be added this is the link you need…
https://www.facebook.com/groups/1473366152992218/
You can read more about bootcamp, one month dedicated to exploring and developing your creativity through daily creating, no experience or knowledge required, HERE xo Jane
"Be brave enough to live creatively. The creative is the place where no one else has ever been. You have to leave the city of your comfort and go into the wilderness of your intuition. You cannot get there by bus, only by hard work, risking and by not quite knowing what you are doing. What you will discover will be wonderful: Yourself."- Alan Alda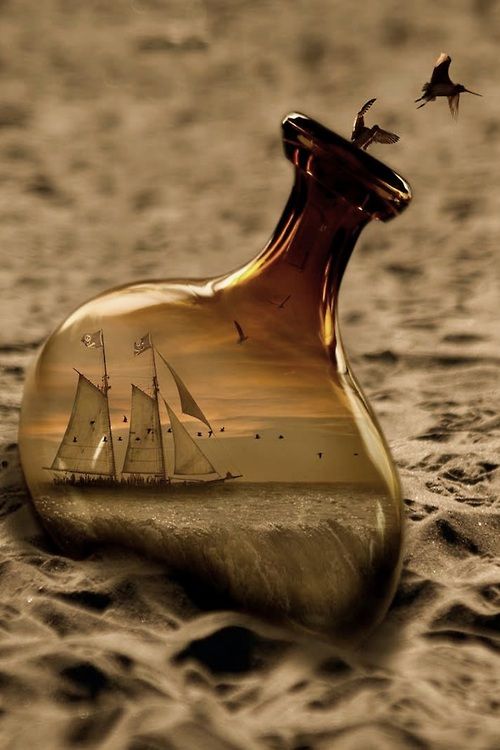 Since starting her successful blog That Curious Love of Green in 2012 Jane Gilheaney Barry has written her first novel, currently at editing stage, and is teaching herself how to paint. Passionate about creativity Jane is a former PR and Creative Director, she lives in Co Leitrim with her husband and three children.
---
---