A Feast…Parsnip & Apple Soup, Roast Sausages & Fennel plus How I Roast a Chicken & More!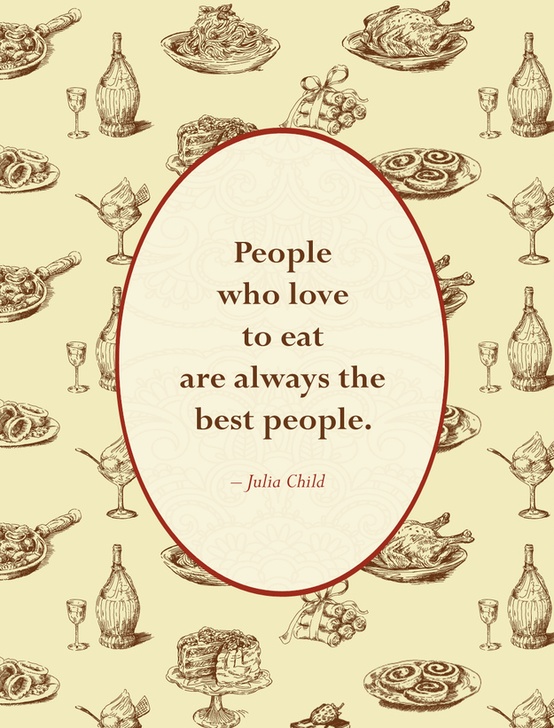 Hello everyone I hope your week is going well and is as filled with delicious food and comfort as mine has been so far.  I've always known myself to be a bit food mad but had there been any doubt this blog would have removed it pretty quick.
Let's just say I've learned a lot about myself from blogging but the truth of my food obsession isn't exactly surprising. If food doesn't turn you on I'm sorry but if it does your're in good company with me. Here's a little taster of what I've been up to in my kitchen this week…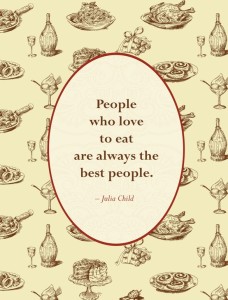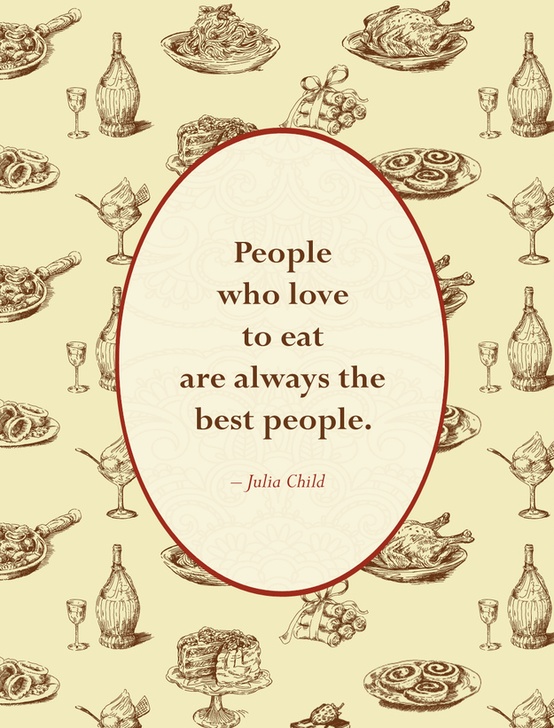 Friday…
If your're in Leitrim like me and you cast your mind back to Friday you will remember it was really dark and stormy with heavy snow showers, torrential rain and raging winds…much like today. Conditions were perfect for getting cosy and having friends over for a laid back dinner of home made Parsnip & Apple Soup followed by Roast Sausage & Fennel, all served with fresh crusty bread & washed down with lovely wine…
"Life itself is the proper binge." 
― Julia Child
Parsnip & Apple Soup
25g butter
1 onion chopped
1 large clove of garlic crushed
450g parsnip, chopped
250g apple peeled & chopped
1 tsp ground coriander
1.2l vegetable stock
70ml single cream (optional, it's actually very creamy even without)
 "If more of us valued food and cheer and song above hoarded gold, it would be a merrier world." 
― J.R.R. Tolkien
Melt the butter in a large pan, then add the onion and garlic for 3-4 minutes until softened. Add apples and parsnips for a further 3-4 minutes. Add coriander and stir for 30 seconds.
Pour in stock, season well and bring to the boil. Reduce heat , cover and simmer for 25 minutes.
Remove from the heat, wait for it to cool then blend.
Return soup to the pan, stir in the cream and reheat gently, but don't boil.
Please believe me when I tell you this soup is absolutely delicious! My photograph does not do it justice I'm afraid.  It was a big hit with everyone and filled my kitchen with beautiful aromas all afternoon…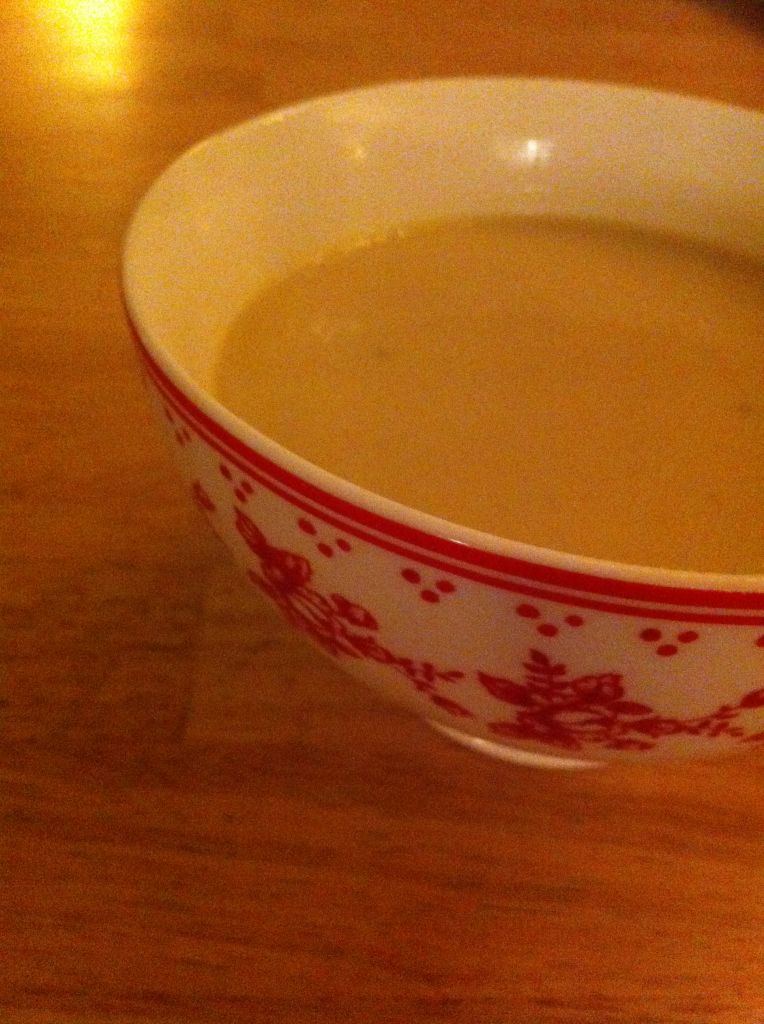 Roast Sausages & Fennel
This great little recipe is from the lovely Manger blog. You can read the original recipe by clicking HERE.  Because I'd decided to have this dinner party at the last minute I had to make do with whatever I had at home and that didn't include fresh fennel bulbs but I really wanted to make this so I put a call out on my blog facebook page asking if anyone was in town would they please check the shops for me!
I soon had it confirmed, no fennel in town.  As luck would have it Margaret from A Year In Redwood blog told me I could use fennel seeds instead which was excellent as I had those!
I did also get a kind offer of half an organic fennel from a neighbour Marie Bradley, Marie Bradley Health Concepts but we couldn't make the arrangements for collection in time so I stuck with the seeds!
"The discovery of a new dish does more for the happiness
of the human race than the discovery of a star." 
― Jean Anthelme Brillat-Savarin
Roast Sausage & Fennel
12 good quality sausages
1 large fennel bulb, coarsely sliced or some fennel seeds ( I now use both where possible…the seeds in particular I love)
1 large onion, coarsely sliced
240 ml/ 1 cup red wine
2 tbsp butter
2-3 tbsp olive oil
1 tbsp mustard (I used wholegrain)
A few sprigs of fresh thyme ( I used dried)
Coarse salt & black pepper, for seasoning
"There is no love sincerer than the love of food." 
― George Bernard Shaw, Man and Superman
Preheat oven to 180°C/ 350°F
In a small bowl, mix the olive oil and mustard.
Place sausages in a baking dish, drizzle olive oil and mustard – mix well.
Let the sausages cook in the oven for 20 minutes, add fennel (or fennel seeds), onions, thyme, salt and pepper.
Cook for a further 25 minutes, stirring the pan halfway.
Add the red wine and butter, and cook for a further 10-12 minutes, until the wine has reduced and the sauce has become slightly thicker.
Honestly where would you get a simpler recipe than this but the taste…OMG! The taste is to die for.  This is a rustic but really glossy and rich dish, flavoursome and filling.  Despite all our best efforts and intentions we just couldn't finish it but wow, wow, wow, can't wait to try it again…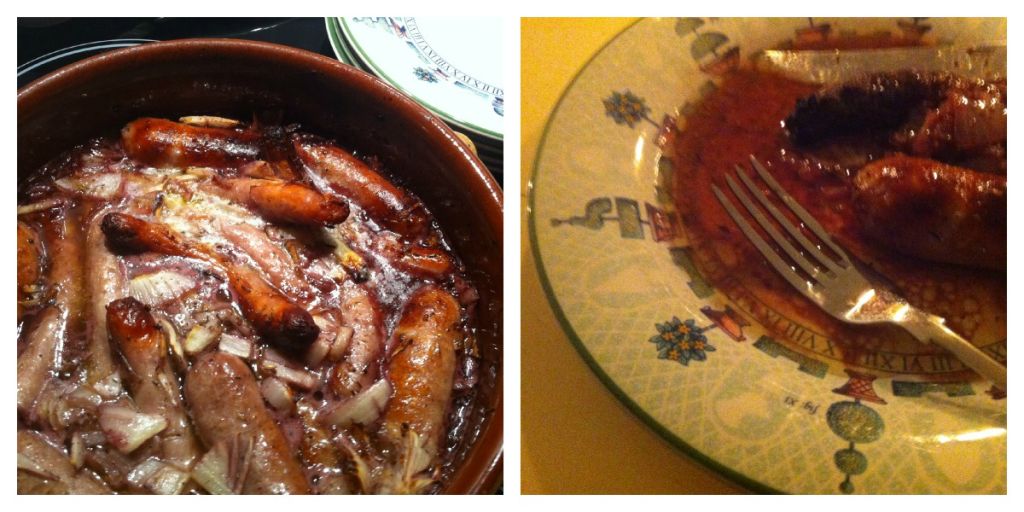 I have to add that one of our guests, Caoilfhionn, is a great baker and always brings something sweet.  On this occasion she brought her dark and luscious chocolate squares studded with salty peanuts…sorry no photo!  She also brought me a jar of her lime curd and oh Janey if I didn't just eat the whole thing straight out of the jar…on Saturday. I was much too full on Friday night but this could well be my idea of heaven in a jar, really swoonsome…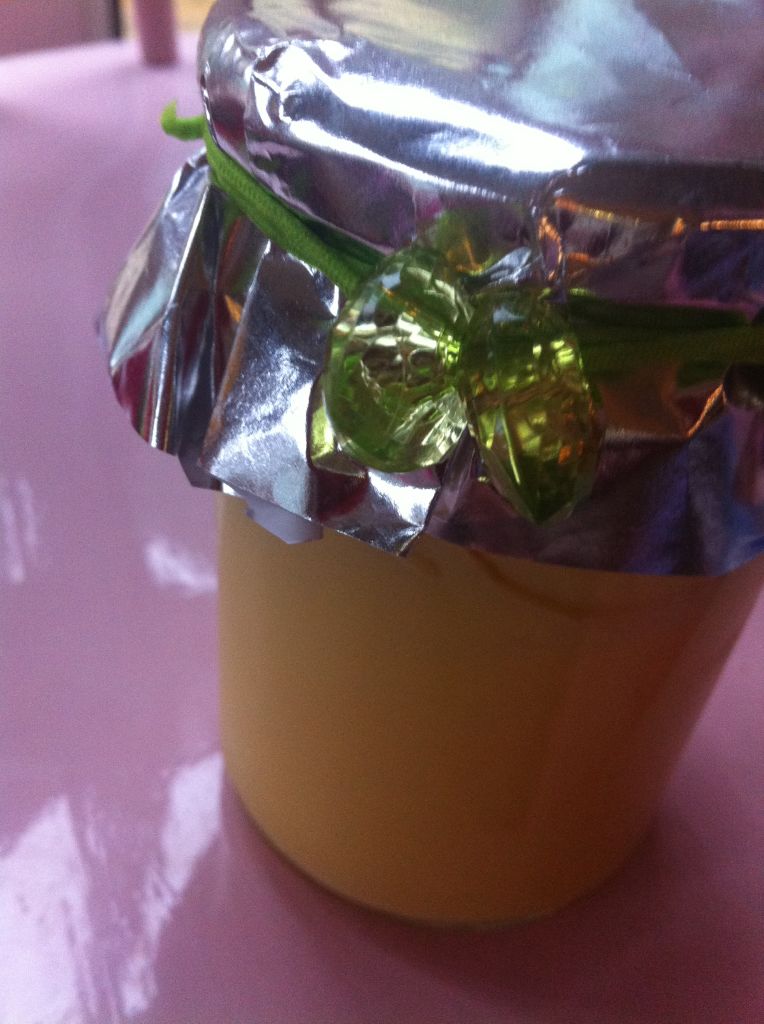 Saturday…
Nothing to report, shop bought pizza for dinner… : )
Sunday…
This is how I roast a chicken…
Make a rub with olive oil, salt, pepper, thyme, oregano and fennel seeds and rub this all over your chicken, inside and out.  Wrap in brown paper and leave in the fridge overnight.  The next day bring to room temperature and place breast side down in a large baking dish and roast at 200 c for 30 minutes then turn over and add some par-boiled potatoes, onions and carrots. Add a glass of red wine and return to the oven for 40 minutes.  Take the dish to the table, carve and serve and faint with pleasure…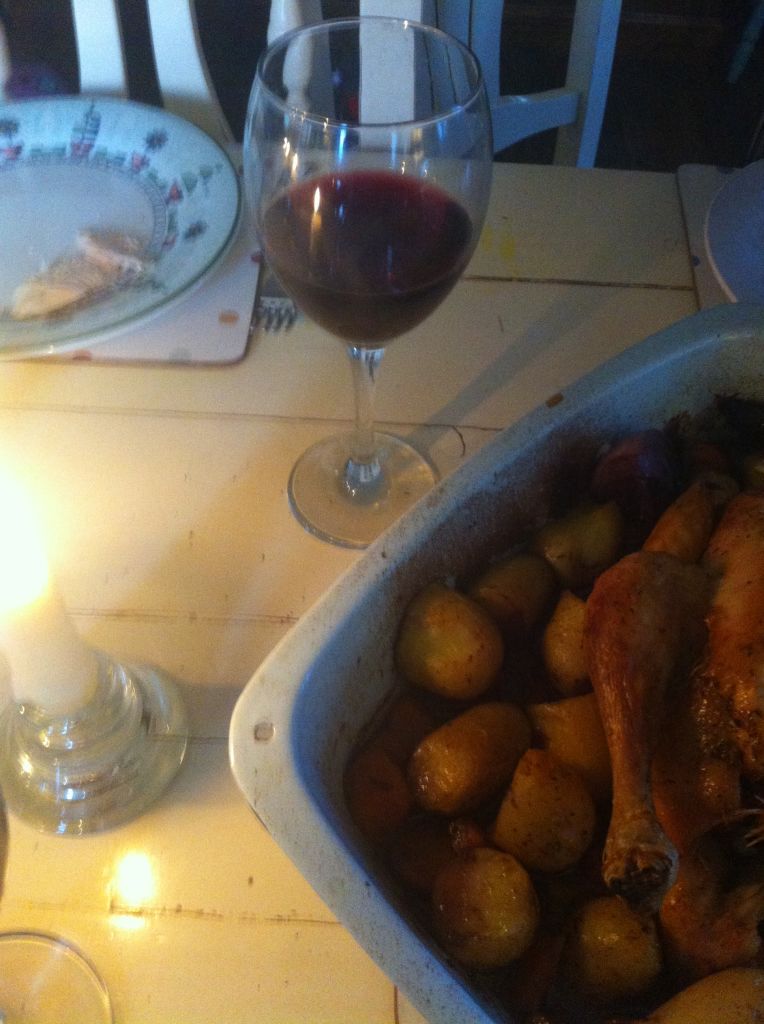 Monday
My very own 100% Angelic Beef Burgers and Jamie Olivers Roast Carrot & Avocado Salad with an Orange & Lemon dressing are a match made in food heaven and a brilliant way to brighten up a dull Monday.  I adore avocado and the flavours of cumin and coriander that feature in both these dishes.  Get the recipe by clicking HERE  As an addition I stirred in some fresh spinach leaves before serving…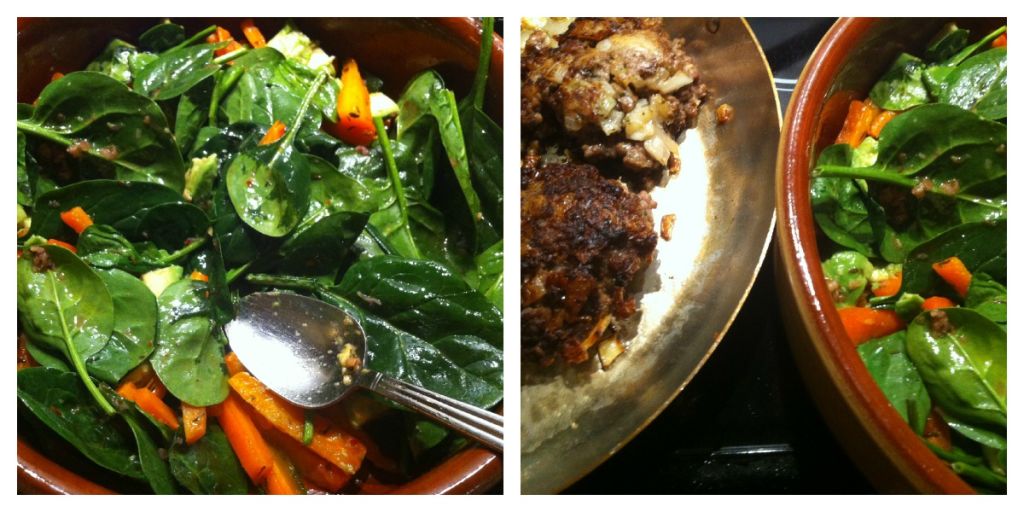 Still to come this week I'm making Cod Parcels with Coconut, Chilli and Lemon alongside an easy Oven Baked Tomato & Coconut Risotto.  I'm going to make a massive risotto so I have leftovers enough to make Fried Risotto Cakes for dinner on the next evening.  I'm also planning to make an oven roast veggie dish I love with layers and layers of potatoes, courgettes, peppers, onions, garlic and tomatoes…after that I don't know…after that who cares!!!
"As I ate the oysters with their strong taste of the sea and their faint metallic taste that the cold white wine washed away, leaving only the sea taste and the succulent texture, and as I drank their cold liquid from each shell and washed it down with the crisp taste of the wine, I lost the empty feeling and began to be happy and to make plans." 
― Ernest Hemingway, A Moveable Feast
Just click on the highlighted names throughout this post to visit the relevant sites/blogs mentioned and if you're a follower of this blog please note you can also follow me on facebook by clicking HERE where I do extra posts & bits and pieces that don't appear on the blog.
Jane, in food heaven, at home…
---
---