Fennel & Honey Roast Chicken with Carrot, Parsnip & Sweet Potato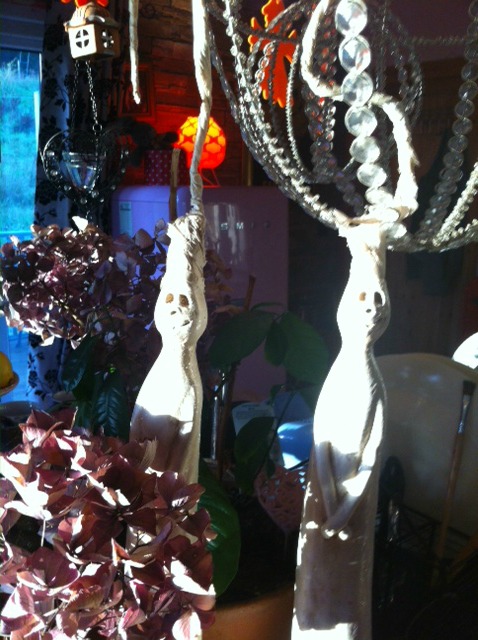 Morning, morning. Another week, another Wednesday. Where's the time going? I had the best weekend just past. Friday night I travelled to Dublin for dinner, not really but sounds good and it was.
I wanted Indian but also hustle and bustle. Indian restaurants are always so quiet. We (Martha and I) strolled over to Georges St and opted for a lively looking place called Diwali for what can only be called a feast.
Two sizzling piled high platters of seafood, tiger prawns, scallops and so on, three naan bread (they brought an extra by accident, honest), two portions of pappadums (we asked for the second) and a bottle of wine all for €33 plus they gave us a complementary drink at the end. ALL delicious and Martha's treat. Oh the changing times, she's the youngest, if you have siblings you know that's significant : )
The highlight of our Saturday again was food. We sat outside Gotham City Restaurant on South Anne St, off Grafton. Absolutely everything here was perfection, a beautiful warm golden evening, great value and service, lovely atmosphere, stunning food, the best I've had in some time.
We ordered two starters each, Garlic Roasted Tiger Prawns roasted in the woodstone oven and served with grilled ciabatta bread €6.65 and Mexican Guacamole, fresh avocado, tomato, lime juice, sour cream, coriander & spices, tomato salsa, soft flour tortillas €6.50 and a bottle of pinot grigio.
We sat and lapped up the atmosphere, watched the world go by. I didn't want to leave, the restaurant, Dublin or Martha so I waited, savouring each passing second before making a dash for the station.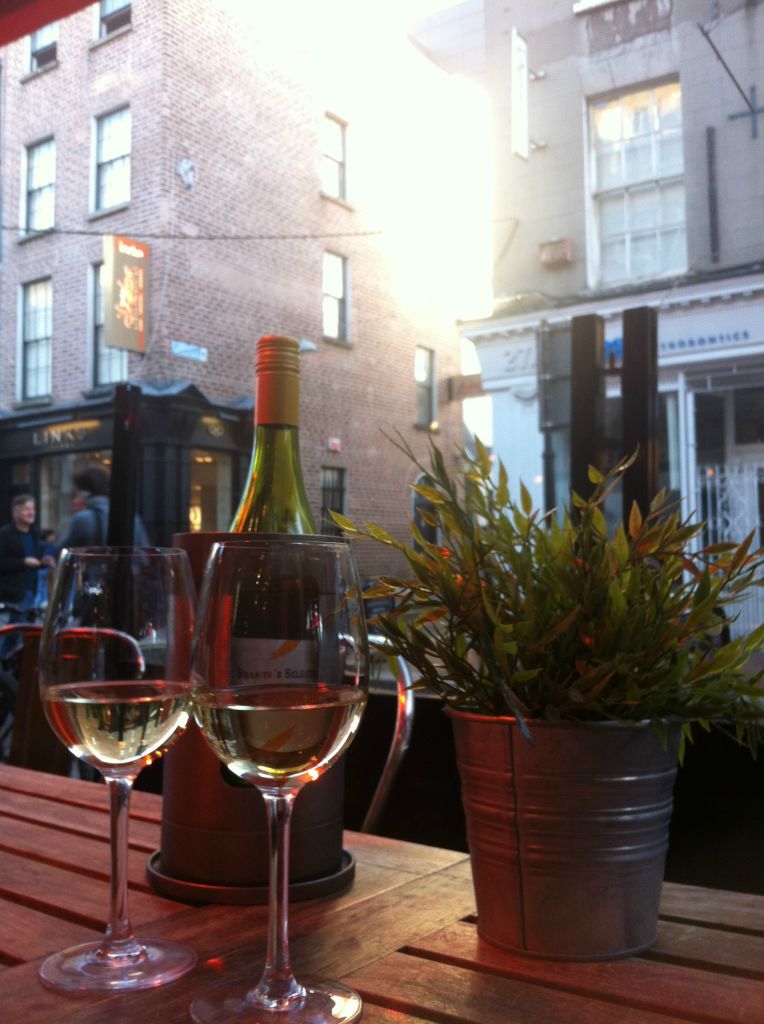 Sunday's food stakes took a major nose dive when I ended up in McDonalds in Sligo with the family, long story involving time pressure and the lure of free toys and balloons. I felt unsatisfied and poisoned, not sure which one is worse. Everyone else was happy so I suppose that's a kind of result.
Monday I made up for McDonalds with my version of Diana Henry's heat flecked delicious 'Crazy Water, Pickled Lemons' from the book of the same name. I'll be posting details in a separate post soon so look out for that.
Yesterday then from around four o'clock the light again was amazing. I love that time just before it gets dark when the lamps are on and it's still half light.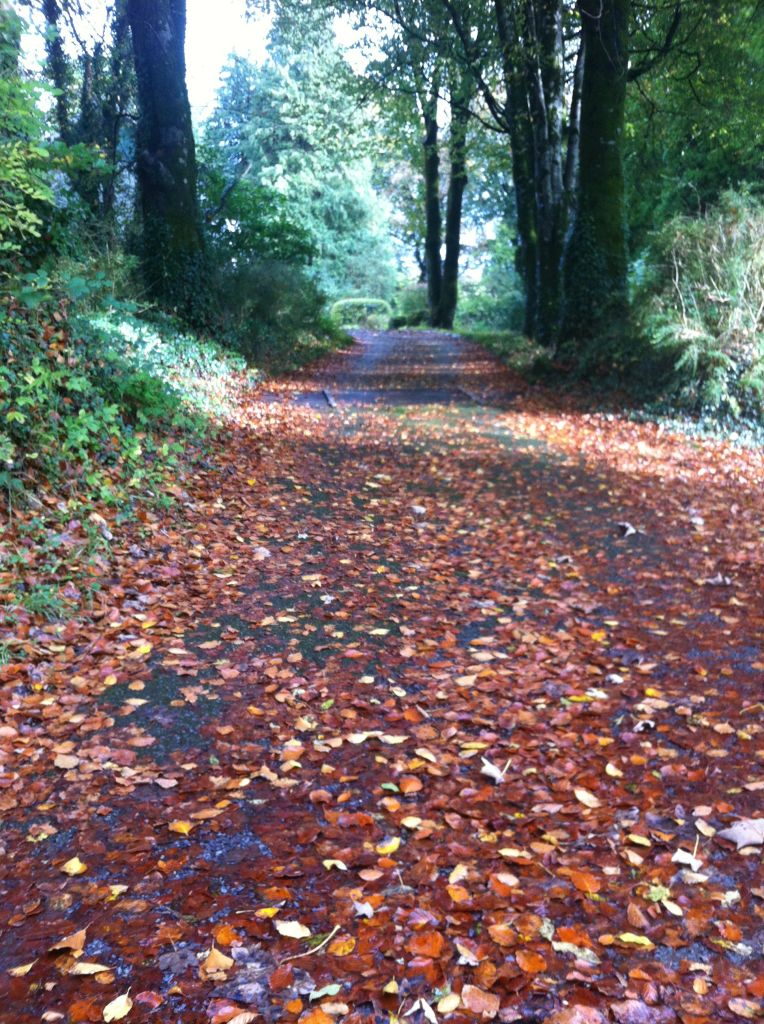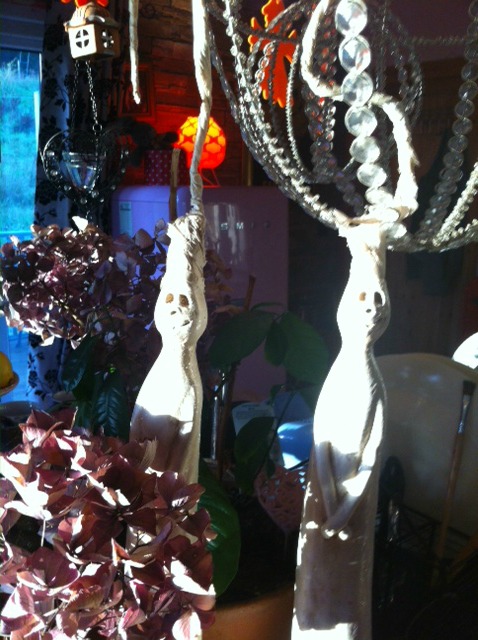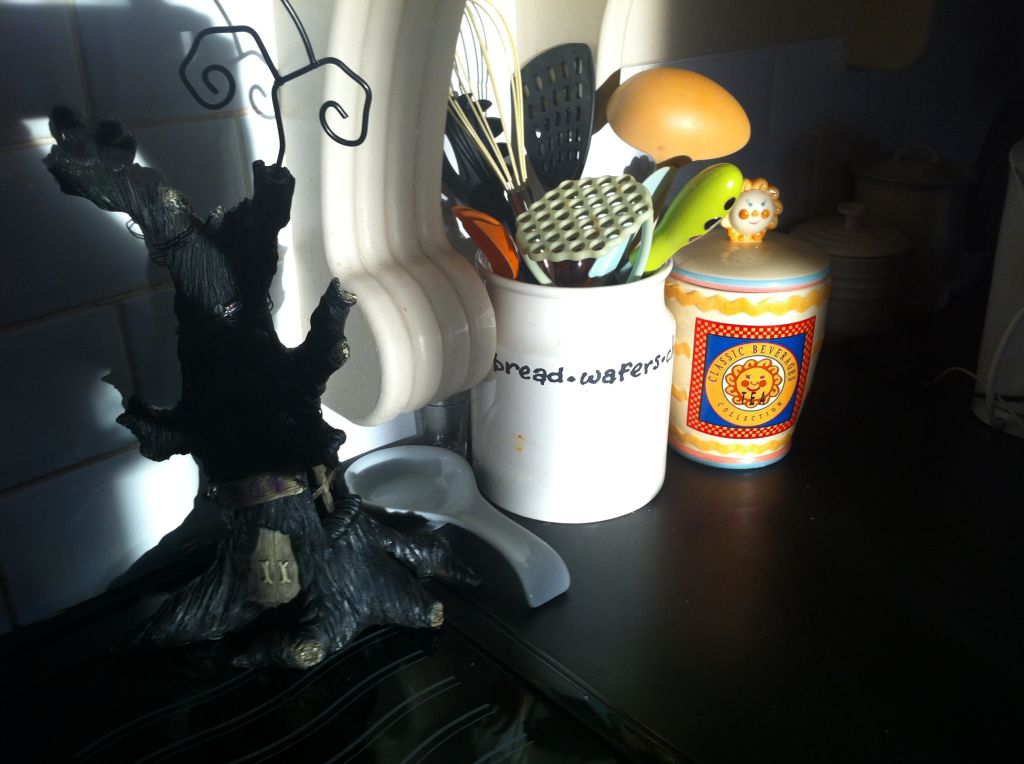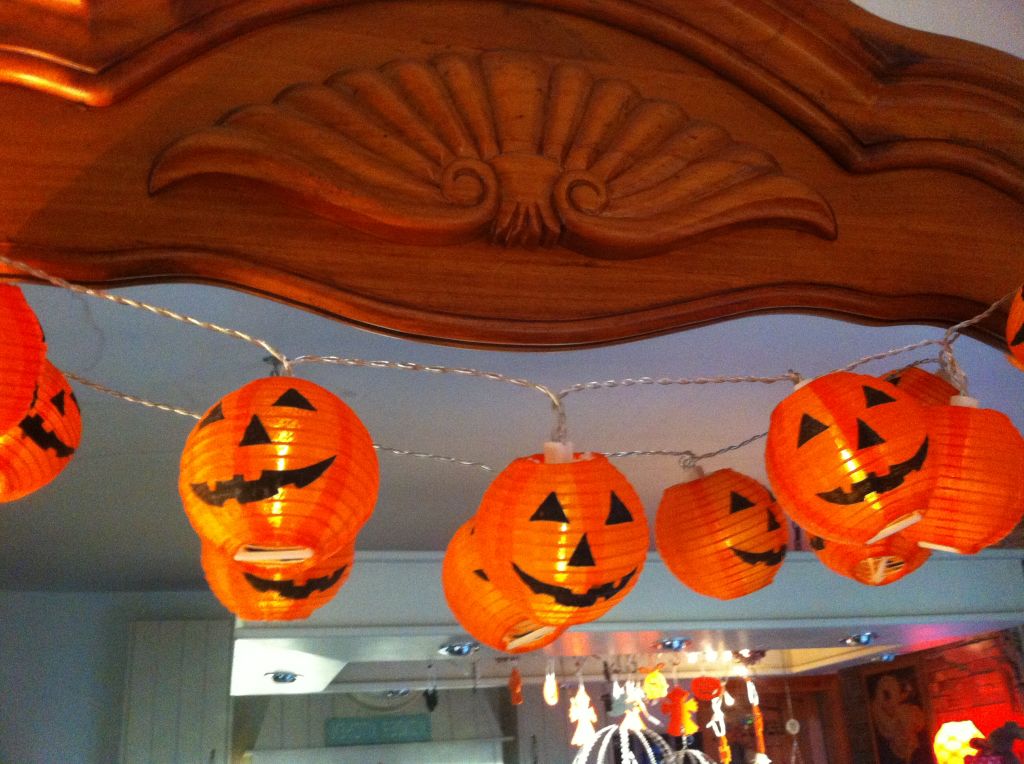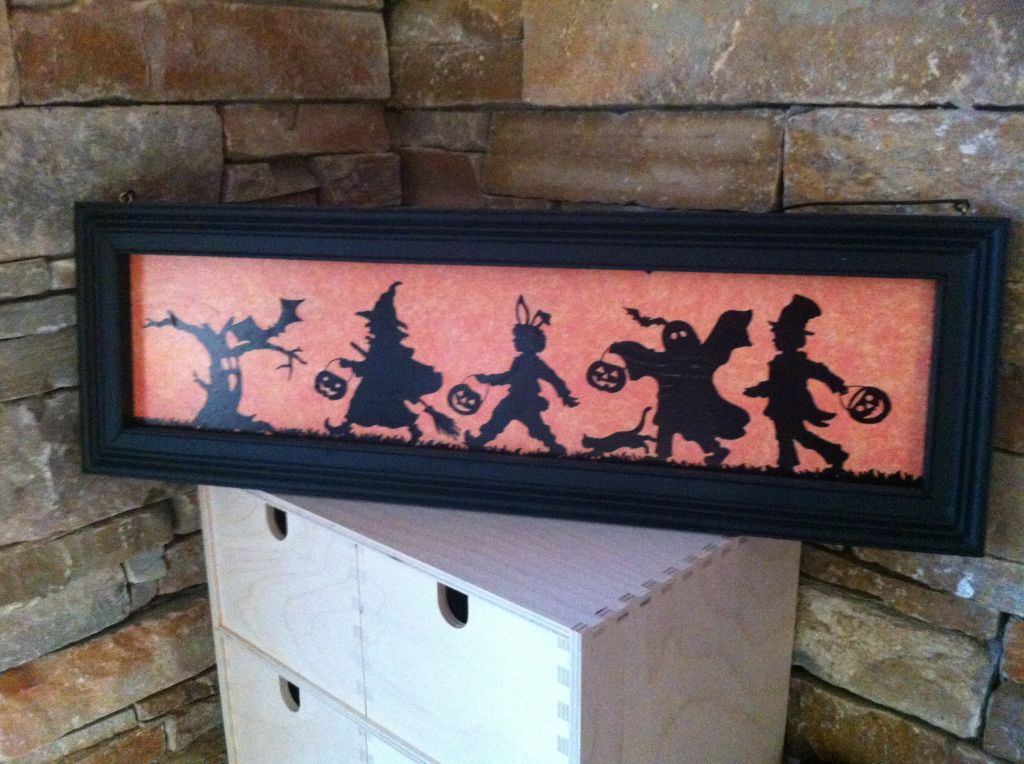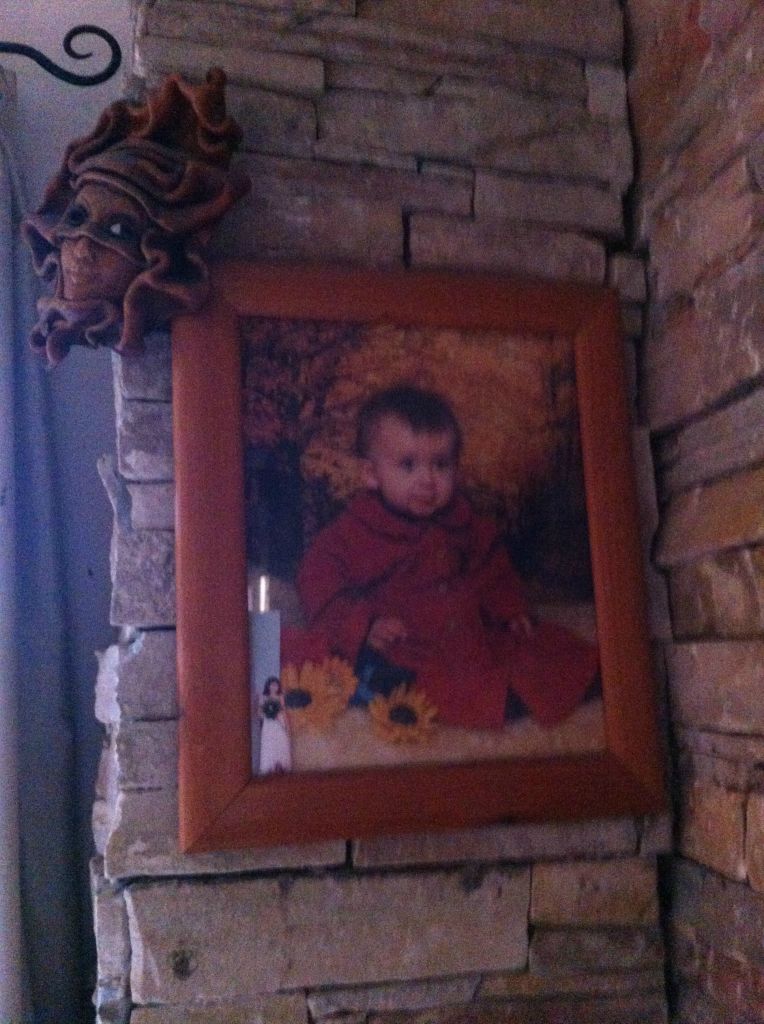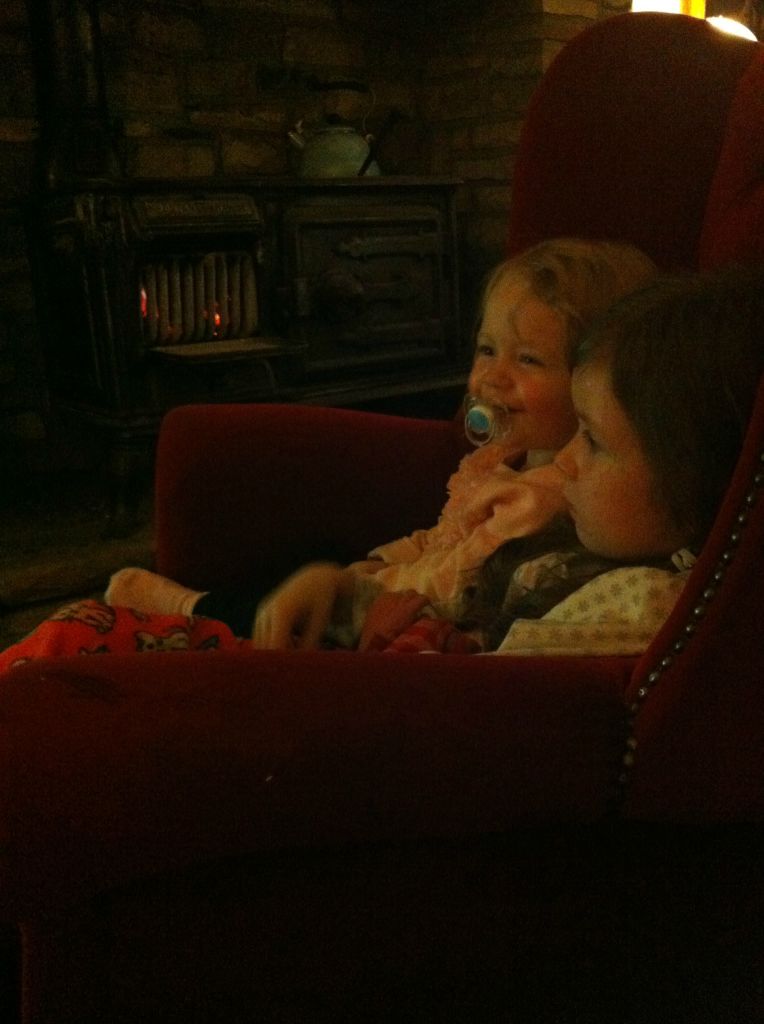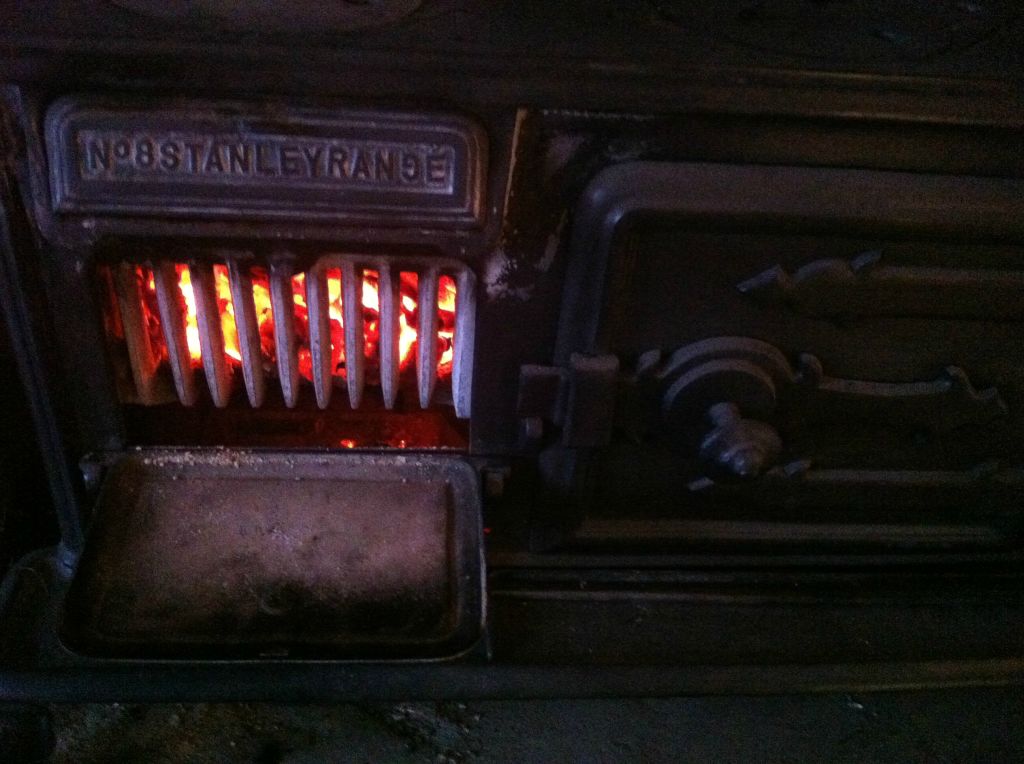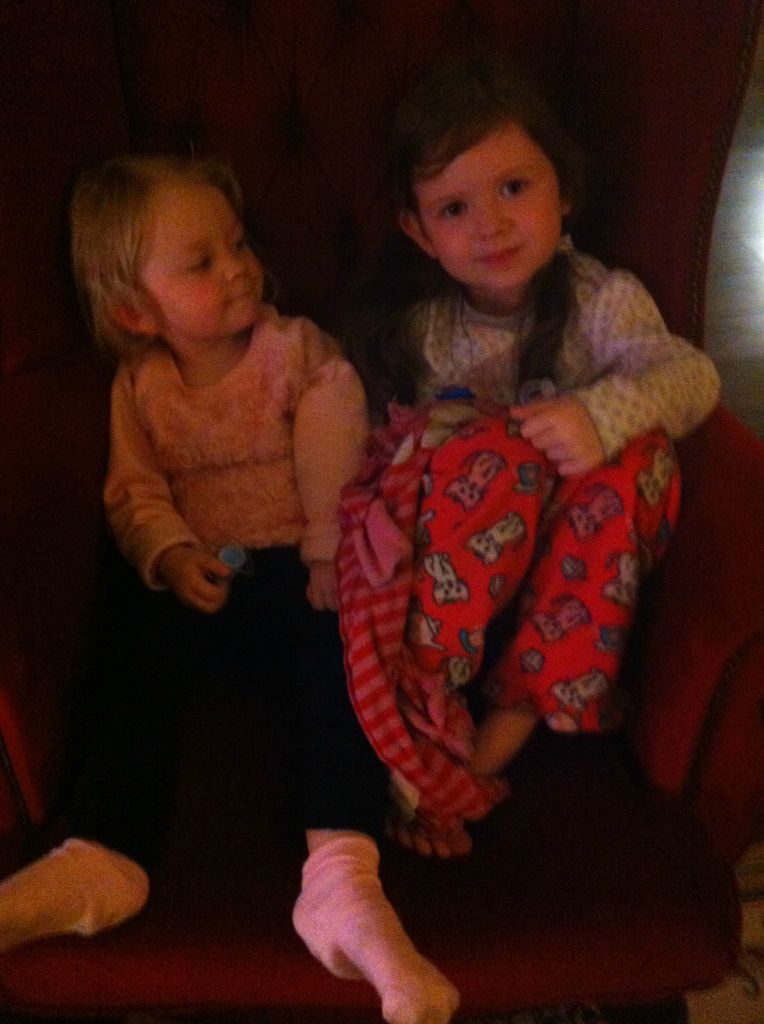 The colours of the evening inspired this recipe.  As I always say it just couldn't be any easier plus it's bursting with goodness and flavour. A beautiful autumny health giving dish. I hope you'll enjoy it as much as we did. Talk to you soon.
In a large oven dish place your chopped sweet potato, carrot and parsnip.
Drizzle with olive oil and a little honey or maple syrup before sprinkling with fennel seeds, sea salt, black pepper and toss.
Place chicken pieces on top. Drizzle with olive oil, a little honey or maple syrup and sprinkle with fennel seeds, salt and black pepper.
Roast at 200c for 30 minutes and serve.
If you don't have a large enough dish, want a more crispy finish for the veg and don't mind the extra washing up then roast the chicken separately.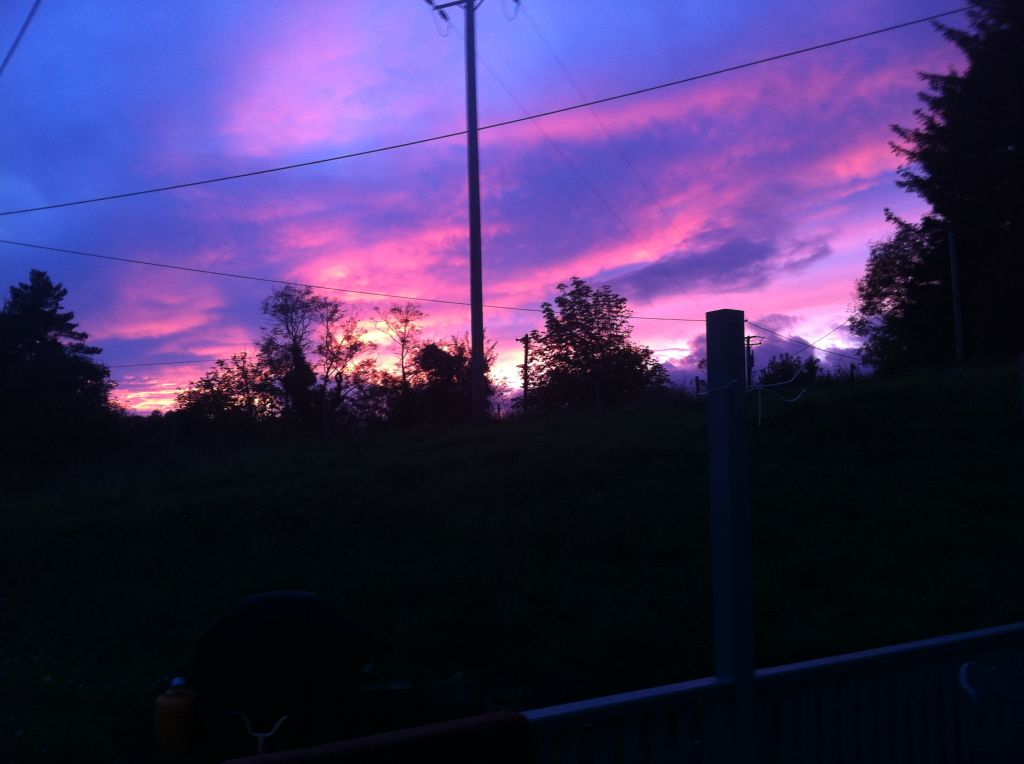 ---
---