First Draft Novel – Done
Afternoon all and Happy Easter. This post is a few days overdue but if you follow me on facebook you already know the good news is I finished the first draft of my book Tuesday.
Nine months, 85,000 words and five days ahead of my self imposed deadline of Easter Sunday. You never doubted me did you? I myself never doubted I'd finish but it still feels amazing.
Knowing I was literally sentences away and then writing those words 'The End' was quite the feeling. There's so much I could say about this journey, it would be impossible to cover it all so instead here's just a few points…
History
Like lots of people I was great at English in school and I always wanted to write a book.
I started the blog in 2012 and got into the habit of writing. One year into blogging the idea for the book came to me and I started writing it.
Nine months later I finished my first draft.
Hardest Bits
Starting and then finishing.
The frustration of time. When the demands of everyday life prevented me from writing or interrupted a good flow.
When I had to force myself to write, when I wasn't feeling it, didn't know what to say or had a difficult scene, when every word was a struggle.
Sometimes trying to keep track of everything felt daunting. What's that Tom Cruise movie, is it 'Minority Report' ? He has all these scenes in the air in front of him and can swish them around at will, look at them all together at once. I dreamed of that! This was probably most difficult in the middle section and funnily enough improved later.
The dreaming, a lot of dreaming at the most intense parts.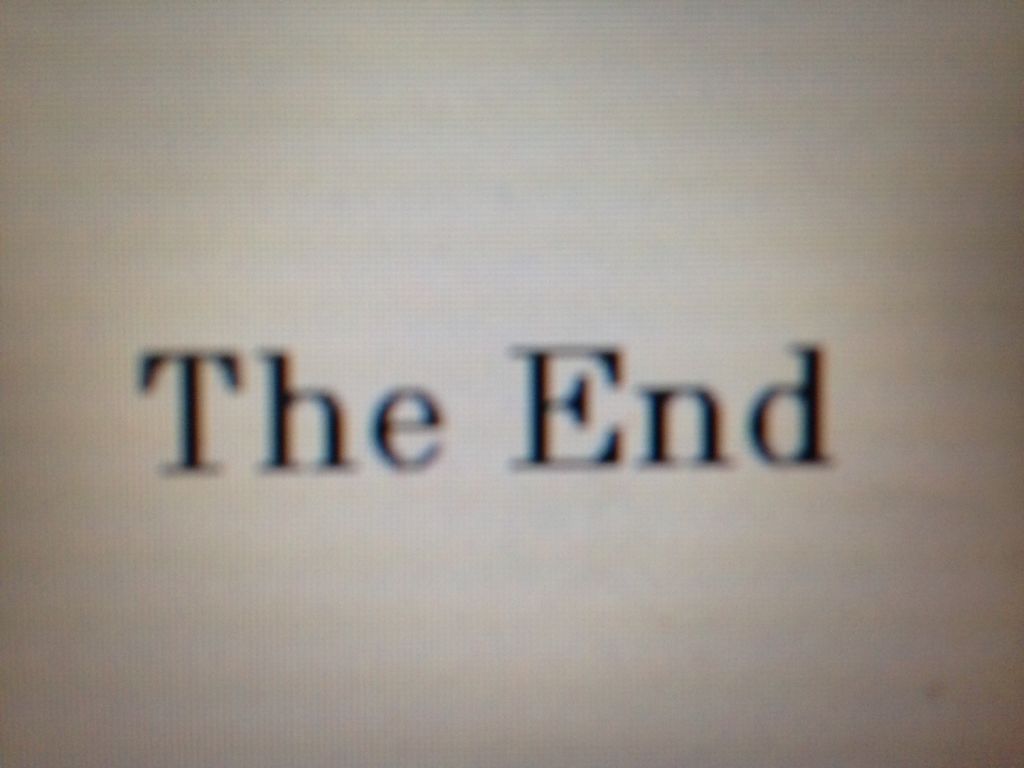 Best Bits
Starting and then finishing
One of the early things I was scared of was writing dialogue because I'd never done it before so it was hugely shocking and surprising when the characters all started talking and all with DIFFERENT voices. It felt as if they'd already existed, out there somewhere.
The way the twists and turns of the story constantly surprised me.
The ghostliness factor. You think, 'I don't know who's writing this but I don't think it's me.'
Light bulb moments. I could be out walking and BANG, plot breakthrough out of nowhere.
When everything started to come together as if by magic.
When the writing was easy and my head was going faster than my hands and I'd have to jump forward and back jotting down points and trying to keep up.
Feeling happy with the end result and looking forward to the next stage.

Towards the end I really wanted someone to read it so I selected an excerpt, changed the names so as not to spoil things too much and gave it to four people to read. My husband and eldest daughter and two of my siblings, Laura and Martha. Now your family might be the sort to candy coat their true feelings but  mine's not plus they're big readers so seeing their reactions and hearing their thoughts was fantastic and really exciting : )

The fact I've done it. I've achieved a life long dream, my ultimate one.
What it Took Really
Willpower and sheer bloody single minded grittiness
Self belief. I've said it before, I didn't and don't know how good it is or how it will be received when the day comes to send it out in the world but I knew I could and would finish.
Work (everything you've ever heard is true)
Really wanting to write that turned into to a feeling of having to write.
Passion
Obsession perhaps.
What I Learned
To begin, begin. You'll think it's crap and it won't feel right but that's ok. Just start and then keep going.
That if I made myself sit and wait while my head told me I hadn't taken that load of washing out yet or that I was meant to ring about or that I never…I learned to just wait, insist on being there and the words would come eventually.
I learned that I struggled most when I tried to control the story. In the early stages I was good at letting it go where it wanted to with or without me but later I started to feel, 'Ok, I have to make sense of this now and link it up to one thing or other. I was wrong about that.
That I can do anything I want to do within reason, I mean I can't sing but if I could…
To trust the process. Some of my best breakthroughs and favourite parts happened after some of my worst days where I struggled most with one thing or other.
That if you have a flair for something when you're young there is something to that, go explore. You never know where it might lead you.
That fear or doubt is cancelled out by doing.
Conclusion: I learned tons more than that but this post is turning into an epic in its own right so let's get to the part you've been waiting for. Something of the book itself…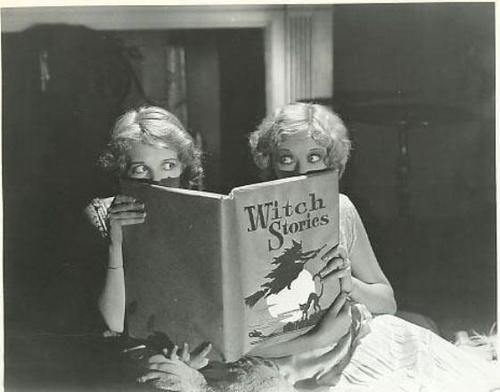 'It's been nearly ten years and the town is waking up to the news that's travelling fast, the sisters have returned. They've come back but why? A family of healers is one thing but the women have long been associated with the cailleach of the mountain and that's an entirely different matter…'
A multi point of view novel that crosses several genres including Magic Realism and Family Saga with Fantasy, Romance and Dark Fantasy or Fantasy Horror
Draws on the traditions in Ireland of the bean feasa or wise woman healer with that of the fearsome cailleach, a paranormal landscape figure from Irish mythology and set in rural Ireland around a family of sisters and aunts as they deal with a  legacy, that became a curse, that became a quest…
Family, community, doomed love, home, ancient powers, dark legacy, tradition, wild landscape, revenge and self actualisation are some of the themes you'll find in this lyrical and darkly atmospheric tale from the west of Ireland…
So, now you know.
Is it what you expected? It's certainly darker than the blog! I'm going to leave you for now with the perfect theme tune for the movie version : ) It was Martha brought it to my attention after reading for me and she was so right, it is perfect. The first time I listened the whole story played out in my head like a movie. Shame it's already been taken by the Hobbit! Still, it evokes my story beautifully, just substitute the word sisters for brothers when you listen.
'I See Fire' by Ed Sheeran, click HERE
For more theme tunes think Kate Bush or Florence and the Machine and you'll get a picture…:)
I'll be back soon with regular posting and of course what comes next for the book. Finally I just want to say thank you for sharing in this journey and for being so encouraging and supportive along the way. Some of you've been really amazing and I appreciate it more than I can say.
Have a great weekend and talk to you soon : )
---
---