First Review of #CailleachWitch & Other Book News.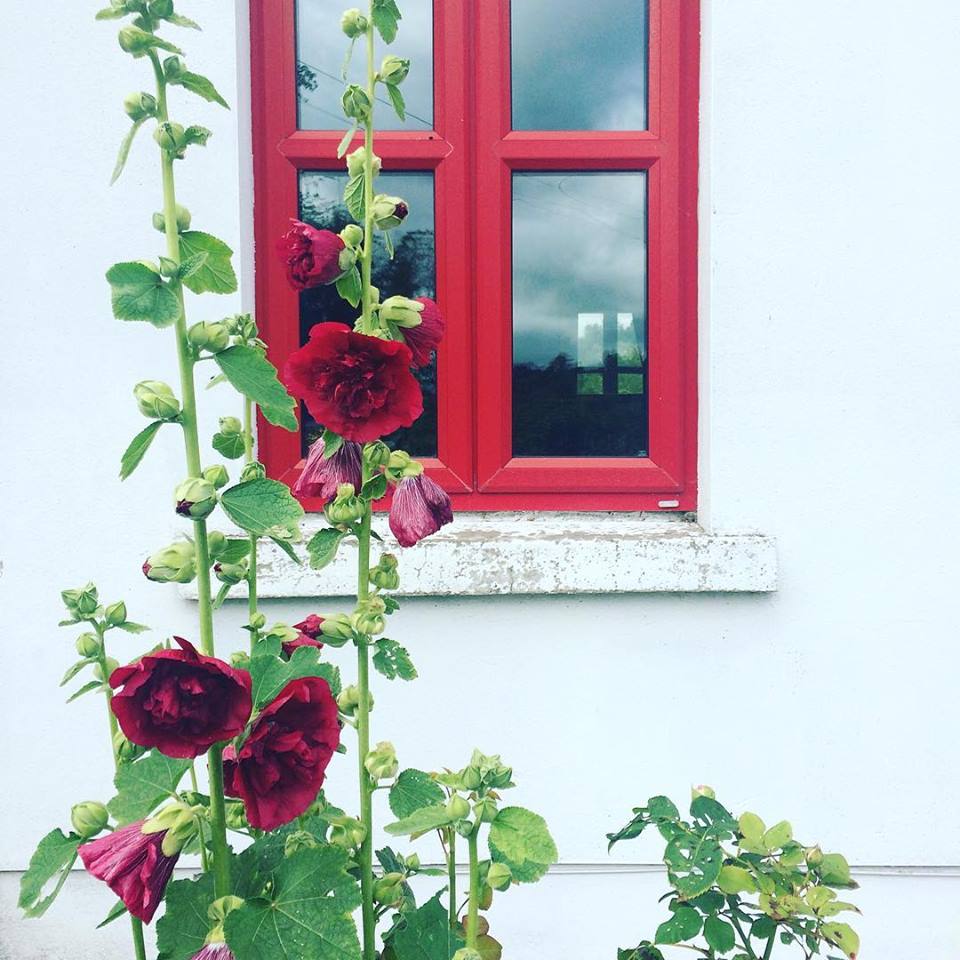 'Cailleach~Witch is full of beautiful, poetic language that you'd like to take the time to turn over in your mind but you can't because it's paired with a fast paced, page turning plot!! Have you ever met a book with both before? I certainly haven't! Another cool thing about Cailleach is the way it evokes a strong sense of place in a unique way because you won't realise it's being done. There is no unnecessary or overly descriptive language. Yet, the place will be under your skin by the end of chapter one. Irish immigrants beware, you are going to be killed with homesickness.
So it's got language, plot and atmosphere but it's the characters that you'll really fall for and mourn when you're done. Fierce, beautiful and eccentric women who you'll wish you either were or at least knew. Reading Cailleach is the closest you can get. Each one is so perfectly developed that you'll end up knowing, understanding and loving them all, even the villains! Words I would choose to describe Cailleach are atmospheric, moody, brooding, ominous, dark, mysterious, sexy, fierce, thrilling, quirky, heart warming, and inspiring. To me this is a new kind of character and a new kind of book I haven't read before. It's very exciting to me that my sister wrote it, a fact I completely forgot while reading it. I can't really compare it to anything else but it's up there as one of my favourite books of all time.'
My sister Martha is the first person, aside from my editor, to read the whole book and that's what she had to say about it. My first review! And of course I'm thrilled with it. I don't care if she is my sister.
In other news, also Martha related, BRACE YOURSELVES…
The videos are coming… How would you like to join Martha and I for a fireside chat right here in my sitting room next weekend where we'll be talking about CAILLEACH~WITCH? There'll be wine.
We'll be talking inspirations, the story, my writing process, and the journey to publication. And you can submit your own questions in comments here or with this post on fb and we'll get to as many as we can. As someone who is famously camera shy and always looks the other way in photographs the real question I think is, will Martha even get me on camera? She has her work cut out for her. All going well the video will be available to watch at some stage next weekend so wish me luck.
And how about this latest email from my editor for excitement…
'Hi Jane,
I've attached the file, with the comments no longer needed deleted, and any track changes current to this pass. It's coming together now. I've done a proof, to catch the small issues, and will do one more proof before I do the final formatting. Nearly there…'
?

 3 WEEKS TO PRE-ORDERS ON AMAZON 
?

 5 WEEKS TO RELEASE.
 THE WAIT IS NEARLY OVER… 
?
That's all for now, xo Jane
Cailleach~Witch will be available for pre-order from Amazon from the 3rd of September. Release date is the 17th of September. Plus we're getting a dog and I'm dying my hair red. Because god forbid things should get boring around here. More on that again.
PS Did you catch these posts on FB & Insta this week?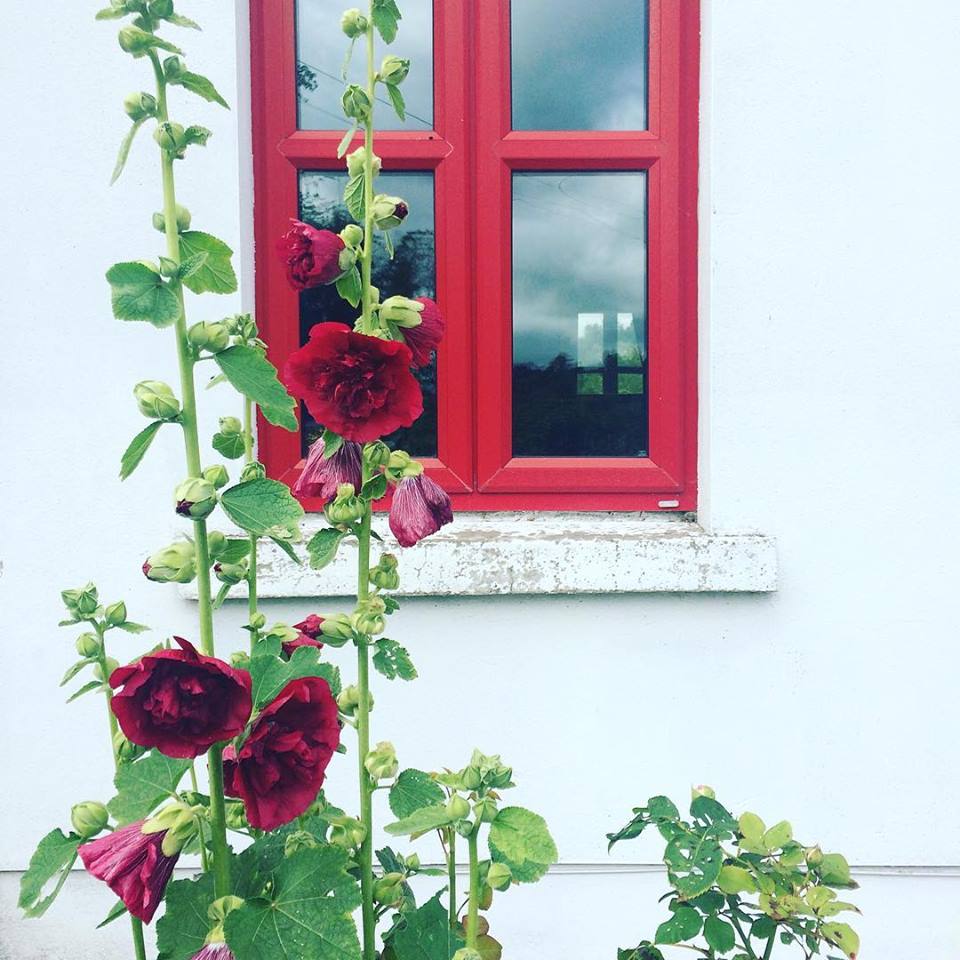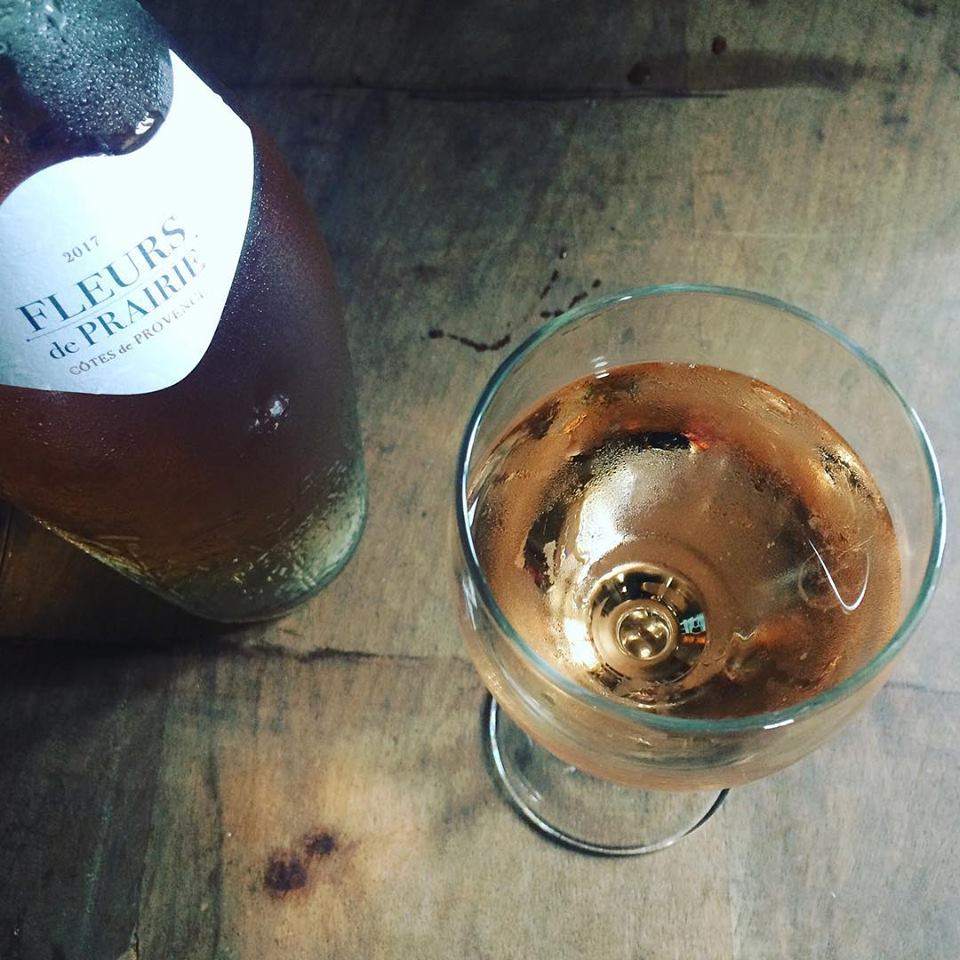 And have you seen this video short I made using my own photos for fb? It's a little short but really captures the mood of the book for me. I hope you like it. Click HERE to watch.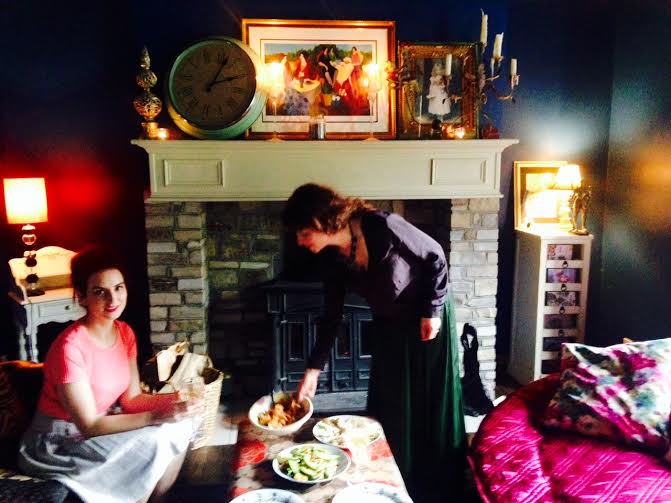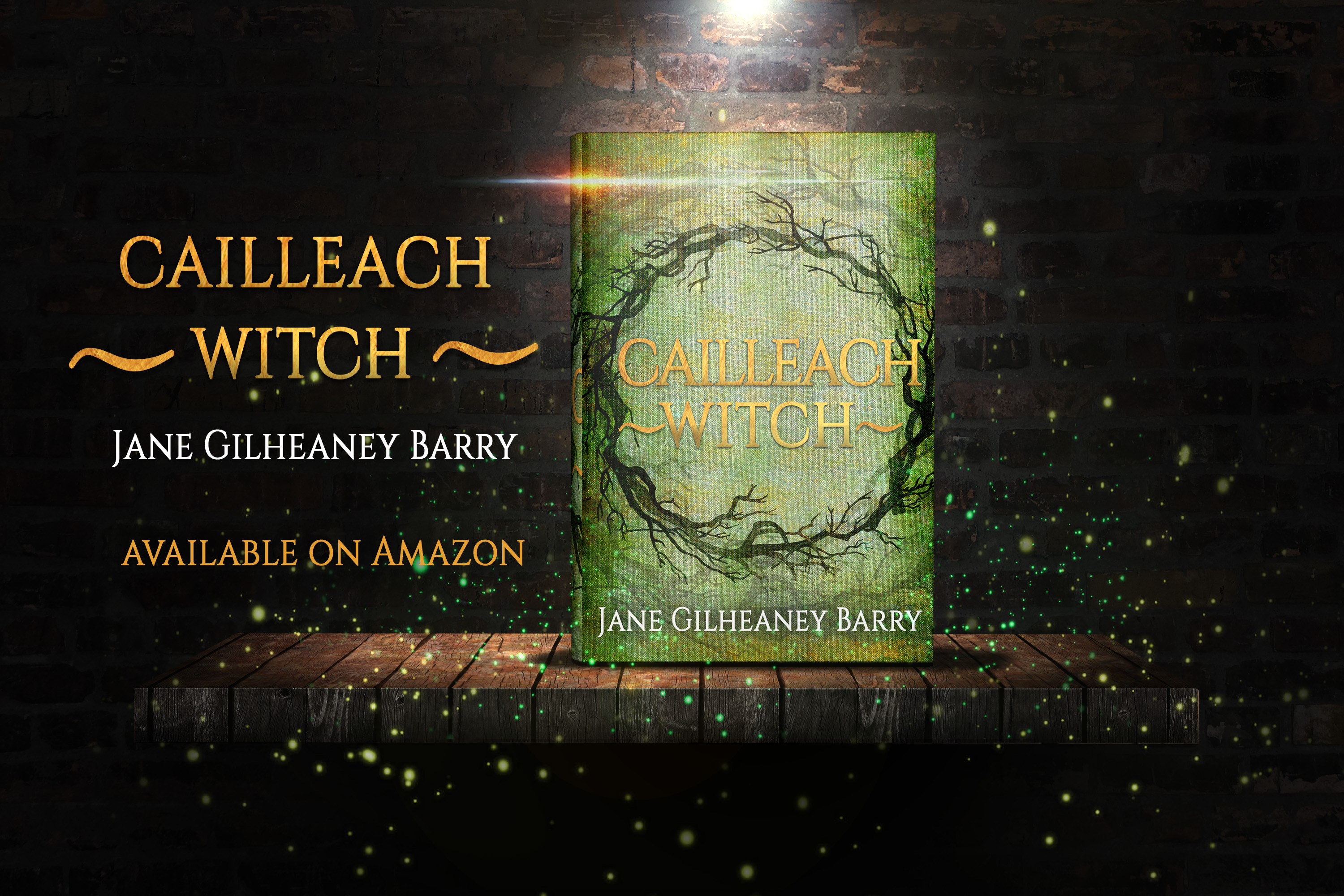 ---
---