Five Great Things About Weddings
Last weekend we had a wedding.We were looking forward to it for several compelling reasons like because Brendan is Adrian's cousin, they're more like brothers really and also because it meant two days away, an overnight stay at a lovely hotel (The Landmark Hotel, Carrick on Shannon) a break from the kids, from cleaning and cooking and a new hat. What more could anyone ask for?
And for those of you who don't follow the blog through Facebook and because it's so great and deserves to be seen often, here is my hat by Jennifer Wrynne (click image for link) again…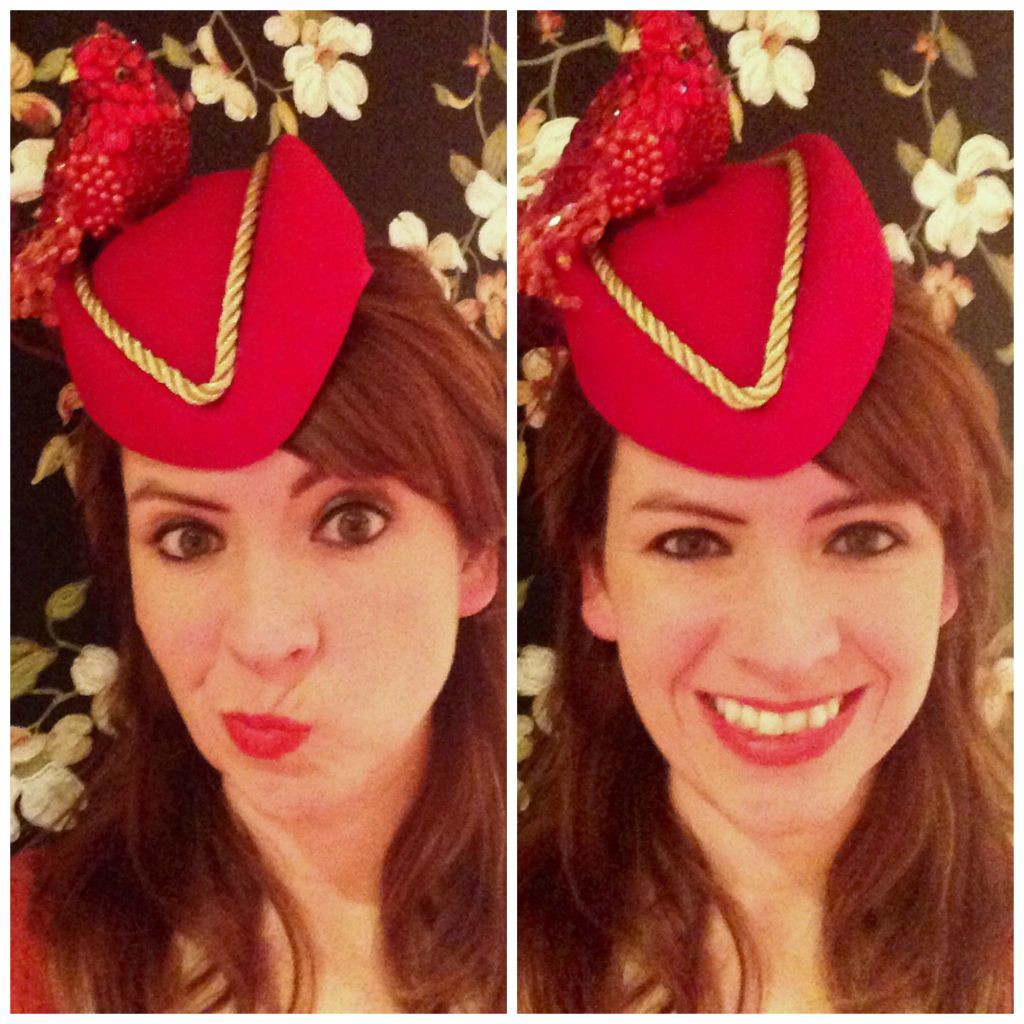 While it's fresh in my mind here's a list of five great things about Irish (or perhaps all) weddings. In case you're having trouble finding one…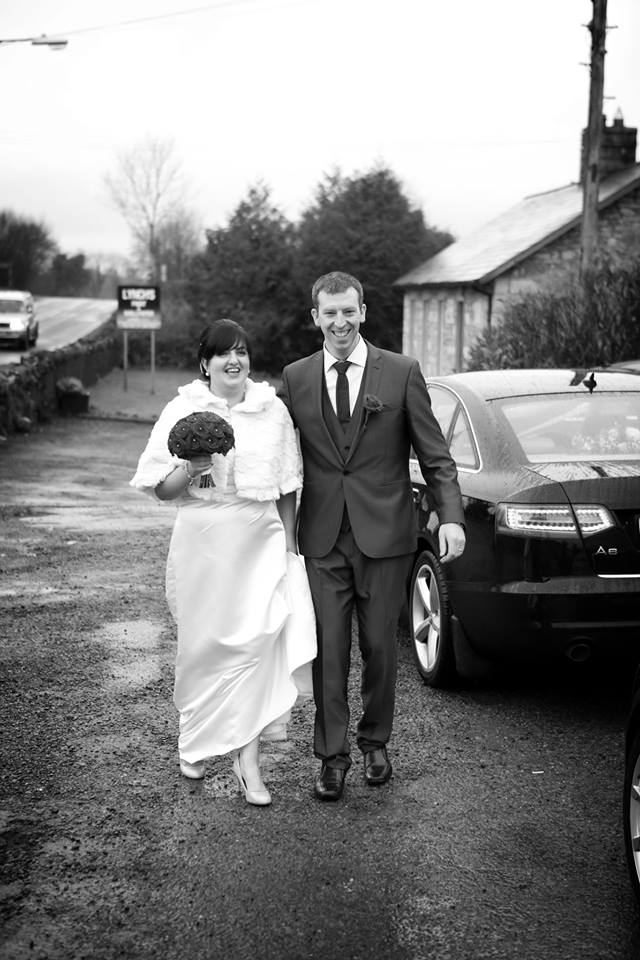 1. The Couple (Usually)
Brendan and Nicola are a fabulous couple. Their happiness was tangible, from their touching exchange of vows in the local church that seemed to make the rest of us just disappear to Brendan's heartfelt words for Nicola at dinner, their attentiveness for each other and dancing to the wee small hours. Not all weddings, not all couples are like this, aaah.
2. Dressing Up
Weddings are one of the few occasions left in this world that people dress up for, more's the pity.  The women in particular, I always think, look fantastic.
It's interesting to see what everyone's wearing and whether it's to your taste or not doesn't matter because the sheer variety of colours, textures, shapes, accessories and hair makes for such an interesting and stimulating environment. It's a welcome change from the mass casual uniform of every day life.
I think as well that we are all of us more 'on' when we're dressed up. Whether that's on for a good time, a party or in the workplace, for work. Effort begets effort and even other people treat you better for it. Oh and if you think that 'dressing' for work doesn't matter think again. Depending what you want of course. But wait, I'm gone off subject!
Dressing up makes me feel good and seeing other people dressed up also makes me feel good. In fact the better other people look the happier I am so in my book that's a big wedding win!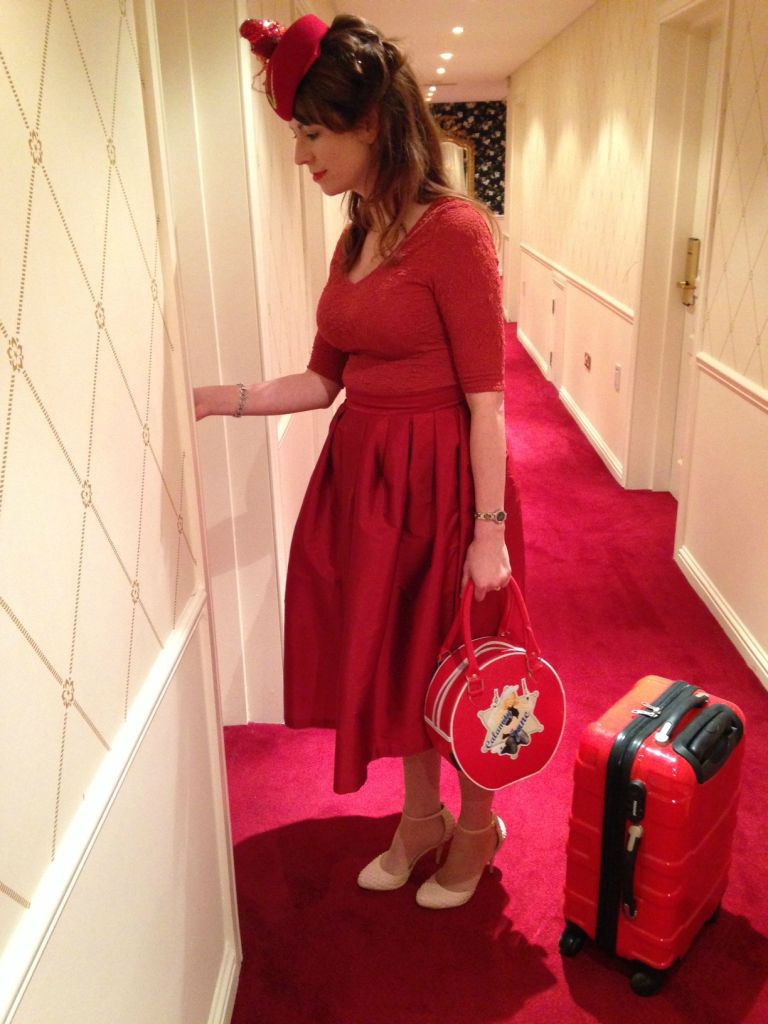 3. The Speeches (yes really)
I know a lot of people don't like the dinner speeches but I LOVE them. Ah come on guys!!! Ok so if they go on for too long it's a pain and not everyone can have a best man like Benedict's Cumberbatch Sherlock Holmes but there's still something great about them, especially the Dads. Dad speeches are just the cutest. So long as I don't have to wait for my food I could listen for hours…or half an hour.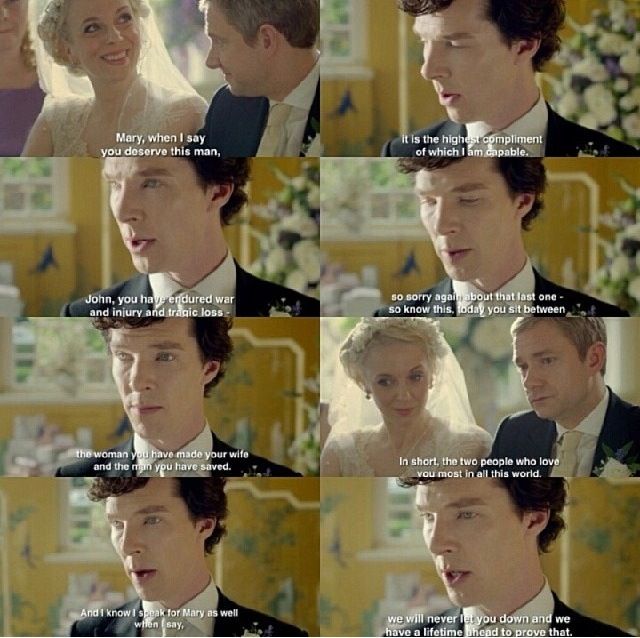 4. The Multi-Generational Thing
A specialty of Irish pubs in country areas I know and a great thing about weddings is the multi-generational guestlist. Variety, diversity, all ages, it's just right somehow to have everyone together and a wedding's that rare opportunity where you can bring all ages together in harmony.
5. The Dancing
First off it's such a shame that for many people the only time they ever get to dance is at a wedding. Dance is something sorely absent from modern Irish life outside of weddings, for people of a certain age, like my age! I used to go dancing every weekend but that was twenty years ago or more and now I'd barely know how.
Second there is a generational divide between people who can dance and people who can't.
I'm not sure where exactly the divide is but I'm 40 and don't think many or maybe any of my generation can. So while we at least and certainly everyone younger careers round the dance floor sans skill flailing madly there's all these wonderful couples jiving, waltzing and so on PROPERLY. I mean they know how to dance, even the men. It's such a shame that's been lost. Outside of weddings the only dancing's done in clubs for ever younger punters, solo dancing, no dance skill required or for the older generations who always knew how.
Wouldn't it be great to bring dancing back? Guys asking girls, girls asking guys and going out dancing together.
Finally I just want to wish Brendan and Nicola the happiest of futures though I have no doubt and thank them again for a fabulous day : )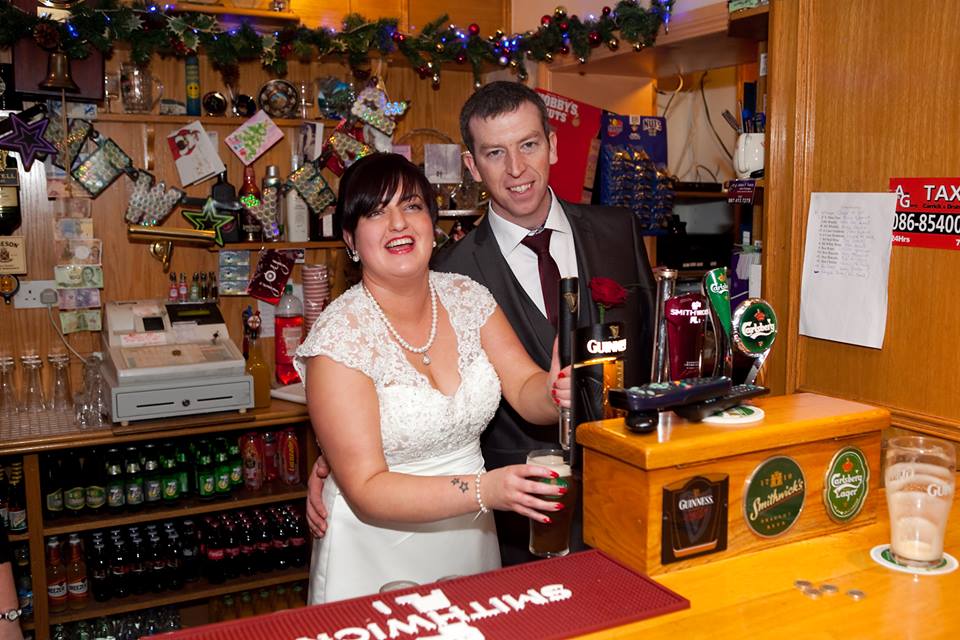 That's my list. What do you think? Anything to add or take away?
I need to add a special mention for the staff at the Landmark who were absolutely wonderful and even though I'm often in this hotel for lunch or coffee I've never stayed before and I definitely would recommend it. I'm only sorry I didn't take some photos of the breakfast room which has to be the most beautiful one I've ever been in, anywhere.
This post concludes a very full on week of blogging. Five days, five posts. Have you caught them all? Have a great weekend y'all and don't forget to dress up, at least once, g'wan.
Oh and if you are on Facebook please like and follow the blog HERE
Jane : )
---
---