Four go wild in Dublin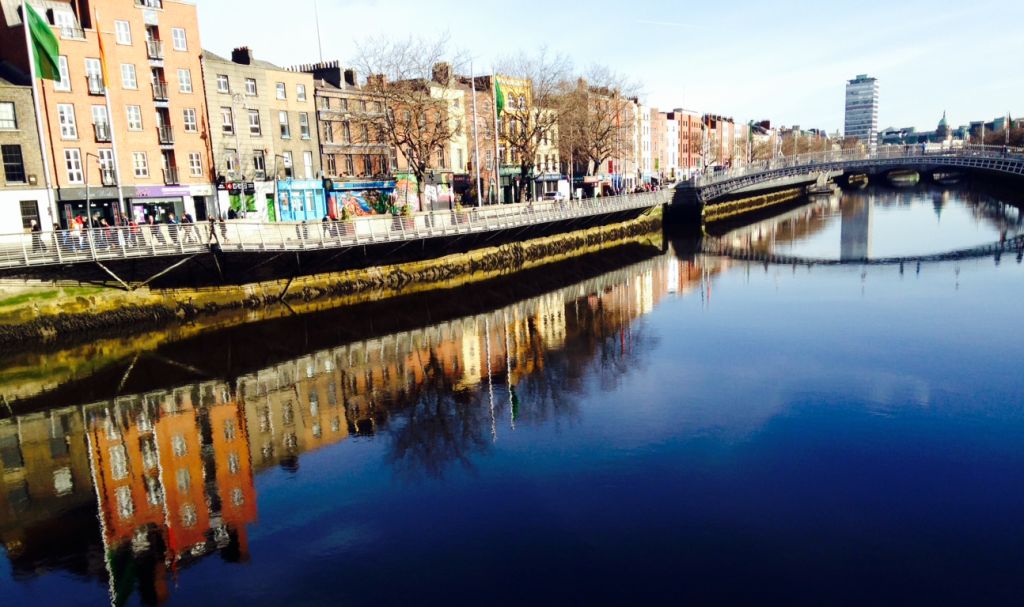 Last week I got a call from my little sister Martha. She'd won a competition with 'KOH Restaurant & Cocktail Lounge,' Dublin and the prize was a cocktail masterclass, champagne dinner for four, tickets to Beyonce in concert at the O2 plus limo transfers. Yes, really!
This blog post is the story of how that fantastic prize played out for four sisters in Dublin on March 9th 2014…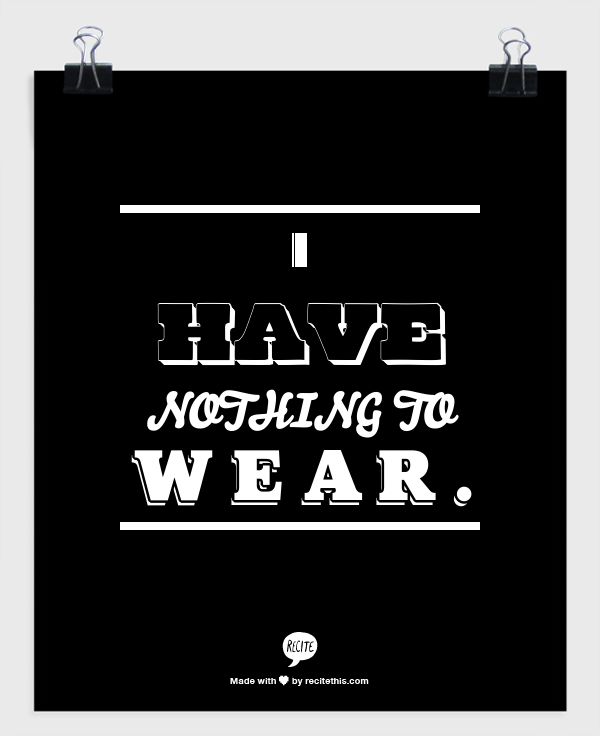 Getting ready…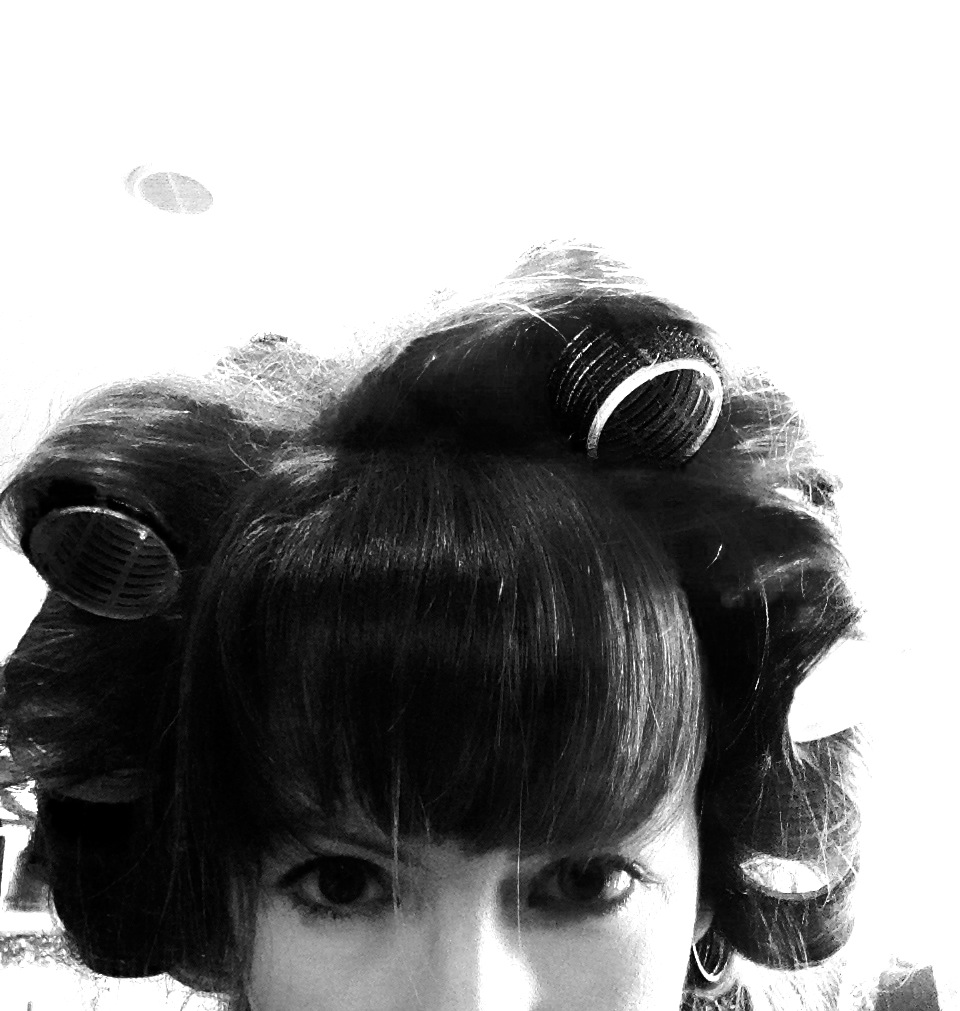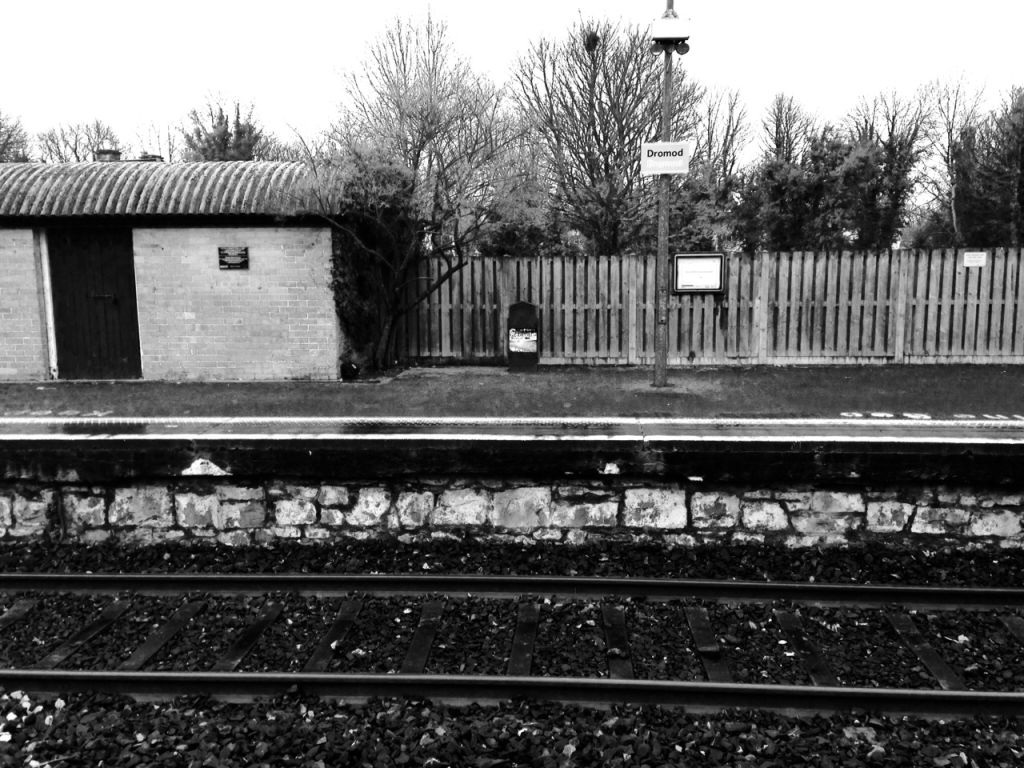 Dromad station…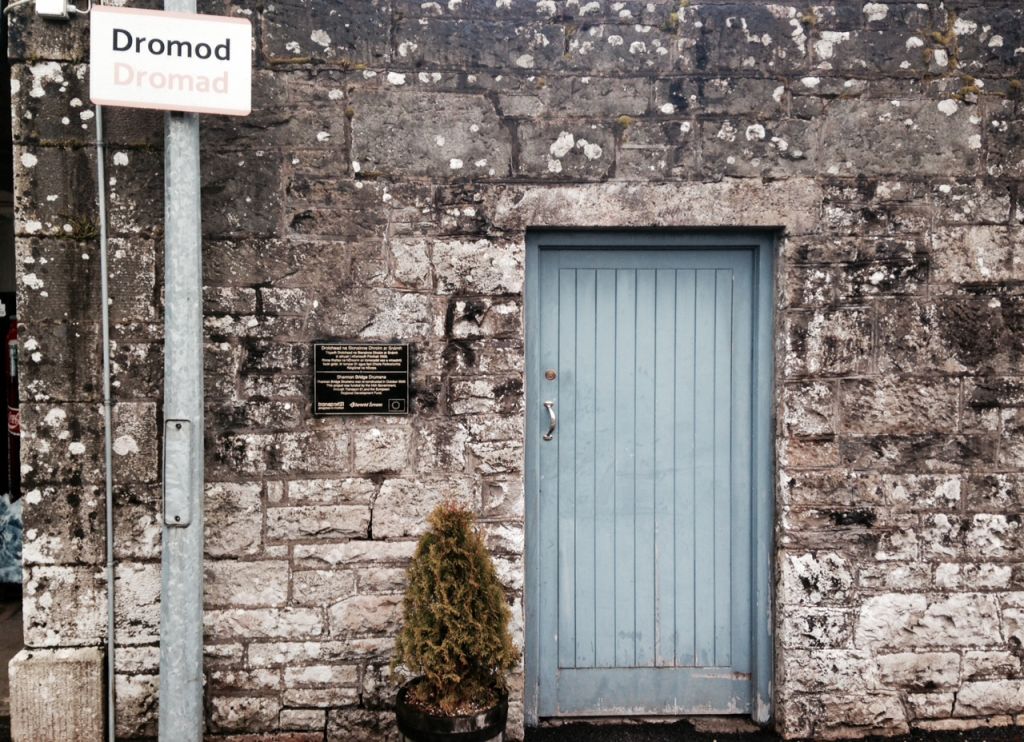 'My heart is warm with the friends I make,  And better friends I'll not be knowing, Yet there isn't a train I wouldn't take, No matter where it's going.'
Edna St Vincnt, The Selected Poetry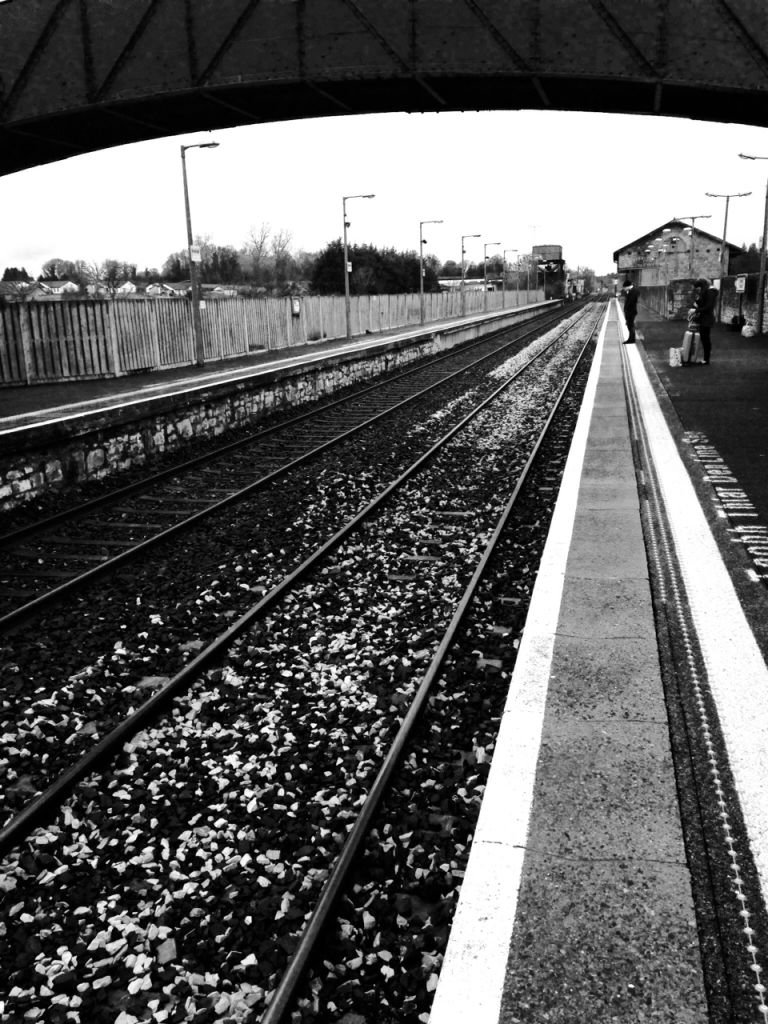 "…I live in Ireland every day in a drizzly dream of a Dublin walk…" 
John Geddes, A Familiar Rain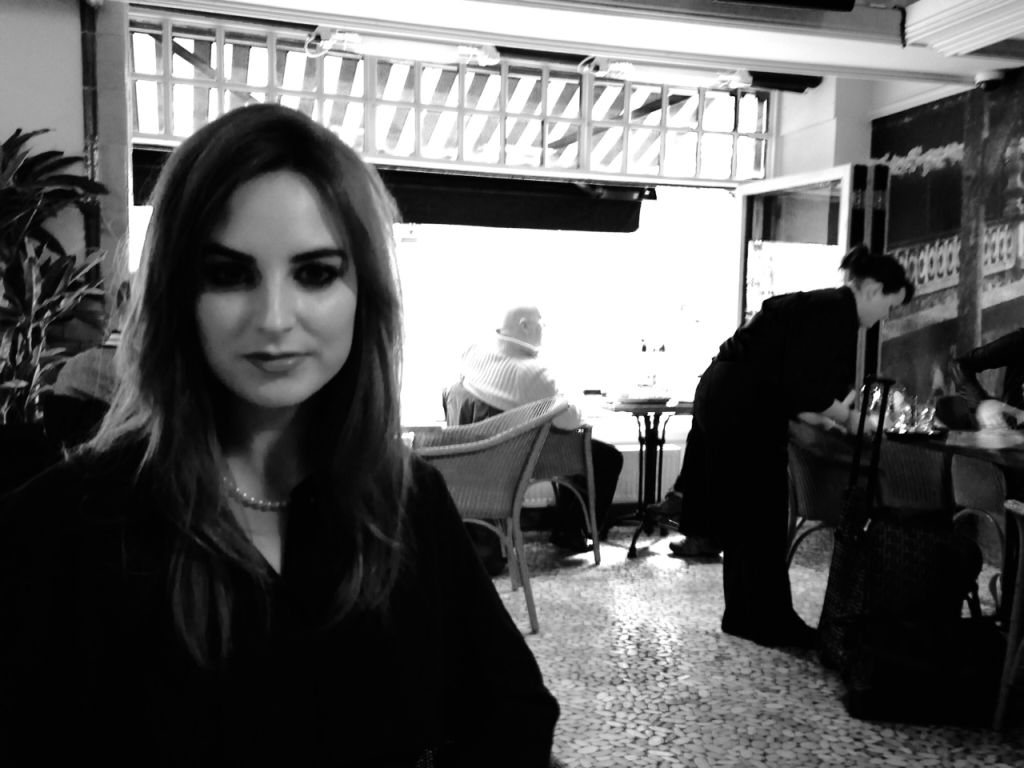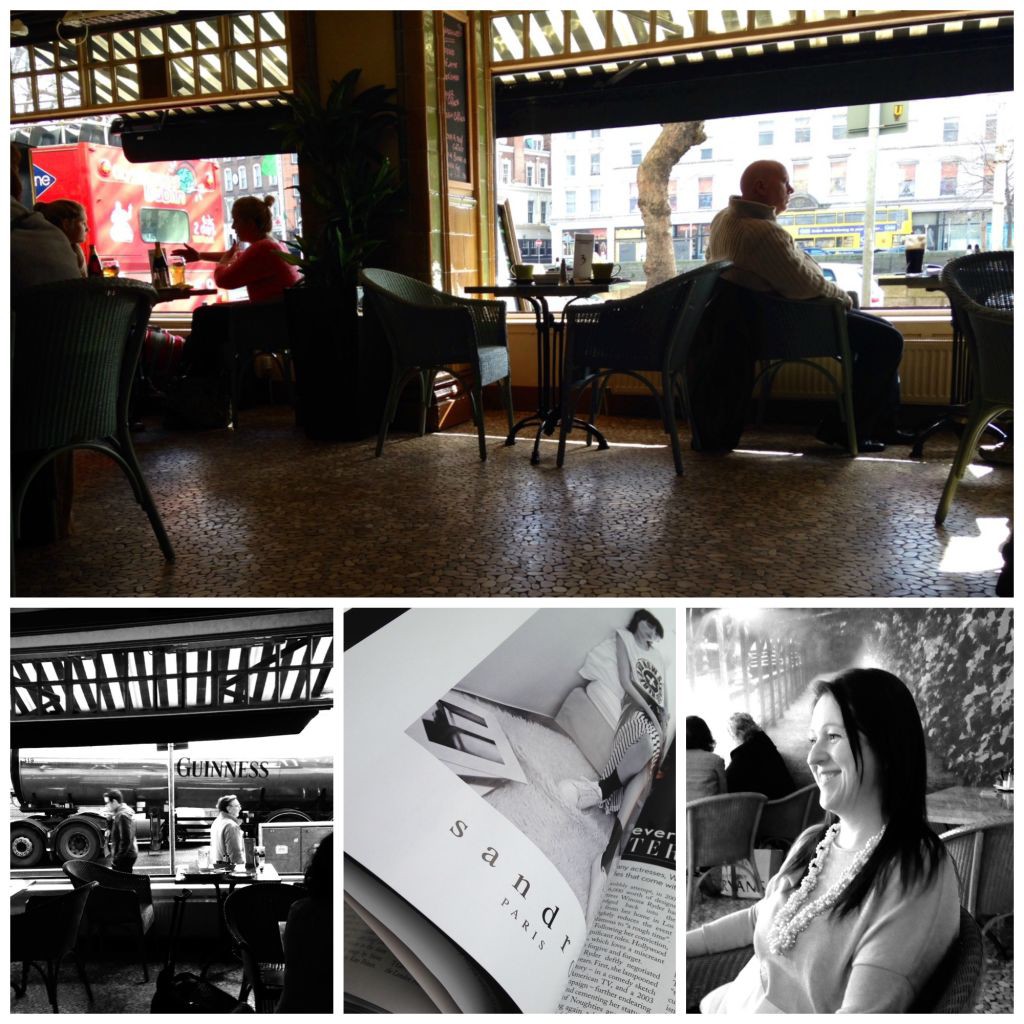 To sum up the atmosphere of the show?…'Who runs the world? Girls…'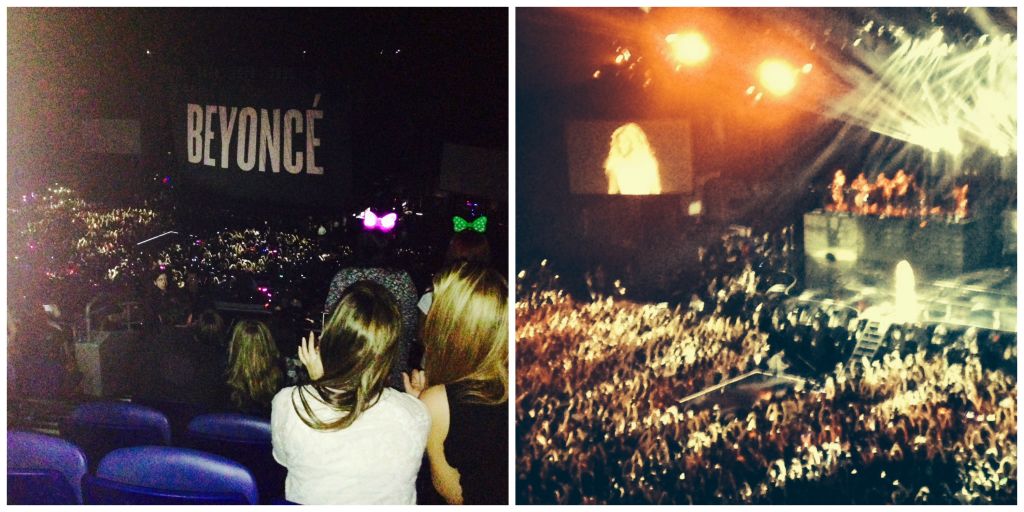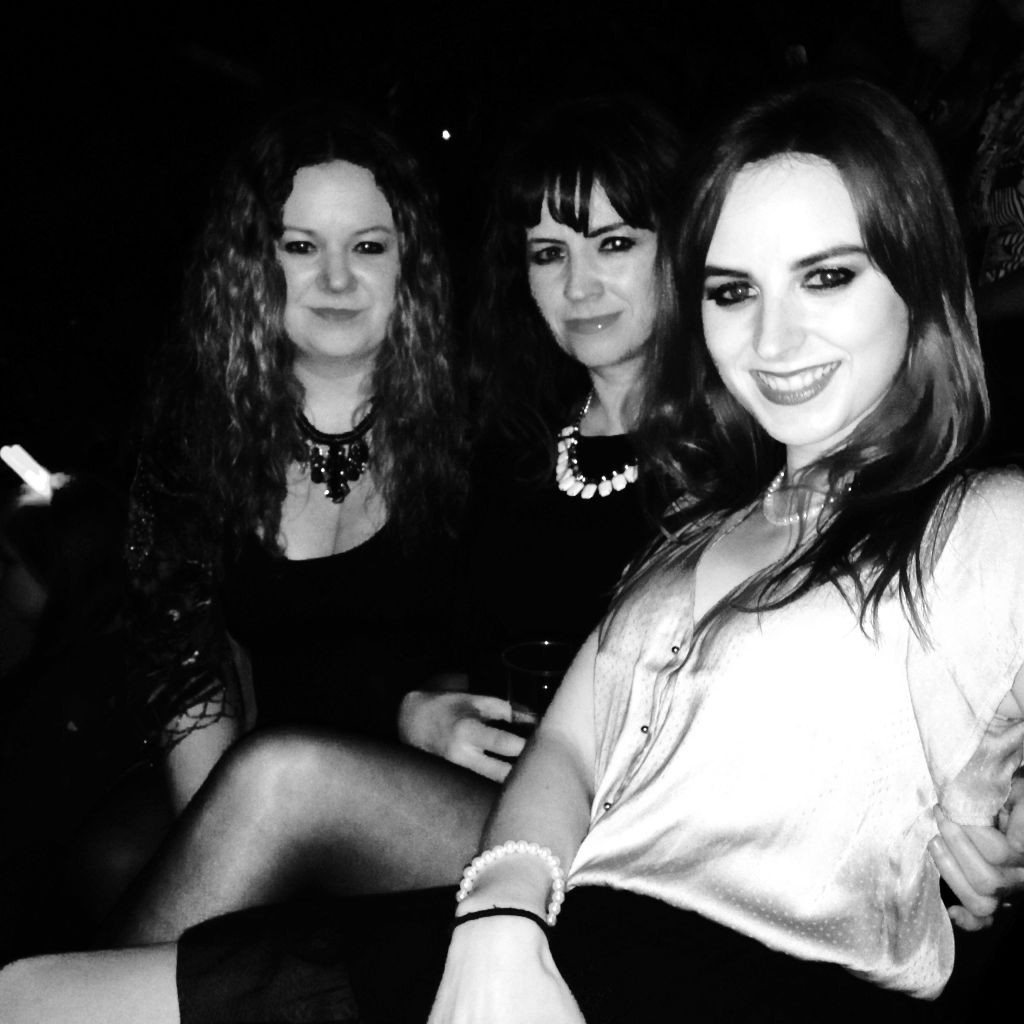 Martha, 'Hold on a minute, I'm going to take off my shoes, put my runners on and dance the **** out of this place."
Brenda to the strictly 'house' playing dj…
'How about Pharrell Williams, Happy? Deelite's Groove is in the Heart? You could at least play Beyonce for the night that's in it?….No? Ok, how about Dolly Parton?'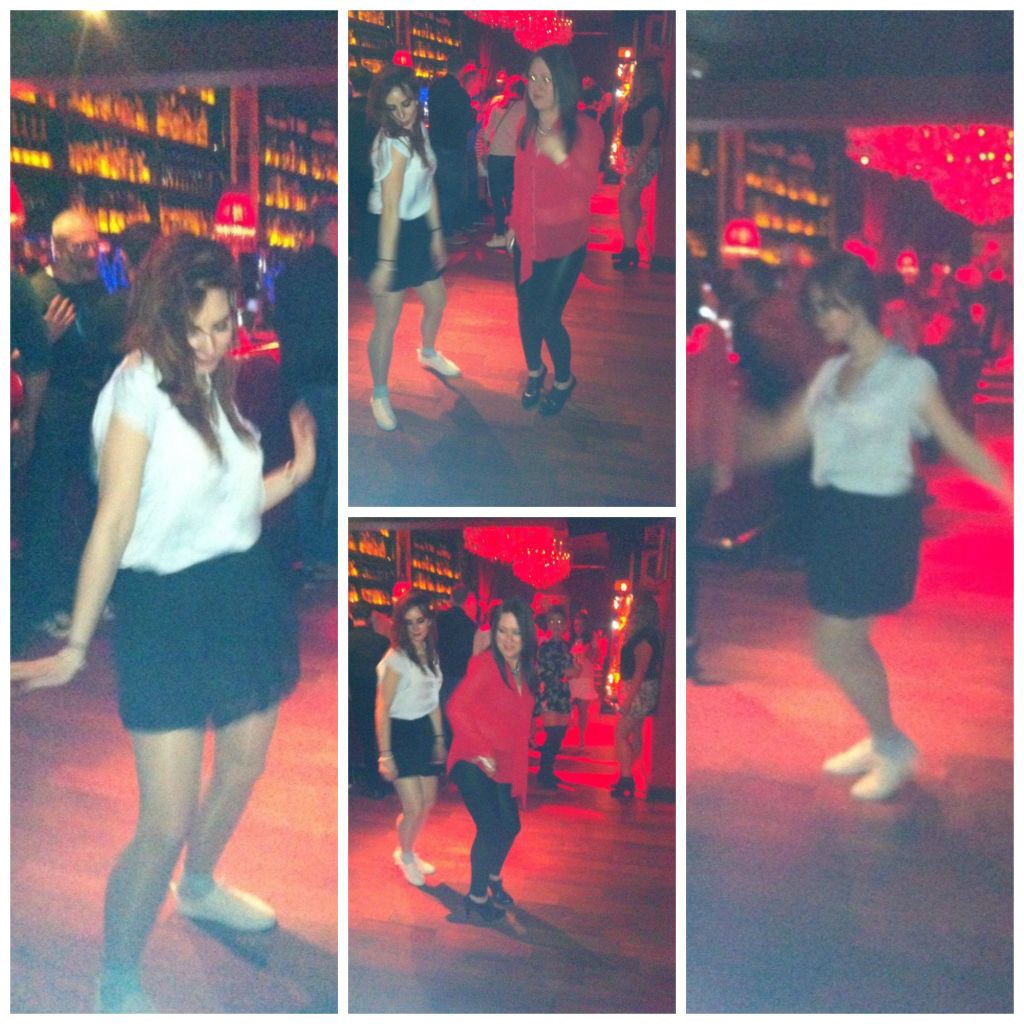 Good sign of a night that ends up in Molly Malone's basket. 
'In Dublin's fair city, where the girls are so pretty…'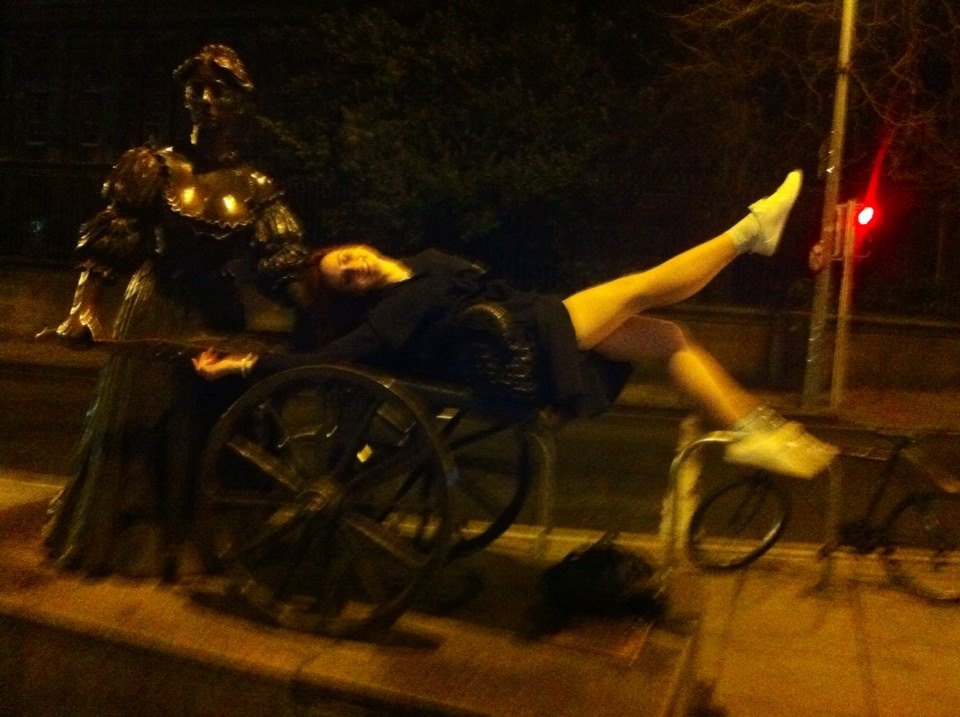 Meanwhile from Leitrim…our brother Colm text us this message…
'Hey hope ye enjoy the concert, I liked it, so I put a ring on it! : )
Aaaaaaaaaahhhhh, engaged! They got engaged! Congratulations Colm and Lisa. Wishing you both all the happiness in the world…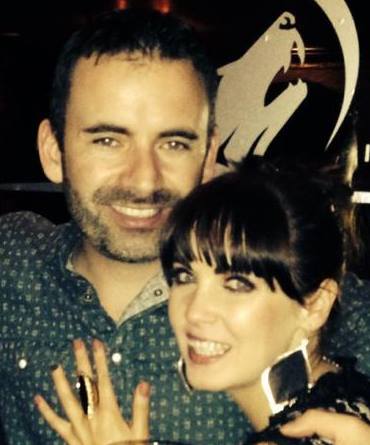 "It is good to have an end to journey toward; but it is the journey that matters, in the end." 
Ernest Hemingway
We stayed in 'The Arlington Hotel,' Dublin 1, right on O'Connell Bridge i.e. heart of the city. Rooms cost just €30 per person per night. It's noisy but if you can get around that the rooms are clean and cosy, price and location unbeatable and staff uber helpful and friendly, what's not to like! Click HERE
For great food, cocktails, value and service at a central location visit

'Koh Restaurant & Cocktail Lounge

', click 

HERE

 Btw the cocktail masterclass was much more fun than I thought it would be plus I have a new found love as a result, Flirtini's, sigh…
Finally for now…
I have 3 copies of one of my favourite books 'Wild Irish Women' by Marian Broderick to give away. For a chance to win like and share the fb page for this blog on your personal or business page and leave a comment to let me know. If your're not on fb leave a comment here. Winners will be announced on St Patricks Day. 
Click HERE for book info
Click HERE for the fb page
Good luck!
I'm off to Dublin again this Thursday for an exclusive preview of Next's spring/summer collection so chat to you after that : )
---
---