Glamour & Wellies. Who Says you Can't have it All!
I had a great weekend, very indulgent. After spending hours of inspiration under a glitter ball with artist friend Emily I spent another inspiring hour in Zara where a glamourous, exotic, travel filled life was on sale.
I'm happy to say I bought in. I bought…
A jacket. I love tailoring and love the orangey colour – it looks more pink here but that's just my phone…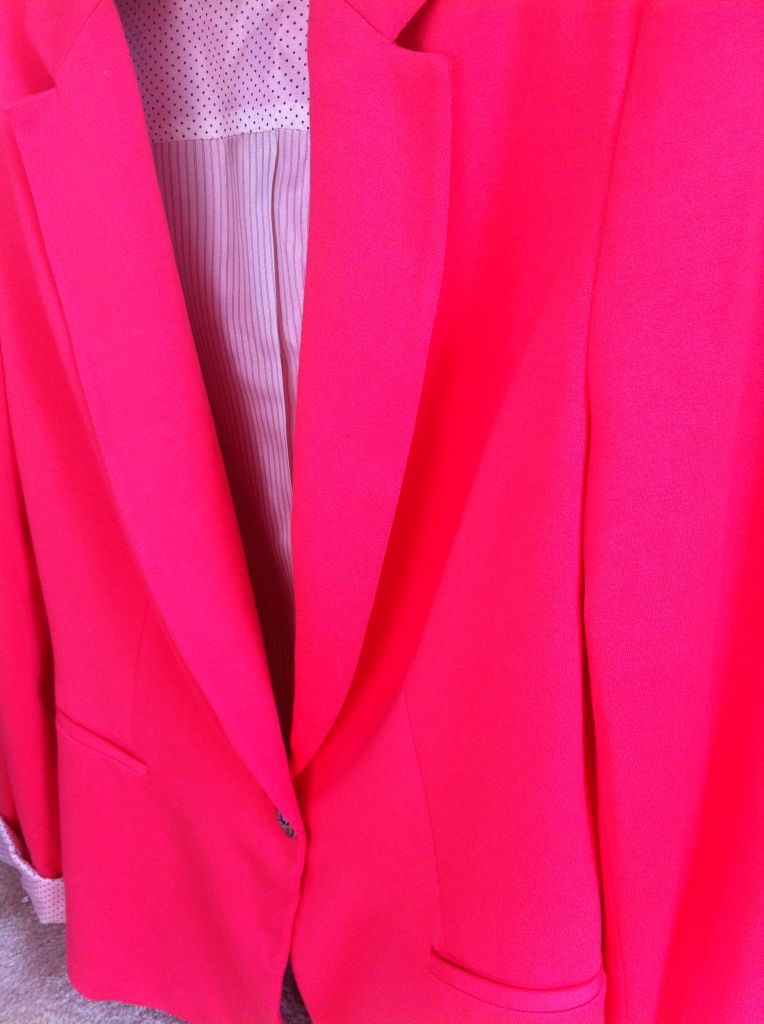 A denim shirt. I can never resist a denim shirt.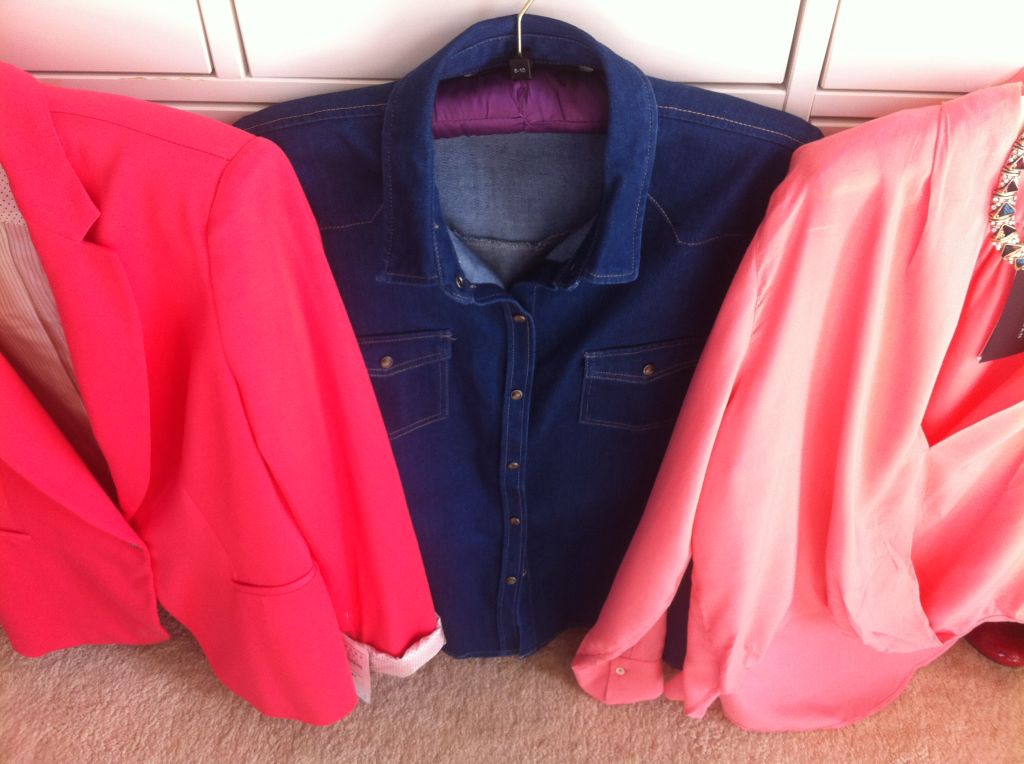 A shirt. I love the colour and soft draping. It feels like summer. Very luxe too and like  the jacket it comes in other colours.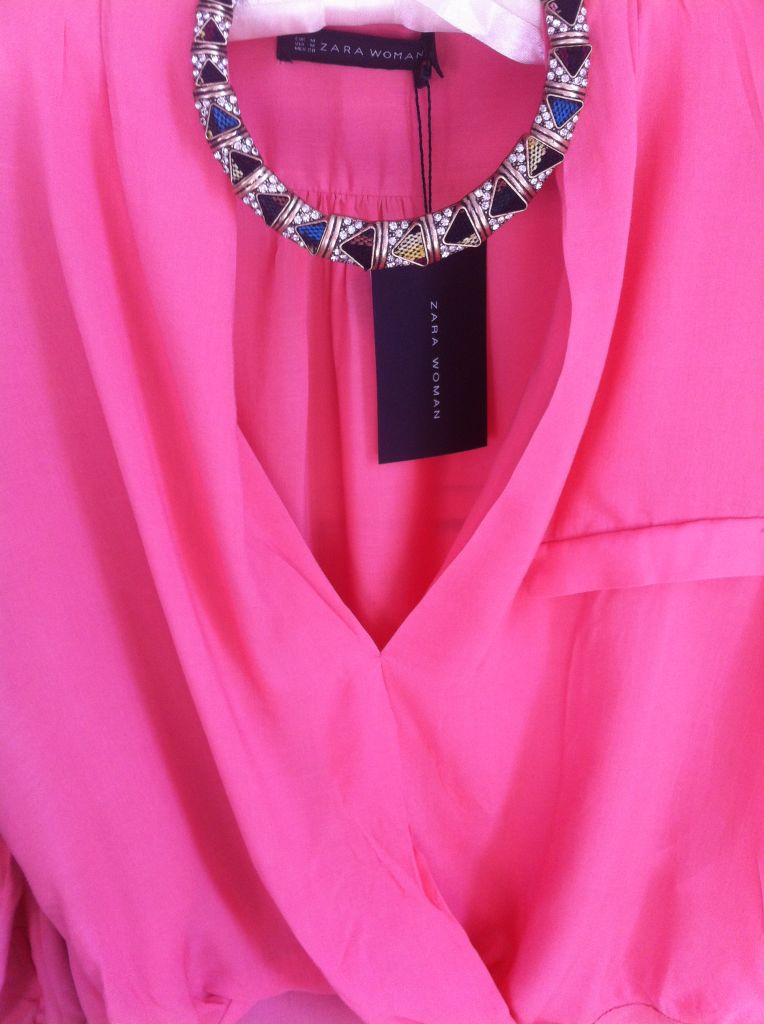 The necklace from Zara was a present. I've had it awhile.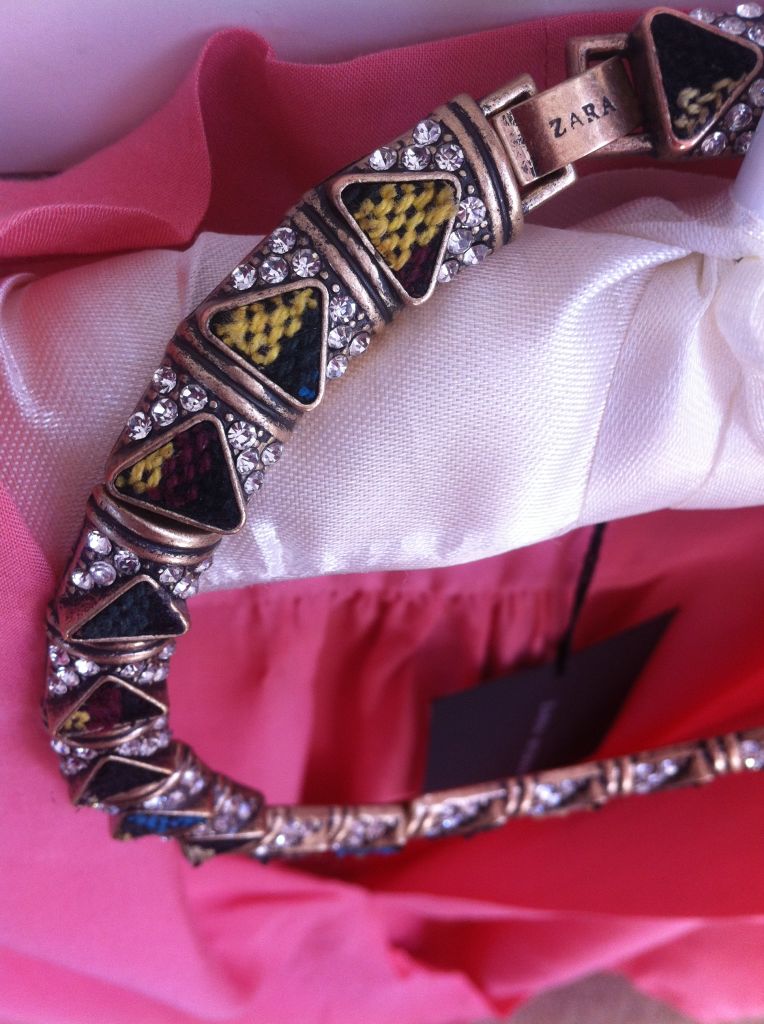 The only bad thing I have to say about Zara is the ridiculous sizing range. I'm a size ten or twelve in real life but in Zara I'm medium or large depending on the item. When you consider that large is their biggest size it's pretty shocking and unfair.
Thrilled and more equipped than ever for my non stop glamourous and exotic life in Leitrim I travelled the few miles to my sisters house : )
We, Brenda and I had a reservation for dinner at French restaurant in Kildare town, Annamars. Just the two of us. We left Jimmy and Adrian with the children and their plan to eat steak and watch Zero Dark Thirty while we spent a lovely evening chatting in these cosy surroundings…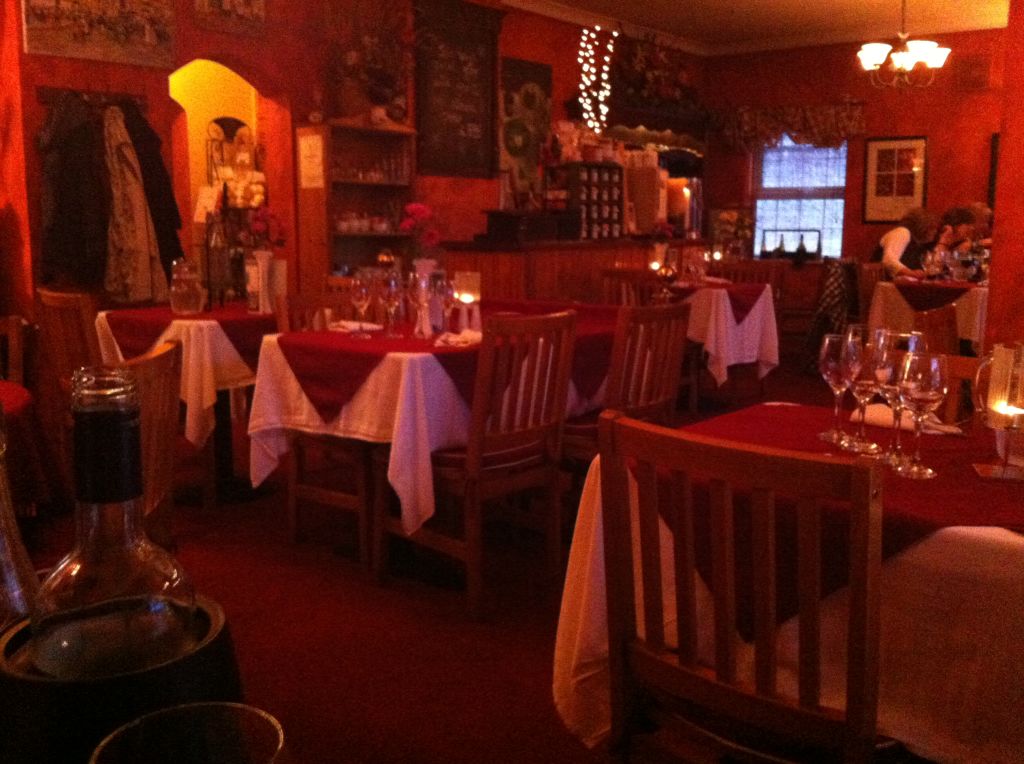 On the way home the next day it was back to the wellies again as we had to stop off at the land to check on the sheep and any new arrivals. Walking through wide open fields with rising winds and a tornado forecast is pretty thrilling. Every bit as good as glitter balls and glamour in its own way.
Everything is so brown still but it won't be long until all is blooming green again.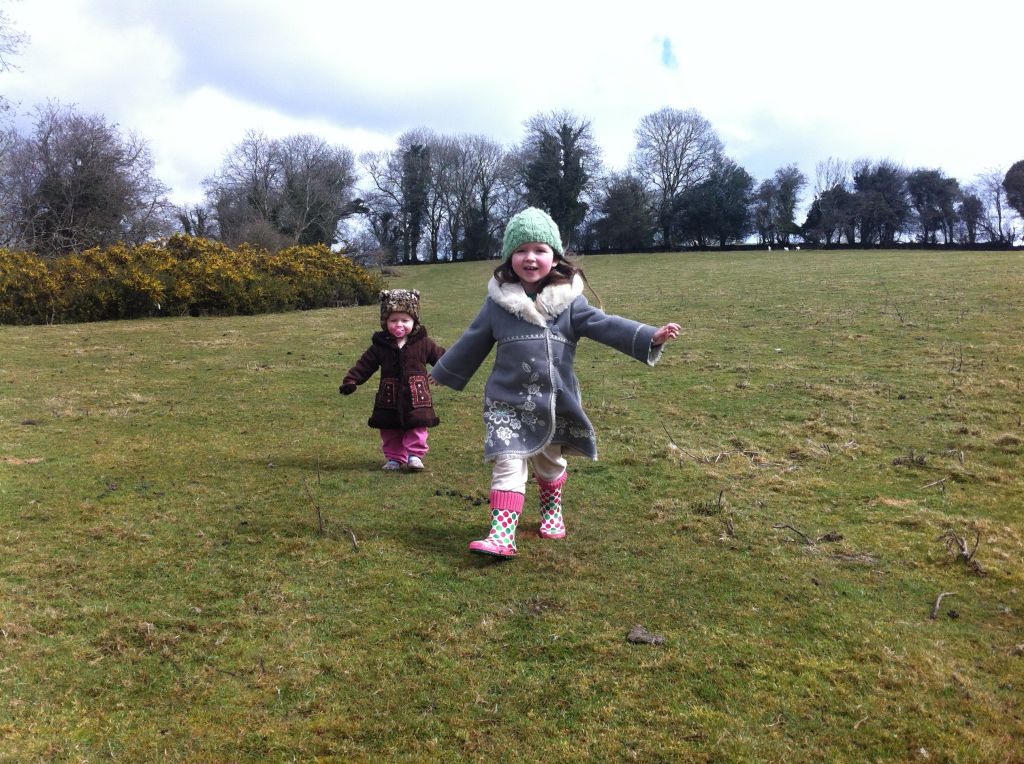 Sadhbh tries hard to keep up with her big sister…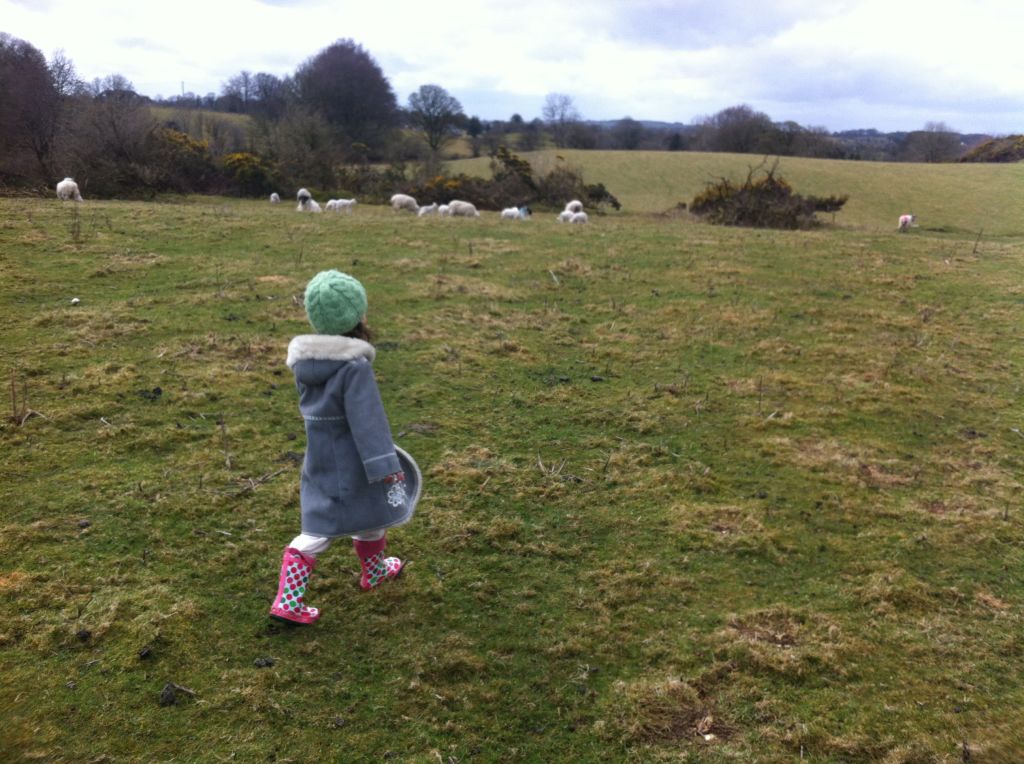 Sometimes it's hard to do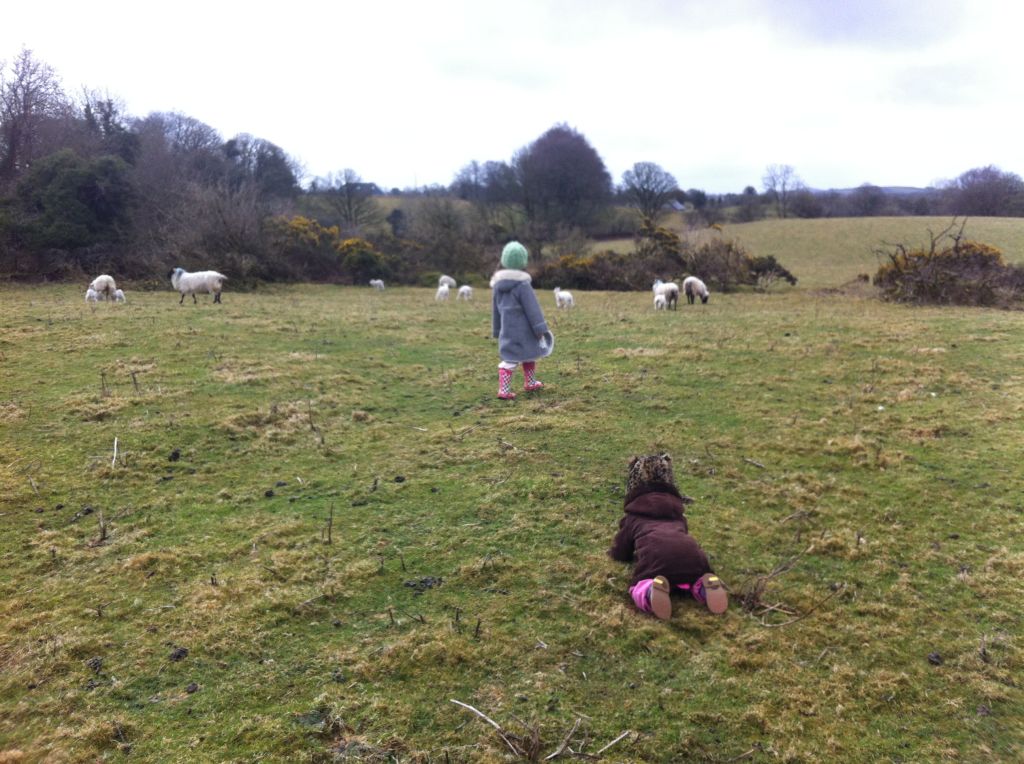 Lambs are hard to catch as well. Only Daddy can do it…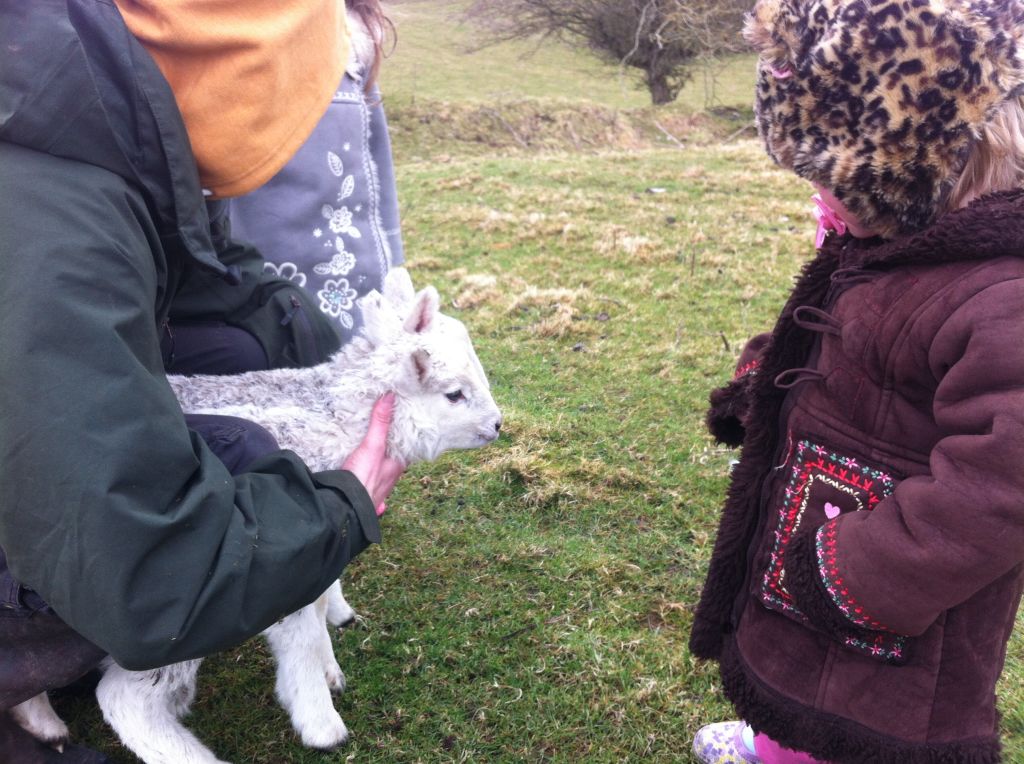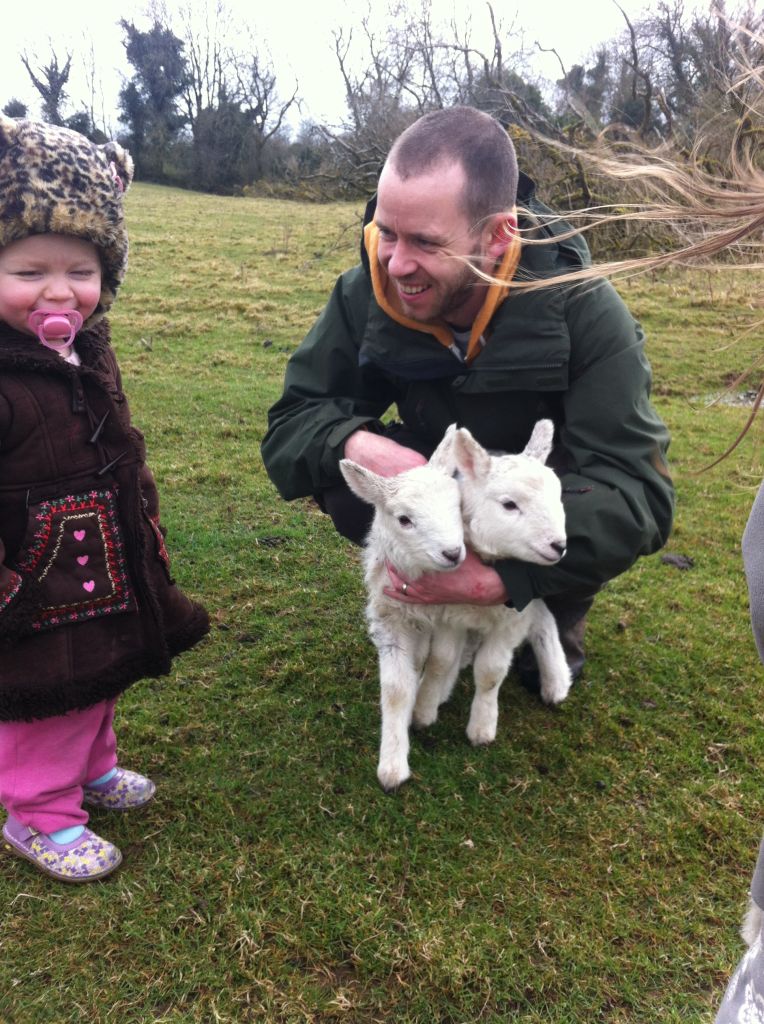 Back to the car then just as the storm clouds were gathering pace and as much as I love to escape coming home is always great, especially on a stormy day with a head full of inspiration and some new clothes too.
---
---