'Going In' – A Poem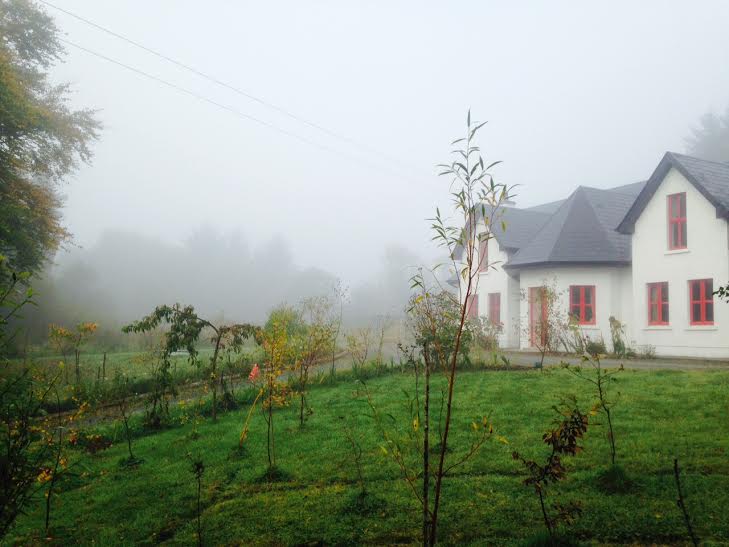 'Autumn drawing to a close is silent,
everything is still now.
Soon the last leaves will fall, all in a rush, the years final bow.
The house and I, today we hide,
the fog has carried us away.
The outside world has vanished, it wasn't real anyway.
To be sure I walked over the cold green to the last trees,
right to the edge of darkness,
And reaching out my pale hand felt winters grip in the nothingness.
I'm ready to go in now.'
By Jane Gilheaney Barry
#goodmorning #winteriscoming #amwriting
---
---