Gone Reading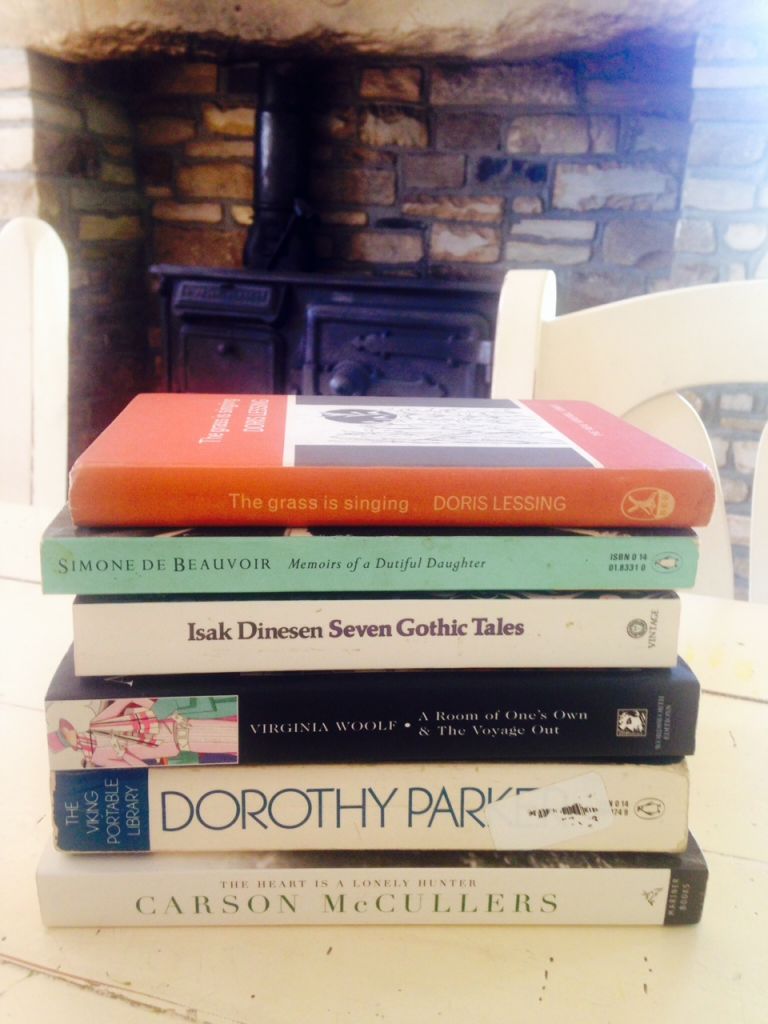 Belated birthday presents just arrived in the post! The excitement! What to read first is the question?
Have you read any of these? All of them? If so what's your thoughts? No spoilers please! Where should I start? What am I going to love!!!
(Click titles for more info)
Can't wait to get started. You might not see me for a while… I got paint as well.
Thank you Adrian <3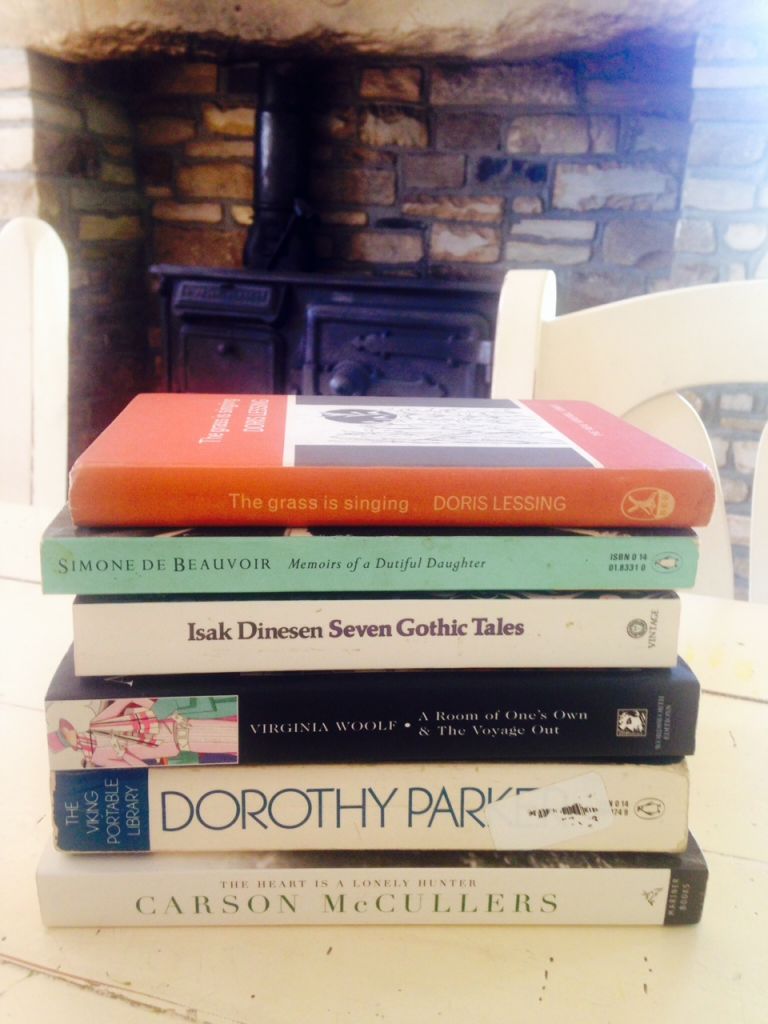 ---
---