Good Vibrations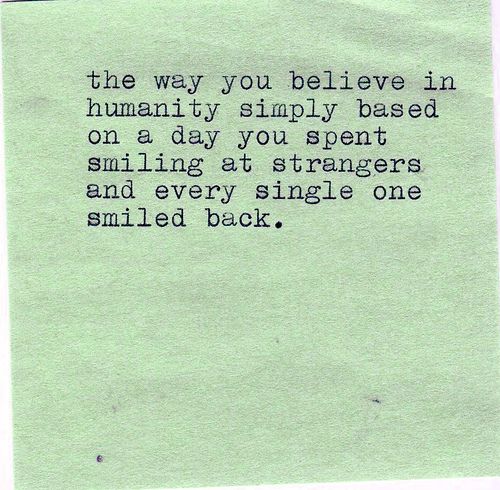 Good morning all. How are you feeling today?
I've been feeling a bit 'meh' about the blog and fb page lately but today I'm in great form, and feeling more me because yesterday I had lunch with Niamh O'Connell who is what I'd call a good energy gem, thank you Niamh. I'm making the most of it and getting this blog done.
In fact I feel so good I could get a few more done, or started at least and goodness knows what else because you know what it's like when your're gifted a boost, your energy rises and everything's easier, everything.
Niamh used to work for me back in the days of 'The Shaylyn Centre' the Traditional Arts Company I developed and ran for 11 years. She was the last employee and we hit it off right from the start. Since then we've met up a few times, not enough, no way enough. I consider it a kind of cosmic luck to have her and others like her in my life.
I'm very sensitive to the energy of others so negativity kills me but on the plus side I have friends who have an extreme opposite effect. I suppose I'm talking about being on the same wavelength, sparks, chemistry. People who not only accept or enjoy you, tolerate, even love you but are just on the same frequency and there's nothing better than that in my view, that connection, great conversation and suddenly all's well with the universe.
Do you know the ones I mean? When you're with them you can actually feel it. Your soul or your spirit leaps to meet them and you are physically, mentally and spiritually effected. I did say I was sensitive but is anyone immune from it? I don't think so.
As far as I'm concerned it actually makes no difference how happy or positive or motivated you are in your own right. Sometimes you still need that connection. It could be the genuine eye contact and smile from a stranger and the way it stays with you afterwards, it could be a random act of kindness, a few genuine words or a touch. Or it could be lunch with a good friend or soul mate. 
Somehow it all makes sense to me, energy, and the power of it. I truly believe that we owe it to ourselves to find, to bask in and to manifest positivity and to rail against negative energy. I have a feeling this might the best way to take care of others, to take care of yourself.
So what do you think? How do you feel about energy vampires and gems and their effect?  Have a great day and chat soon.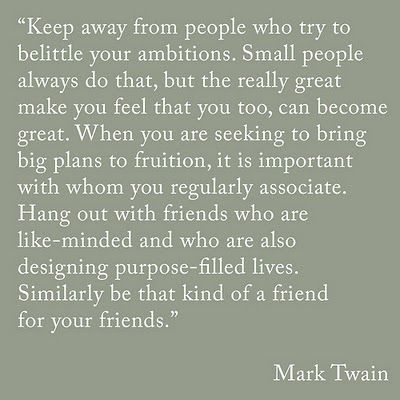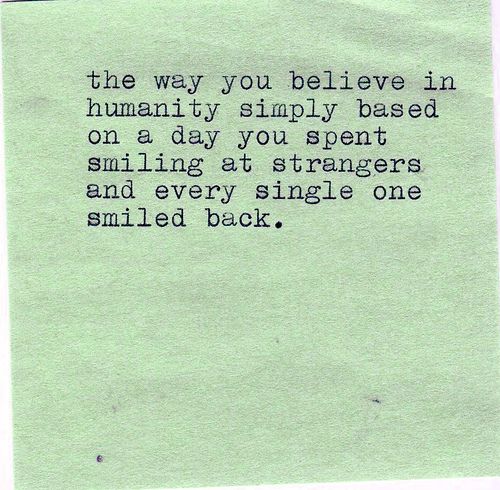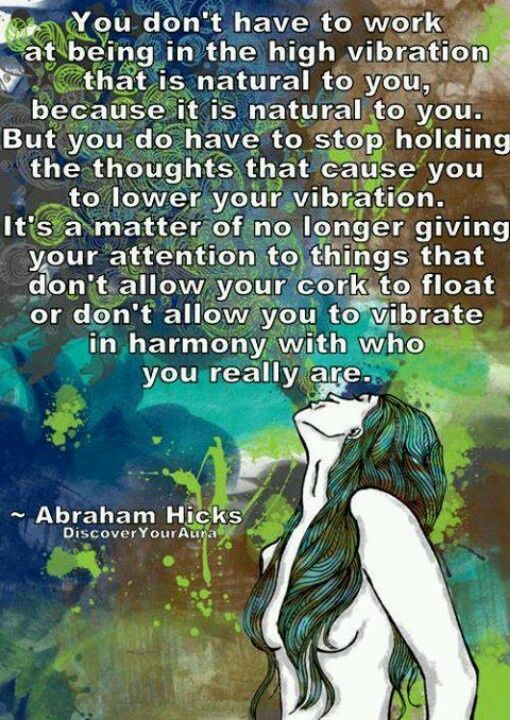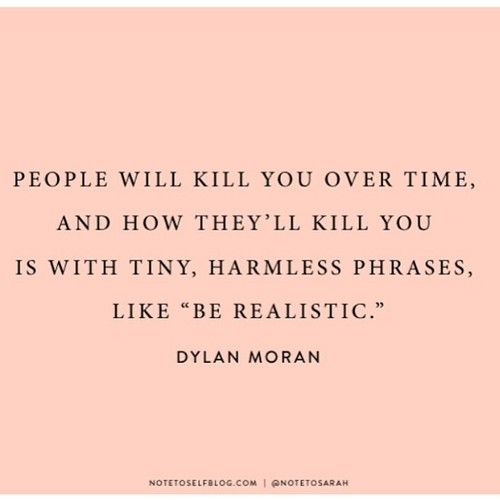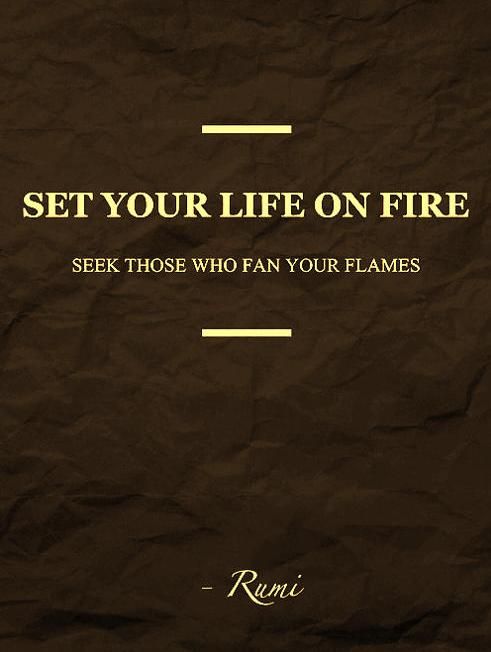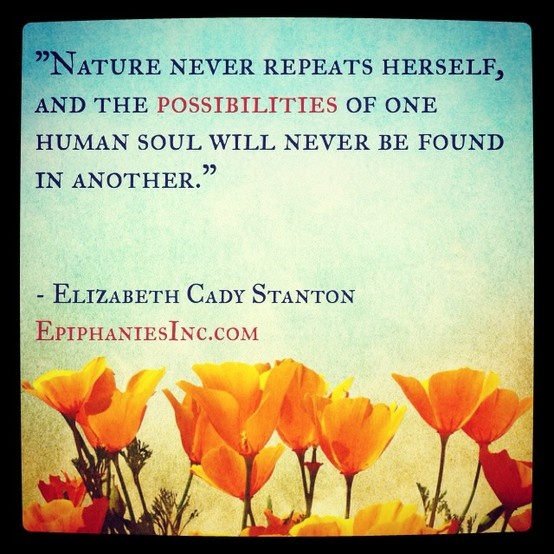 ---
---