Happy Birthday Elvis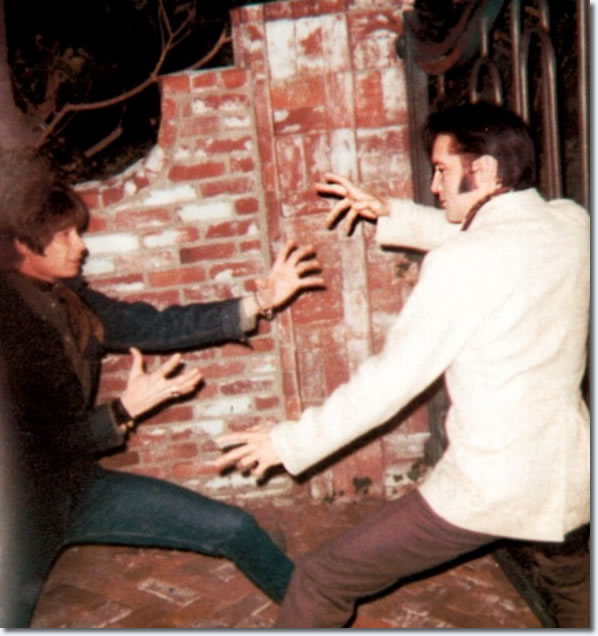 I was very young when Elvis died in August 1977, only 4 years old and a few weeks shy of starting school god help me. The world still consisted of our little house on Convent Road, books, siblings and a lot of great stuff on the telly. Musicals, Top of the Pops, Noel what's his name and that ad 'You can be sure of Shell' which in my innocence I thought was Michelle, the daughter of a family friend I had a fondness for.
Elvis is special to me I think because he was the first tangible thing my Dad and I bonded over. Now at 40 there are many more things recommend him. A searing talent, a strange beauty, something…different, even eerie. An earthly expression of divinity perhaps? Something. Perhaps I felt that even then. Yep, I was that kind of child, but above all of this I knew Dad was a fan and for a few days in 1977 we got up very early, the larks, just the two of us. We came down stairs and watched all the movies together, quite the memory. They never go away you know, those memories.
So Happy Birthday Elvis. I think it's a great shame and wrong that you've been made a kind of caricature, in truth you were cooler than that as you showed at your '68 comeback.
If your're interested in the real Elvis my favourite documentary is Elvis by the Presley's click here or watch a good deal of it for free on youtube!
For now I'll leave you with Elvis at his finest, singing 'Baby What You Want Me to Do' at the '68 comeback, click here. If this doesn't make you smile I don't know.  As Priscilla said, he never looked better in his life, he chose the band, the songs, he was in control for once and after this show, Elvis was back.
Annnnd my favourite Elvis song…also from the Elvis '68 Comeback 'If I Can Dream'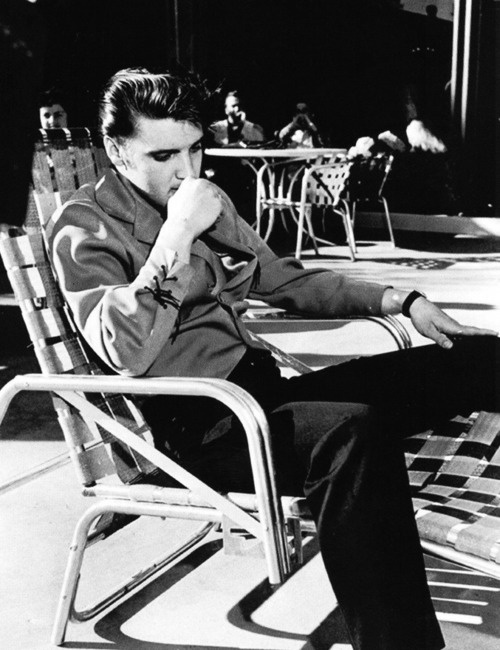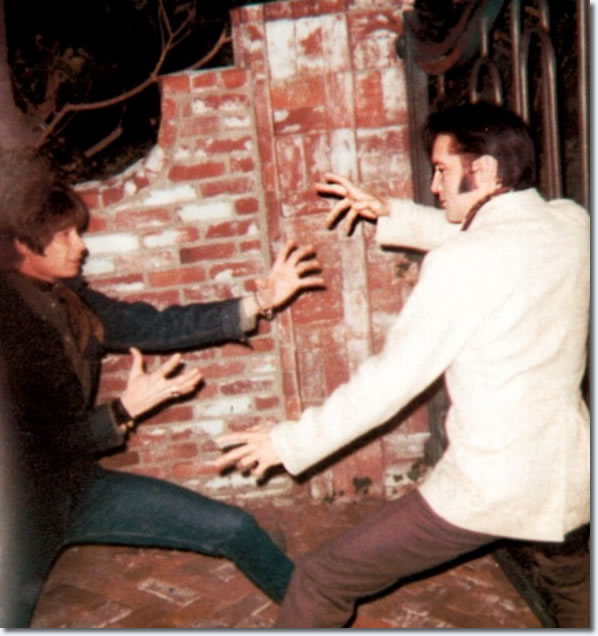 You might also be intersted in this rare photo of Elvis published for the first time by Vanity Fair magazine. Click here

Here's another great photograph. It's me and by beautiful dad circa 1974 I should think…Best Dad in the world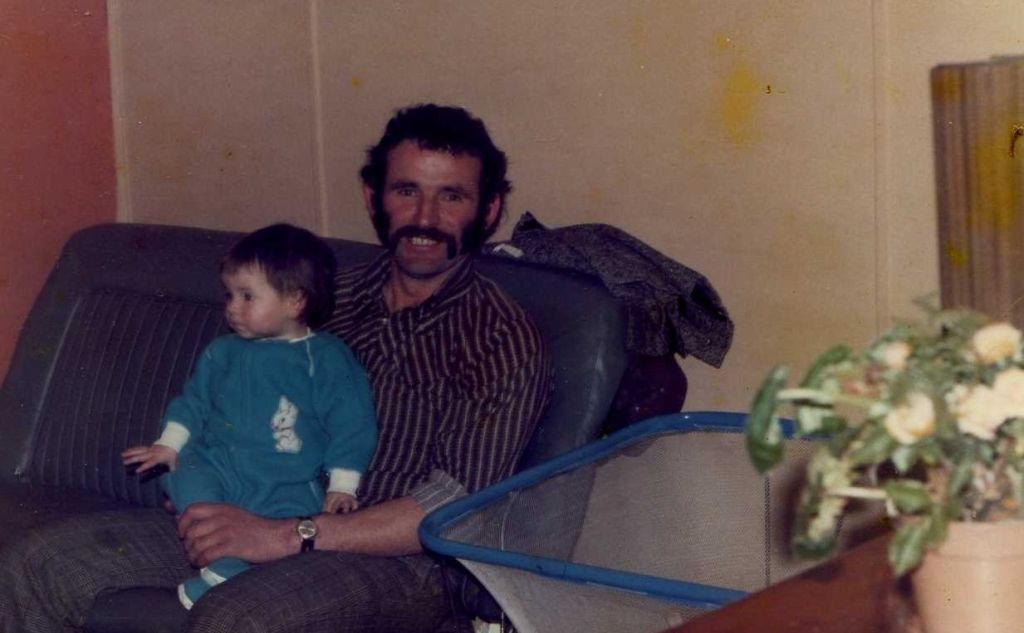 ---
---