Hello the House – A New Era – A New Settlement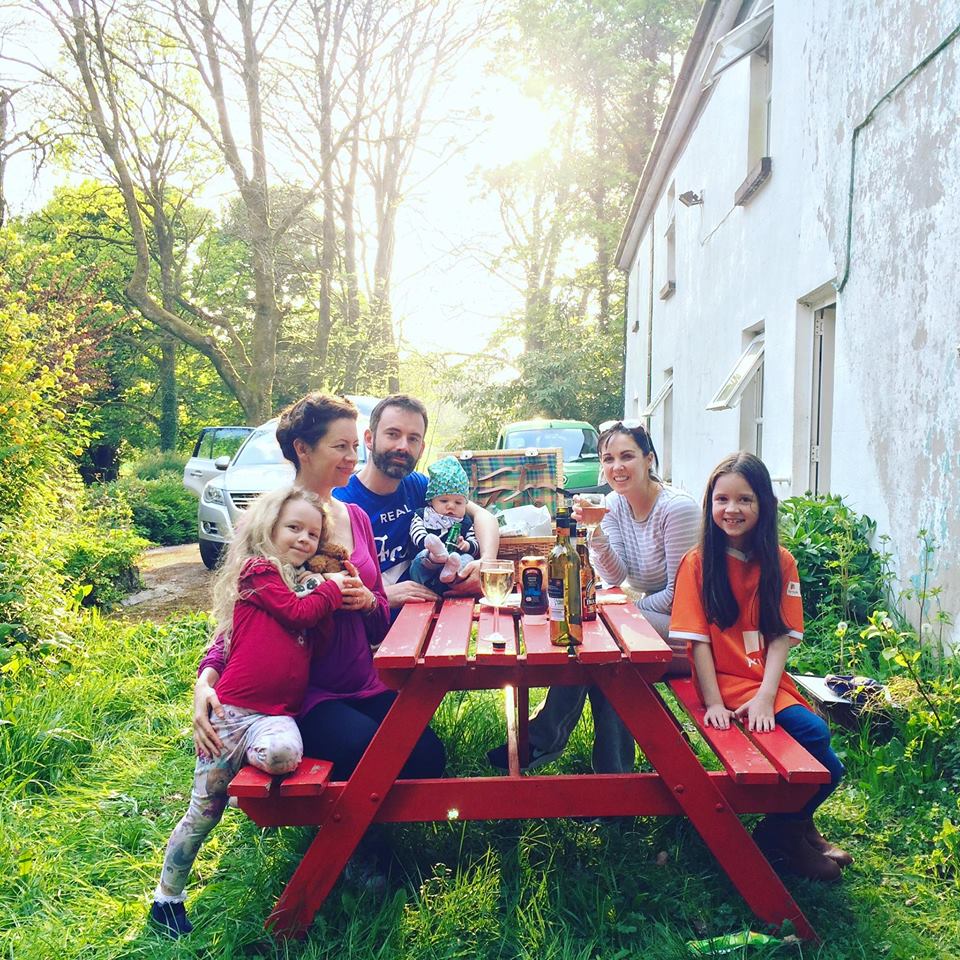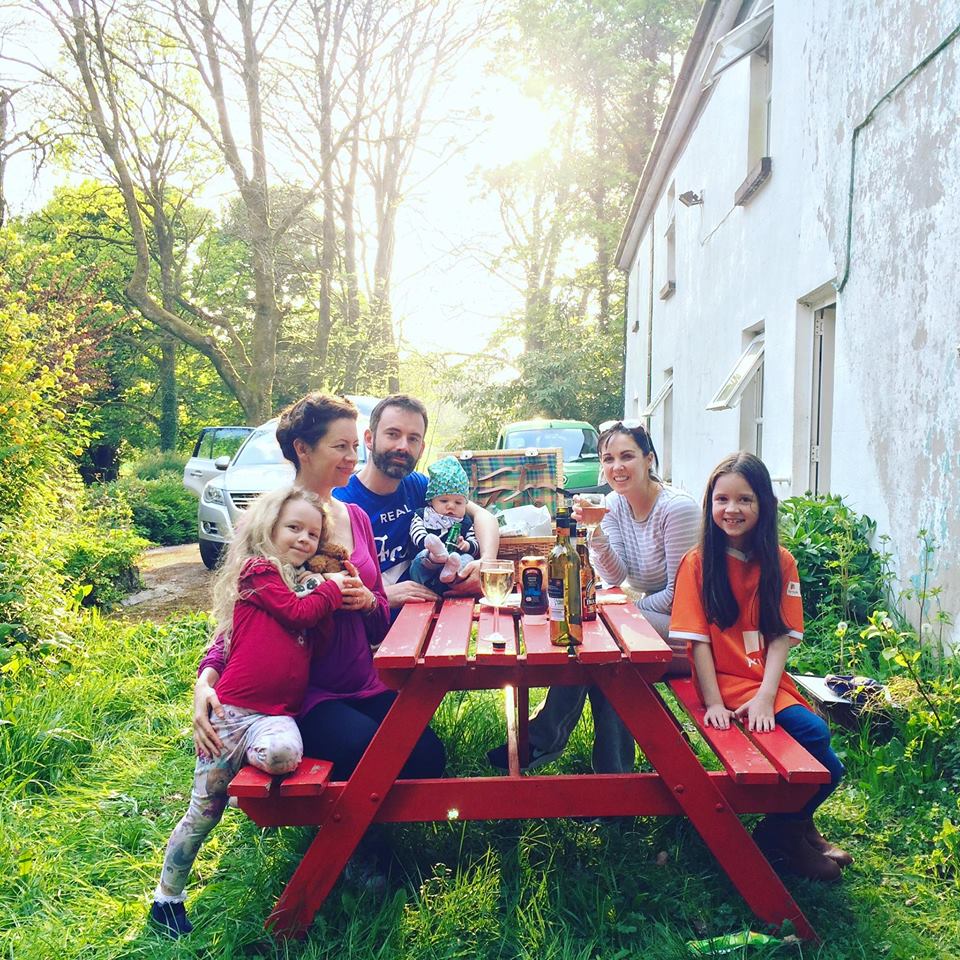 Tuesday May 2nd
After the cold of the past weeks May arrived in hot sunshine and we celebrated Bealtaine fittingly enough with a bonfire in what I'm calling the new settlement or commune. My brother, his wife and their baby are moving in beside us, to the house of our grandparents. It was from them we bought our site about twelve years ago, little knowing this happiness is what would unfold.
Adding to the settlement feel is everyone working together and the fact we don't even have to go the lane to reach either house. Instead, walk from the gable end of ours, or the back of theirs, across a short field, about a hundred yards or so, flanked by hills and trees. This grassy path has been much like a festival, a hive of happy activity all weekend. Windows and doors stayed mostly open in warmth and welcome, as each house reached out to the other with an endless parade of food, tea, children, men, women, and babies, calling, passing, chatting, and working. The hum of machinery and voices, the crackle of fire, the smell of the earth and columns of rising smoke.
Peeling back the layers of an old family house of indeterminate age is both release and discovery. For us, a coming close once more to (our beloved grandparents) Tom and Nanny before letting go again. Meanwhile my younger children discovered them for the first time this weekend. These great-grandparents are for them now more alive than they ever were. The house is a better storyteller than I am.
I feel unspeakably lucky that we will all have each other in the years ahead. That was our weekend and it was perfect, idyllic in all it's homeliness, settlement vibes, family ties, festival feel and earthy loveliness.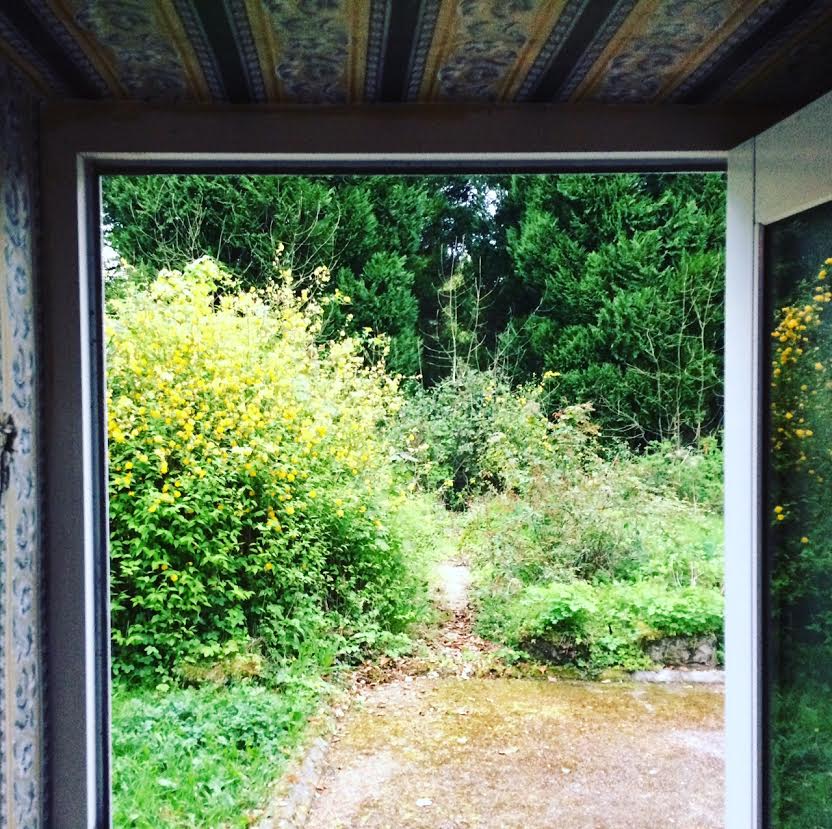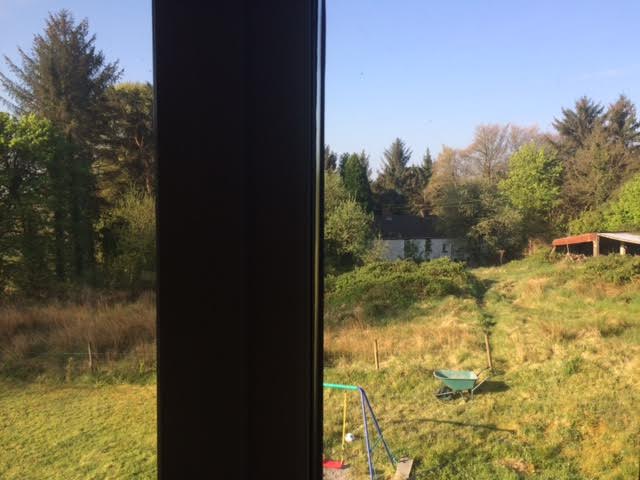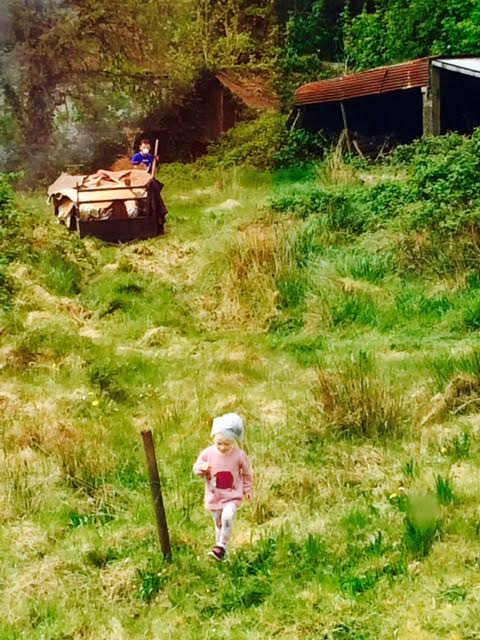 ---
---