Here's the News…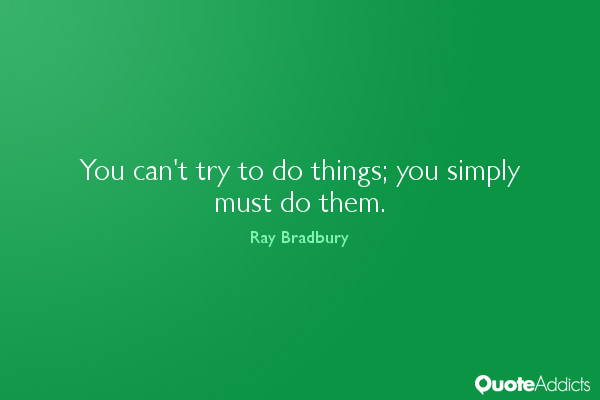 Dear readers, there's a lot going on right now. Here's just a selection…
Preparing Our Home for a Magazine Photo Shoot
There's nothing quite like knowing your home is going to be photographed to inspire a clean up! My interview and shoot with Irish Country Magazine is taking place on the 3rd of May. I'm not sure if it will be featured in June or July but I will keep you posted. In the meantime we have a of work to do to get ready! And I don't mind really, it's a nice way to mark time between the last and next edit of my book, plus it's an opportunity to look at the house with fresh eyes, and have a really clean tidy house for a change!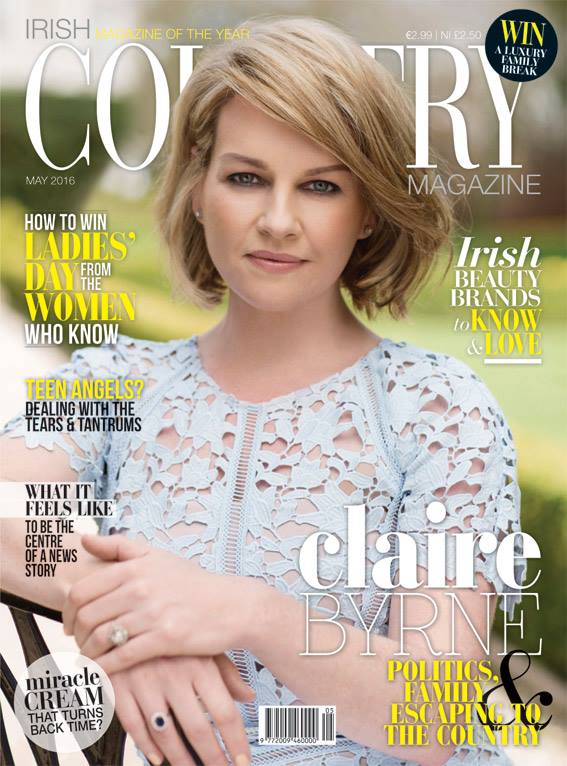 Art Classes
Starting Monday I'll be taking art classes with a wonderful local artist Colleen Quinn. I don't know what to expect but I'm really looking forward to it. I had no idea until recently that such an opportunity existed locally. Regular readers will know I started painting two years ago with a month long daily art challenge but have let it slide since in favour of writing. A regular class is just what I need.
Where Ideas Matter – The Return of the Salon
A few years ago I wrote a blog post called 'Anyone for a Salon Gathering?' Inspired by my fascination with literary salons of old, to this day it's one of my more popular posts. Without knowing I tapped into a growing mood, a desire for open discussion, for sharing ideas, for good conversation.
Since the mid 1930's we've had these models, the pub, sport, the church, never my cup of tea, 2016 calls for a new model. Think underground restaurant meets book or movie club, ideas sharing plus poetry reading, and you're pretty much there, I think! There are no rules with this, but further research has shown me they're now popping up everywhere, both online and in real life.
Welcome… to the 21st century…
As you know I already host an online creativity salon with members from all over the world. Our first live meet up in Dublin a few weeks back only served to show how much better it is to meet people face to face if you can. It's not always possible of course.
So after years of thinking and talking about it, Adrian and I have decided to just go for it and launch a regular discussion 'salon' at our home on Saturday the 7th of May.
If you would like to present, contribute, perform, entertain, read, or simply attend, we'd love to hear from you. Writers, musicians, singers, dancers, poets, scientists, artists, thinkers, healers, earth and spirit warriors, health gurus, rebels, enthusiasts, if you'd like to get involved email me janebarry17@gmail.com
We have no set plan yet beyond food, drink, fun, and good conversation, plus the name… 
'The Talk of the Town Salon'
And In Other News…
If you follow on FB you already know about this, from last week…
"Dearest Jane, Thank you for the green loving community you've created. What you started has finally helped me move past an internal block of resisting my true vocation in life.
I pray that when you and your family look at this painting, you will will always find a path to enlightenment the same way I have for taking your advice and "trusting the process."
Sincerely, with Love & Respect, Cat Brendel"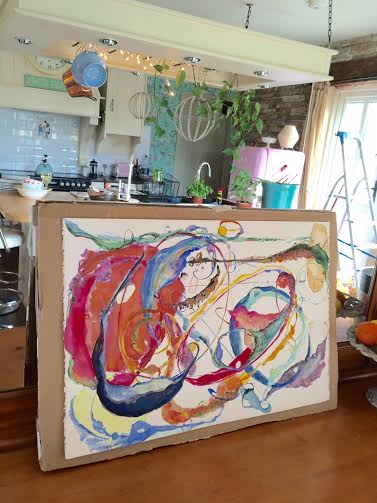 Can you believe this incredible gift of an original art work from artist Cat? Not to mention the beautiful letter. I am truly privileged to know and be in the company of so many warm, generous, inspiring and talented creative people like her through this community.
Cat took part in two of my Creativity Bootcamps and is a member of the TCLOG online artistic salon. Her own artist page is a joy! Sassy, southern (Alabama direction) drawing a lot of inspiration from nature and the flowers that surround her she paints and posts from the prettiest porch you've ever seen. Be sure to check it out and give her some like love if you can HERE
Staying with FB…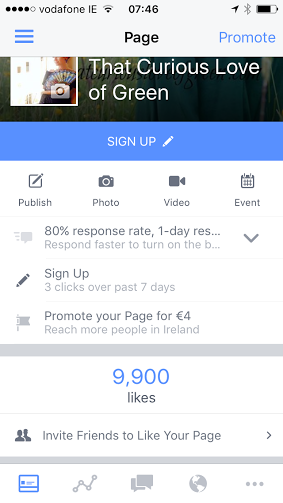 Woke up to this lovely figure this morning. Can't believe I'm headed for 10,000 followers on FB alone! All these things, the blog, the book, the bootcamps and salon, I must be dreaming, pinch me someone!
It's all such fun, plus I'm feeling very into adventures of my choosing right now. I will have to do something special to mark 10,000 followers on FB… not sure what that will be yet.
Finally… Proud wife and mother alert… I'm so proud and happy for my hubby Adrian on his new job, and proud too of my eldest girl Shaylyn who is not only studying at DCU but is working as part time styling assistant on 'The Voice of Ireland,' working part time as an interin with OPSH, a major fashion styling company, and has just been selected as Vice Chair for DCU's Style Society.
That's all for now, have a great weekend out there and chat to you soon, xo Jane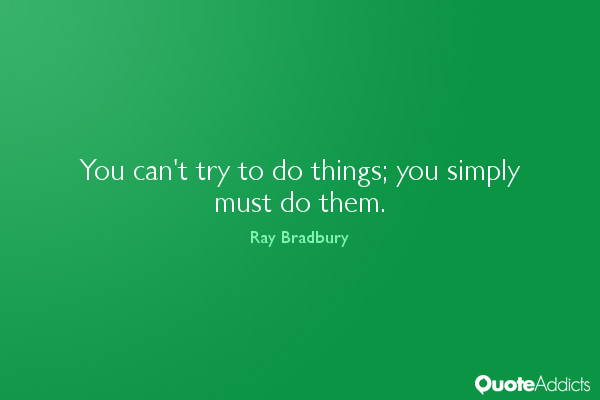 ---
---