How do you Sleep at Night?
Afternoon all, I hope January's not being mean to you and you're hanging on for dear life for spring. Here in Ireland it's dark, wet, miserable, windy…and grey, ooh a lot of grey. WAIT! The sun just came out! No… gone again. Ok enough with the weather, especially as I'm not sure how much time I've got.  Shaylyn and Saoirse are back at school and Sadhbh has gone for a nap so like a deer in the headlights my thoughts ran the gamut, what to do, what to do before she wakes up! The blog won. It's going to be a speedy, quickie blog. THAT'S if I get it done.
Thing is she's stopped napping lately. This is not good for the blog, the book or my health but that's where we're at. I just have to adapt and get up earlier. At this rate I'll just be staying up forever. She's always been a poor sleeper. Last night she stayed awake until 2.00 am. 'I want to sleep with Daddy.' 'I want to dance' and my personal favourite 'There's a monkey at my toe' She had just settled when Saoirse woke up, twice. 'Can I just play, I won't make any noise'…
I decided just to stay awake until they finally went to sleep. It's easier that way I find, I found since having children. I don't think I was a poor sleeper BC (before children). It's just easier to stay awake than to be woken and I do quite well without it, sleep.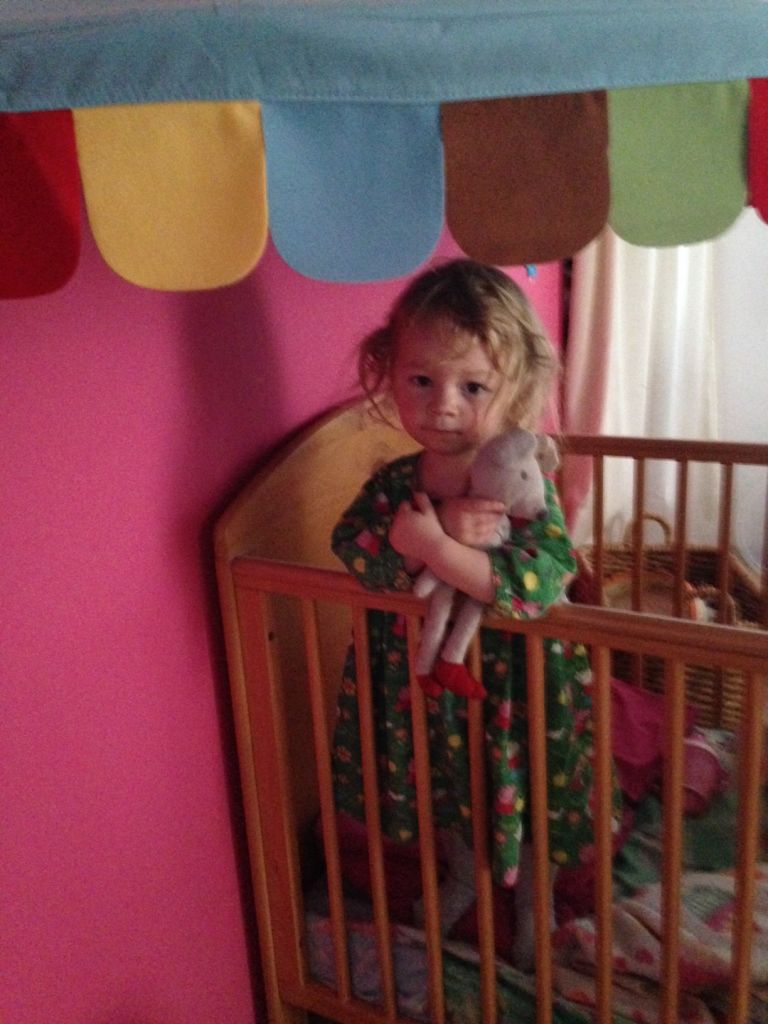 I've always been a morning person. I can project a freshness that isn't really real. It's a talent, a destructive, handy talent that has served me well until I try to tell someone I'm tired and they don't believe me. I just keep going until I crash, recharge and start anew. The madness, the insanity.
I know it's bad and I really should commit to better sleep, in fact I'm going to try but I am terrible at it. I find it really hard to switch off at night and if I wake, which I do easily, it takes me ages to get to sleep again. Night is also when I do my most colourful, wild and imaginative worrying, you know the sort, the kind would never cross your mind of a morning and then sometimes I just feel excited about things and that's enough to keep me up.
Fact is I would love it if I never needed sleep and sometimes I just like to fight it off, children awake or not and usually when I need it most. My mum always says 'sleep is healing' and sometimes I say it to myself because even the sound is soothing but being awake is what I want, I live for morning.
So last night I started reading 'Cross Stitch' (Outlander in the US) by Diana Gabaldon, my first book of the year and so far so good. It kept me company until the house slept and eventually I did myself.
Must do better in 2014. Sadhbh turns three in July so we're thinking she might sleep better from then and then maybe so will I. At least until Shaylyn goes to college in September : /
How do you sleep at night? Do any mothers sleep? Ever?
Ah, there's my fellow non sleeper calling me now. Chat to you later…Jane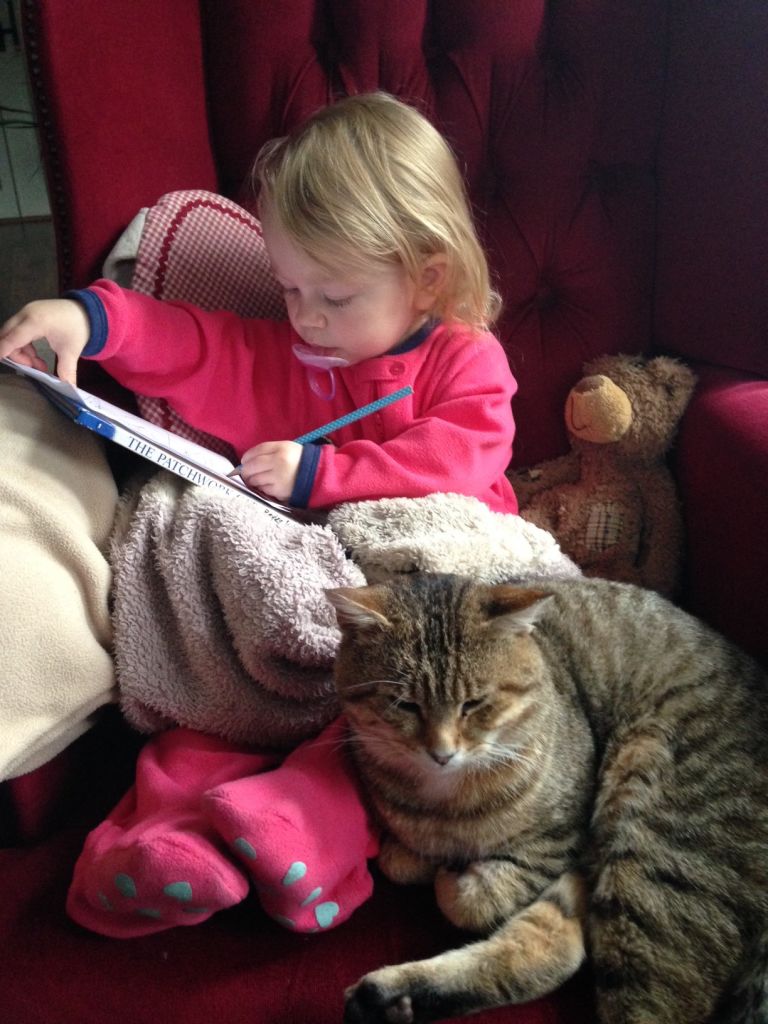 ---
---