How It Feels to be a Published Author… #CailleachWitch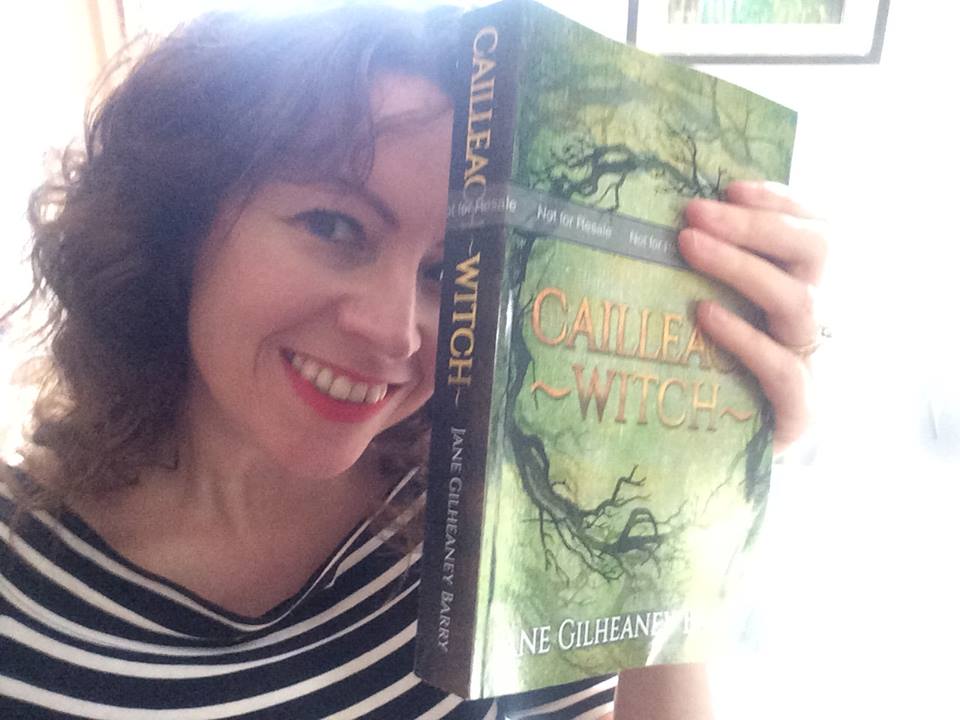 So in case you've been sleeping this happened…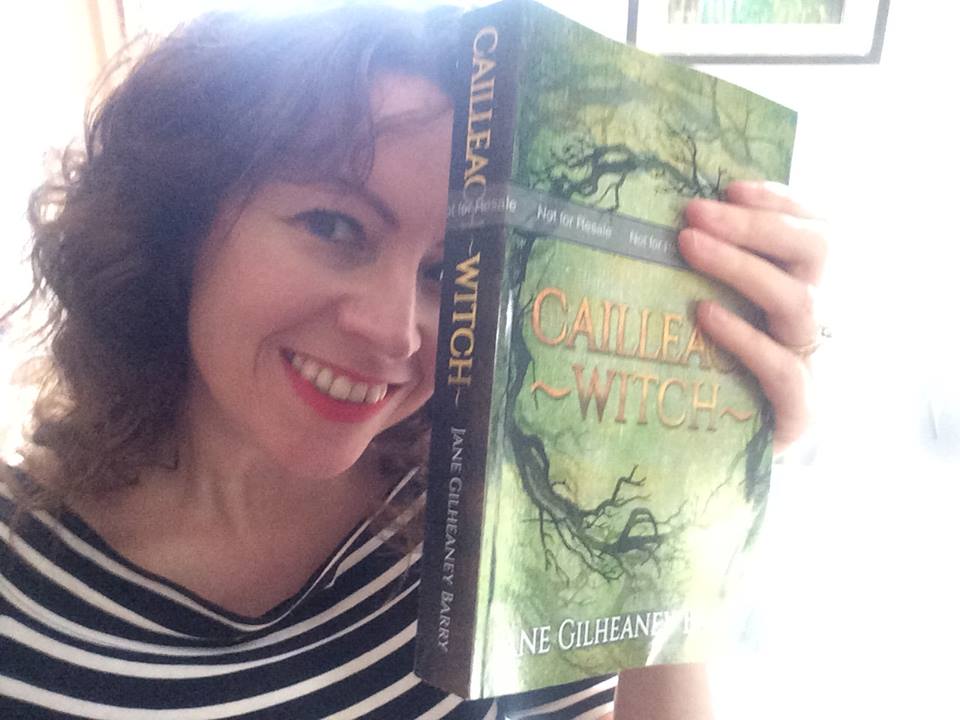 I still can't quite believe it.
It feels… surreal. I've been using that word a lot. It's been overwhelming at times, and dream-like.
I mean it's finished. It's here. And I can hold it in my hands. A real book, with my name on it, that I wrote. My book.
How can that be real?
It's weird too because I've been fighting for this, all my life.
If you're creative I think you'll know what I mean. – We just don't live in that kind of world.
And I think that's why I feel so strange this past few weeks.
Because I won.
To some of you I won this long ago, but for some reason THIS is the win for me. So when people, with the best intentions of course say they hope the book is 'successful' they don't know the book is already successful because it EXISTS. Against the odds it exists.
When I was young I didn't know, what it was I was fighting for, or what I was up against. But it felt like it might be something to do with me, who I was, and what I should be doing. That of course ran contrary, to most things I experienced and was told.
Of course we're always hungering for something. And we're always being told, what that is.
But the heart wants what the heart wants. And the creative heart want's creative expression, fulfilment, and freedom.
So much of this process felt spooky to me. Like when I wrote dialogue for the first time, which I did with this book, and all these women started talking, all with their own unique voices. Coming on walks with and scaring the life in me. They were impatient. In fairness, they'd waited. Almost 45 years.
Why should this part be any different? Any less spooky?
Do I believe in magic? I do. Especially the human kind. What could be more magic than creating something where nothing existed before? Or re-creating things anew. Worlds, people, you. That's what we're capable of.
I started blogging six years ago and writing the book five years ago. It took me nine months to write the first draft. With ten more drafts/edits after that. As I said in a fb post this week, the girls were 2, 4, and 17 at the start.
In those days I wrote in snatched moments, usually on weekends. For one full winter I got up at 5am every morning because that was the only quiet time. When bigger challenges came along, when life really got stressful, even impossible at times, I kept going. I worked just as hard when I was low, sad, tired, and uninspired, as I did at any other time. 
This year I started the final edit in the snowstorm, and finished in the heatwave.
It was an intense, brilliant, consuming experience. Throughout this process I wanted to test myself, to see how hard I could push myself. My ability, my endurance.
Pretty hard, is the answer.
I suppose it's a bit sadistic on my part, but it appealed to my nature that the end result, the book itself, would be in my hands. That nothing could turn me from it unless I let it. To be able to answer to me, am I proud of the book? Did I write the best book that I could at the time? On my own merit? Did I give it everything? Yes.
And could anyone else do anything about it? Stop, stand over, help, hurt, or hinder it. No.
Therefore I'm happy. And it's the weirdest feeling I've ever known. ~ Jane
THANK YOU, everyone who has bought the book, and shared my posts about the book. And thanks to everyone who is reading it, around our world, at the moment. So mad, so wonderful.
~ JANE
---
---