How to be Free
"A survivor, fae, wild creature, figment of imagination, mine. It's been a fight from the moment of birth, to live free for my time on this earth.
A mystery they say, blood of the aliens, I can't be helped but can help sometimes with my blood like wine.
A wanderess putting roots down freely, head in clouds, still journeying, out of my mind.
Elemental, I am the wind wild gentle, see how I'm always moving, take you with me.
Woman, rebel, spirit warrior, force of nature, tearing old worlds down.
It's never too late, to choose your fate, be swept away on a different current, to act, to feel, to burn.
When the day comes and you waken, know you never can return."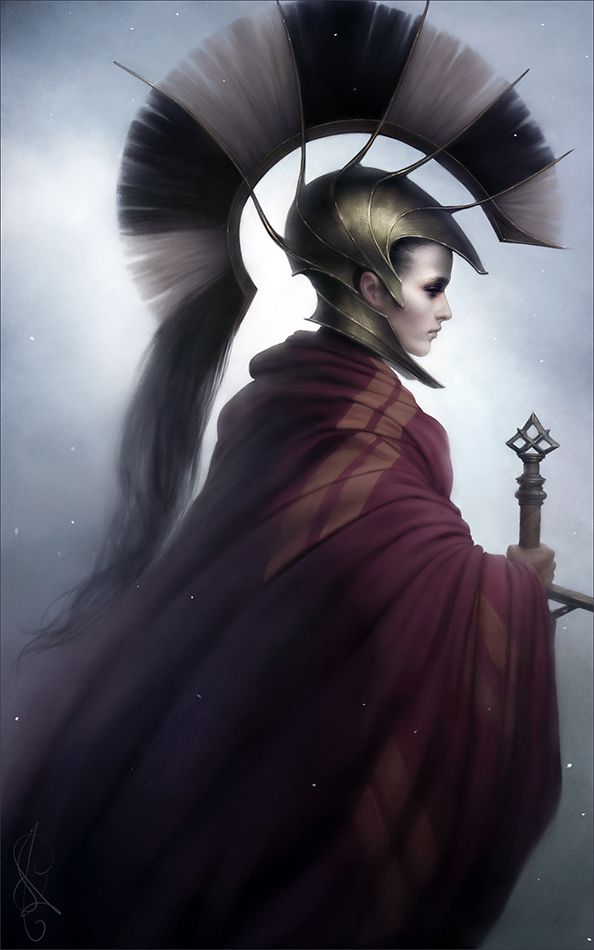 Made of Stone by MelanieDelon for Deviant Art
I've been fighting to remain my true self all my life. It's been a battle, bewildering in childhood, exhausting for most of the time, but a battle worth fighting. Still, the years took their toll and I lost vital parts of myself along the way.
By actively creating the life I wanted, by making that conscious choice and being open and bold about it, I started to heal and recover more and more of my battered self, finding and nurturing parts that I'd lost, discovering new parts. My aim now is to speak more and more in my own voice, with less and less care or influence, and to, as Yeats said, 'find the face I had before the world was made.'
As Nietzsche said, 'no price is too high to pay for the privilege of owning yourself.'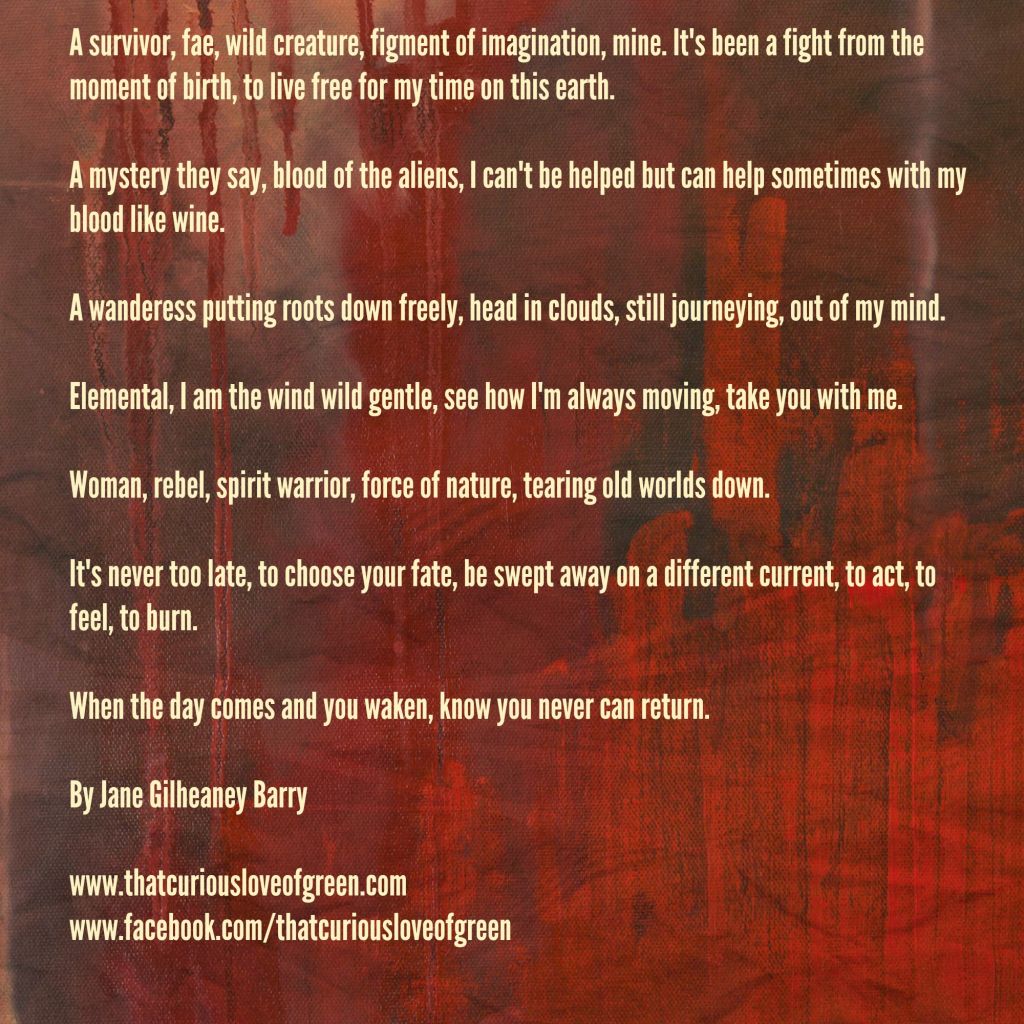 ---
---