How To Feel More Alive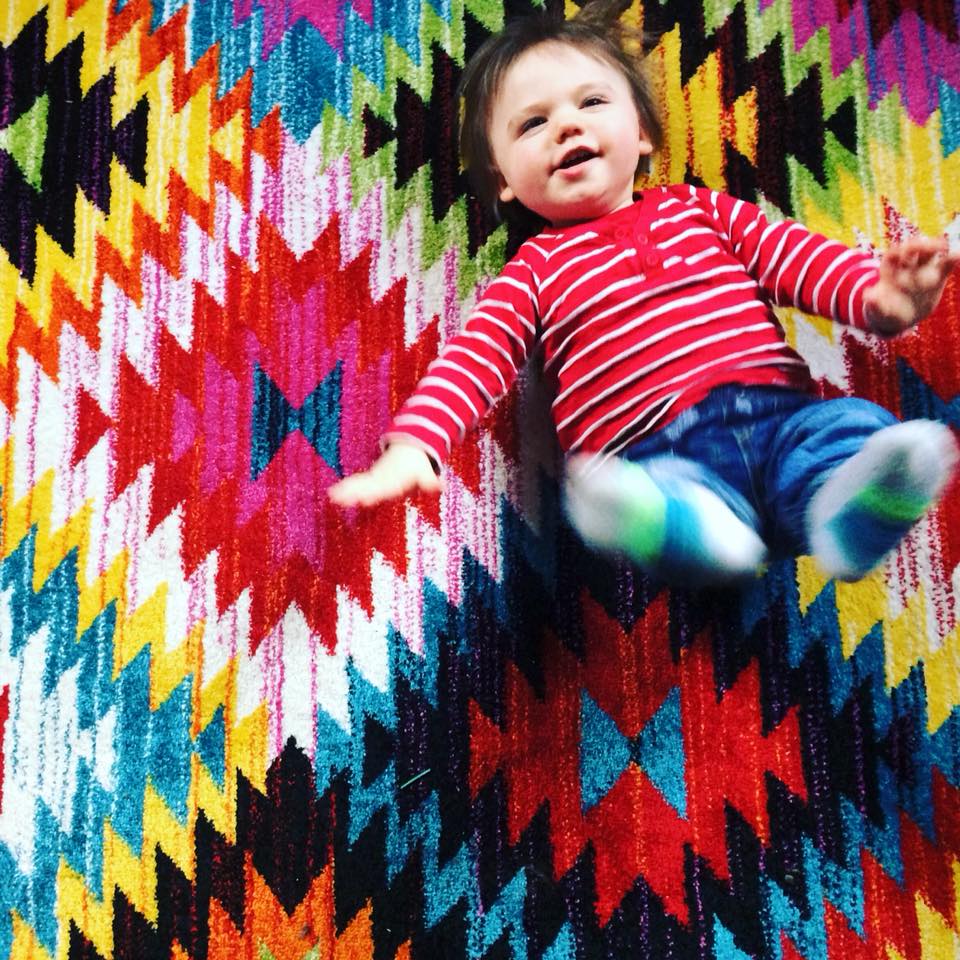 Our stories are ones of survival, the only cure for which is aliveness. Some have trouble with that, with moving from hurt to creator. When you start to see life as something you create you begin to feel more alive. Because we're not here to survive, what a ridiculous idea. No, we're here to be alive.
To the alive everything is infinitely moving, and full of heartbreaking melancholy that is soul felt. They are every minute overwhelmed by the extraordinary inside the ordinary. THAT is the place from which to create.
And artists, writers, creators have this in common. They are more alive than most people. And the greatest artists are the ones who are most alive.
These people never lose their sense of wonder. And that gives me hope because I am so alive and wonder filled! And anyone can be, it's not difficult, you don't need any talent, you just have to be human, and open your eyes, start seeing again. Like you did as a child.
Aliveness, wonder, joy, are an available kind of genius.
What is it we want for our children? Our loved ones? it's to be happy, enjoy life, and to live their life's potential. We should want the same for ourselves.
Maybe you gave up your aliveness, or you lost it, or it was taken from you, for survival. It won't be given back to you. You have to seek if for yourself.
Try this now. Wherever you are, look up. Find something beautiful. Take a picture if you like, or just admire it. Or go outside and look at the sky, take a minute to really see it. And when you walk around try to see everything, as if you were seeing it for the first time. And if you don't like what you see, change it. Hey, it's the weekend. And remember to ponder the significance of things, nature, life, all of it.
Have a wonder(filled) weekend, Jane.
'There is only one kind of fulfilment and that is, expressing your being in its totality, leaving nothing back, pouring yourself totally into the ocean of life.' – Osho
'I am not eccentric, I am just more alive than most people.' – Edith Sitwell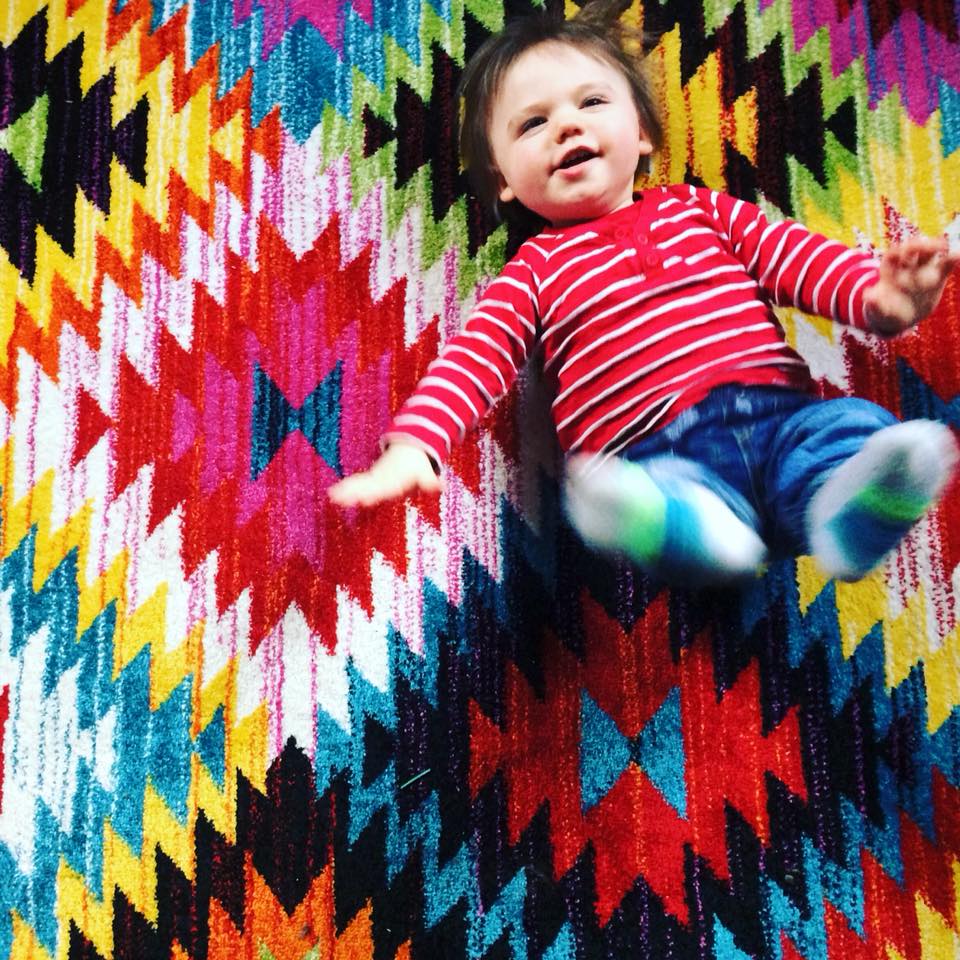 ---
---