How to Write a Book – The Advice I Needed Starting My Book – Creativity Bootcamp #1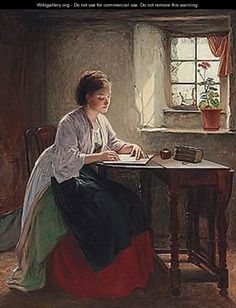 Good morning dear friends. Today I'm sharing the wisdom I needed before and on starting my book. If I'd had this in writing back then I'd have clung to it, read it to shreds, used it to reassure and to guide me. I couldn't be happier to pass it on now. I hope if you find yourself all at sea about writing your book this might help…
In all things I like to aim for the top first. So lets imagine that what you really want more than anything is to write a book. So what's the problem? Could it be one or a combination of these?
You haven't found the right idea yet.

You've tried but you know the writing's poor and that puts you off.
The good news about these things is they are fixable, so let's look at them.
1. THE IDEA
You think you don't have a story, the story idea yet. I thought that too. I even thought the idea came to me in the night like a lightning bolt. In a way it did BUT when I looked back through old journals and notebooks I could see my story had been brewing for at least five years before the lightning bolt. Now the book is written I see that it was brewing all my life.
In addition when I think about it now it seems so obvious I would write a book about sisters, powerful women, outsiders, wildnerness, folklore, Ireland, rebels and revenge. I should have known this, the clues were everywhere, they included;
The kind of books/stories/movies/people I was drawn to.

The kind of book I wanted to read/movie I wanted to see but couldn't find.
So without further ado, if you want to write a book, here's the first action I'd suggest ahead of our October bootcamp;
Draw up a list of favourite books and movies. Note down the themes that set your pulse racing, that shake you, inspire you. Notice any themes? Of course you do. Write them down.

Ask family and friends what kind of book they'd imagine you writing. You will be SHOCKED by how quickly they tell you. Write it down.

Get a notebook and pen and ask yourself what kind of book you'd love to read. Write an outline for your ideal book, movie too. Include as many elements as possible. Don't hold back

.
Look at everything you've written in the course of this exercise and listen to me now because this is important…
'THIS IS YOUR BOOK'
2. YOUR WRITING IS NOT WHAT IT SHOULD BE
You have your idea, you want to do this, you read a lot, you know good writing, you compose in your head, it sounds great there, you were great at English in school but…
You haven't written in years, not consistently at least and when you try, well, you know it's not great and it's not what's inside you. This is what you do.
Start writing every day. A journal is a good place to begin. The more you write the better you get, you need practice, it's that simple. Write anything. Let it be bad, it won't stay that way. Start today.
3. GETTING STARTED ON YOUR BOOK 
Architects & Gardeners
Writers seem to fit into two camps, planners and fly the seat of their 'pants – ers' or 'architects and gardeners' as George R.R. Martin calls us. When I started I didn't know which I was. I read a LOT of articles and thought I might be a planner. So I tried that, no, I am not a planner!
But I had to learn this the hard way, frying my head in the process and to be honest with you I might have been better off not even knowing about these things, so why tell you now? Because if you want to write a book you will have read zillions of articles on the subject, just as I did, so you probably already know.
Here's my advice…
If you really want to research your story first, to plan and plot every chapter and so on then that's fine, it might be your way, do it, BUT a word of caution, this can turn into an elaborate form of procrastination. It can slow you down and keep you from writing, indefinitely.
My belief is you already have most of what you need for this story inside you, much more than you know. AND the most important thing right now is to get writing.
But! I hear you say, the idea is not fully formed! I don't have enough to write a whole book!
All you need is the seed, enough to get started. It's like bringing your first baby home, or even before they're born you wonder how you'll know what to do and then like magic, the baby tells you.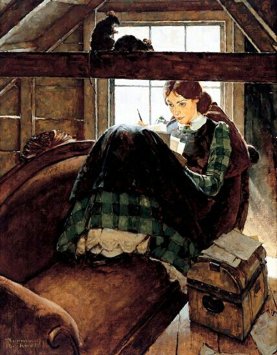 Writing an Outline
Write an outline of the story. This is rough work, an A4 page or two, including the ending if possible. It can and it will change, for now it's just something to aim for.
Struggling? Scared? Too excited!!! Do NOT panic, trust me. Don't let fear, lack of confidence, anything get in your way now. If you really want to write this book you must push past these things. Write it, you can do it, write the outline.
The Magic Begins…
Now you start writing your book…
Set yourself a target, just 500 even 300 words for your first day, 1000 words if you're able. My first day I froze, could not write a word. I had to speak with a friend and author Carmel Harrington. She said…'Ok Jane, this is what you do.' I felt better already. Carmel told me to write with a word count target in mind and just keep going until I reached it. Do not stop, do not edit, do not care what it's like, just get it out. Repeat in the morning.
It was great advice. I have to add that getting started was the hardest part of the entire process until the mid point and then editing the finished manuscript,so I'd say all you can do is know and accept that. Remember, you can go back and change it later.
'I'm writing a first draft and reminding myself that I'm simply shovelling sand into a box so that later I can build castles.' – Shannon Hale
If you can go this far, if you can start, you can write your book, you can go all the way…
If you can break past this point you'll soon be writing like a lunatic, it will radically change your life for the better, forever. Just think, 1000 words a day for one month is 30,000 words, that is at least achievable this side of Christmas.
Yes you'll get stuck again, many times, but everyone does, even the experts. You can cross that bridge when you come to it, plus you'll be more confident that you can. You will know you can.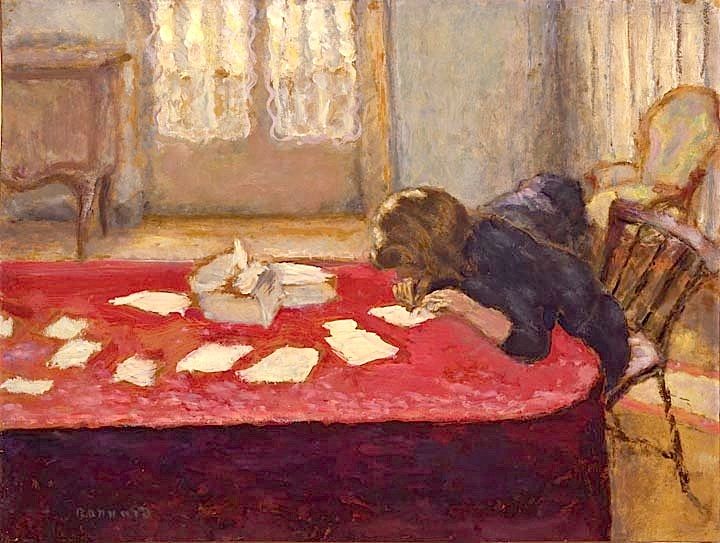 Now listen darlings, this is very important. There will be negative voices, you must be ready to fight. Every time a negative thought or careless phrase comes in be ready. At this stage you're really vulnerable, you have to accept that. We don't yet live in world that appreciates creativity but we do live in a world that needs creativity. Every creative action however small counts. Don't ever apologise for being that person. A person who longs to create.
Once you get going the magic happens and you will get a special kind of insulation, but that's for another post. Today we're focused on getting started, the hardest part, on breaking down the barriers of conditioning, of a lifetime. Feeling inspired yet? If the answer is yes I would bet on you.
I'm not so naive to think we can definitely do this in one post, in one month long challenge but I do believe no matter what your background or situation you can do this if you really want to and you will find support and encouragement here.
Decide you don't care if it's hard, what isn't hard? If this is for you, you already know it, now own it. Writing a book is the number one thing people say they want to do but never do. Remember this quote from the 1992 movie, A League of Their Own with Geena Davis and Tom Hanks?
Jimmy: Baseball is what gets inside you. It's what lights you up, you can't deny that.
Dottie: It just got too hard.
Jimmy: It's supposed to be hard. If it wasn't hard, everyone would do it. The hard… is what makes it great.
Start your book in October then continue with National Novel Writing Month, Nanowrimo, in November and you could be well on the way to finishing your first draft this year.
Complement this post with these great resource sites for writers…
If you found this post helpful, encouraging or inspiring you might consider sharing with others. Please feel free to share your thoughts in comments or if you have any questions don't hesitate to ask.
Click HERE for more about the 'Creativity Bootcamp' and make sure to sign up to follow the blog by email and fb for regular updates as they happen.
In the weeks ahead I'll have posts on photography, keeping a journal, blogging, painting, and the creative home, to name a few.
Have a great day out there xo Jane
---
---