How We Spend our Days is How We Spend Our Lives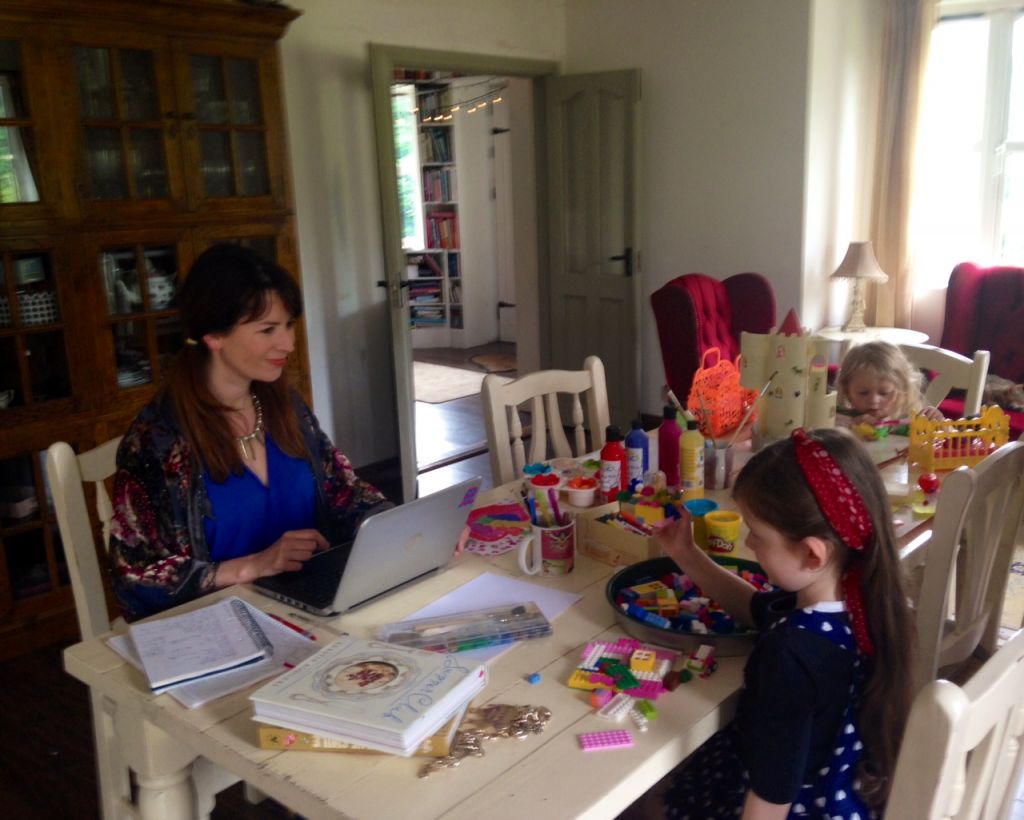 I tripped over these words by Annie Dillard on the ever brilliant 'Brain Pickings' site, immediately struck I often say them to myself…
'How we spend our days is how we spend our lives.'
I've always appreciated little things and nothing's ever lost on me but I had way to much of a future focus.
I've always believed in,
Sunday best on Monday
Good china for a picnic
Not waiting for occasions to celebrate, but I still wasn't present only forever looking to some future date.
For example, before I had my first child as a single parent I thought about the future all the time, years later, before our house was built that was all I could think about, before we had the girls that was all I could think about. Now I know the times before were as good as these times are, just as precious, I was happy but I should have been more present.
I could appreciate, savour, delight in the smallest of things but I had yet to learn to trust the process. Yes, I am very into that word at the moment.
"My destination is no longer a place, rather a new way of seeing." 
― Marcel Proust
I've said it before, I finally, fully learned the value of process on finishing my book. Of course I wanted to finish it, I was intense, more than usual, OBSESSED, terrified something might happen, would stop me. That's natural, I think, BUT, once I was finished I realised I missed the process. It opened my eyes to feel that so clearly.
"Everyone wants to live on top of the mountain, but all the happiness and growth occurs while you're climbing it." 
― Andy Rooney
Suddenly I knew the process had been great, even at the hard parts, even in the dark days.
I realised too that I could trust process, that all parts of it conspire to get you there, wherever your 'there' is, but you have to trust it, don't give up too soon.
Fear may stop or hold you back but if you keep going you will get past that.
This was why I was able to take on the June Art Challenge I knew that no matter what happened the process would be worthwhile. At the end of it all, now I can paint. I couldn't do that a month ago.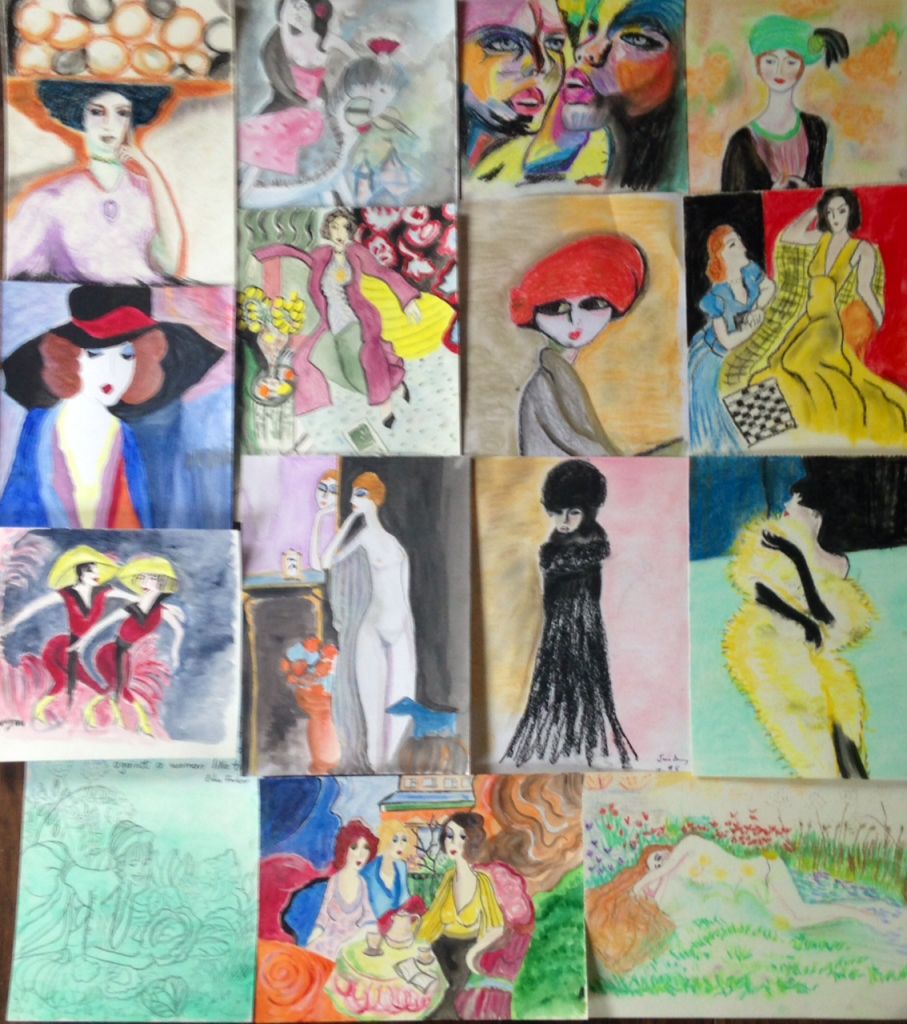 Here's Saoirse and I going through our months worth of art and planning for how to display it. She did the challenge with me and really enjoyed it. I think it was really good for her, she even hosted her own exhibition one evening complete with a talk and background music. Now she asks me if it's possible to be an artist and a scientist and I say of course it is, why not.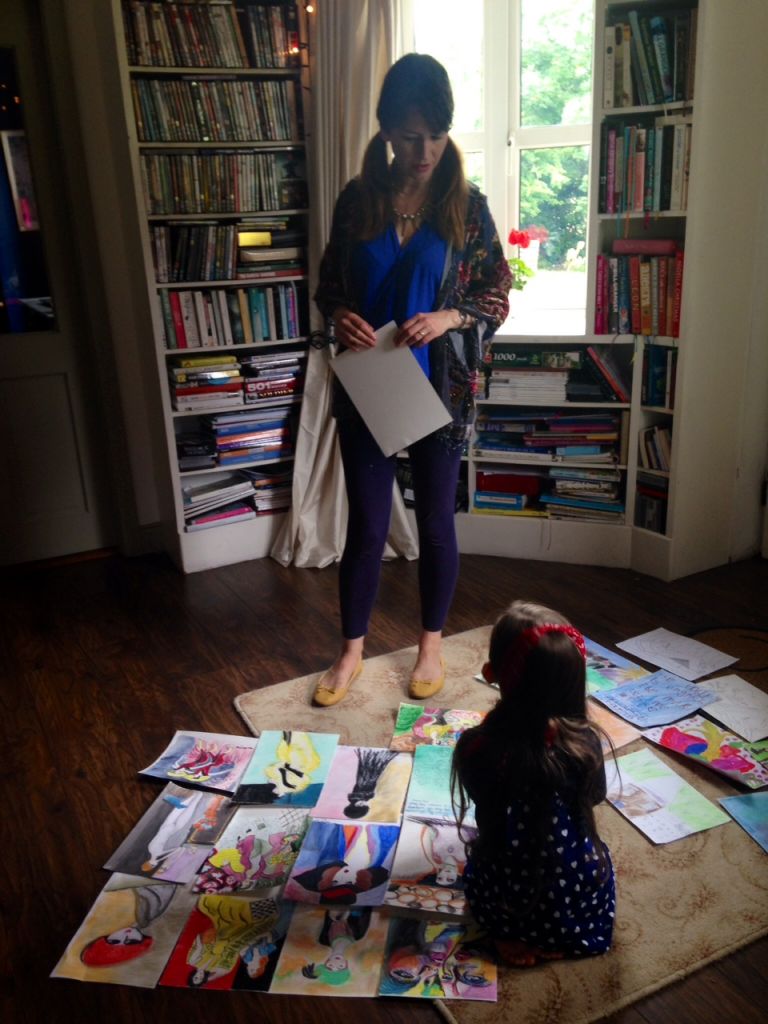 So where does all of this leave me right now?
Well I'm still trying to cut down on housework, that's one never ending process I could happily live without. Like with everything else I try to get it done early.
My bad days, not too many but when they strike I know it's temporary. I try to go with and be kind to myself, confident in the knowledge that the next day will be different.
They're usually about not getting to do all the things I wanted to do that day, that or the laundry pile…the dishes…or cabin fever or the girls arguing or a combination of all of these. I tend to be hard on myself and sometimes I want to break loose and I say to the girls longingly,
'I just want to run up that hill' (big overgrown hill in front of our house) I've said it so often they sometimes suggest it.
Me: 'I don't know WHAT I'm going to DO!' 
Sadhbh: (Helpfully) 'Run up the hill mammy? Would you like to?' 
I've started the editing process on the book though at the moment it's harder than ever to get to it. Adrian starts work at the crack of dawn so I've no early morning option, the best time for me plus we have school holidays to contend with. Some days I have my eldest girl here to help but mostly I just have to sit down in the middle of everything and just do it, write, edit, blog, all of it.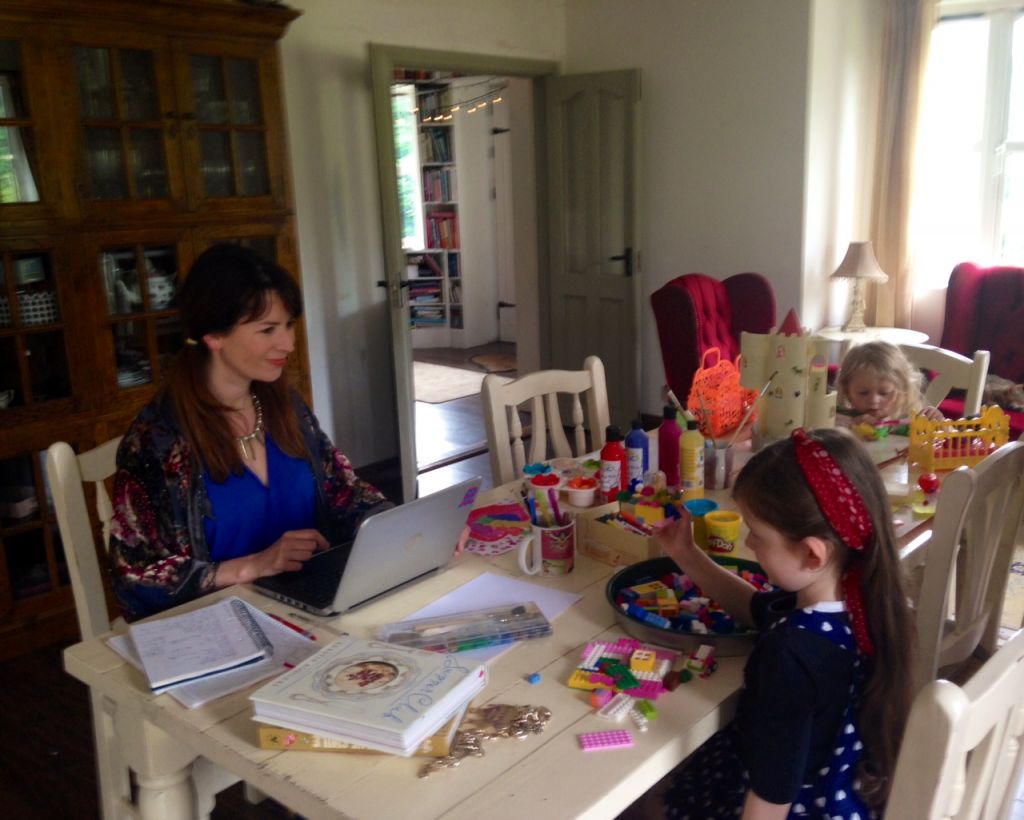 With Adrian home earlier I go driving with him most evenings, I'm learning to drive and it's good now, I feel I've turned a corner, no pun intended. What I mean is it started out this big mill stone round my neck, something I just HAD to do but dreaded, you know.
I got through it by focusing on one thing and one thing only, the school run. I told myself I just had to be ready for that by September. So everyday I follow the same route, the school run route and now this week I'm ENJOYING it!
I feel I won't stay on the school route for long.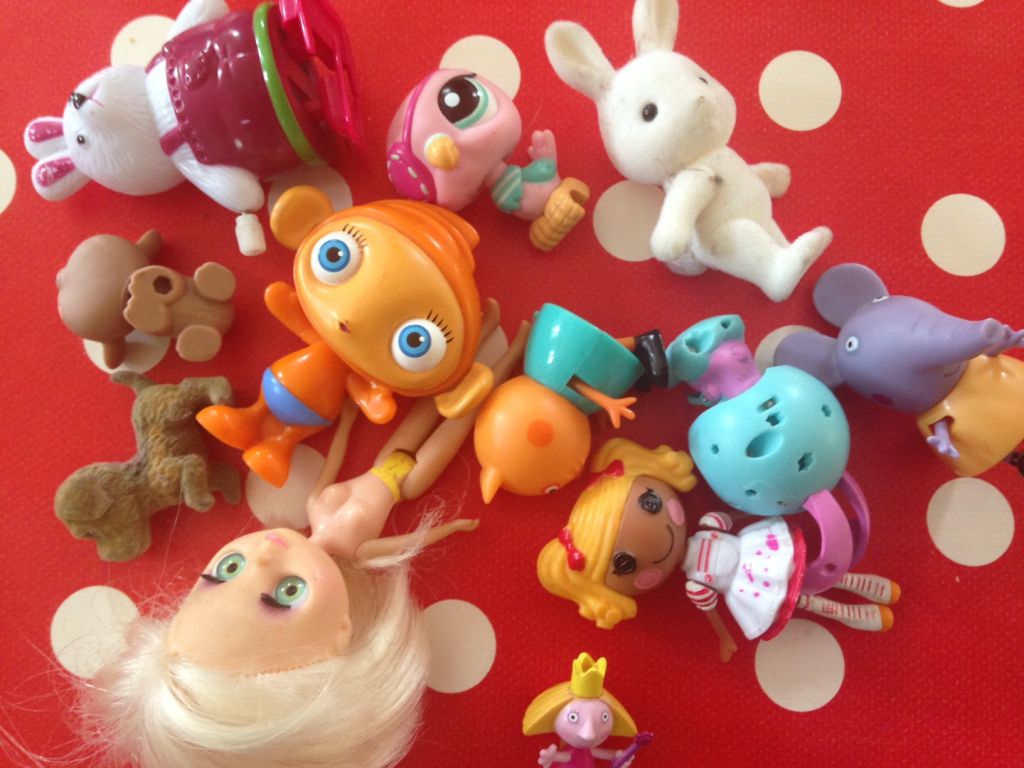 The days at home with the children, no school, no  naps and no way to go anywhere should be long but they're scarily short.
I move between writer, blogger, social media…not sure what to call that, mother, entertainer, cook and chief bottle washer while all the time this burning desire to be working on the second draft makes itself felt ALL the time.
Every morning I set up the kitchen table with different 'stations', paint, play-doh, lego, little houses and so on plus one for me. The girls love going from one station to another not to mention having all this stuff easily to hand. I try to think of everything they might need to cut down on running and racing.
Added to that I make huts, I put mattresses down for tumbling or playing 'boats'. I collect egg cartons and loo roll inserts, an assortment of things for painting and making stuff. I race around getting that housework out of the way and put on some laundry so I feel the washing machine's helping me and then I plonk myself in the middle of it and just do what I can within all the variables of how everyone's feeling in the moment.
Sometimes it works great and sometimes it doesn't and that's ok because again nothing stays the same, every day they're older and it's changing. Whatever we do do is enough…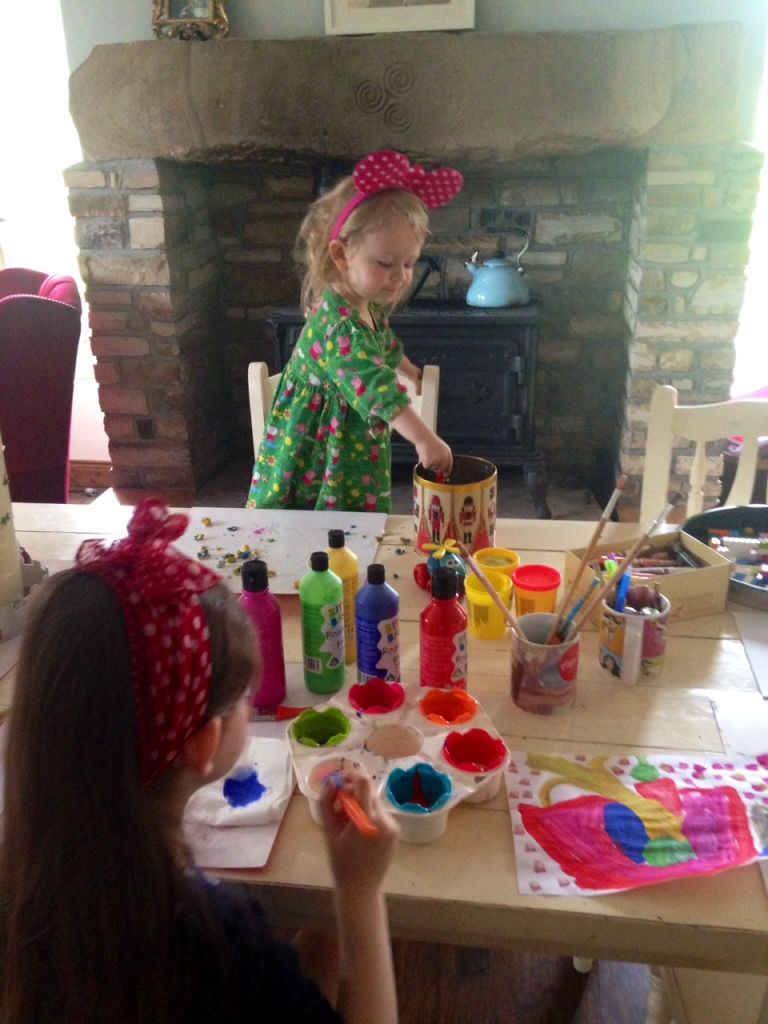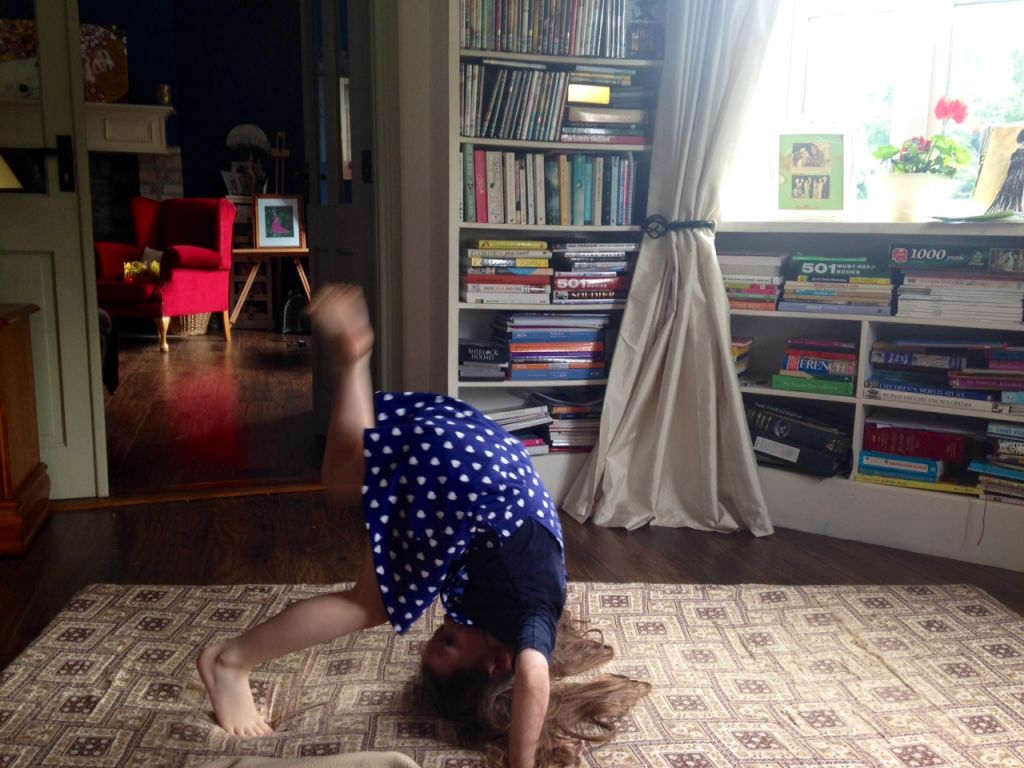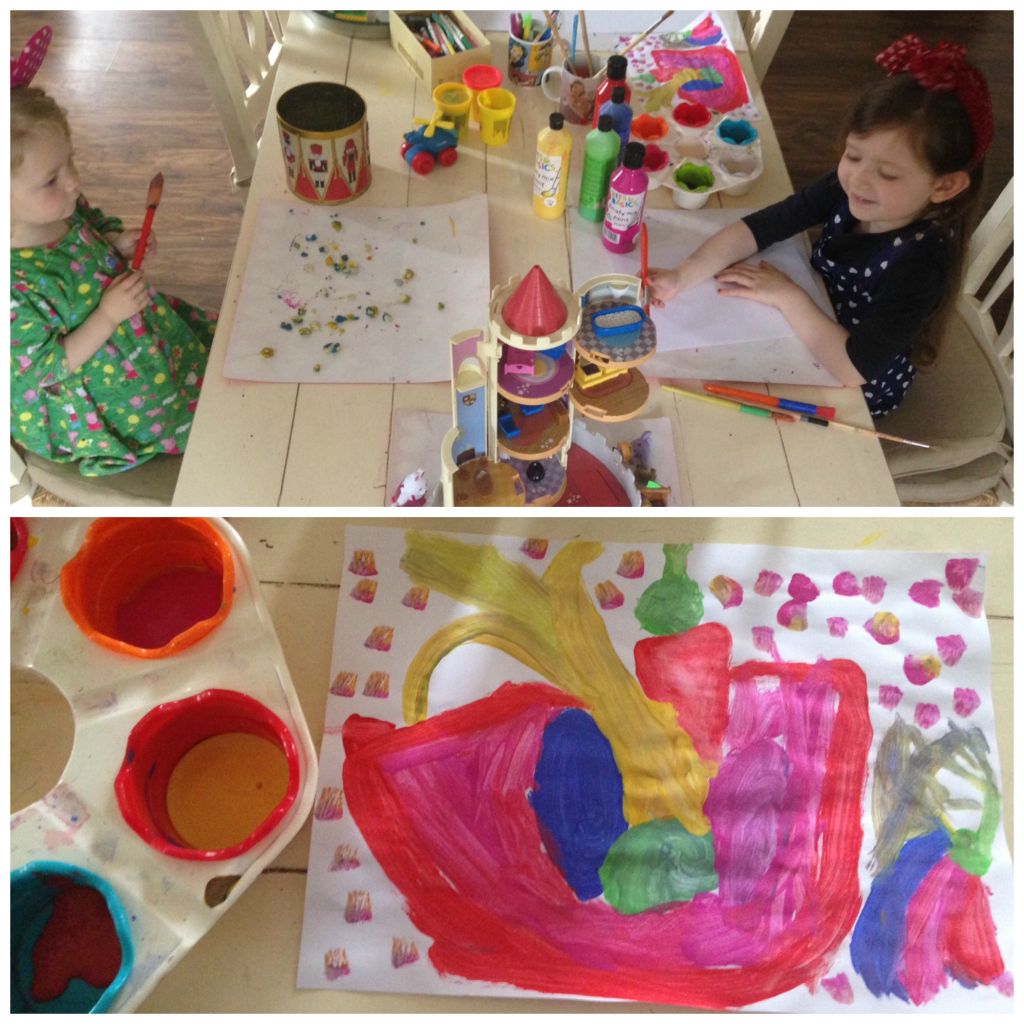 We go for walks and I try to get out on my own at some point, even if just to daydream and walk around the house or work in the garden or greenhouse for ten minutes here and there. I love being outside in all weather, I have a thing about weather.
My favourite evenings then are when we're all together for dinner, the five of us around the table and we stay on chatting for ages. I love to cook and try new things, I find cooking like walking is good meditation for me. If I sit down after bedtime bedlam, it's with a notebook. I'm usually tired but always get a second wind when I should be winding down, it's a curse! I go to bed happy every night unless I'm feeling anxious about some awful news story or other and start to worry about everyone I love. I don't like going to bed and usually try to keep Adrian talking before falling asleep with something I was meaning to read and a page full of notes. I love looking in on my girls every night and then seeing how cheerful they are every morning, it's all heartbreaking really. I'm so lucky, I have a wonderful life.
I don't look back much these days and rarely stare and I don't like things that take me there. I don't think much about the future though I feel it's bright, the present's where I live my life.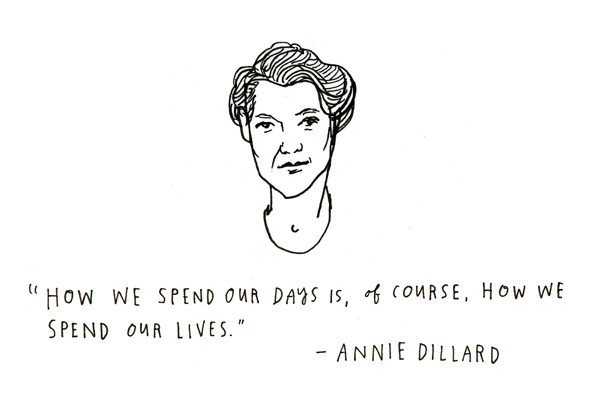 (Image courtesy of Brain Pickings, click image for link)
---
---