I Lost
Goddam it folks I lost, I didn't make the shortlist, for the novel competition remember?
It's been a hell of a day, I really wanted to win. Me and the other 499… less 6, then 10, then 11, more on that later.
It's been a strange week, or two.
I haven't been able to give this my full attention as other things have been pulling me, but I realised this past few days how little I really expected to be on the list and not just because it's my first foray into submitting my novel.
If my name had appeared I might have died of shock. Turns out I'm not as confident as you think I am, as I think I am, well, I am Irish.
Clearly I like living in terror, but I have to do my thing, terror or not. I'm not naive, I know the chances of having got through on my first submission were pretty slim, but still hoped, prove me wrong I thought.
So most of today I've been feeling, just a little bit sick, then a headache. Watching and waiting and the rest, which was really the colossal scale of the thing, and finally at 5.01 they posted a shortlist of 10 instead of the 6 they'd first said!
Oh GOD!!! Is there anyway on earth I could be on it?
I scanned the names, no, no….no. Unless they changed the name right? Not on it…relief, then disappointment, then…I'll just check again, they could have changed the name, I might have read it wrong, right?
I let the family know and THEN, 'apologies it is eleven not ten' they posted! But no, still not me. Have they made a mistake? And why eleven? Why not an even 12, or 13? I could have been next.
All I can say is the sock drawer never looked so good, nor is likely to again. I just checked back to the thread I've been stalking all day and turns out one of the shortlisted has been writing and entering comps for ten years which is very right, proper, encouraging.
And me? Headache gone, sickness gone, feeling fine, onwards….
First submission – DONE!!!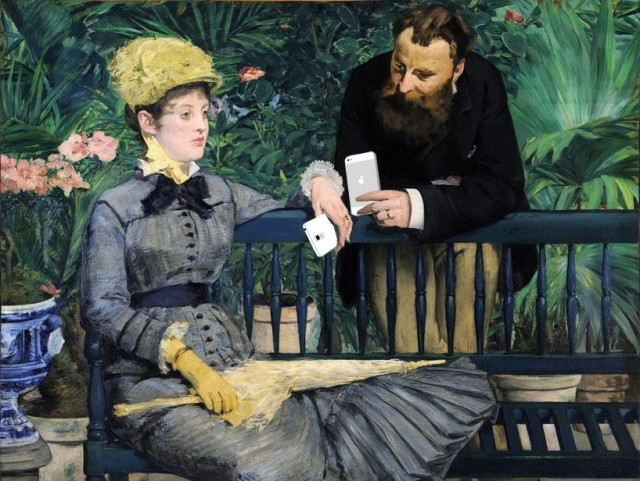 ---
---