I Pleaded Guilty To a Crime I Didn't Commit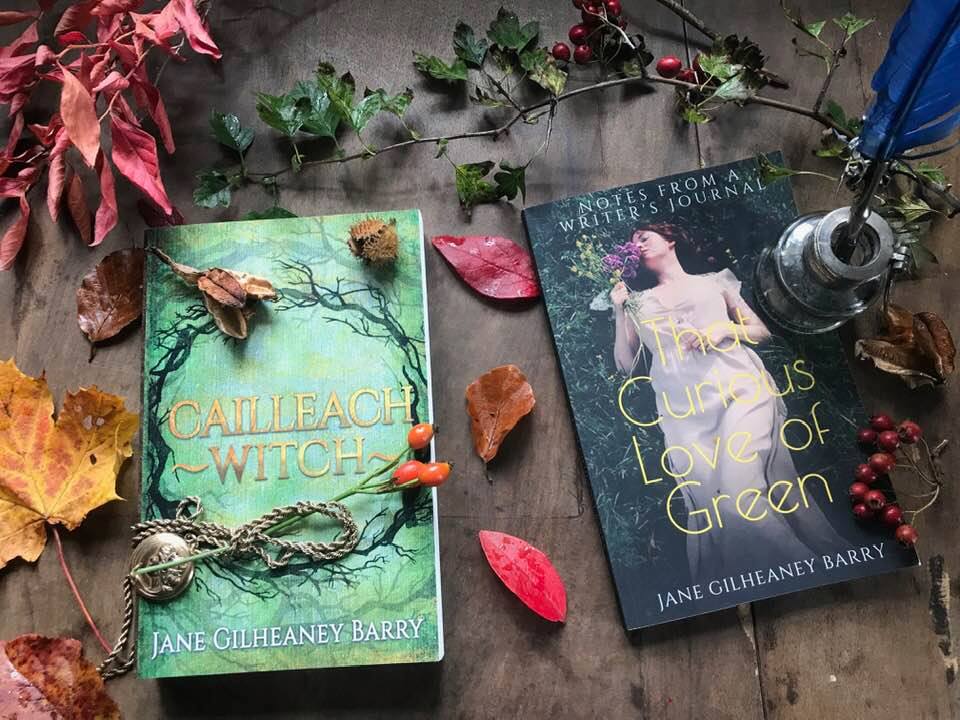 Dear Readers,
You may or may not know this already, but three years ago, seven years into a grueling legal case, I pleaded guilty to a crime I didn't commit. I was made feel I had no other option. It was the hardest thing I've ever had to do. The court at least stated, it was 'satisfied, there had been no personal gain to me.' Knowing that would be on record is what got me through. Unfortunately, a few days later, a newspaper callously printed the opposite.
My solicitor looked for a retraction – assured me they would have to print one. They agreed, but said they would print the entire article again and put the retraction at the end. I was advised not to do this and I listened, that is something I regret.
If you've ever experienced crisis, I've had my share – mostly public, then you know the ones who love you – can't really help you. And who supports them? Among the worst things, was the silence. After the article I wrote a post, here on my blog. Veiled references only, because the case was still going on. And then, out of the silence, the hate mail began. Anonymous, claiming to speak for the town.
It had all been started maliciously you see, with origins as far back as the year 2000, but that's a story for another time. As you can imagine, the toll on my health was immense. Suspected lung collapse, pneumonia that wouldn't respond to treatment. I had my closest family and friends but it was still the most isolated, alone, and most aware of our (inherent) aloneness, that I'd ever been.
I had no voice, no name – they said, my world shrank, one acre and all it contained.
Cast out and retreated both, I disappeared through writing. And found comfort in the constancy, and cold indifference of nature.
Without knowing, I grew stronger. Through the isolation and the trauma – I thought I was dying, but I was growing.
I don't know if it's because we're about to enter a new decade, or enough time has passed, but I've been thinking how the worst times in my life have led me to some of the best. Adrian and I grew closer. And I built a new career, the one I'd always wanted, writer, author. I wrote my first novel, and my second book, built a vibrant following and readership – 30,000 strong and rising.
So if you find yourself going through something, without the respectability of death, or acceptable illness – where you can't see an end to the pain, I hope this will give you some comfort. You are stronger than you know, with depths you can't begin to fathom – and you deserve compassion. You can even grow through this. Not only is it possible, it's in your power.
You can have no community, no money, and no where to go. So long as you can hold on, so long as you stay here – it will get better. Follow your interest, your passion, and let it build you from the inside. And look to nature.
And if you know someone going through a hard time, please, reach out if you can. A word or two, acknowledgement of pain, of existence. Not the third degree but a 'thinking of you' or 'nice to see you.' A sunflower plant, a strongly worded letter to the paper, I'm forever grateful to the few who did that.
xo Jane
P.S. Please note I'm not looking for sympathy or conversation here. I made my mistakes and I more than paid for them. I was told I could expect a suspended sentence or a fine after the plea. Instead I was given a fine and community service. A post for another day. I'm just telling a tiny but significant (to me) part of my story, that contributed to where I am today.
I'm not ashamed of anything that's happened in my life, and I don't mind now what people think. There is healing and freedom and power in writing. More importantly, writing about the things that happened in my life frees me to write better, and more freely in general. I'm a writer – that's what I do.
In other news…
That's all for now – I haven't written here in so long! The place is full of cobwebs. It badly needs updating. For my most up to date, current posts and pictures you can find me in the following places…
My author page on Amazon – for my books + reader reviews HERE
@janegilheaneybarry on Instagram www.facebook.com/thatcuriousloveofgreen www.thatcuriousloveofgreen/clearyfamilybookseries
Most importantly, my irregular mailing list… HERE
---
---