I Read A Thousand Opening Lines Before Finding Mine #CailleachWitch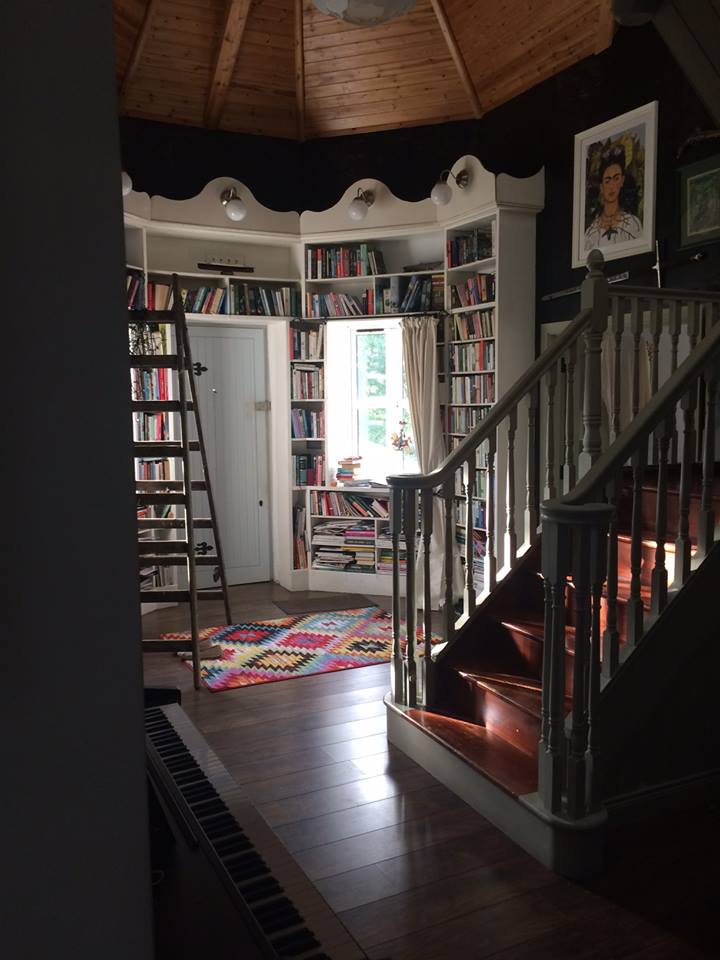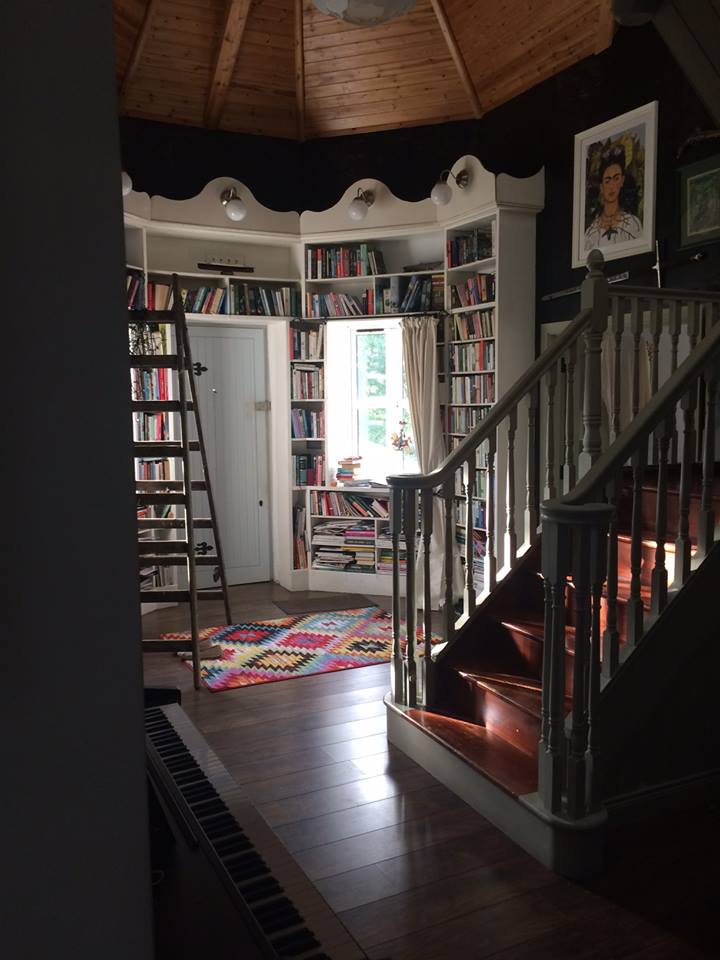 I read a thousand opening lines before finding mine for Cailleach~Witch.
'Stephen King described spending "weeks and months and even years" working on first sentences, each one an incantation with the power to unlock the finished book. And Michael Chabon said that, once he stumbled on the first sentence of Wonder Boys, the rest of the novel was almost like taking dictation. "The seed of the novel—who would tell the story and what it would be about—was in that first sentence, and it just arrived," he said.' – From 'I Talked to 150 Writers And Here's The Best Advice They Had.'
The first sentence of Cailleach~Witch arrived after a long search. I'd already started the book. I have no idea now what the working sentence was to begin with I just knew it wasn't the one. I became obsessed with opening lines and couldn't pass our bookshelves without reading some.
Still mine eluded me.
Or so I thought.
But my first line had already come to me, I just hadn't seen it yet.
'Summer was passing us by, growing heavy. I was in the garden with Honor and too many butterflies, too much gravity, and a cool glass of wine, when the black dog came shuffling up the lane with the sky on his back.'
This is the story…
On that fateful day I was in the garden with my sister Laura, and too many butterflies. Too much gravity, the air was heavy and close. We were moments away from a summer storm. You could feel the weight of the sky about to explode.
It was late July so summer was passing us by, growing heavy, as it does in late July, even without storms. We were talking and drinking white wine from glasses frosty with condensation, when a black, or it might have been brown dog, came shuffling up the lane as the storm broke, walked right past us, and into the house. Giving me the impression of the 'sky on his back'. It started to rain then and we followed him in, gave him some love.
Now, the butterfly thing.
I get asked about this a lot. I have a phobia about moths and butterflies, specifically the brown and orange ones you get in late summer. That's why there were too many butterflies, it's a late summer thing and a personal thing. I decided to pass it on to Erin Cleary.
And that's the story of where my opening line comes from.
It would never have been were it not for the blog. Because I used it in a blog post first. I was writing about Sadhbh's 2nd birthday, she's seven now, and as I wrote that line just came and flowed out on the page.
Eventually it clicked that this was my opening line. It had the right mood, atmosphere, and mystery. It contained the seed of the novel, who would tell it, what it would be about. And it set the story up perfectly.
Of course in the years after that I tweaked the line endlessly. But that is the story, of how I found my opening line for Cailleach~Witch. Read the original blog post, it's one of my favourites for many reasons HERE
Happy first day of October, xo Jane
Cailleach~Witch is available on Amazon now and only 99p for the kindle version. Click HERE to be taken to Amazon.
---
---