Ideas & Encouragement for Your 2018…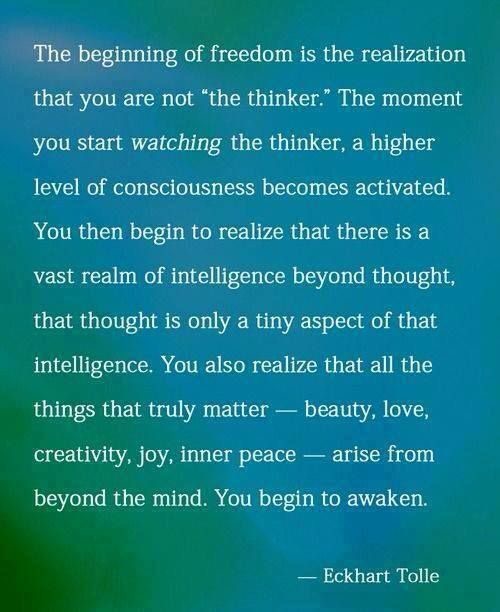 This one is for the non-believers. And for those who are ready for change in their life, and considering how they might get it. Some ideas and encouragement for your 2018.
Many of us are sceptical of what we see as 'spiritual/hippie stuff.' That's been said to me by clients and friends and I get it, believe me. But what if we decided to take these ideas seriously? What would happen? 
Well I believe you would change your life, change you. In ways you would like to.
In my own path I've been, I am, resistant to what I see as the spiritual. This is because of my aversion to religion, authority, and control. How I made peace with and separated these was, and still is, a process.
What I can't deny now, is how deciding to believe and follow the words of the philosophers, the great thinkers, has changed things irreversibly, for the better. Now when I read a quote like this one, I know it's true, because I've put it into practice and see for myself what happened. In fact I'd go as far as to say if you only did one thing in 2018 this alone would be radically life-altering…
To become observant of your thoughts. And then challenge them.
And whether you prescribe more to western or eastern philosophy, or a mix, or know anything about them, doesn't matter. It's the being open, and willing to take a critical look at all you believe to be true that counts. Anything that sparks that in us can only be good right? Creative practice will do it too.
Then cometh the day, when you see all of life is a story. And our systems, government, culture, laws, traditions, are also just stories that someone made up. They didn't always exist and they are not finite. They only exist now because many still believe in them.
As humans we have no choice in this, we have to live some story, or many. That can be the story written by our family, our work, church, or community, and we too play a part. When we say, I am… a loner, loser, wreck, we contribute a verse whether we know it or not. But we can change the story any time we want. That is our power. We don't have to be the sleepy player, or the victim, we can be the protagonists of our own lives.
There came a time I wanted change in my life, enough to take action to get it. in particular I needed healing, and creative expression. And that intention was powerful enough to set me on the right path towards the life I wanted. Intention is action, and a much bigger step than you know. Than I knew.
For me it started with the intention, and then I came across these quotes back in 2012. Yes, it really was that simple. First…
'The Soul Always Knows What to Do to Heal Itself. The Challenge Is to Silence the Mind.' – Caroline Myss.
I was intrigued, I had set my intention, I was open to ideas for how to achieve it, but to silence the mind? I had no idea how to do that. But I kept it with me you know. I found my answer in writing. Writing is a form of deep meditation, as is any creative practice when you're wholly absorbed in it. And then I came across this one…
The secret of change is to focus all of your energy, not on fighting the old, but on building the new.' – Socrates
I believed that one right away, it just felt right, and I made it my philosophy too, with notable results.
"What you think you create, what you feel you attract, what you imagine you become.' – Buddha
Stirring right? Spooky even. Food for thought… This was the starting point, and we have to start somewhere. 
Thinking about ideas like these makes us look more critically at everything we already accept and believe to be true. And that can only be good. We already accept and believe way too much without thought in my view.
Since then I've read extensively, and considered everything on philosophy I can find, in tandem with developing a creative practice from scratch, and rescuing myself, from your average wounded life. They are all linked of course. And it little matters which you do first.
As for the spirituality part. I made a kind of peace with that, only this year. First I saw how my reverence for all things, a leaf, a stone, a beam of light, is a kind of spirituality. And I think perhaps all things have a spiritual quality that just is, and has nothing to do with beliefs. We don't have to understand it or prescribe to any ideology.
And second, by deciding to believe, and putting these ideas in action, along with starting to write, and paint, from scratch, I improved every area of my life, in ways I never imagined. And that, is a fact. Furthermore I believe everyone can do this, and that it would change the world if they did.
So whether you're looking for major change in your life, for healing, growth, peace, freedom, or simply a way to find more creativity and meaning in your daily life and work, you can stimulate that in small but powerful ways, with small but powerful actions. You really do have that power. So this year, why not choose to believe, just enough to take the smallest action, and just see where it leads…. 
I'd love to hear your thoughts on this, if you've experienced similar? Or have any questions?
I still have a few places left on my Vision Board Workshop taking place here at the house on January 6th from 2pm to 5pm. Please see my 'Curiosity Shop' in the menu above for more details and how to book. And coming soon, details of my forthcoming Creative Writing eCourse, as well as new creativity coaching  opportunities if you'd like to work with me one on one. In the meantime I want to thank you all for your support this year and wish you a magical, creative and happy, 2018. xo Jane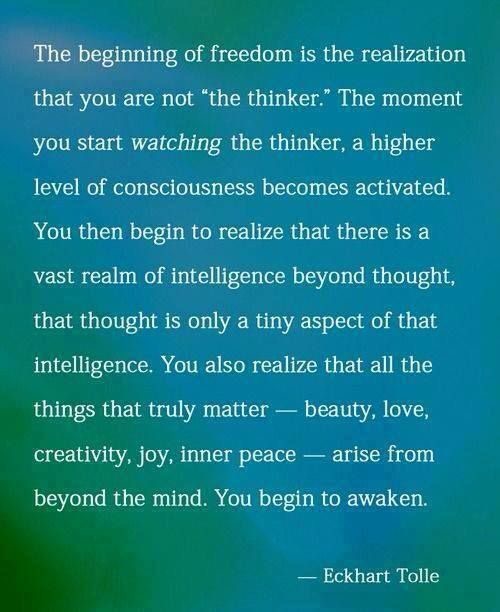 ---
---