Ideas for Cabin Fever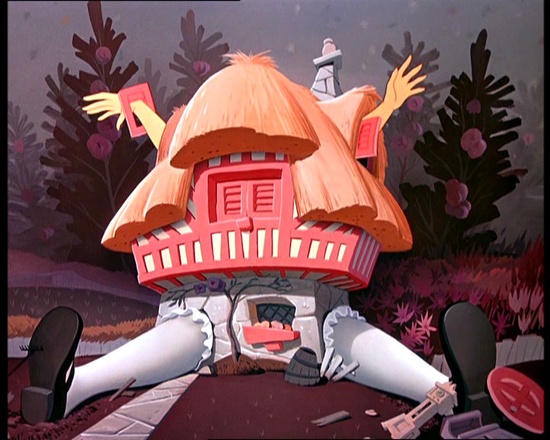 We've been having a severe cold snap in Ireland recently. Cold even by winter standards and really grey as well. It's not nice for anyone but if you're trying to spare the oil and your house is cold too or if you're stuck at home with small children and no car and haven't been outside the house or speaking to another adult in…A week? Longer? Let's just say therein madness lies. Madness I tell you! For the collective sanity of let's face it, mainly mothers, I've pulled together a list of some sanity sparing things I do, I've done or I'm doing… until our hot summer arrives : )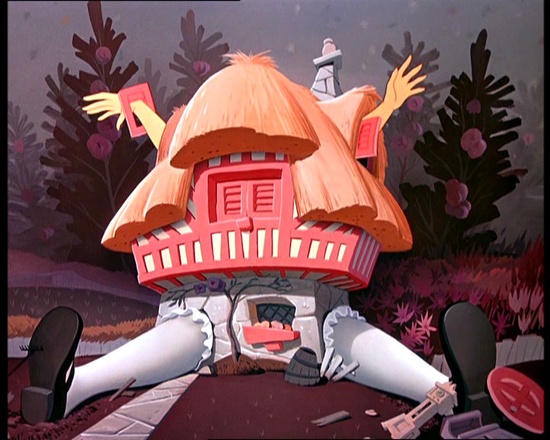 Planning lots of Social Things. There's nothing so distracting as a social occasion especially if you're the one organising it. I entertain a lot because when you live in a rural area at least, the only sure way to have the company of interesting people is to invite them to your house and I LOVE the company of interesting people. Of course you do have to find them first, that's a post for another day.
A hundred years ago I'd have done like Jane Wilde (mother of Oscar) and held a weekly 'salon' at my fantasy home in Dublin where I could listen to the people of the day discuss art, philosophy and politics. Someone else would have handled the work side of things BUT the work part does keep me busy. Every cloud as they say.
A Project. I always have to have a project, how about you? One of my next projects is to decorate the girls bedroom. I think I'm going to make some paper templates, birds, clouds, princesses of course and a castle…naturally.
I'll cut them out of cardboard, cover them in a mix of paper and material and then stick to the walls and maybe to the ceiling as well. Our house is a dormer so the upstairs ceilings are a really nice shape.
I was inspired by this gorgeous wallpaper…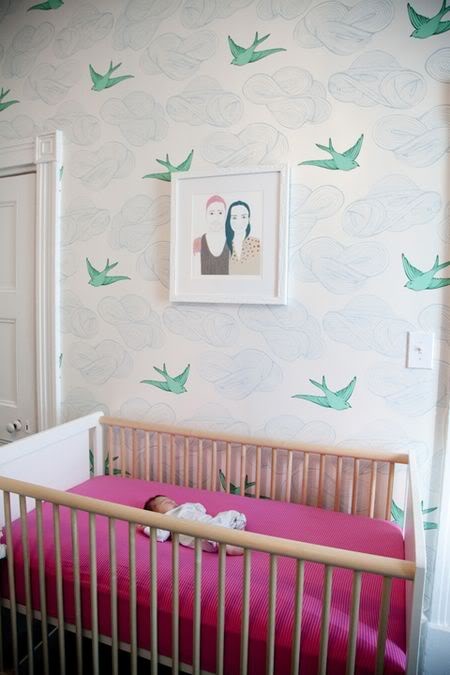 Even more this way…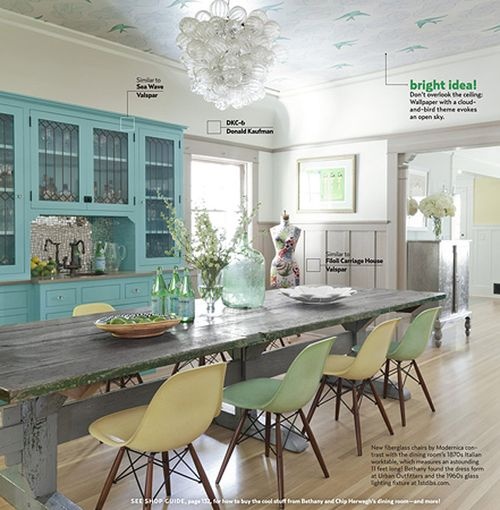 I think the cut out 3D effect will be really nice. At the end of this post you'll find a bird template if you want to have a go at something like this as well.
Attack the House. Even one corner…even one drawer. Get carried away like I do and wrap the whole thing in wrapping paper a la my recent post on the dressing table : ) Getting started is the hardest part…then it's getting stopped is the hardest part.
Music. Oh a lot of music. Summer music, for me is Motown plus Fleetwood Mac, The Eagles, The Doobie Brothers, Hall & Oates, Michael McDonald, seventies Elton, think 'Benny & the Jets', Aerosmith, Creedence Clearwater Revival… Have I mentioned my weakness for mostly American music of the seventies?
Anyway this kind of music always gives me that feeling we're after, you know, summer, freedom…freedom and even though I don't know much about it I love classical music as well. I find it uplifting, soothing and calming to listen to. It definitely helps with cabin fever blues.
Rock music takes me back to my youth and traditional Irish, really great traditional Irish music thrills me. Lunasa is my favourite. You get the idea but it has to be LOUD : ) Naturally add wine and dancing where possible.
'Art is responded to with emotion … and the best art is music — that's the highest form of art. It's completely abstract, and we make about eight times as much response to music than any of the other arts.' Iconic painter, Agnes Martin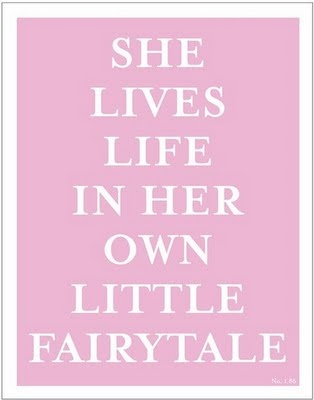 Shake up Dinnertime. Do you have the same dinners every night? Buy the same groceries every week? One of my favourite things to do before blogging took over was to take down my cookery books and plan the week of dinners. I'd always include new things.
Even if you don't own a single cookery book you can google a simple version of something you like to eat but have never cooked. I do this all the time because I have such bad patience. I start my google search with Simple or Easy…whatever it is. I don't know about you but eating always cheers me up and eating the same things all the time would make anyone blue.
Location, Location, Location. I often like to eat somewhere different in the house. For some people this could be at the table for others it could be a picnic on the floor or kneeling around the sitting room coffee table. Children really love this and get so excited but it's great for the adults too. It's like going somewhere new for the positive effect it has on your mind…I'll admit this could be the cabin fever talking but it seems to me that breaking patterns and routines is good for the soul.
Seek Inspiration. I love quotes. I find them really inspiring, thought provoking and fun. Such an easy way to learn from wise souls across a range of disciplines and bolster your spirit at the same time Goodreads is a great place for them.
Take Care of Your Head. For visual fun and inspiration join virtual pin board community pinterest at www.pinterest.com. For ideas and general interestingness try TED talks and Brain Pickings (links in the names)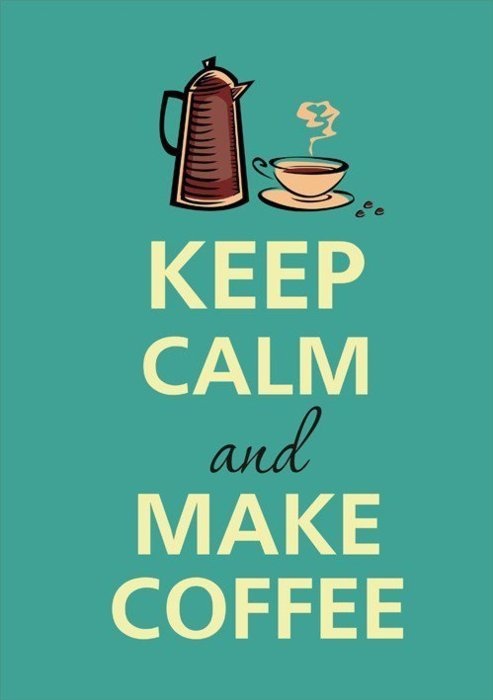 The Weekend. We often have a coffee morning in bed for the whole family. Everyone brings their pillows and favourite teddies and books and we'll bring up a tray of food, drinks and of course coffee. The novelty is great fun for children and lovely for everyone else. Sometimes this is the only way parents of young children will get to stay in bed.
Themed Evening. If you want to do something really different then why not try a themed event. For a poetry night everyone has to come with one or two poems to read, they can be serious, funny or beautiful, just one line if you like. You could have a quiz night at home they always seem to turn out well! Think you have no one to invite? Think again. It's just not true, everyone loves an invitation.
Note of Caution: Ok so some people might not want an invite to a poetry evening but you'll know who! If all else fails invite meeeeee : ) The great thing about themed nights is the nervousness factor. Makes everyone so giddy it practically guarantees a good time : )
Click bird template to see the shapes I'm going to use for the girls room. I got it from Creature Comforts Blog. I'm going to make the other templates myself.
So tell me how do you cope with cabin fever? Have you any other ideas for me? Until next time…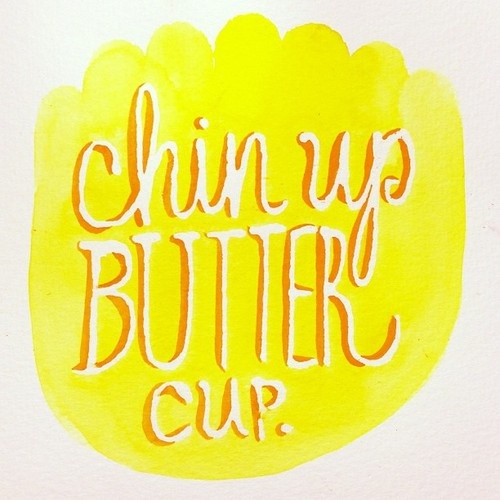 ---
---