In Dublin's Fair City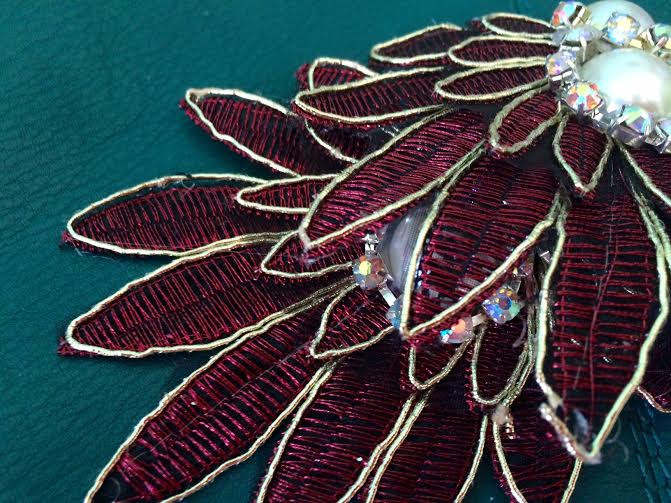 I just spent a few days in Dublin and my top shop award from the trip goes to 'Om Diva' on Stephen's St. Upr. Top for service, value, style, aesthetics, and choice. They even made us coffee…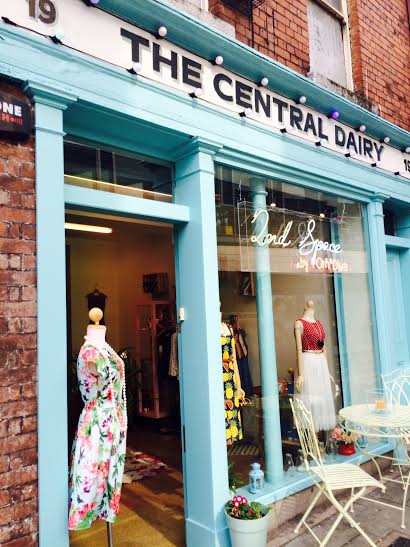 My new earrings from 'Om Diva'… lightweight, unique, beautiful, glamorous…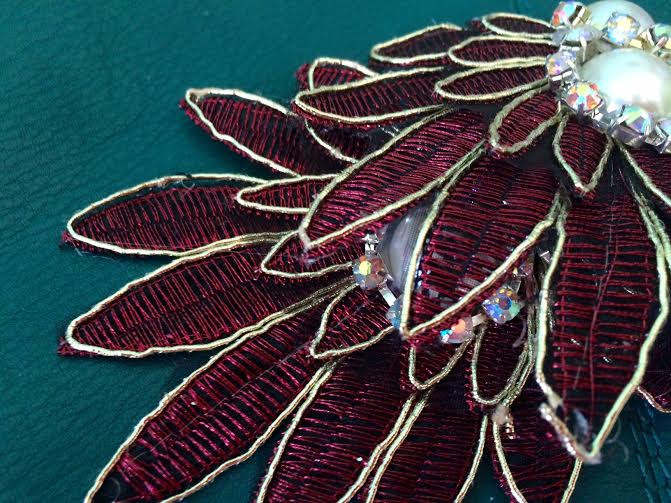 Ooh! New shoes… PLUS black dress with floral print from 'Om Diva', red dress with feather print from 'Oxfam'. I'm feeling very into colour and pattern…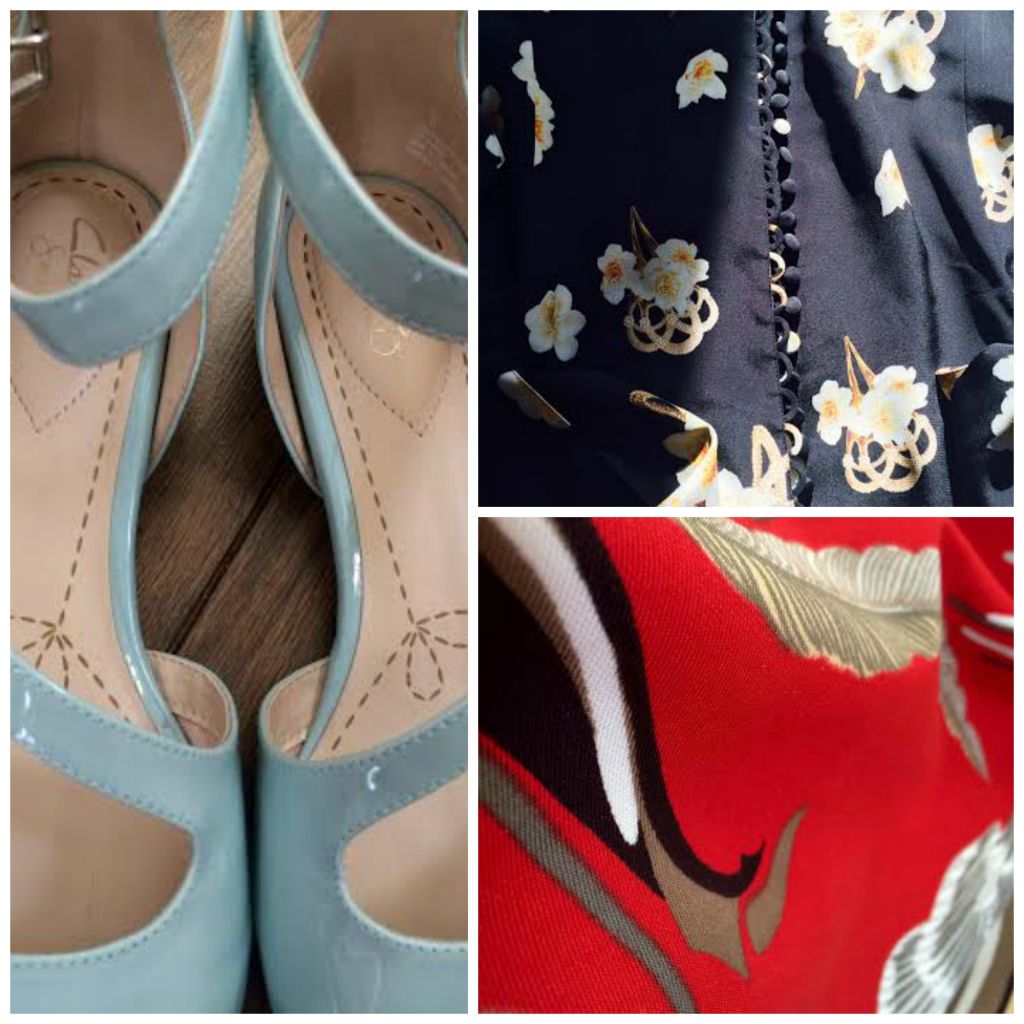 I stayed with my sister Martha at her beautiful home…
My top place to eat award from this trip goes to a little place down the side of Hogan's on Georges St. I didn't get the name! It looks like it might be part of Hogan's, anyway it's a restaurant bar and gets my top award for service, value and taste. I had the sea trout while Martha had a roast cauliflower dish, both delicious.
Home again and it's a beautiful morning, poor Saoirse has chicken pox, the daffodils are out, the house is on its head. Sometimes the best thing to do in a mess is make a bigger one, so we painted, and Saoirse did this incredible drawing of the wolf and little red riding hood, I think it's amazing…
Now I'm going to put my red feather dress on and go do some cleaning.
Have a great day and week everyone, xo Jane
---
---