Jane's Pasta Sauce
As you know when the sun shines around here it's very important to abandon ship and spend as much time as possible outside and as little time as possible in the kitchen.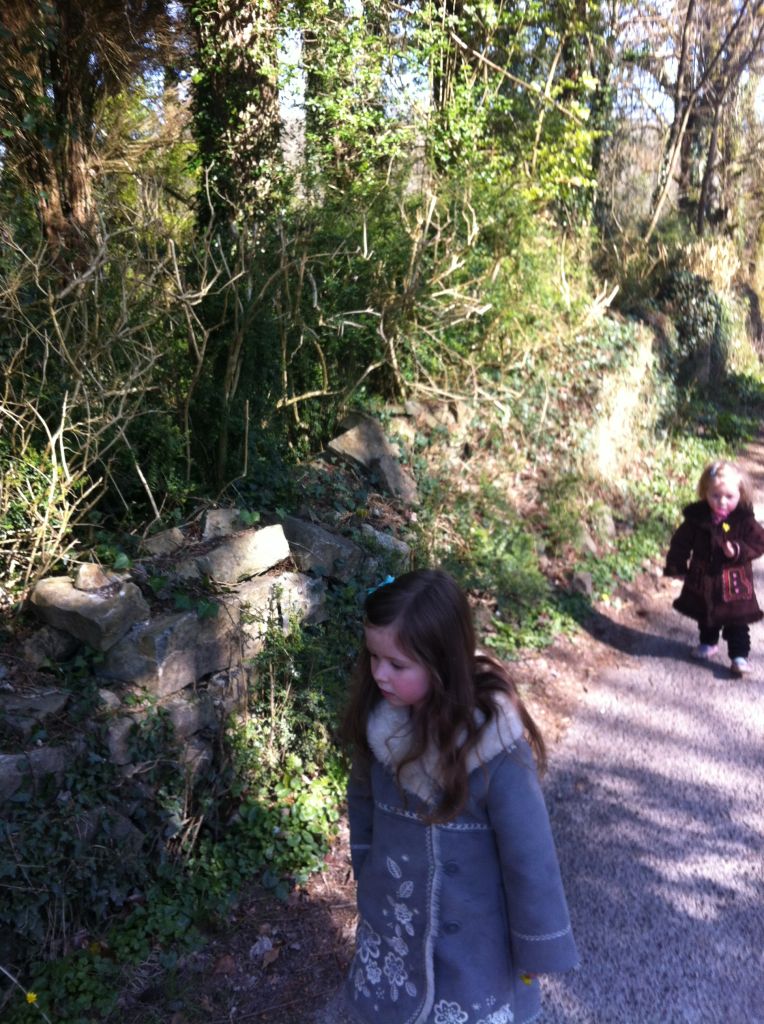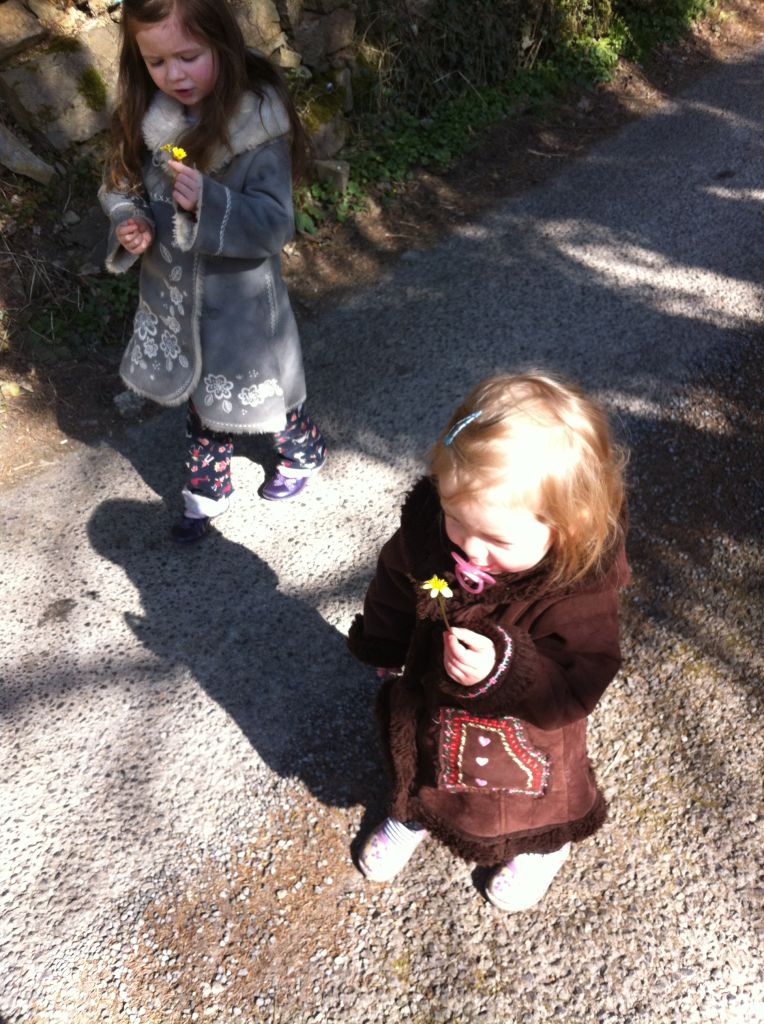 With that in mind I wanted to cook something quick and easy but the cupboards were pretty bare so there wasn't a lot of choice. Shaylyn reminded me I hadn't made my pasta sauce in a long time which was the perfect option so here it is a simple pasta sauce you can whip up in no time from the shakings of the cupboard.
Jane's Pasta Sauce
You will need
2 tablespoons olive oil
2 tablespoons butter
1 chopped onion – finely chopped if you don't have any fussy eaters…barely chopped if you do!
2 to 4 cloves of garlic depending on your tastes.
2 chopped celery stalks (optional)
1 large grated carrot (optional)
2 tins of tomatoes or cartons of passatta
s&p
tsp of sugar
3 heaped tbsp of sour cream, greek yoghurt or half to one cup of regular cream (optional)
parmesan or other cheese (optional)
basil, fresh or dried
pasta
half a cup of pasta water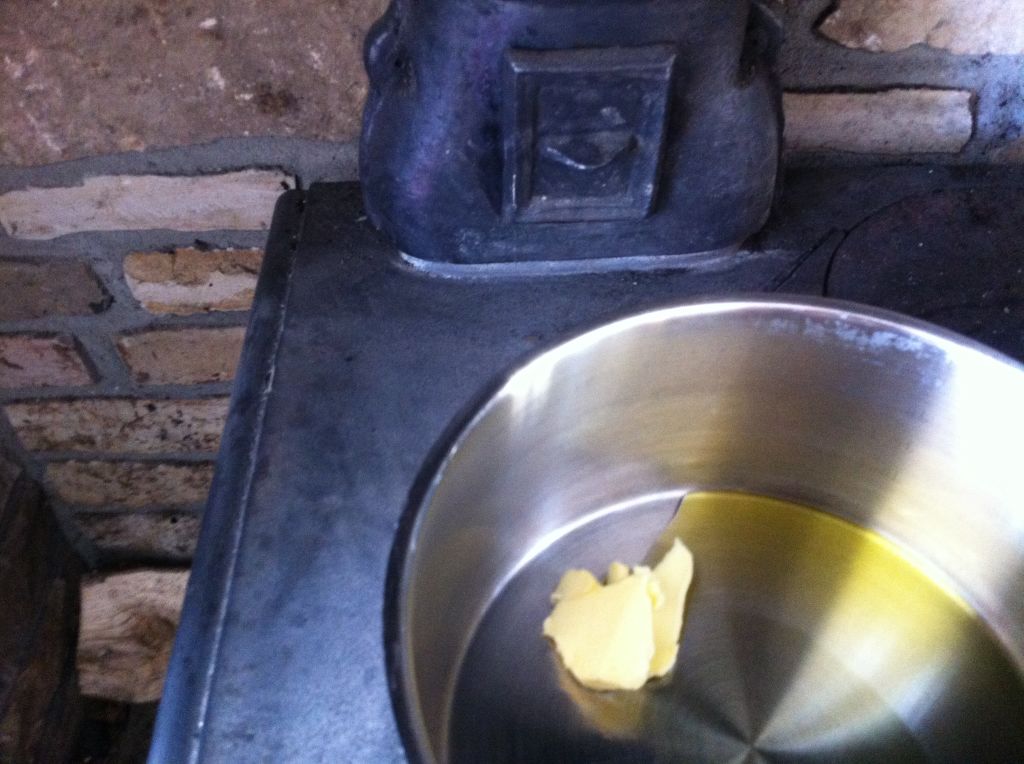 Heat the butter and oil over a medium heat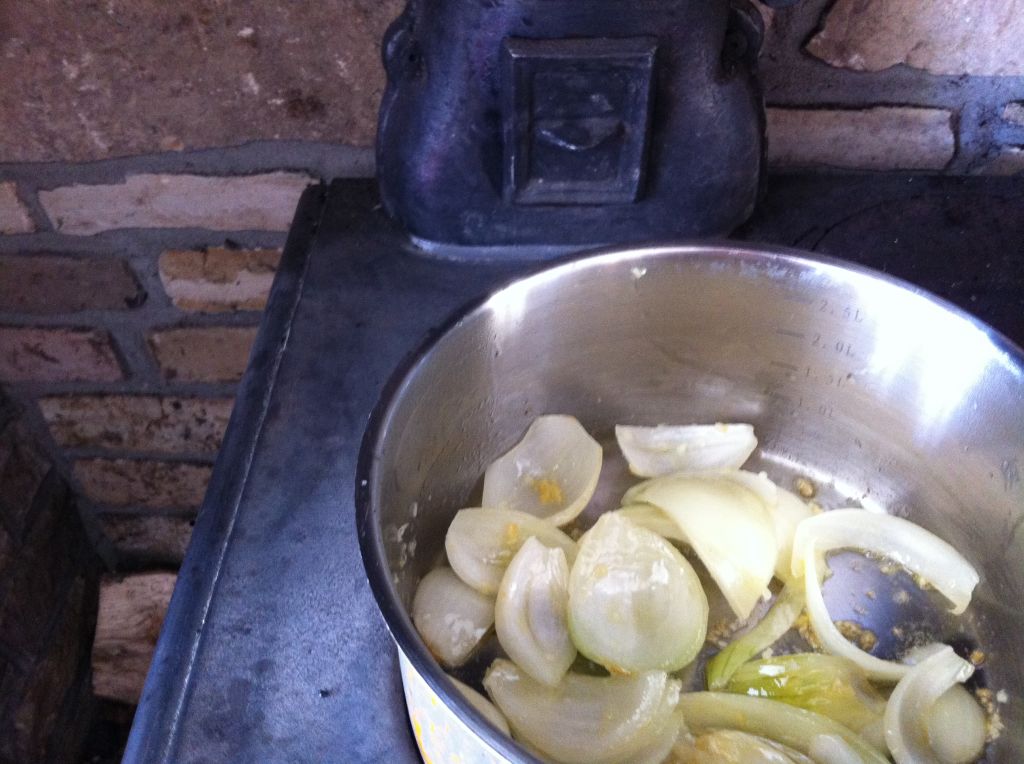 Add the chopped or diced onion and garlic and saute for about five minutes until the onion is softened a little. Try not to let it brown. Add the chopped celery if using and grated carrot and stir in.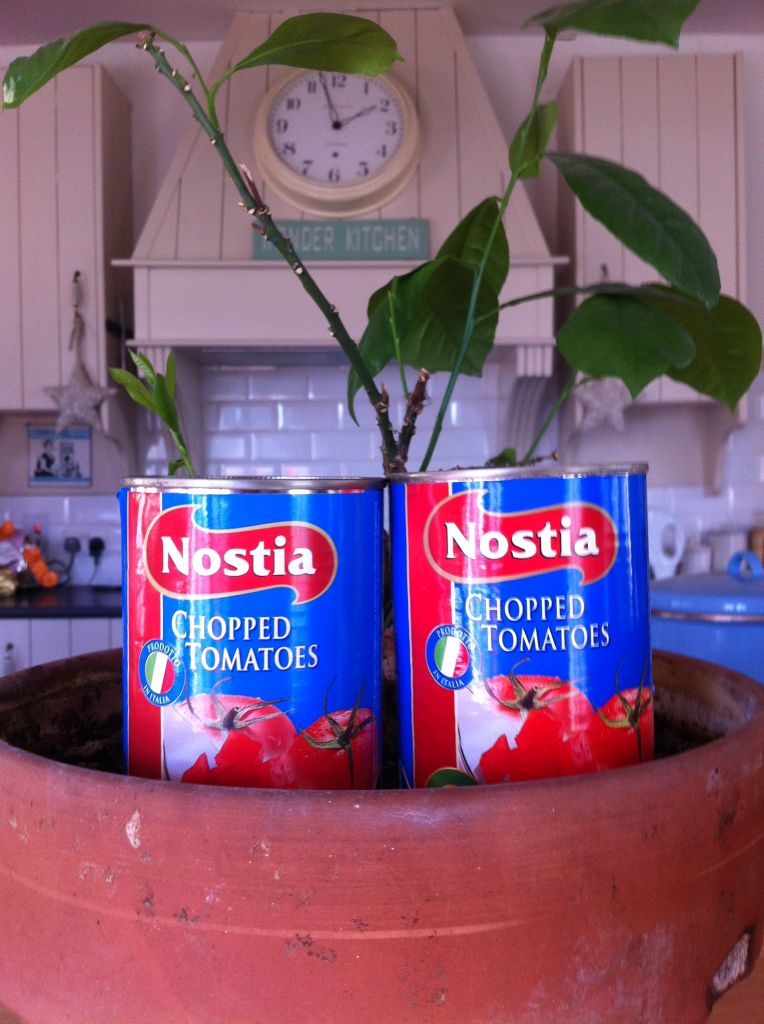 Add two tins of tomatoes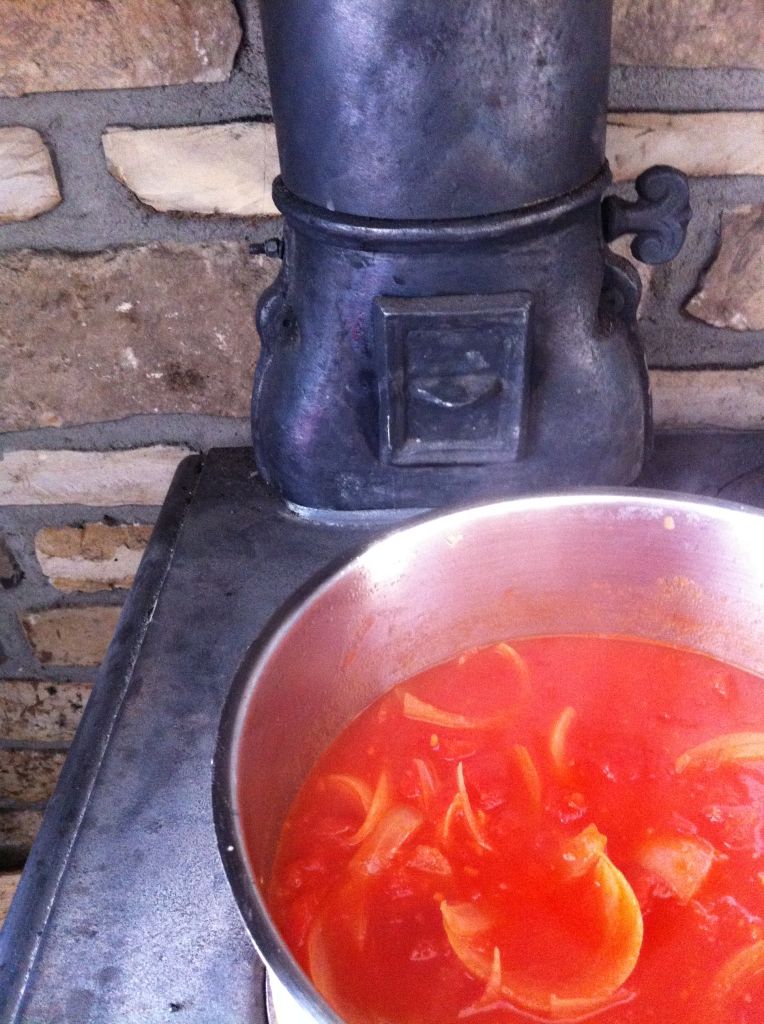 Add salt, pepper and a teaspoon of sugar and cook for about 40 minutes. The longer you cook it the better the taste and the more it will thicken.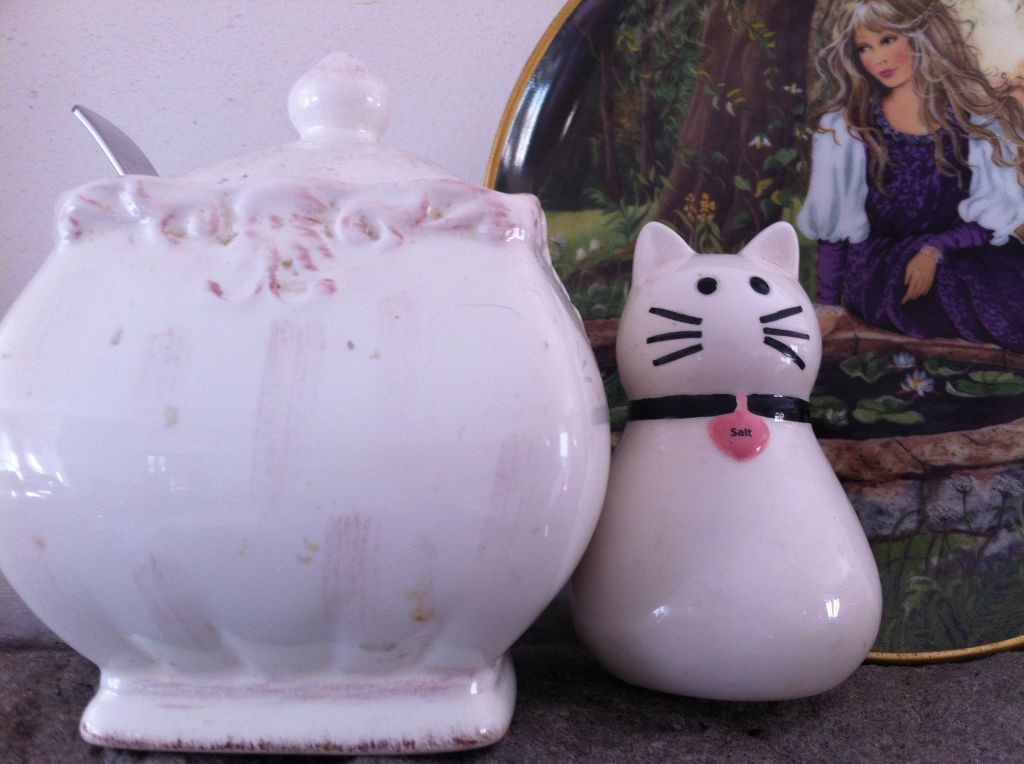 As it reduces and thickens add about half a cup of water from the pasta to loosen a little. Stir in the basil and if your using sour or regular cream stir that in before serving. You could of course liquidise the sauce if you want a smoother finish. Finally serve over or stir into pasta with grated parmesan on top.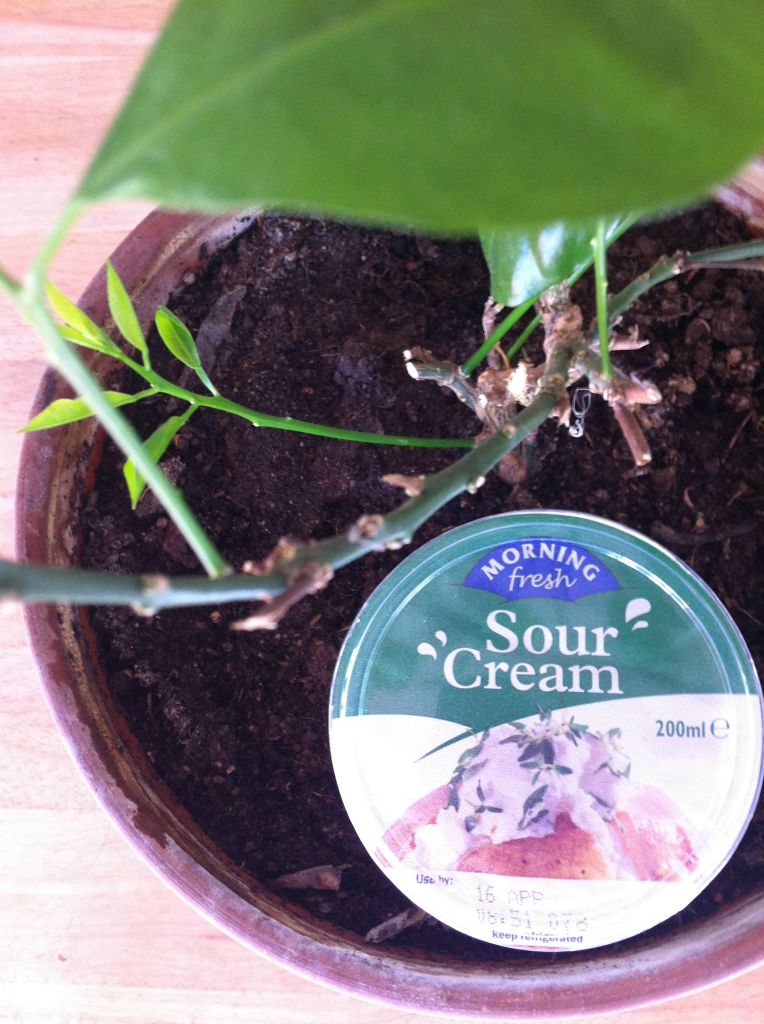 Of course I forgot to take a photograph of the finished product so here's one of Sadhbh in the lane with a pine cone instead…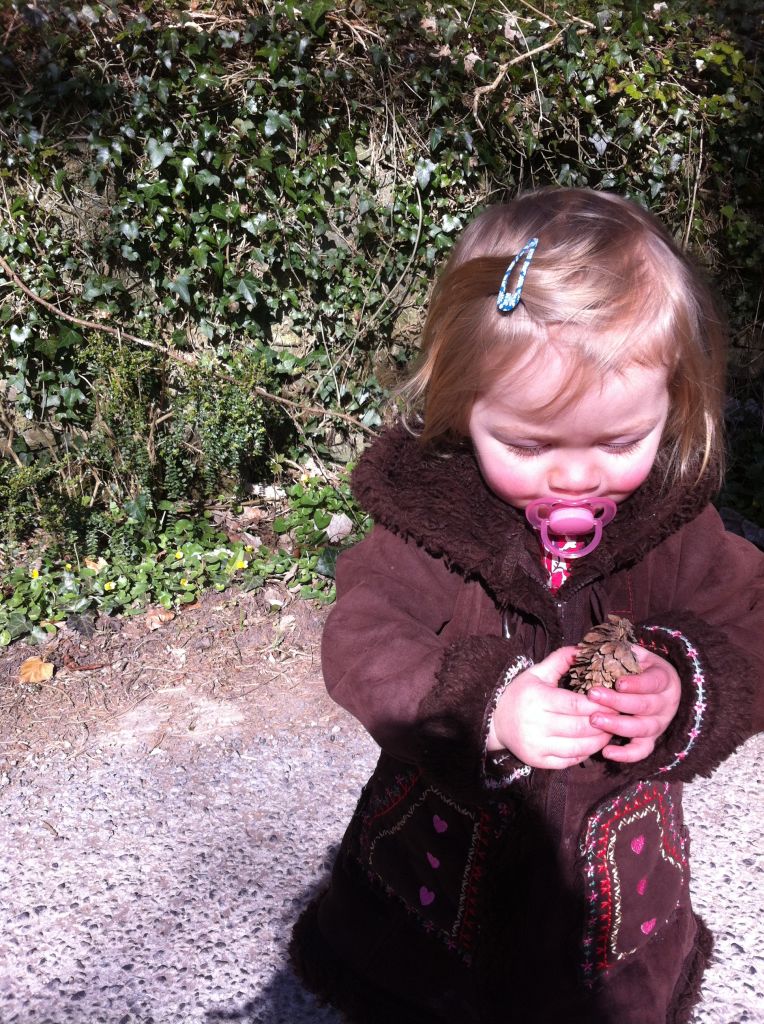 You could of course serve bacon, prawns or roast chicken with this. If you like a bit of heat add chilli flakes when your sauteing the garlic and onion or try a splash of balsamic vinegar before the cream.
If you have leftovers. I always make enough pasta for about seventeen people so I always do. Let it cool down, cover and keep in the fridge (for plain leftover pasta, stir in some oil before placing in the fridge).
The next day layer it in an oven dish, drizzle with oil, stir in some grated cheese (add olives and/or snipped sun dried tomatoes if you like or a tin of tomatoes for plain leftover pasta) and bake in the oven until hot for a delicious, cosy and almost instant meal.
Wherever you are in the world have a lovely Sunday : )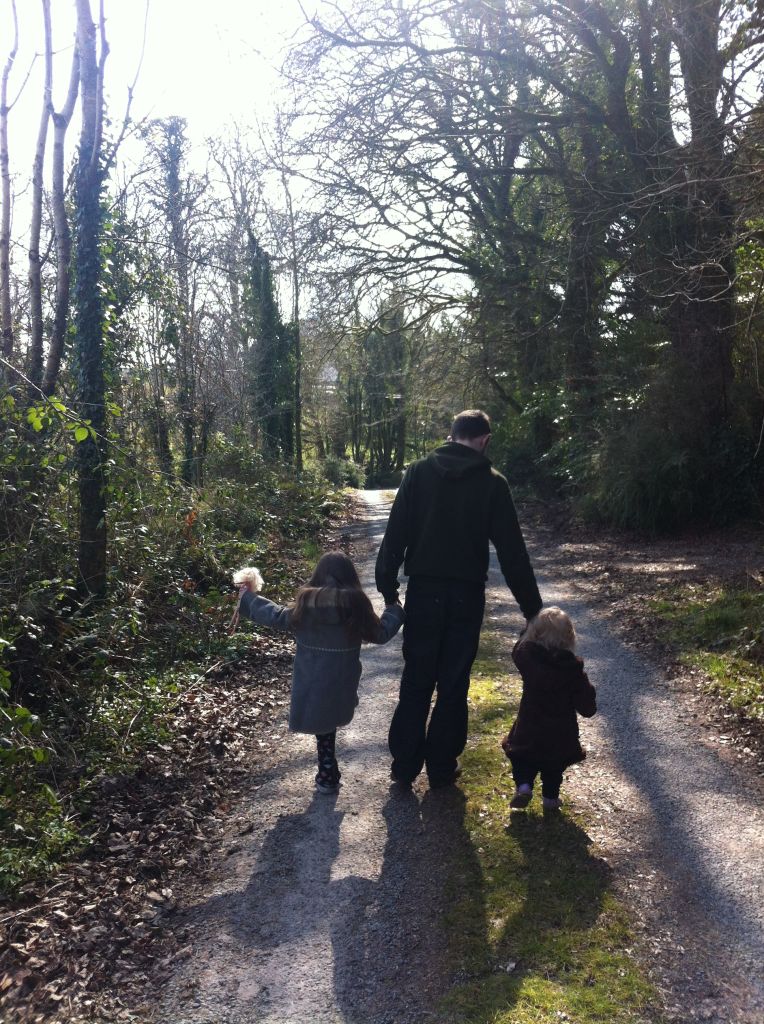 ---
---