Join Me For A Gothic Themed Writing Workshop at 'Fright Fest' in Historic Ardagh…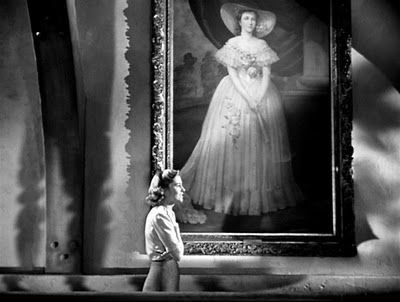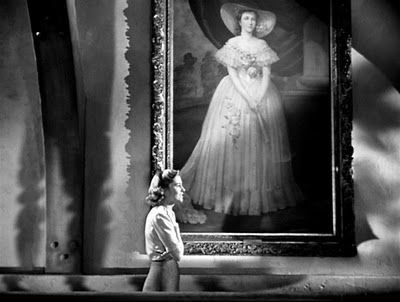 This Saturday the 28th of October, I'll be giving a Writing Workshop with a gothic theme at Fright Fest in historic Ardagh, Co Longford. The gothic writing genre has always been with us, and while it's popularity rises and falls, many of it's stories and characters like Dracula, Frankenstein's Creature, Daphne du Maurier's, Rebecca, and Charlotte Bronte's, Jane Eyre, live on in our memory. Right now is an up time for all things gothic, the tv series Penny Dreadful for example, and writers like Anne Rice (Interview With The Vampire), and Kate Morton (The Distant Hours). Not to mention my own forthcoming novel, Cailleach – Witch. A modern gothic tale in the style of Daphne du Maurier. I suppose I've always felt a natural affinity with the gothic, with dark and unusual things. I think it's easy for Irish people to be this way because of our culture, climate, and landscape. Besides which our whole history is something of a dark fairytale. Even more so if you're a woman. Women are just naturally gothic I think. So if you're thinking of joining me, and I hope you are because it's going to be great, and you're going to come away with some great pointers for going forward with your writing. This is what I've got planned…
In just two short hours each individual is going to build their own short gothic story or flash fiction piece, and write the first draft. 

We'll discuss, and mine, the essential characteristics of the gothic genre.

I'll guide you step by step in finding and pulling the elements of your story together.

Share ideas for how to get started, quickly, in the right mindset, a

nd for writing THE END on your first draft. 

I'll give plenty of prompts and be there for your support, and to answer any questions you've got. 

At the end I'll give you my top three tips for how to edit your story and make it even stronger in the second draft.
Sharing what you write is entirely optional so don't worry about that. In fact have no fear except missing this opportunity. And please be assured you need no prior writing experience to take part. All you need is the desire to write, plus an interest in the gothic genre.
Open to adults and teens, click on the image below for more information on all the wonderful events for all ages, plus how to book your place. I hope to see some of you there, and at the authors discussion panel which I'm also taking part in.
Have a wonderful week out there, Jane 
P.S. If you have any questions ahead of the workshop let me know…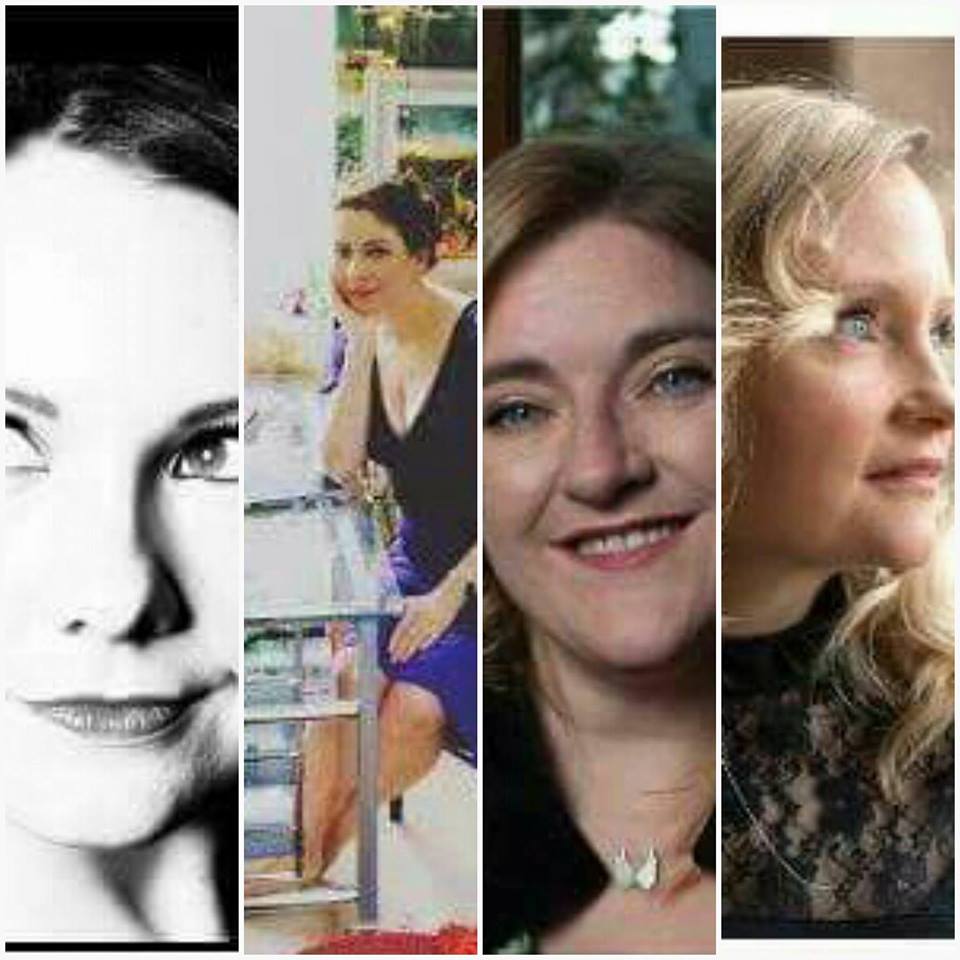 ---
---