July is Flowing By…
July is flowing by, all drip, no dry, and the mood has shifted, did you feel it? The collective sigh? And the sigh said, it's late now for rallying cries for blue skies.
July is flowing up, up from the green earth, over the peoples hopes, reflected in birds eyes, down from the grey skies, swelling the water supply.
July is flowing by……I think I'll flow with it.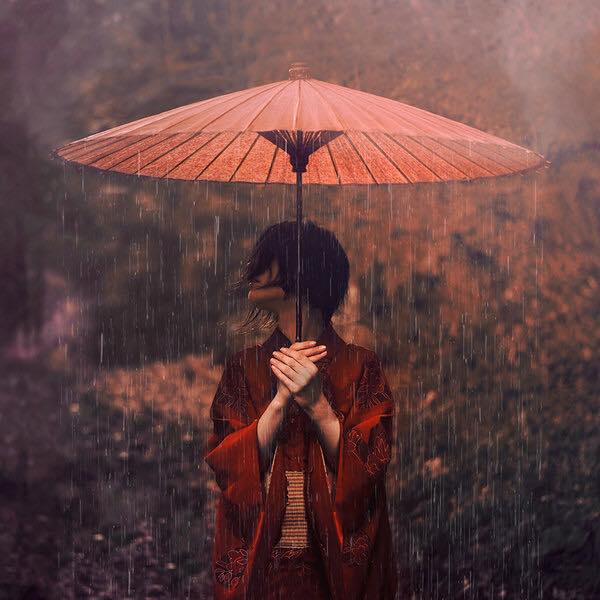 ---
---