June Art Challenge – Week 2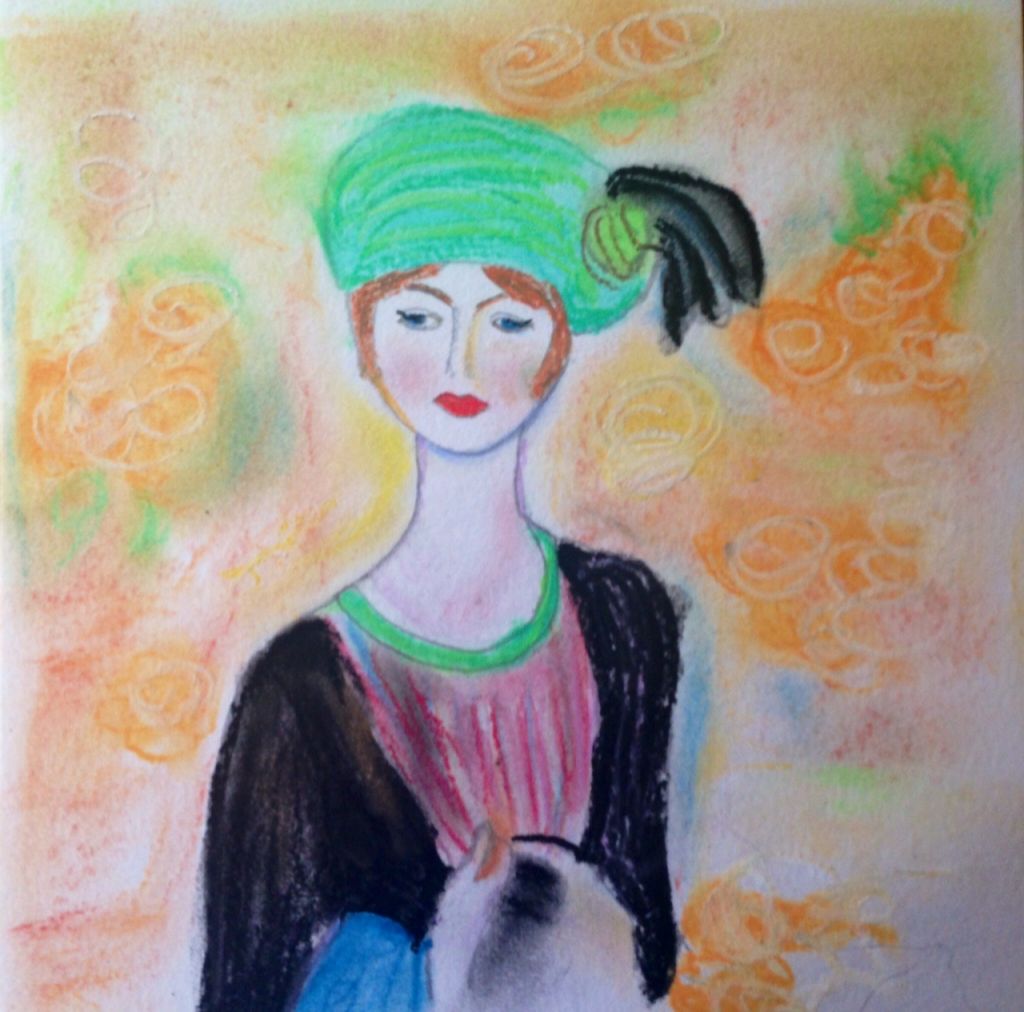 Good morning and happy Fathers Day to all the brilliant Dads out there.
We'll be celebrating later with dinner and a poetry evening in which we (let's call us the young people 🙂 will need to refer to books or a laptop while my mum and dad casually recite at the drop at the drop of a hat, from the top of their heads poems and rhymes and epic tomes. They're good at shaming us like that. I mean, I loved poetry at school but I can't recite any of it by heart.
In other news the June Art Challenge continued this week with varying degrees of disaster, revelation, success and emotion.
For the most part I'm still copying the masters, Tarkay and more often Kees van Dongen, planning to tackle Kirchner today. I feel kind of blocked from doing what's in my head which is funny as I used to feel that way about writing. I felt it was inside but struggled to get it out. I'm cured as far as the writing goes, writing a novel will do that, so I'm thinking the same should happen with the art, if I persist long enough? In the meantime I'm happy to go to class, to keep learning.
I had a moment during the week where I felt this was something I should have always been doing and felt both happy and sad about it. I'm certainly grateful to be doing it now. I could have gone on buying occasional art supplies with great intentions but never using them. After all, I've been doing that for twenty years.
Also this week Shaylyn finished the Leaving Cert (sighs of happiness and relief) Sadhbh attended an open day at the local playschool (she's starting in September!), I continued with my driving lessons (feeling mostly impatient with that one) AND I went back to my novel. Time to crack on with the second draft.
I know I said it will be September before I can really get back to the book but I just couldn't leave it any longer. I want to get started at least. I'll keep you posted but in the meantime here's my latest offerings, eight in total. Have a great day out there 🙂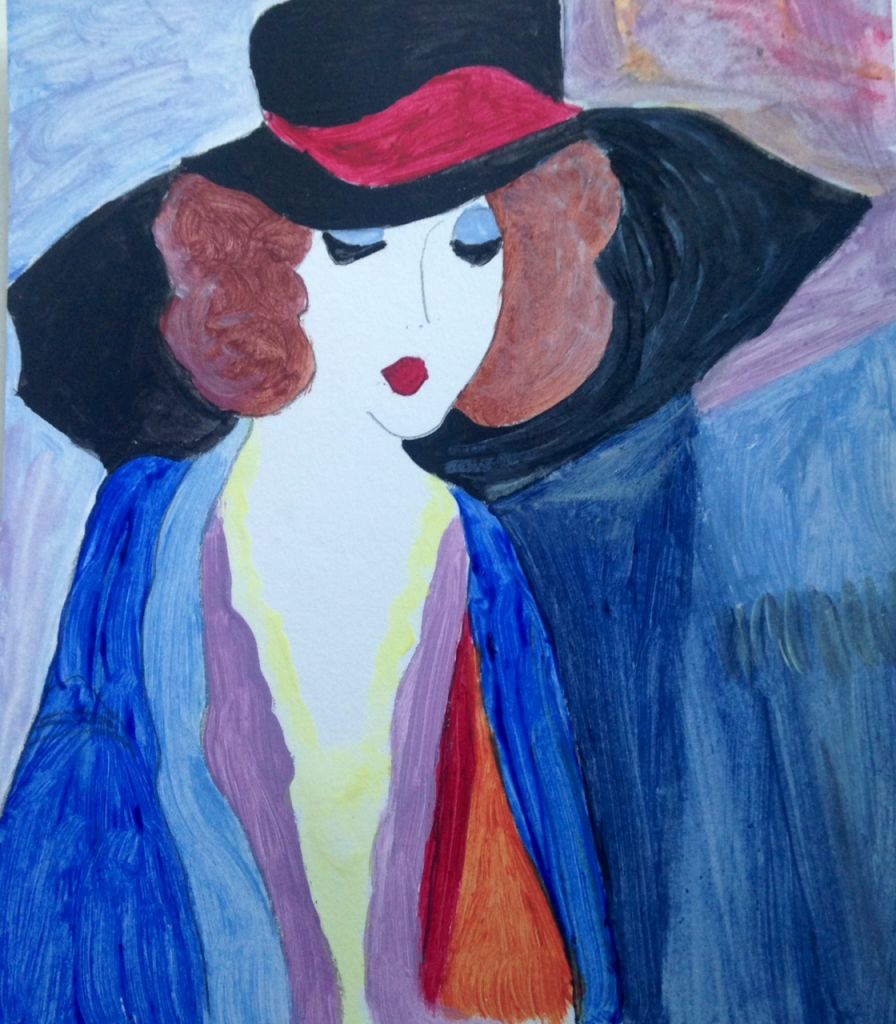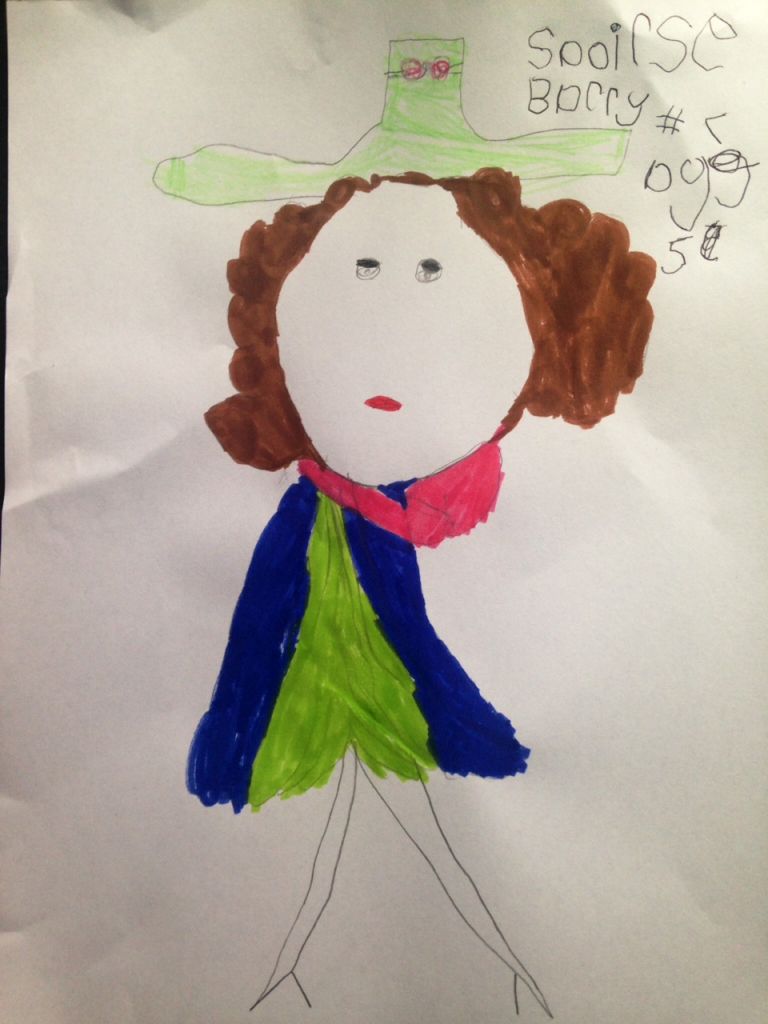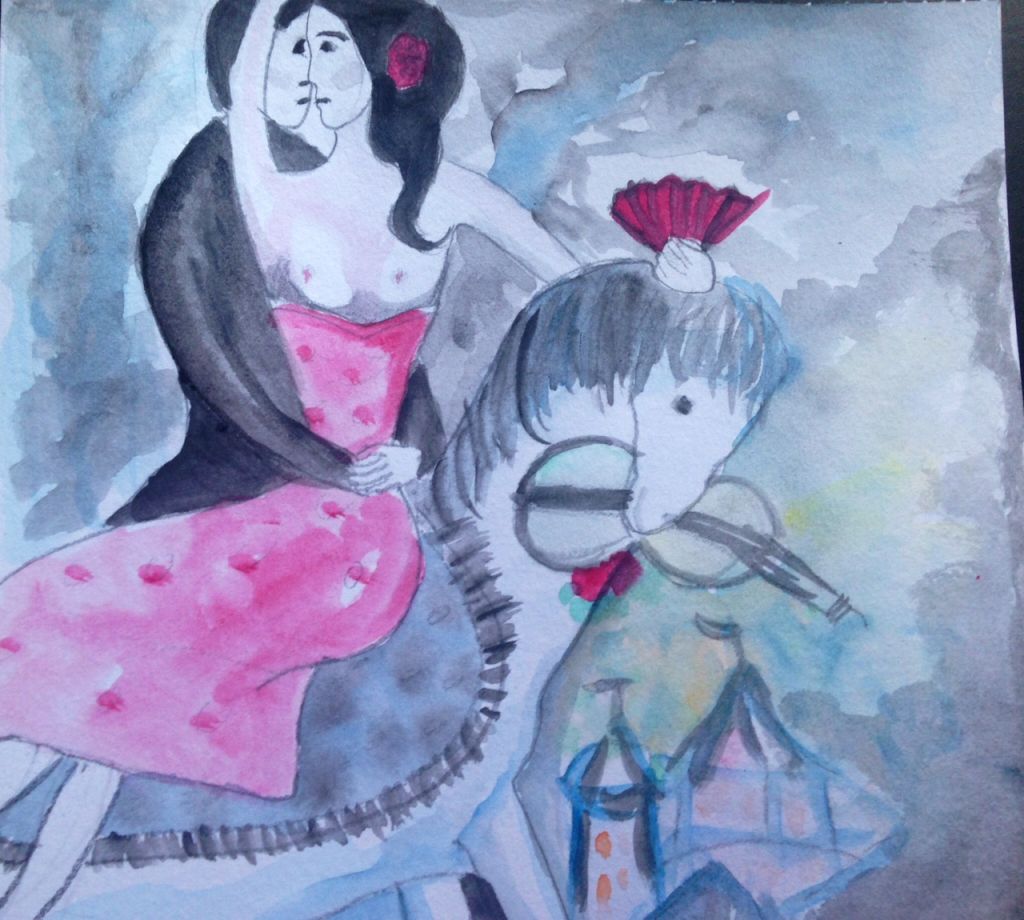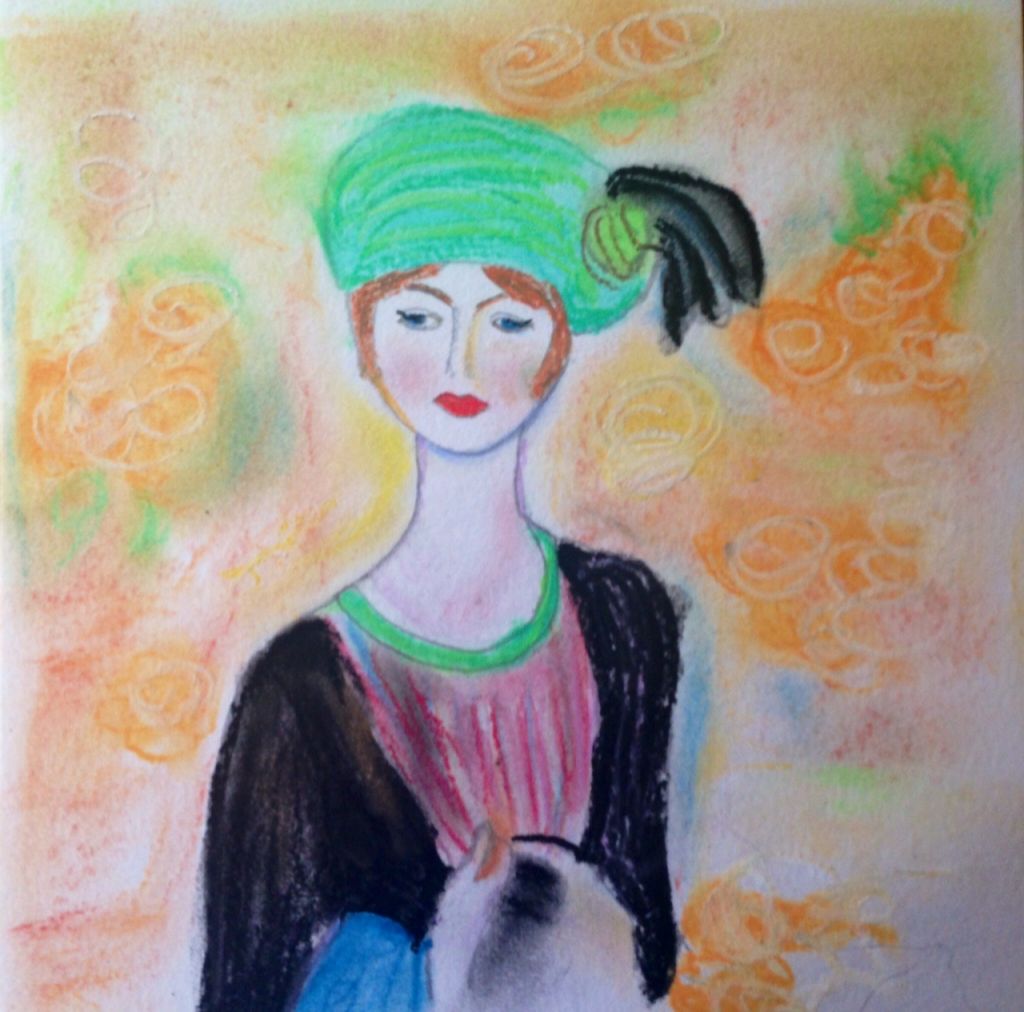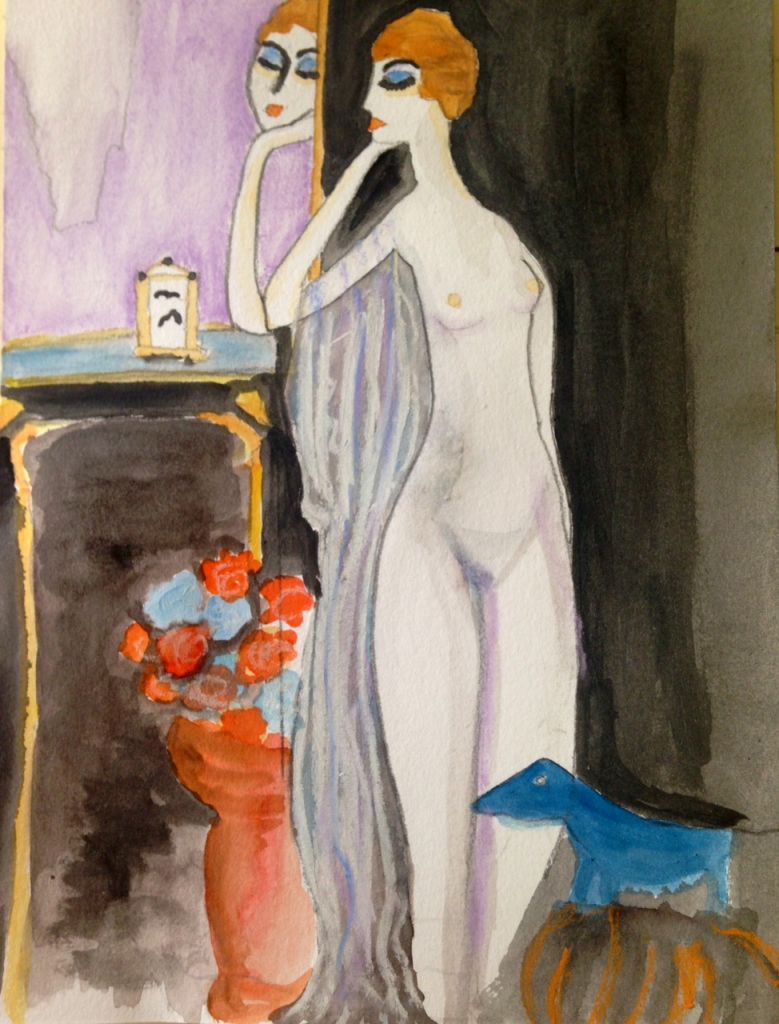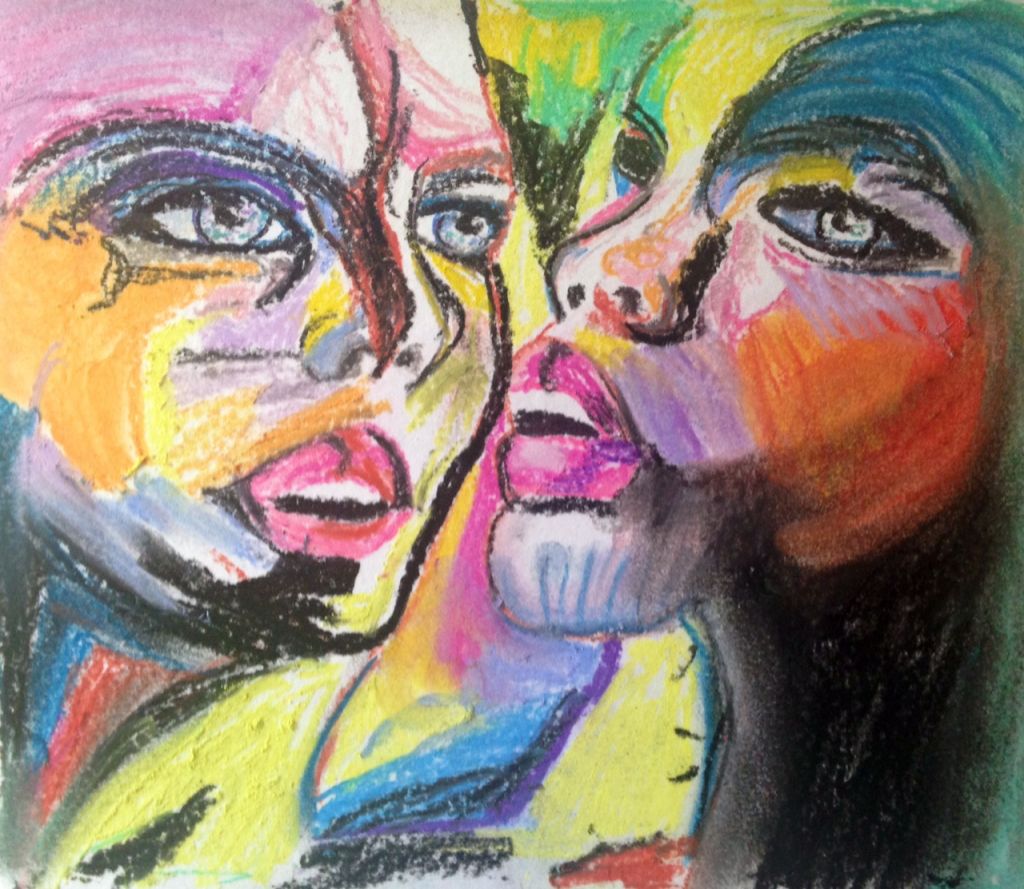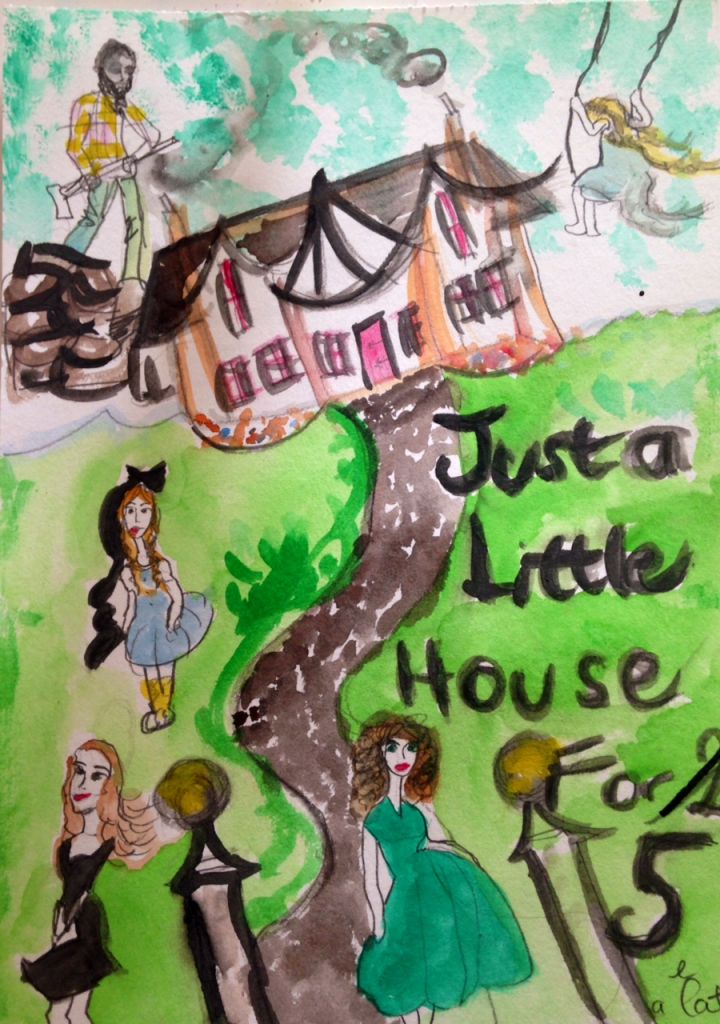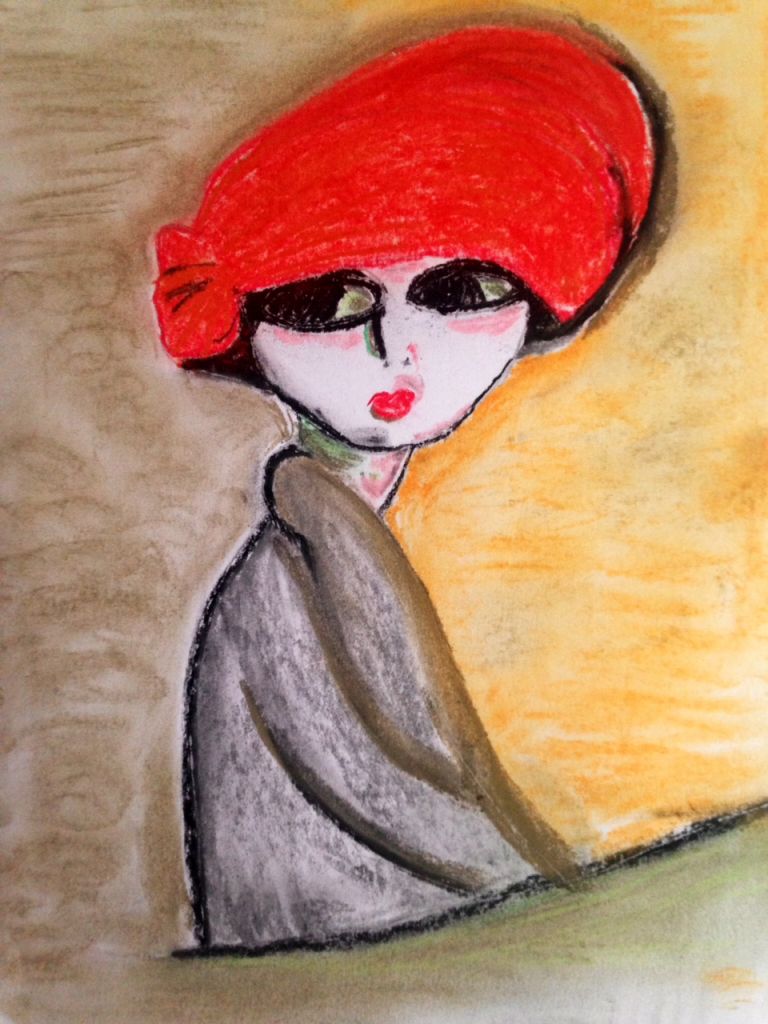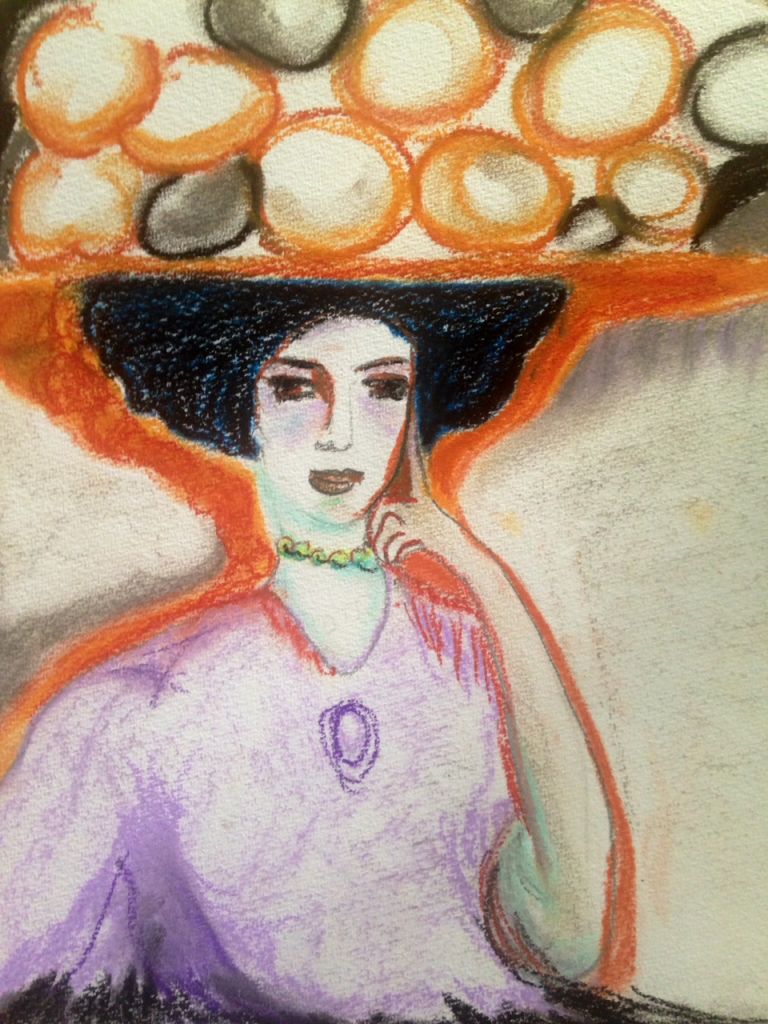 ---
---