Keepers of Notebooks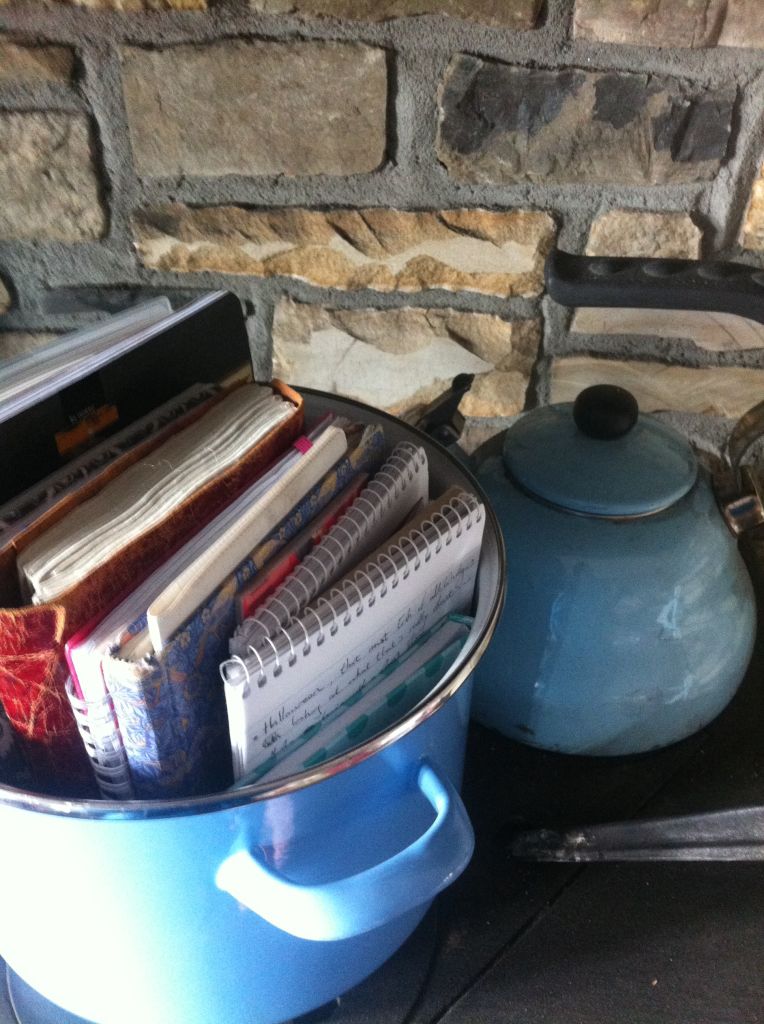 Only keepers of notebooks will understand this post. To everyone else it's going to be bonkers. Just saying : )
It was suggested to me recently I should keep a notebook for one thing or other. I explained when it comes to notebooks it would be hard to know where the notebooks end and I begin.  If you follow the notebooks you will find me, not by reading them, you'd be more lost then…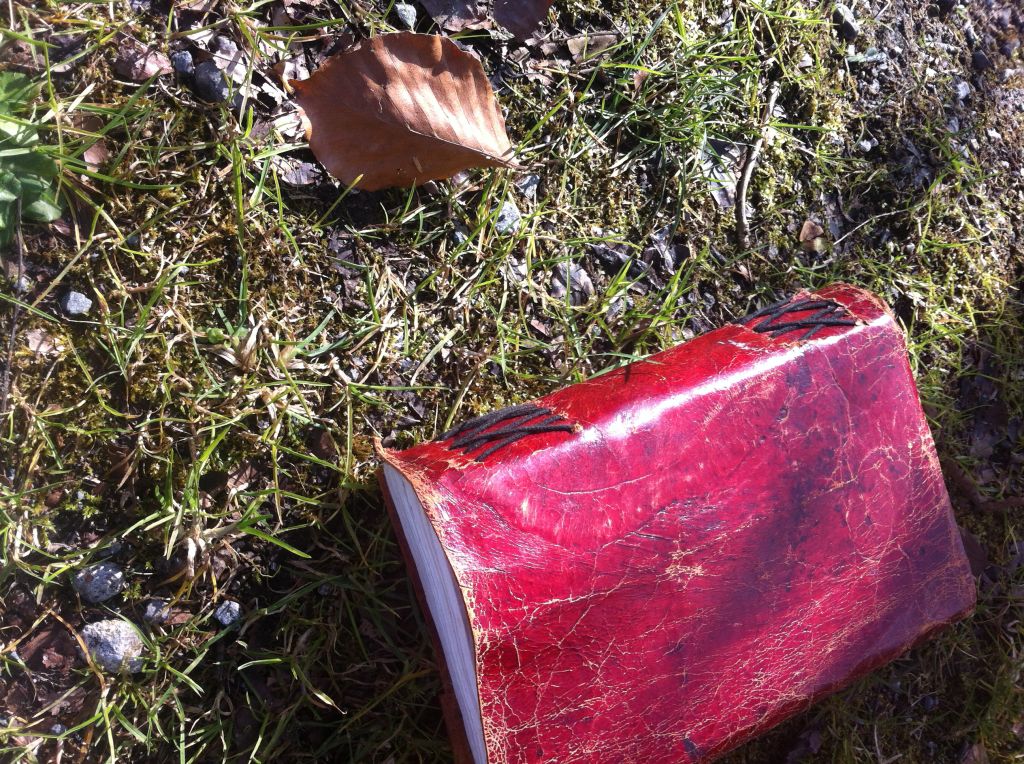 'A road, a mile of kingdom. I am king of banks and stones and every blooming thing' (Patrick Kavanagh)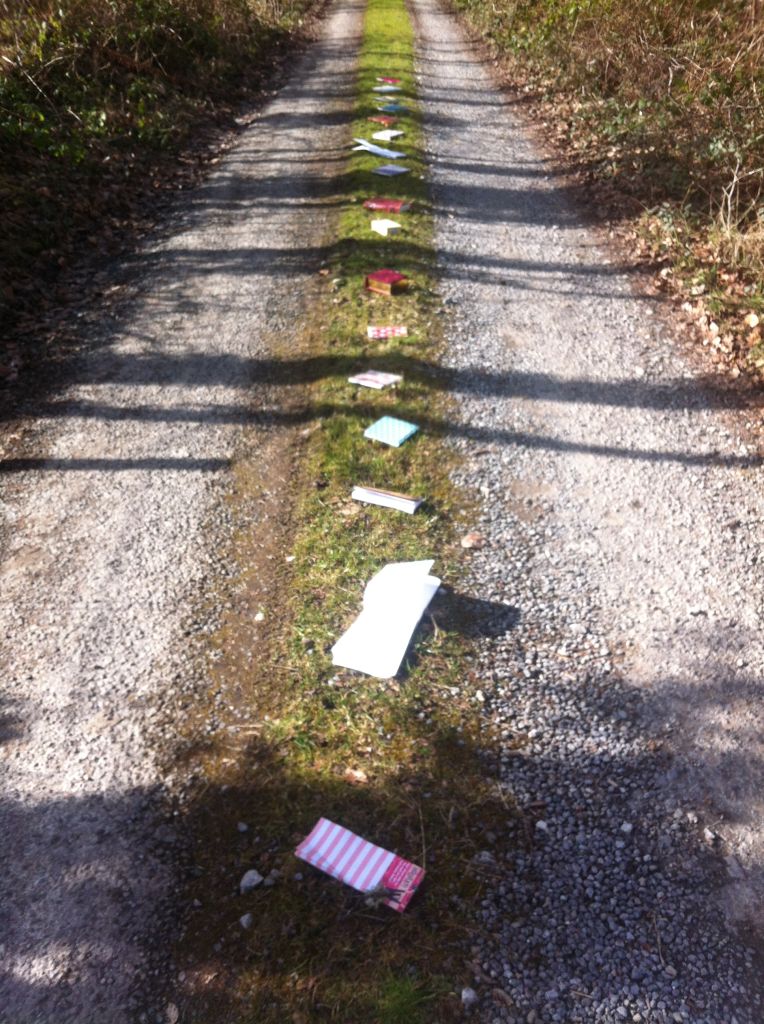 Road trip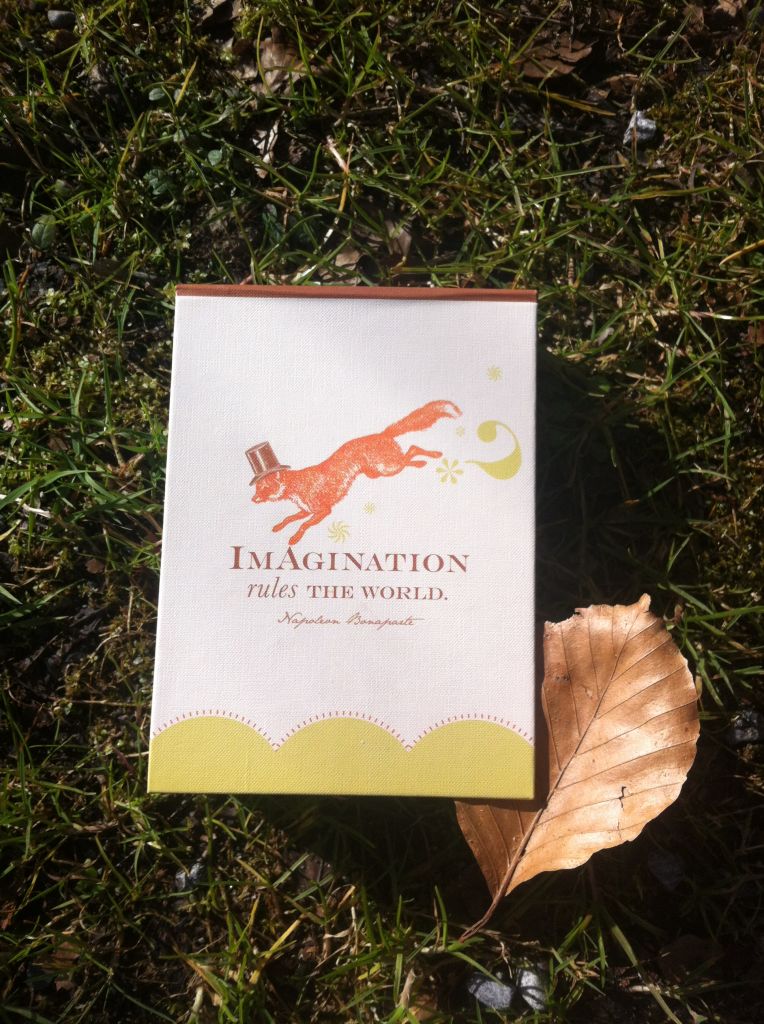 Plans, ideas, thoughts and dreams…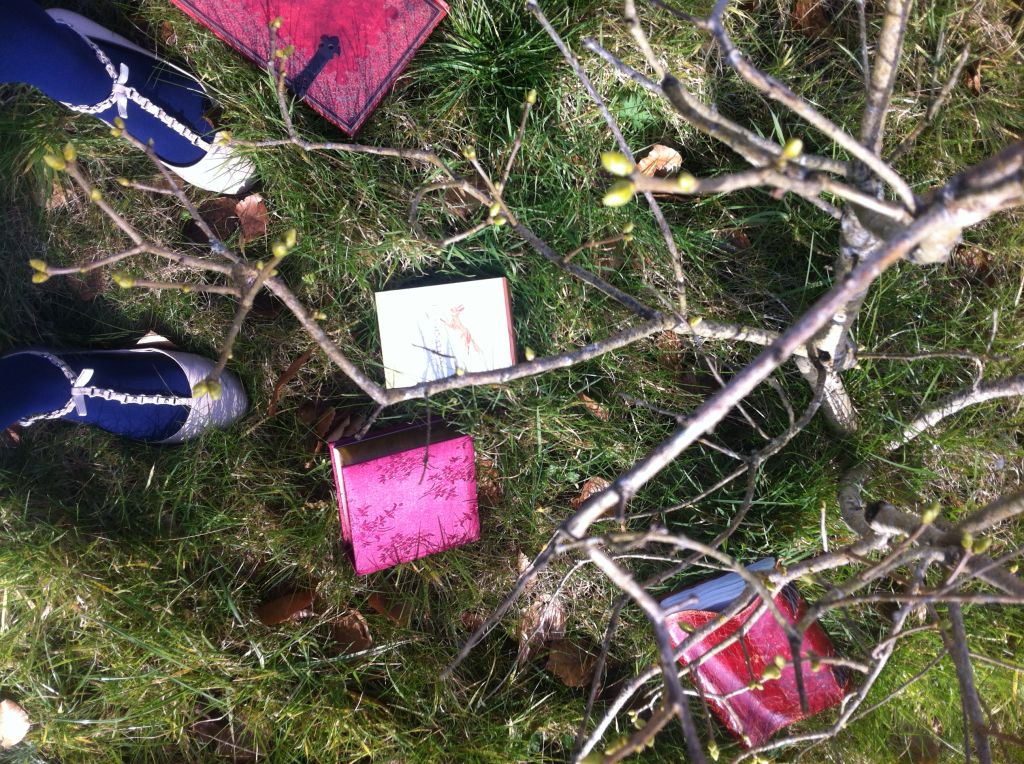 Roots and shoots…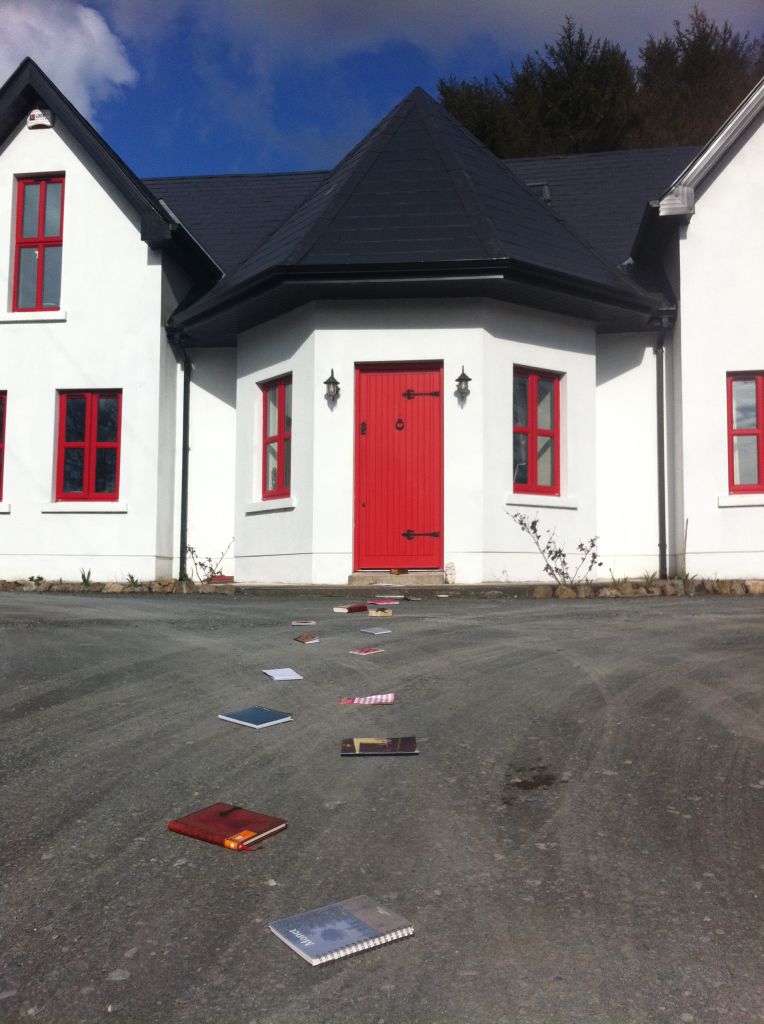 Earth and sky and everything in between…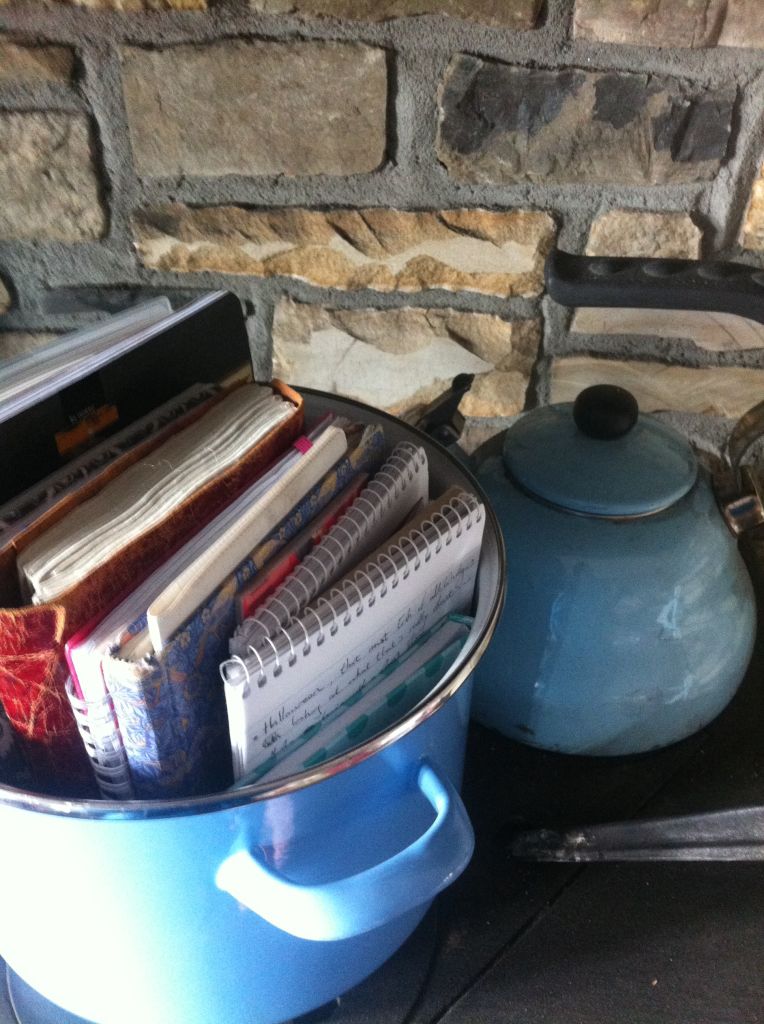 Cooking the books.
Any notebook keepers out there?  How would you explain it? I'd love to hear your thoughts.
This week has been so busy with loads of preparing to do for Easter. My sister Brenda and her family are coming for the weekend as is my Italy based sister Martha (who you now know from the guest blog) and her friend Christian : )
There's a great family festival taking place in town Ballinamore Easter Spraoi so we'll have to go along to that.
I'm organising a party for Friday, an egg hunt for Sunday morning and then on Sunday afternoon we'll attend the annual 1916 Easter Rising Commemoration like we do every year.
I have a fridge full of food which makes me really happy. I've menu planning to do and sleeping arrangements to make and what am I at? Why making a wooden hanging structure  for my hallway of course…what else?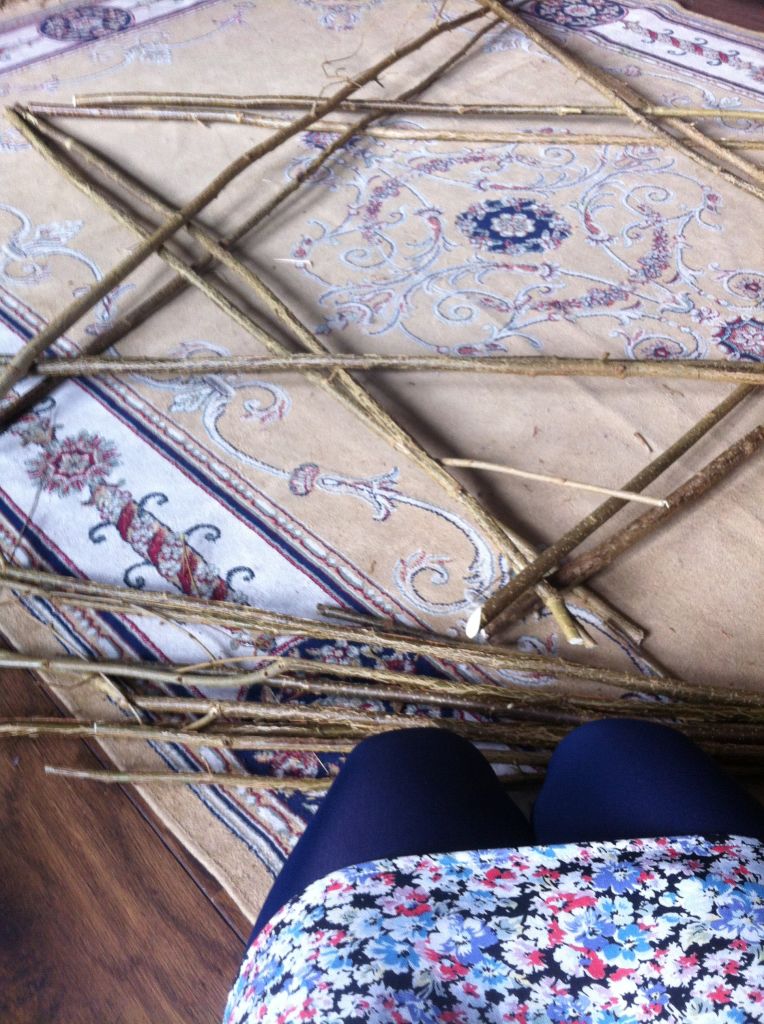 I wanted to make a circular shape but the hazel is too strong so I'm going with a star instead. It's part of my decorating plan for the party on Friday. I'll have more on that next week : )
For all the events taking place this weekend at Ballinamore Spraoi click HERE
So long for now…
---
---