Learning to Drive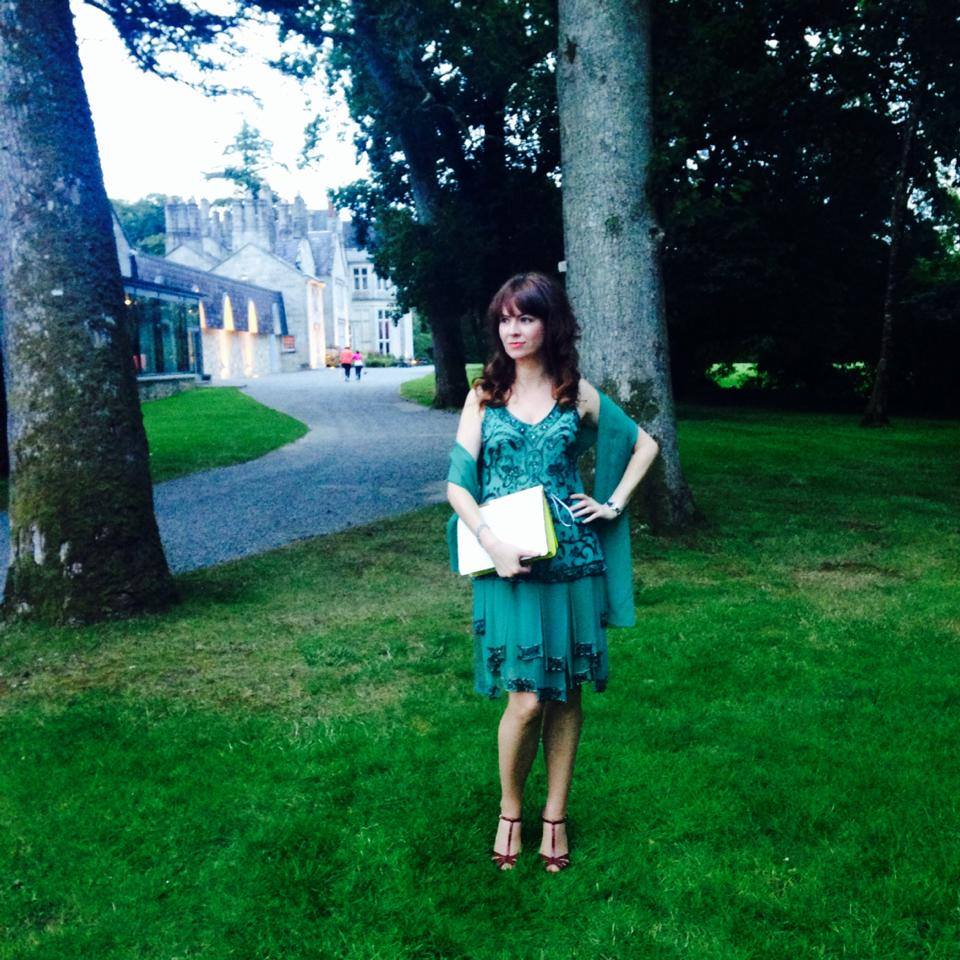 Hello guys, how is everyone doing? I have great news, an update on my catch up post a few weeks back, I'm driving! For real, like a real person!
After I wrote that post I set myself a deadline, drive on my own, just into my mothers in town, by the end of the week. I figured with Adrian on holidays I'd get more practice. My mother wondered if festival week was the best time for this, it's the busiest week of the year after all, but no, I couldn't change it.
Then something else, once I set a deadline I have to beat it and no sooner had I made the announcement than I took off on my own.
Turned out that in the end the need, the desire to do it, was greater than the fear of doing it. Putting it off would have been much more painful than going for it and I'm so glad I did.
God it felt good, and if you'd seen me I'm sure you'd have laughed, I know I was.
The next day I went again, to pick Shaylyn up this time, what a feeling. This is possibly one of the greatest things things that's ever happened me, probably the greatest thing I've ever done for me.
If you haven't done it yet why not do what I did, buy a little automatic car for a few hundred euro and just force yourself. Pick one tiny route, to the shop maybe, for me it was the school run route and just focus on that.
I'm almost 41 and have trouble with things like, oh, kettles, tv remotes, food processors, you name it. I am the least mechanically minded person on earth, believe it, and then do what I did, keep telling yourself 'this is no way the hardest thing I've ever done,' and just do it.
Sure you'll feel sick, sorry for yourself, hate doing it…at first, but that will change (very quickly with an automatic I might add) and then, then you'll feel on top of world, exhilarated, free, like you can do anything, which you can anyway. And don't you dare say it's too late, it's never too late, in fact the older you are the more you need to learn something new, keep that brain working.
This year I've written a novel, taken up painting and learned to drive, now I'm wondering what next?  I've a few ideas, more energy and less fear with every passing year. The more I do, the more I'm capable of.
Courage is a muscle, you know what they say about muscles right?
Before I go I have to mention my friend Kerry McClernon who recently learned to drive, in a proper car, a big one too I might add. She had a lot of fear about it and has spoken very eloquently and entertainingly on facebook about her experiences plus she passed her test first try! I'm not even thinking about that yet 🙂
My brilliant husband Adrian has to get an honourable mention for teaching me and for living to tell the tale, hardly a scratch on him, hahaha, we had good fun actually or at least I think that's what he'd say 🙂
Women, because I know it's mostly women, go to it, I'm allowed to say that now though I promise not to speak of it again 🙂 Can't…stop…smiling…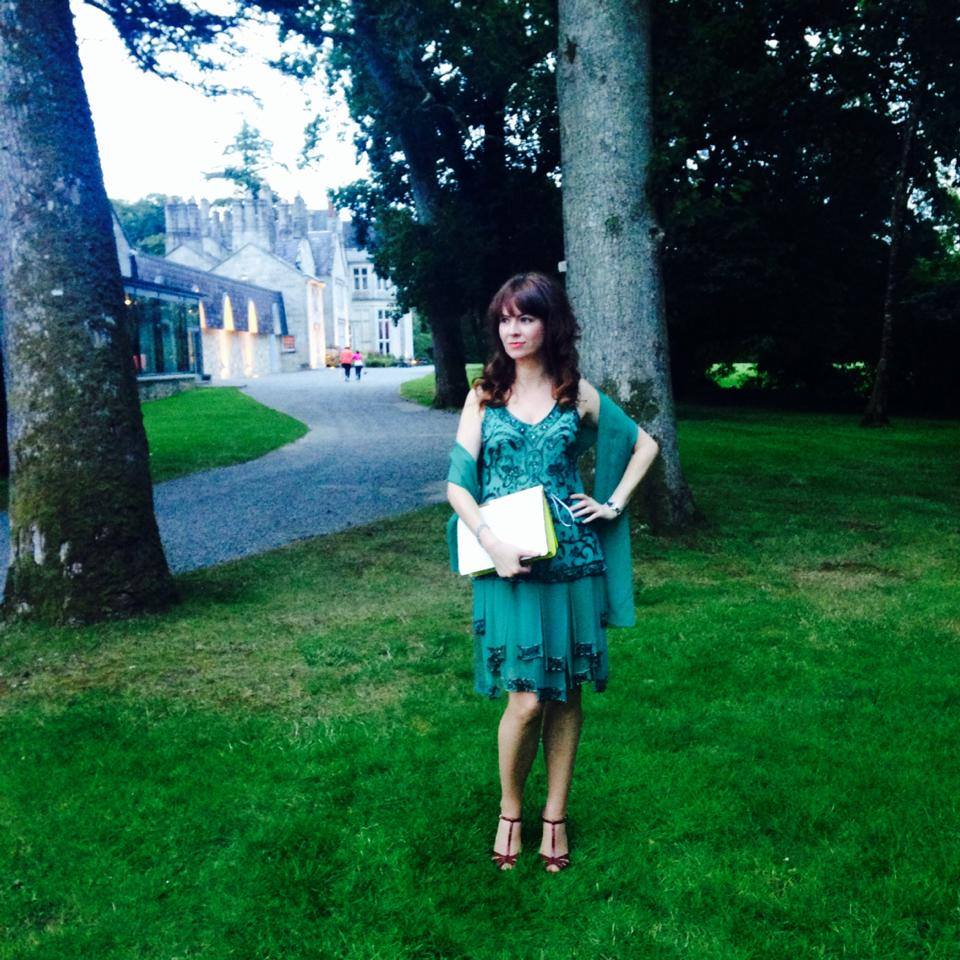 ---
---