Lest we Forget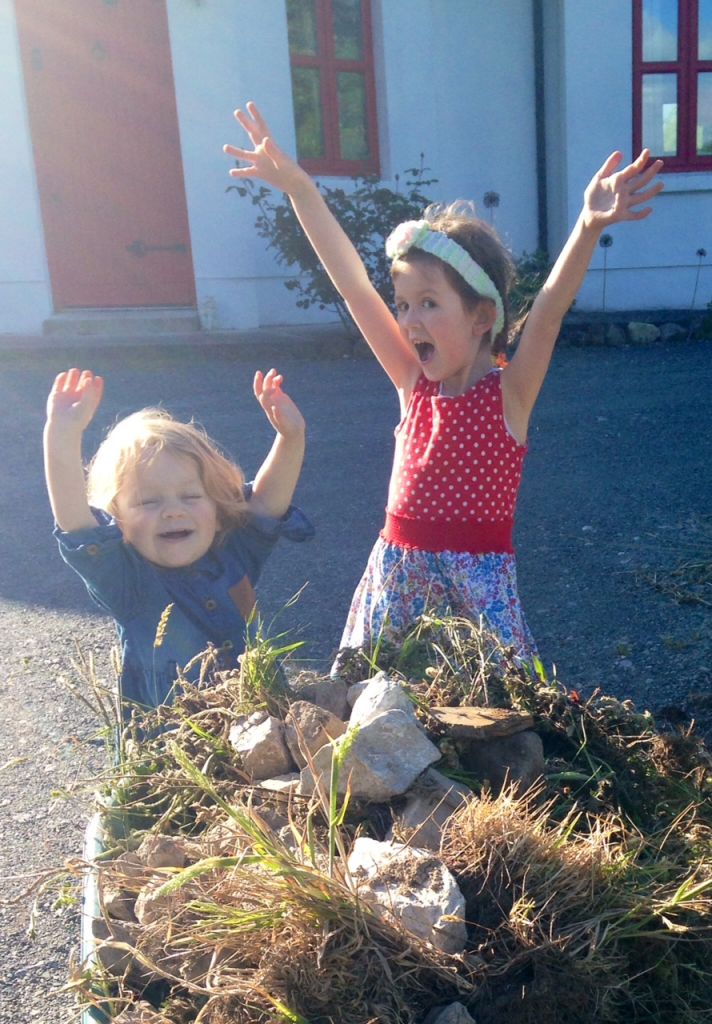 Me: Let's surprise Daddy and have the weeds and stones gathered before he gets home.
Sadhbh: Ok, ok Mammy, he'll be so happy won't he?
Note: The beautiful art work in this post is by illustrator Katie Daisy, click HERE for more plus information on how to buy a print copy from her etsy shop.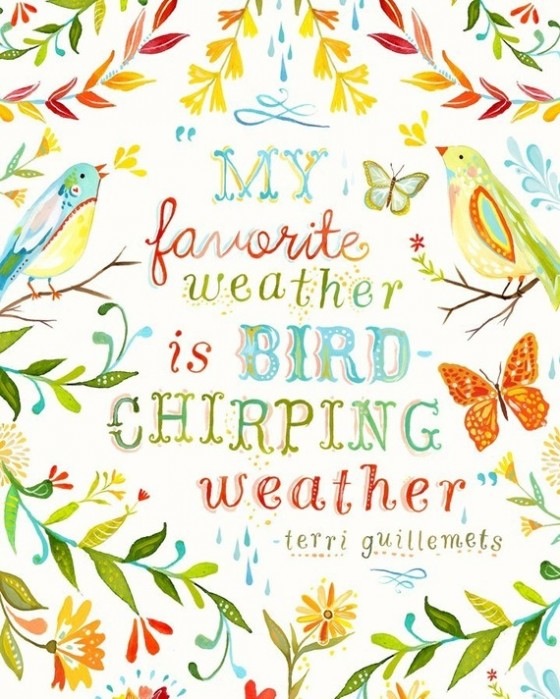 Me: You're a bit hoarse Sadhbh, have you a frog in your throat?
Sadhbh: No, but I've a rabbit in my pocket.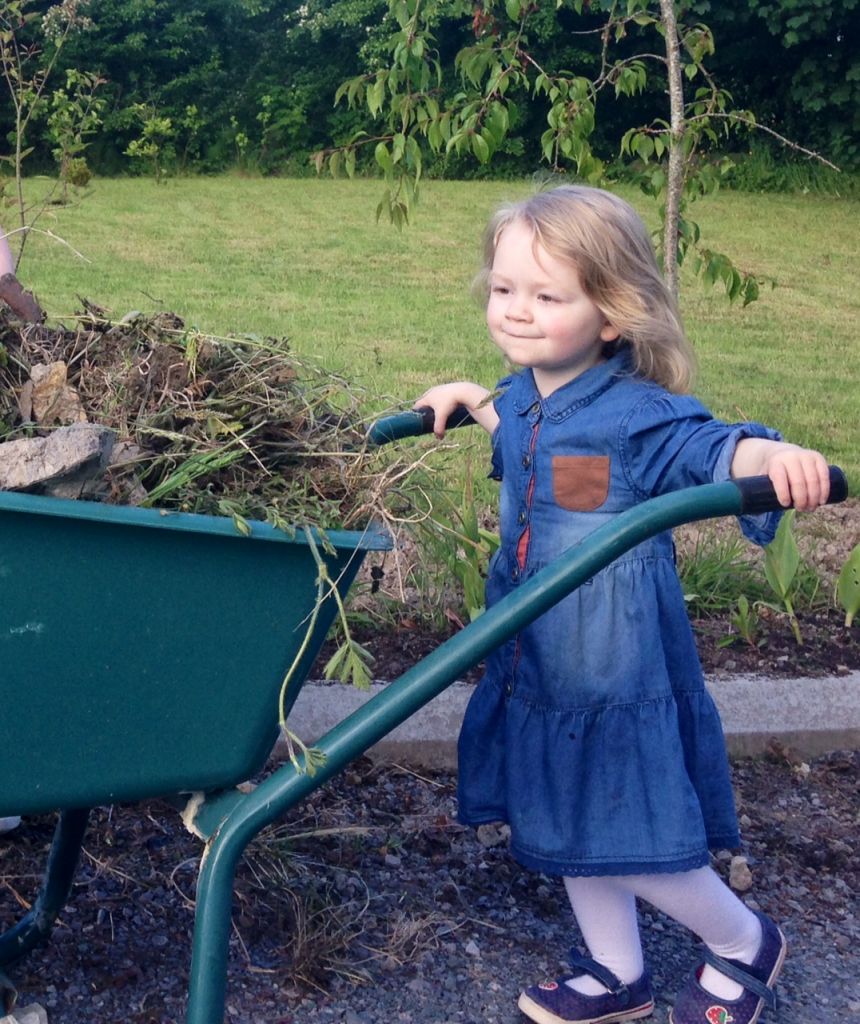 Saoirse: Some of the children said girls can't be pirates.
Me: What? Who said that?
Saoirse: Only the boys.
Sadhbh: I'm fire girl!
Saoirse: I want to be like the girl from 'Frozen'.
Sadhbh: No I'm 'Frozen'
Me: You can both be the girl from 'Frozen'
Sadhbh: ……I wish I was a pirate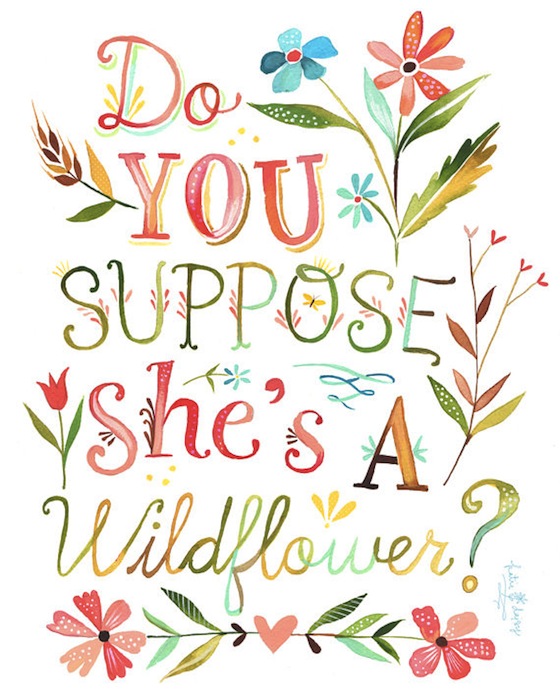 Sadhbh: People don't last forever do they?
Me: No they don't
Sadhbh: Can I have a cracker now?
Me: Yes
Sadhbh: It's the best day ever…isn't it?
Me: As good as any day that ever was and ever will be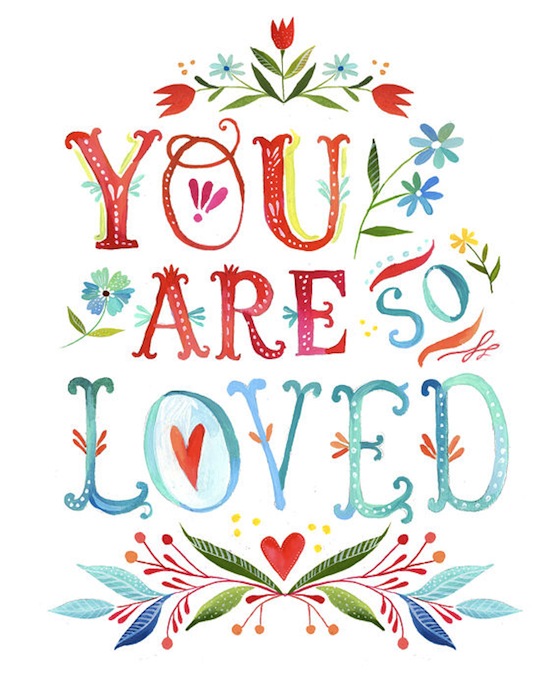 ---
---