Lets Get Cosy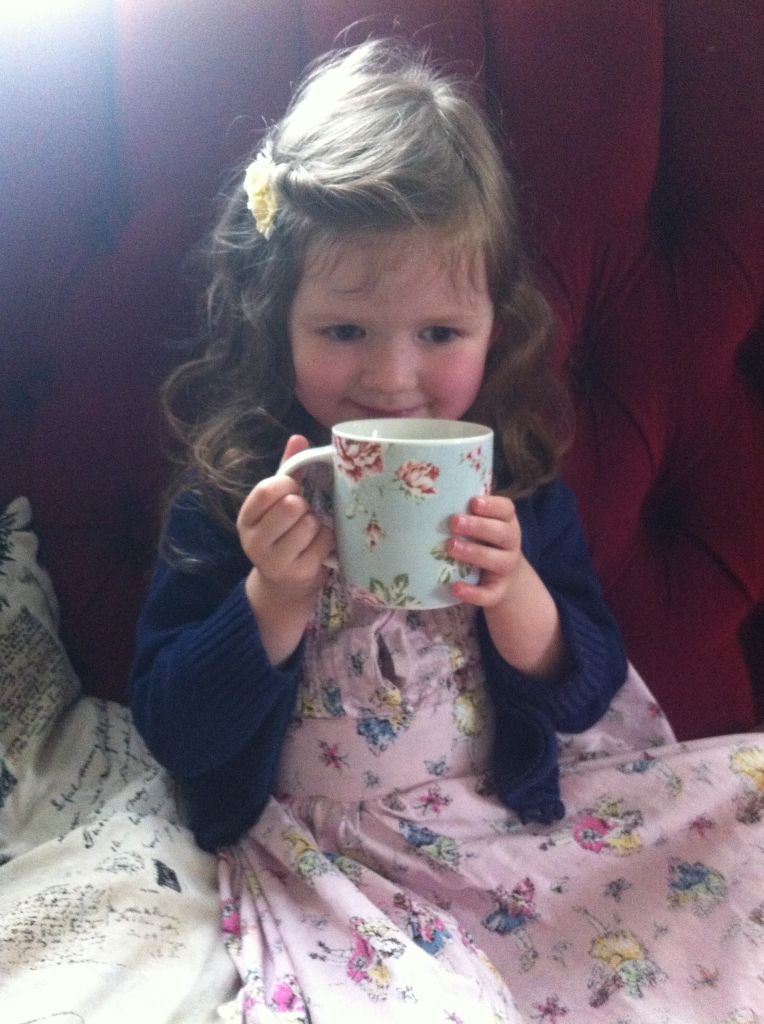 This column is dedicated to all things cosy, comforting and filled with tender loving care.  Ideas, pictures, recipes and thoughts to warm the cockles of your heart!
Leave the world outside, hide away for a moment and think of this column as like the random person who's nice to you when you're having a tough day…
and if it all gets too much…… you will just have to take yourself by the hand until things improve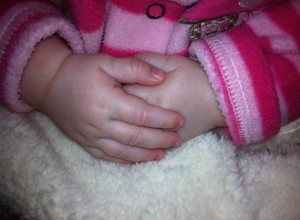 but in the meantime……remember to eat well..
……wrap yourself in a blanket, watch a good movie and be nice to you : )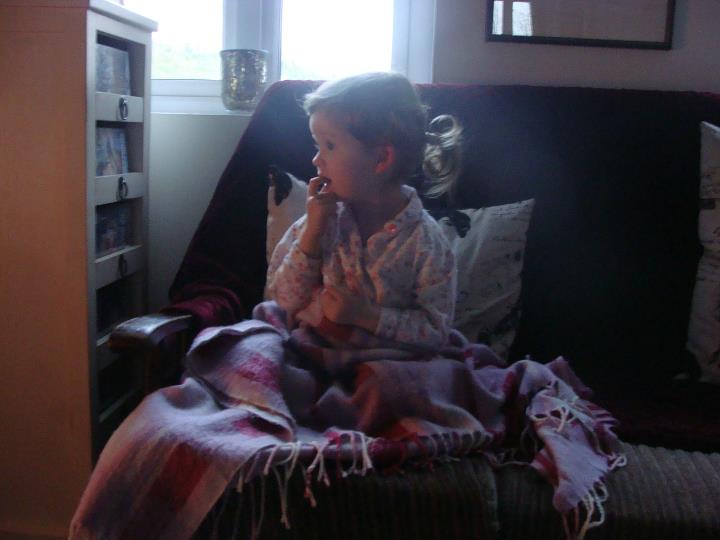 ---
---