Lets Have a Party!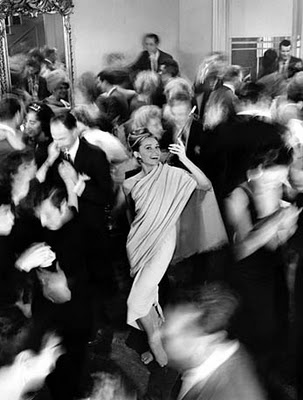 Seeing as how some of my favourite things in the world are eating, talking, drinking, laughing, decorating, planning and listening to music it makes great good sense that I love entertaining!   Event management was a big part of my working life too so when it comes to party planning I'm your woman!  Here's some of my tips for throwing a party along with some thoughts on the subject…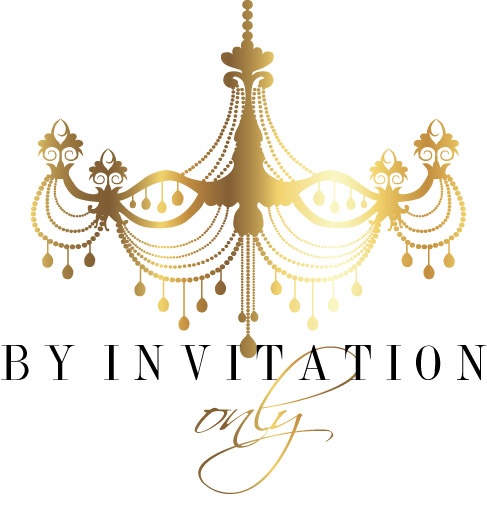 Party Venues
Its always nice to get out but my favourite venue is home, mine or someone else's!
I think its the combination of looking after or being looked after plus the comfort and feel good factor that comes from seeing first hand your own way of life reflected (or not!) in the lives of others (do you know what I mean?) I'm not sure if I'm explaining that right but it does make you feel good about the little things : )
Maybe it's because partying at home seems to make for more chat than going out does and people talk more about their lives.  Also, and this might be just me but I'm always interested in peoples homes, the chaos and creativity of everyday life and how they are fully there.  It doesn't matter if the house is like a bomb site, a show house or something in between it's how it reflects the host that matters, how its just them that makes it interesting.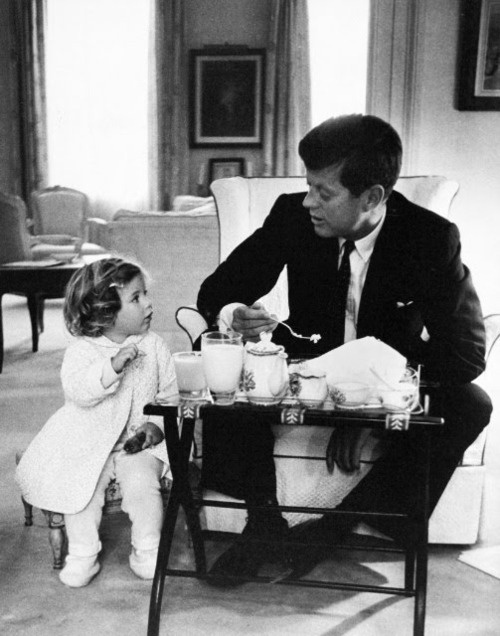 Party Occasions
Its easy to find occasions to celebrate but I think the best reason to have a party is because you've all been like ships in the night with school, work and no time to think, meeting yourself at corners, drowning in laundry and tripping over toys.
That realisation is the best time to don your party hat and put your home to work at what it was really meant for, having a good laugh with people you love.  After all when you moved into your home you weren't thinking about all the work, mess, sleepless nights…even more mess, and how time would fly so quickly it would take your breath away, no!  You were thinking about all the fun to be had, right?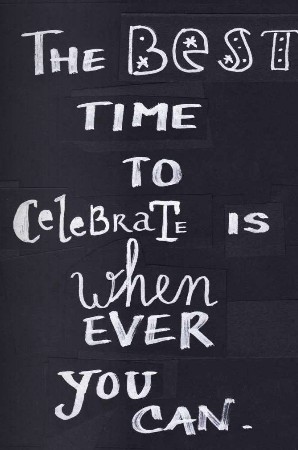 Stage Fright
Hosting can be scary especially if you're new to it or you've invited new friends for the first time or you're food is going wrong! Maybe the day has flown and you're not nearly ready, or you're just nervous about being in the spotlight and how its going to go, what to talk about or how people will get on!  The list of potential scaryness is endless but it's good to do something that scares us every once in a while plus once you've done it you will feel great and of course you can follow my tips and that will help too!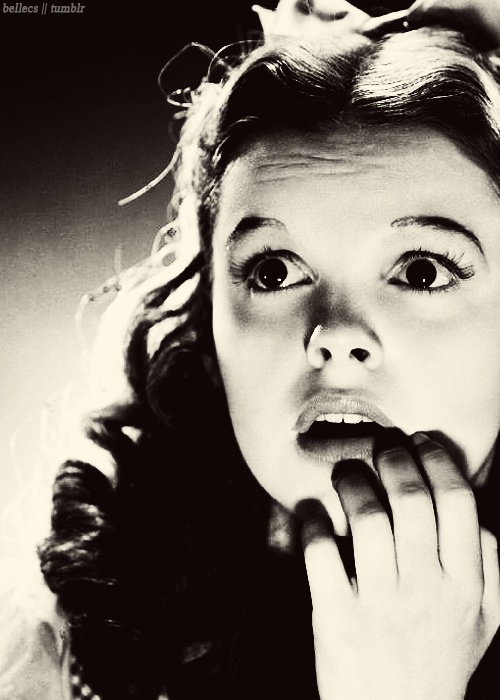 The Help
Help!  There is no help!  If you have them there's always husbands or boyfriends and I'm lucky I have a good one!  He bakes too and seeing as he's the sweet tooth and I'm not a dessert fan I usually leave dessert to him (that's if it's going to be something homemade)  If it's flatmates you have then that's great you do have some help!  My advice is no matter who's around put them to work even if its just to help with the cleaning up because there is much more work involved than you think!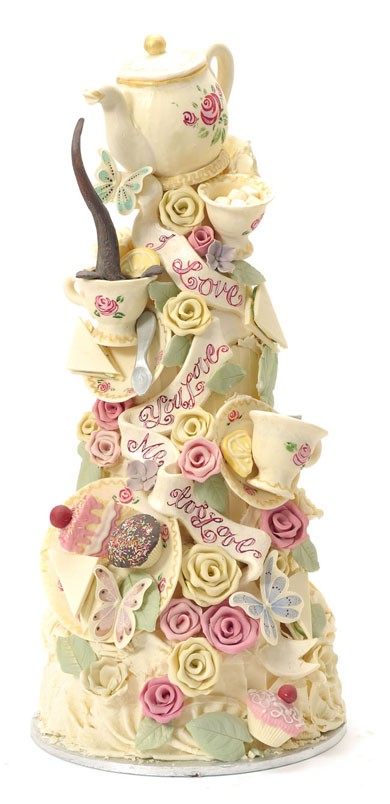 Party People
Who to invite is all part of the fun.  It's really nice to have a big crowd and much easier than you might think.  If your list is getting long my advice is go with it!  Firstly not everyone will be able to come and secondly once you pass a certain number its really a case of the more the merrier!
We had a barbeque in July for Sadhbhs first birthday and invited about twenty adults I think. When I realised that the 20 adults had about 30 children between them I nearly had a heart attack especially as the weather was so awful it looked like the whole thing would need to be in the house, now that's scary!  As it turned out the whole day was a great success.  The rain stayed away just long enough and a good time was had by all, even me!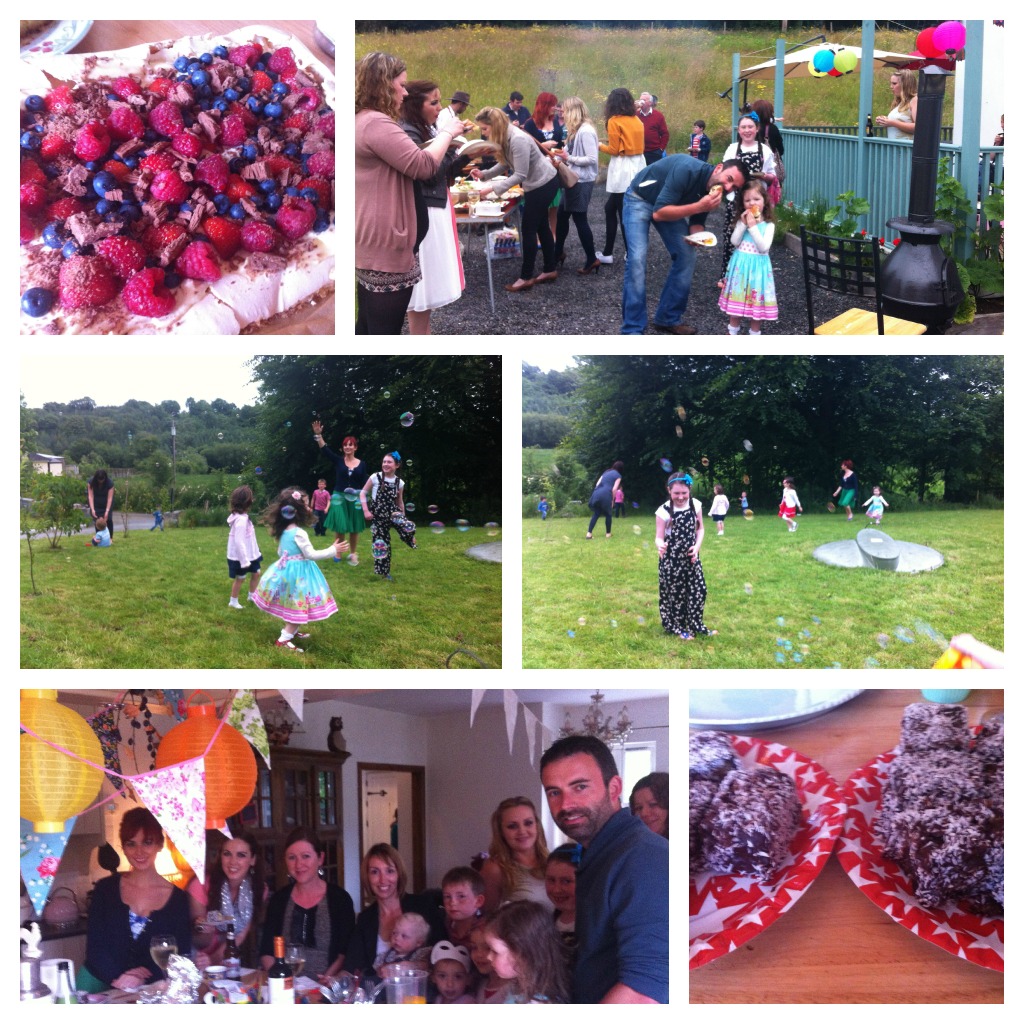 Most often we will have another couple or family over for dinner which is great with young children because they entertain each other so well and the adults get to talk, well most of the time!
Occasionally I've had girls only which is the best fun, I highly recommend it just beware of cocktails!!!!!!!!!!!!
If you're entertaining for the first time I would say invite people you know well and are really at ease with to start with whether that's family or close friends.
Party Food
Some people might be happy to be still cooking once guests arrive but that's definitely not for me!  When it comes to party food I want all the work done in advance.  It just makes life a lot easier.  At the very most I'm happy to reheat soup and take trays in or out of the oven and that's it!
One thing I would hate is for anyone to be left feeling they could have eaten more, or god forbid still hungry : (  This is my worst nightmare so I always try to over cater : )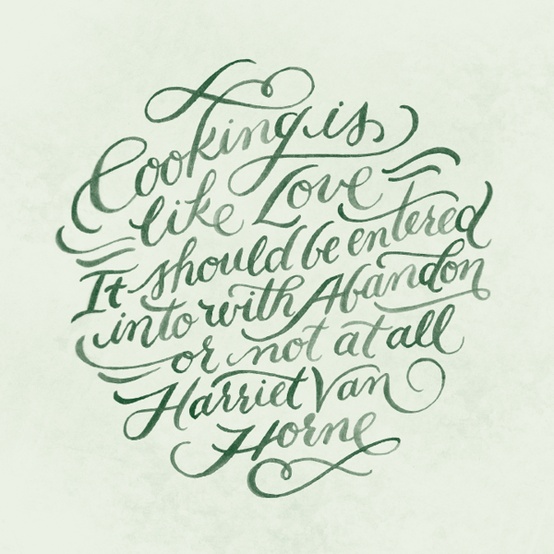 If I'm having a sit down dinner I sometimes do three courses and sometimes not, it's entirely up to you.  I would say offer a main course and dessert but there is no need to offer a starter too unless you want to.  It's also fine to offer a ready made starter or dessert and why not especially if you've decided to do something at the last minute or are more of a host/chatterbox/entertainer than a cook!
A bit like Julia Child I would say don't make any apology for the food.  Most people myself included are only thrilled to be invited and if the food is really great that's a bonus!  Also don't be afraid to keep the food really simple, most people prefer simple food anyway.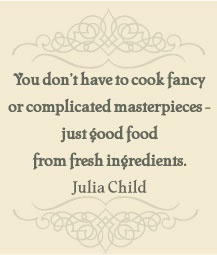 If you're having a large number of people you will need much less food than you think but it's always hard to know for sure.  To be safe I would suggest make a large potato salad, a large pasta salad and have plenty of fresh bread too!   You could always ask friends to bring something for the table as well especially if they have specialities like baking/desserts/a great soup/pasta salad/lasagne or whatever their thing is : )
A final word on drink is that guests should always bring wine unless asked not to and even then I couldn't go to someones home without bringing something.
The Work
There is just no getting away from the fact that there is work involved in this party business – except when your're the guest of course!  To avoid doing anything during the party and to minimise being completely frazzled when your guests arrive this is what I suggest…
Whatever cleaning you're doing in honour of the event do it the day before.
Work out the timings of all your food on paper, the day before if you can!
On the day set the table first (I love this bit!)   Try to think of everything that might be needed and have it all there so you're not hopping up and down every five minutes.  So for example if you're having three courses and have enough cutlery lay it all out now.
The same with glasses for water and wine, napkins, sauces etc  Set out candles and leave matches beside them ready for lighting.  Take out and stack in order the plates you will be using on the night and before you start cooking gather all the ingredients you will need together.  Make sure your bin and dishwasher are empty and ready for action!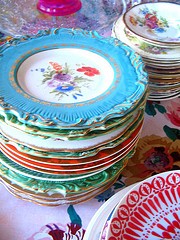 Check your bathroom for towels, toilet roll and soap then go around the house and put on any lamps you want for later.
If you plan to get changed for dinner do it early, make up too, its possible you won't get a chance otherwise.
Leave more time than you think you will need for peeling, chopping and so on.
Clean as you go, you'll be glad later and you'll certainly be glad in the morning!
Put some music on and pour yourself a drink!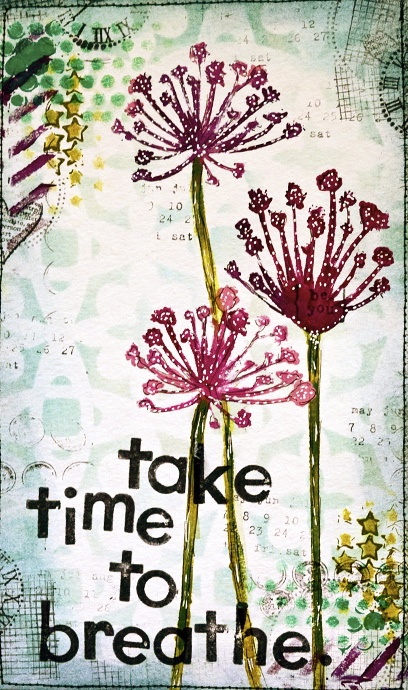 Enjoy that moment before everyone arrives when everything is bubbling and sizzling away and all the work is done!
When guests arrive take their coats, lead them in, give them a drink and keep their glasses topped up…
If you're having a lot of people over have a plan for coats, cars and smokers!
After all that have a great night : )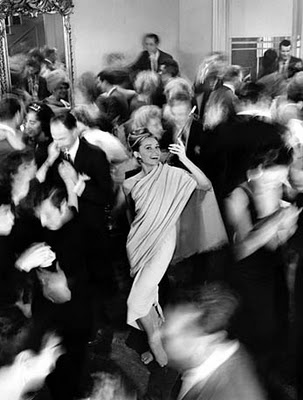 ---
---