Let's talk about Men, now with even more Men…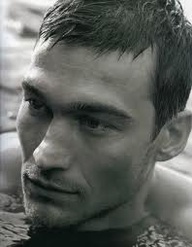 Hello out there I hope you're well today?  If you're a regular visitor here you've gathered by now how I like to immerse myself in the changing seasons and whatever norms they present so you won't find me railing against Valentines Day. In that spirit I've been thinking about all things spring lately including love, lust, and attraction, ooo-er!
So ahead of some more cerebral or at least more thoughtful posts on the subject I spent some time this morning compiling a short and sweet list of a few celebrity men I fancy.  Ah yes, the hard things I do for the blog.
It includes… 1 fat guy, 9 lean guys, no beefcake for me thanks, 3 called John, 2 comedians, 4 dead guys, a gladiator, a singer, a dancer, some actors and an octogenarian.
It's a melting pot of cool, funny and quirky with plenty of beauty thrown in for good measure…ladies, get your own.
In no particular order…
12.  John Candy
No, I can't explain it.  I've always had a thing for John Candy and look at this great picture I found of him!….what do you mean you're not feeling it?  That's ok I love him.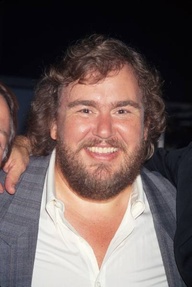 11.  John Bishop
I realise it looks like there's a pattern emerging here but it is just coincidence that my first two men are both comedians and both called John. John Bishop is HOT…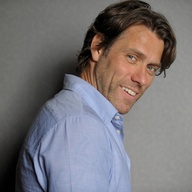 10.  Hugh Jackman
I hear he cooks and sings too…will you just look at those eyes please….Gorgeous man.
Watch two of my men, Hugh and John Bishop on the couch with Graham Norton HERE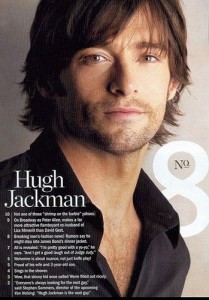 9. Viggo Mortenson
Eyes, economy of movement, intelligence, a social conscience, elegance, professi0nal integrity, beauty…did I mention eyes? Swoon, major swoon.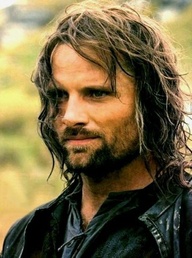 8. Kevin Bacon
It's the way he walks and the way he talks…lean, quirky, cool and he can dance…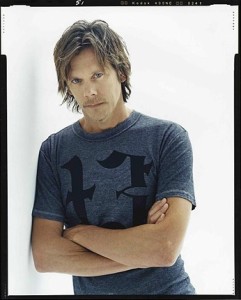 7. John Cusack
Offbeat, quirky, I've always found him wildly attractive.  I share this John with my good friend Sheena O'Hanrahan based on a 1994 agreement.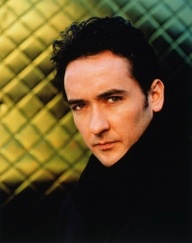 6. Steve McQueen
Cool, cool, cooler than you…or me…or anyone, and that's hot.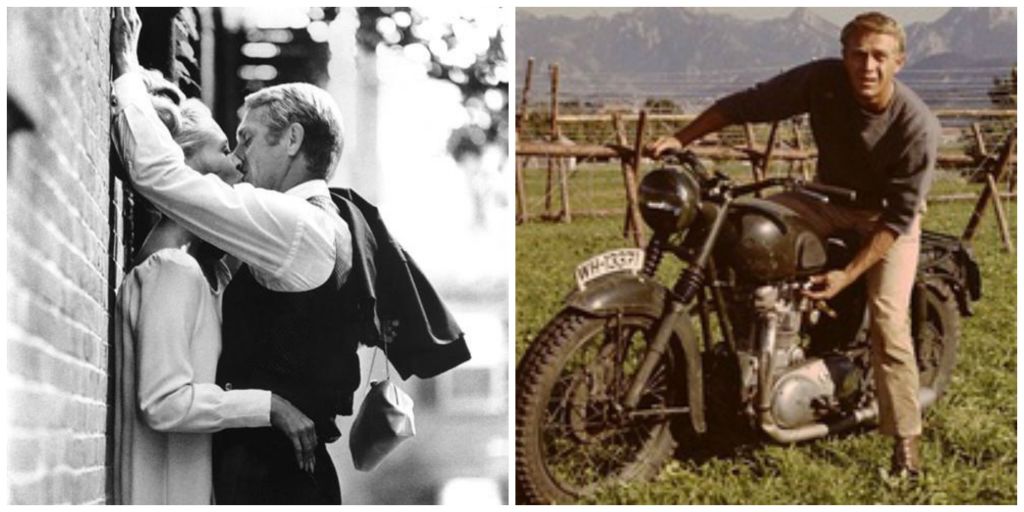 5. Yul Brynner
S00o  sexy, the stare and the voice, omg. Beautiful man.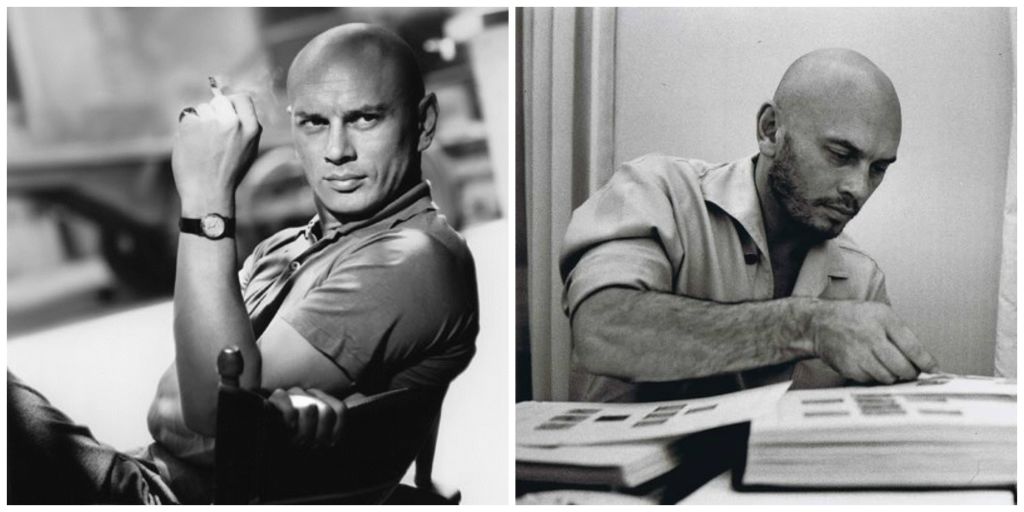 Watch Steve McQueen & Yul Brynner in action in a clip from 'The Magnificent Seven' HERE
4. Shayne Ward
God the grief I get for this one but I don't care about any of it and will not be moved…I'm warning you all now BUTTON IT! My husband gives me an awful time on this one (jealousy is a terrible thing : )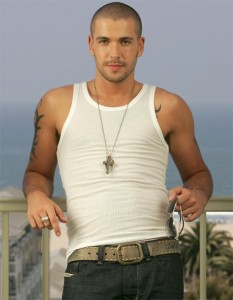 3. Phil Lynott
Charismatic and cool, a performer on stage and off. For the full wattage effect you have to hear him sing, watch recordings of him on stage or at least of him walking in his beloved Dublin,.  It's also in the way he walks, poetry and musicality.  Love, love, love…to have been his girlfriend back in the day but I think he liked blondes, bah. Click HERE to watch and listen.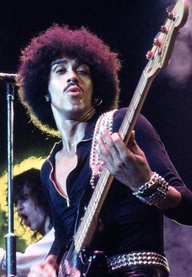 2. Clint Eastwood
Hard for any man to compete with Clint in my eyes. Speaking of eyes it's the glint in his.  In his eighties now I still find him attractive… EDIT – I no longer like Clint, I could never fancy anyone who thinks like he does, so long Clint…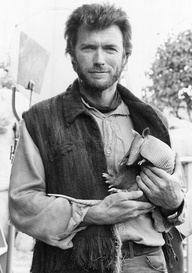 1. Andy Whitfield
Sob…still not over this guy dying tragically from cancer in 2011 but oh my was he beautiful…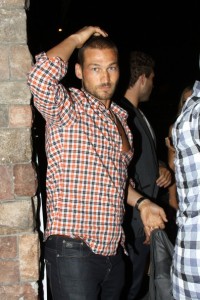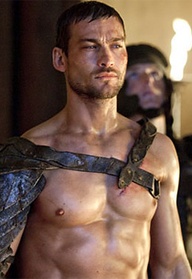 So that's my list, who's on yours? Do tell!!!!
---
---