Life Through a Lens
'When words become unclear, I shall focus with photographs, when images become inadequate, I shall be content with silence.' – Ansel Adams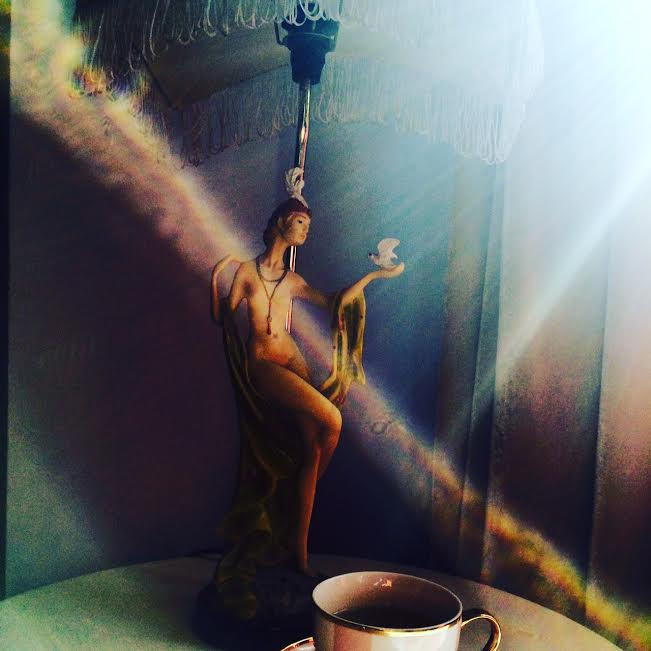 That quote from landscape photographer Ansel Adams, I've used it a few times in posts lately, came along when I needed it most.
I stopped analysing, never natural for me. And for these last weeks of summer I almost stopped writing, because every word was coloured with current thinking, on current and past events. And from a practical standpoint, as a stay at home parent, summer means no time to yourself. So I dropped the reins, let it all go.
Instead I let a natural 'not doing' flow take place. I decided to just sit with things, as an observer only, of the time and season, of thoughts, and let life do its thing.
I even stopped working on the book, instead I read a lot of books. It's funny but the habit of writing is what has led me to be able to do this in the first place. A few years ago I would have stayed on the rollercoaster, without even knowing. This present state is why you've been hearing less but seeing more from me, and of me, on my blog FB and Instagram.
Life through a lens makes me more mindful, it has its critics but for me it's just another way to savour, slow, to see for longer, and I like to do that, I like it very much. I suppose you could say my current way of being is just that, being, and observing, but not reacting, not analysing, not thinking. It's been good for the soul and what was needed, peace.
From tomorrow clocks regain power, we'll be back to school and routine. While I'm not exactly a fan of either I'll certainly be glad of some time to myself, and glad to get back to the book. I'm ready, it's time.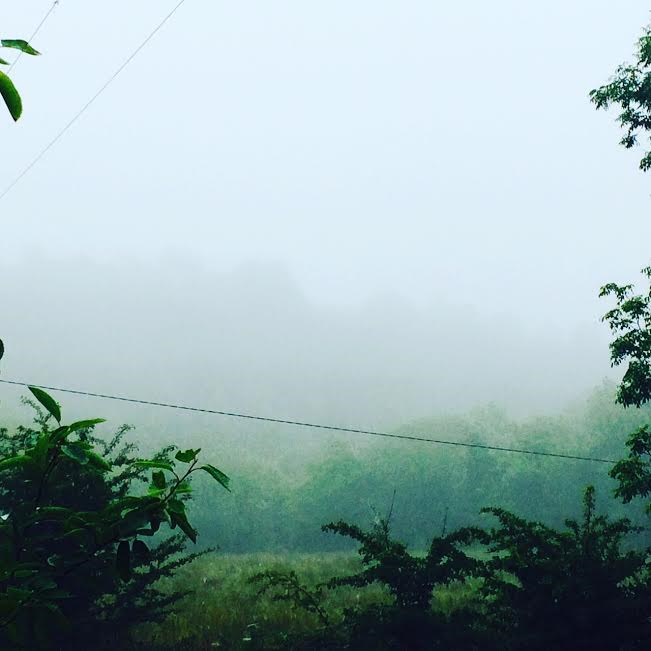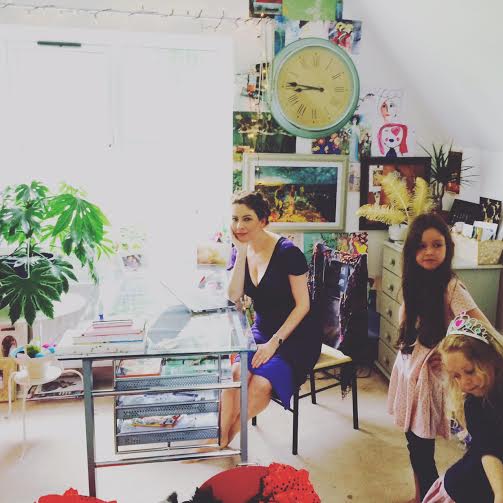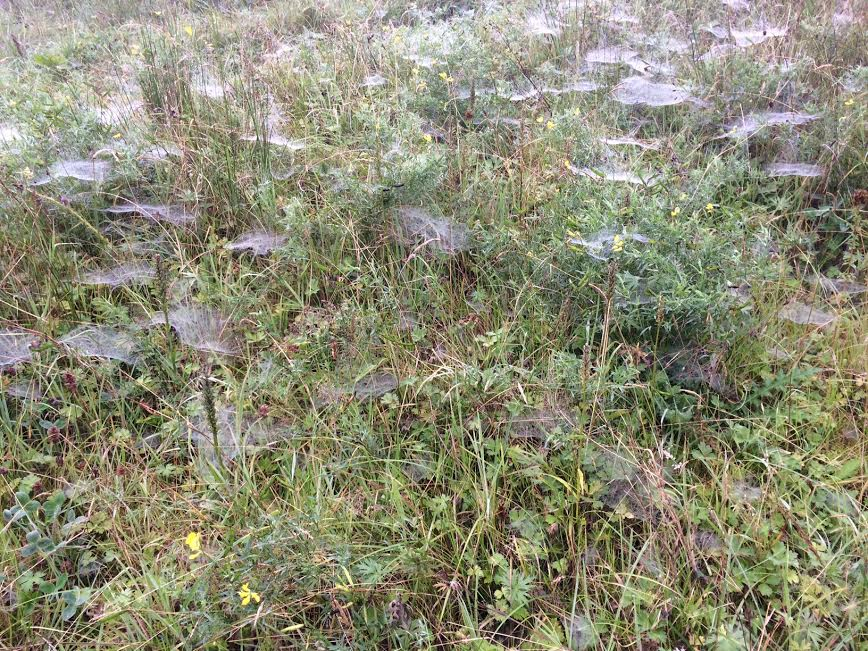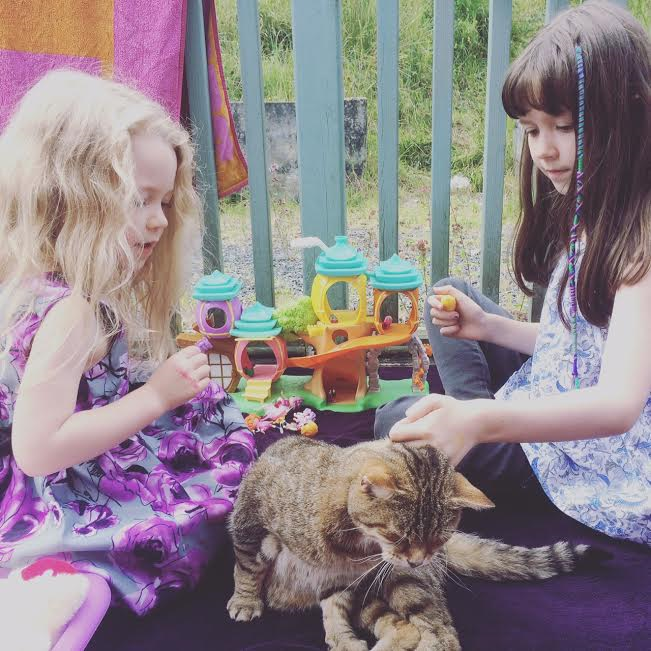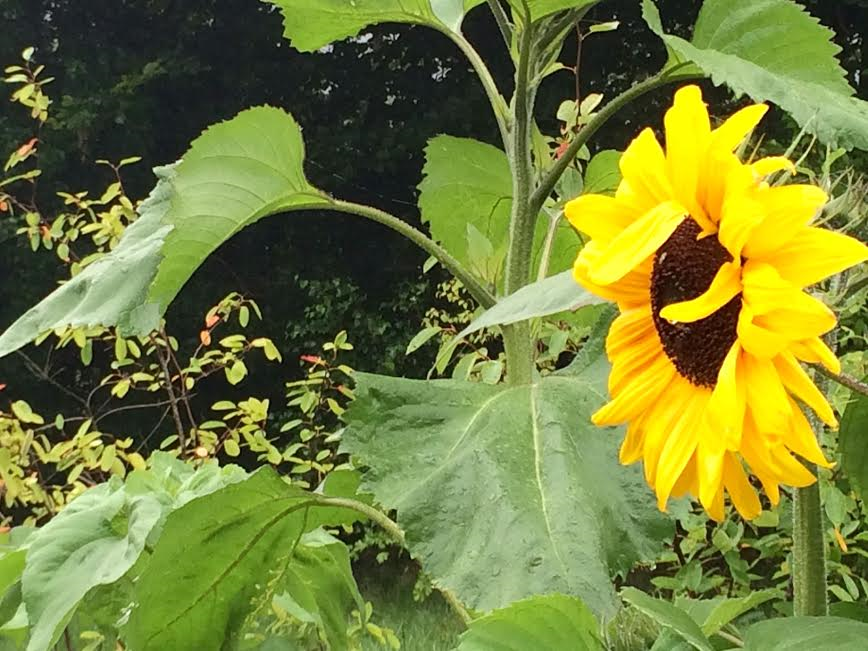 'The sunflower is mine, in a way.' – Vincent van Gogh
Have a great week out there, xo Jane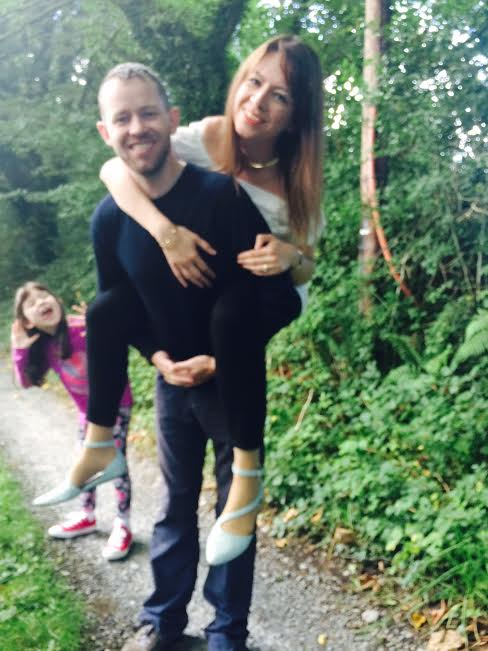 ---
---